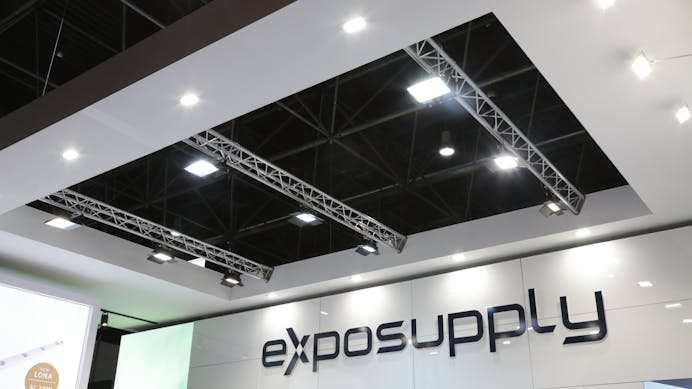 Specifically for stand construction
The ExpoLed lighting meets the requirements for use in stand construction. In addition, the lamps are robust for repeated assembly and disassembly.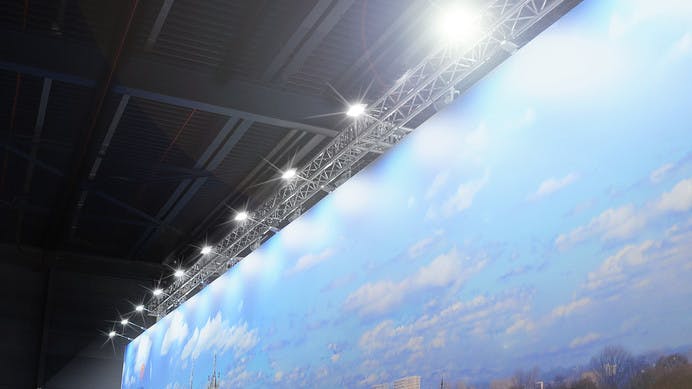 High light output
The most powerful LED lighting available for stand construction. With 70 Watt display spots up to 8,700 lumens and 150 Watt floodlights up to 26,000 lumens.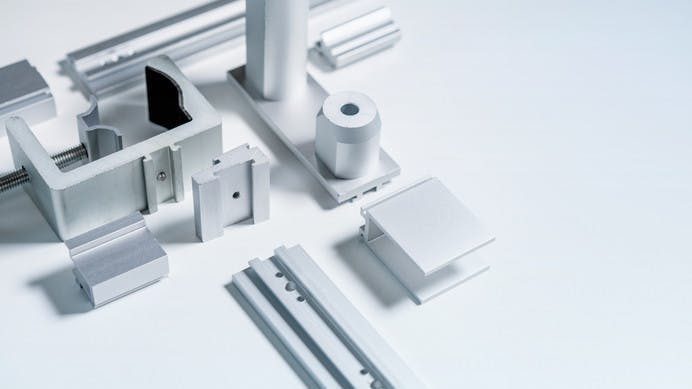 Universally applicable
Use the same lamp on every stand construction system. With a wide range of clips, the same lamp can be used on a traditional wooden wall, an aluminium system such as Aluvision, beMatrix, Octanorm, Syma, Modul, etc. or on a truss.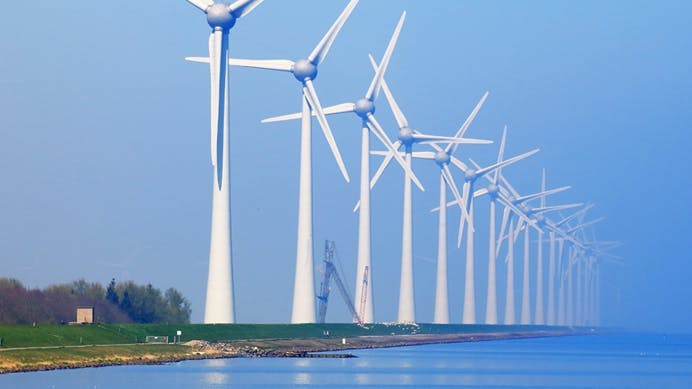 Energy efficient
Replacing a lamp just before the fair starts - or even during the fair - is history. Thanks to the extremely long lifespan of LEDs, you can save time, money and irritation. With the use of LED you save a lot of energy costs for you and your customer.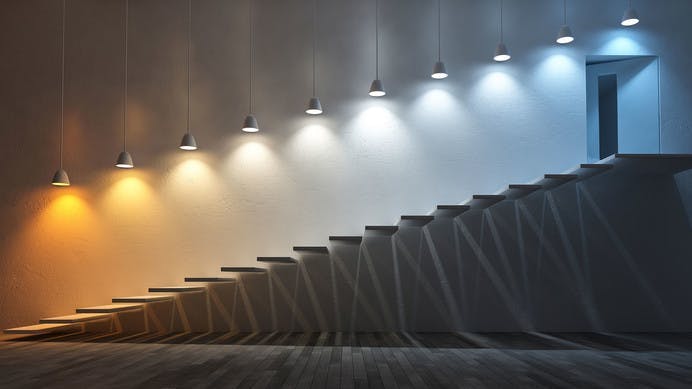 Various colour temperatures
All ExpoLed lights are available in the colour temperature that suits the stand you are building, ranging from 3000 Kelvin (warm white), 4000 Kelvin (neutral white) or 5800 Kelvin (cold white).