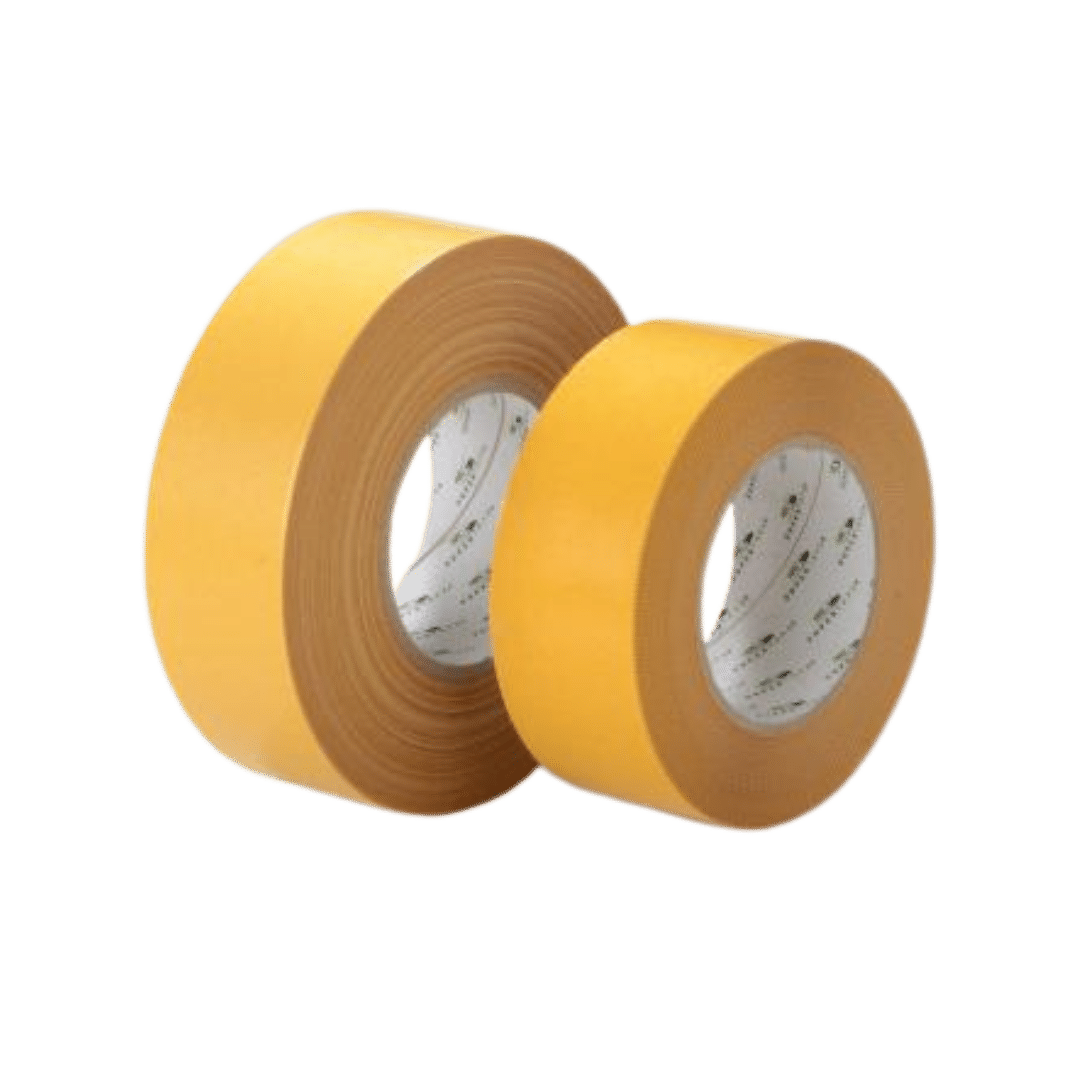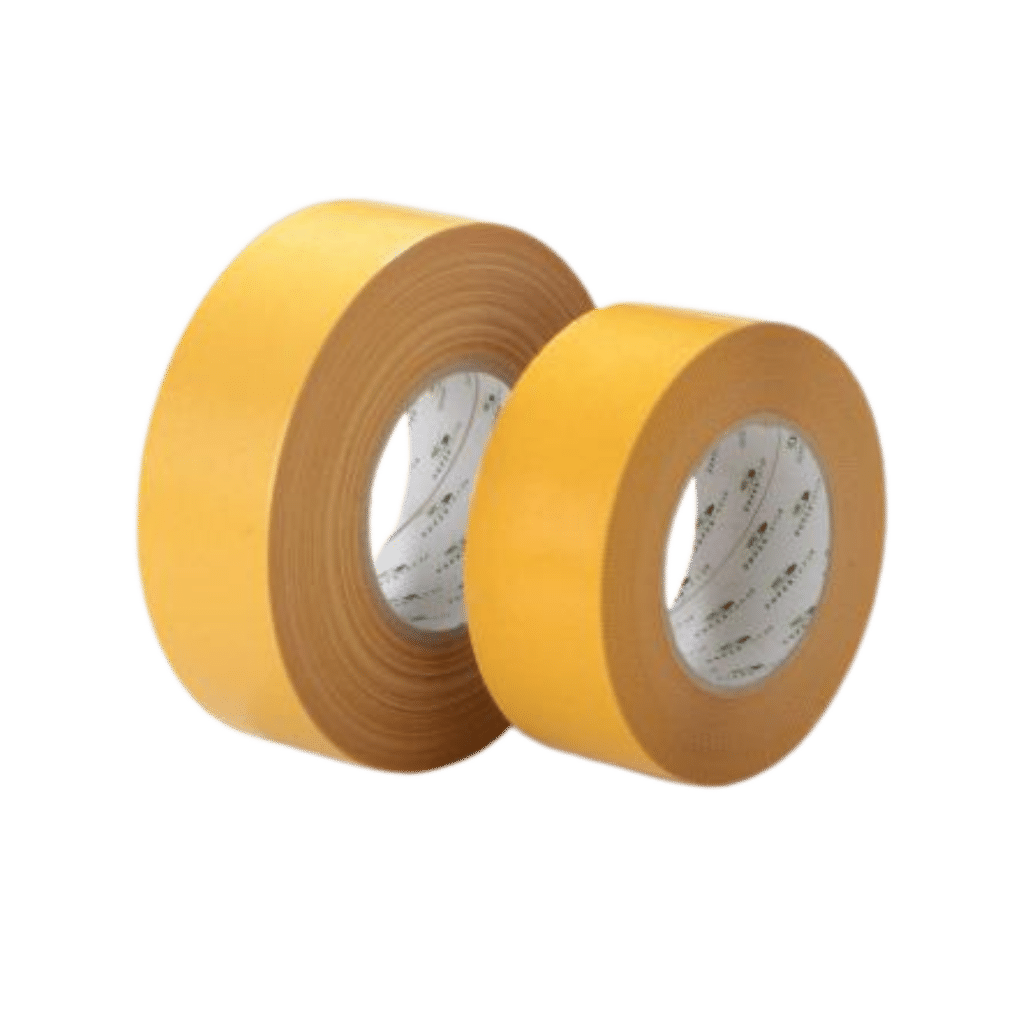 ExpoTape Carpet tape 50mm x 50m – Double sided – Not Hand tearable
sku: TST-50-DNH
€ 18,50 excl. VAT
Double-sided carpet tapes for temporary fixing of carpet (tiles) save... read more
Instock
Request a quote
Personal purchasing discount
Best value for money
Customer service is at your disposal
Product information
Double-sided carpet tapes for temporary fixing of carpet (tiles) save on labour time and cleaning costs. Field and competition tests show that our carpet tapes are stronger, faster to fix and easier to remove.
The adhesive offers excellent adhesion to both smooth and rough surfaces. Can be used on foam, rubber, fabric, glass, wood, plastic, metal and paper. This carpet tape cannot be torn by hand but can be easily removed.
Specifications
Adhesion on steel (N/25mm)
Mounting side 18, laminate side 8
Tensile strength (N/25mm)
250
Adhesive
Double-sided Supermount 25107
Working temperatur
-10 ºC - +75 ºC
Application
Foam/Rubber/Fabric/Wood/Plastics/Metal/Paper
Do you have a question about this product?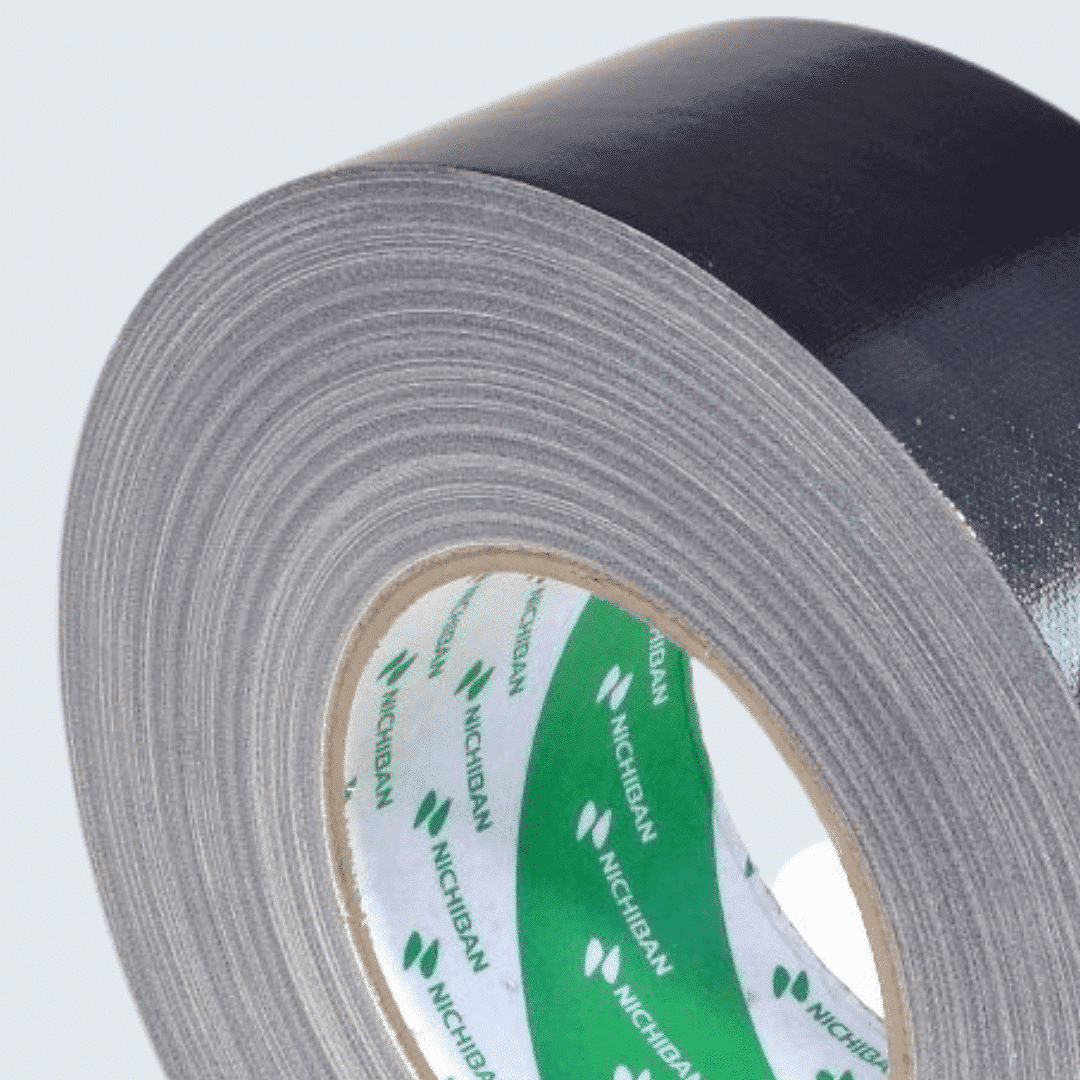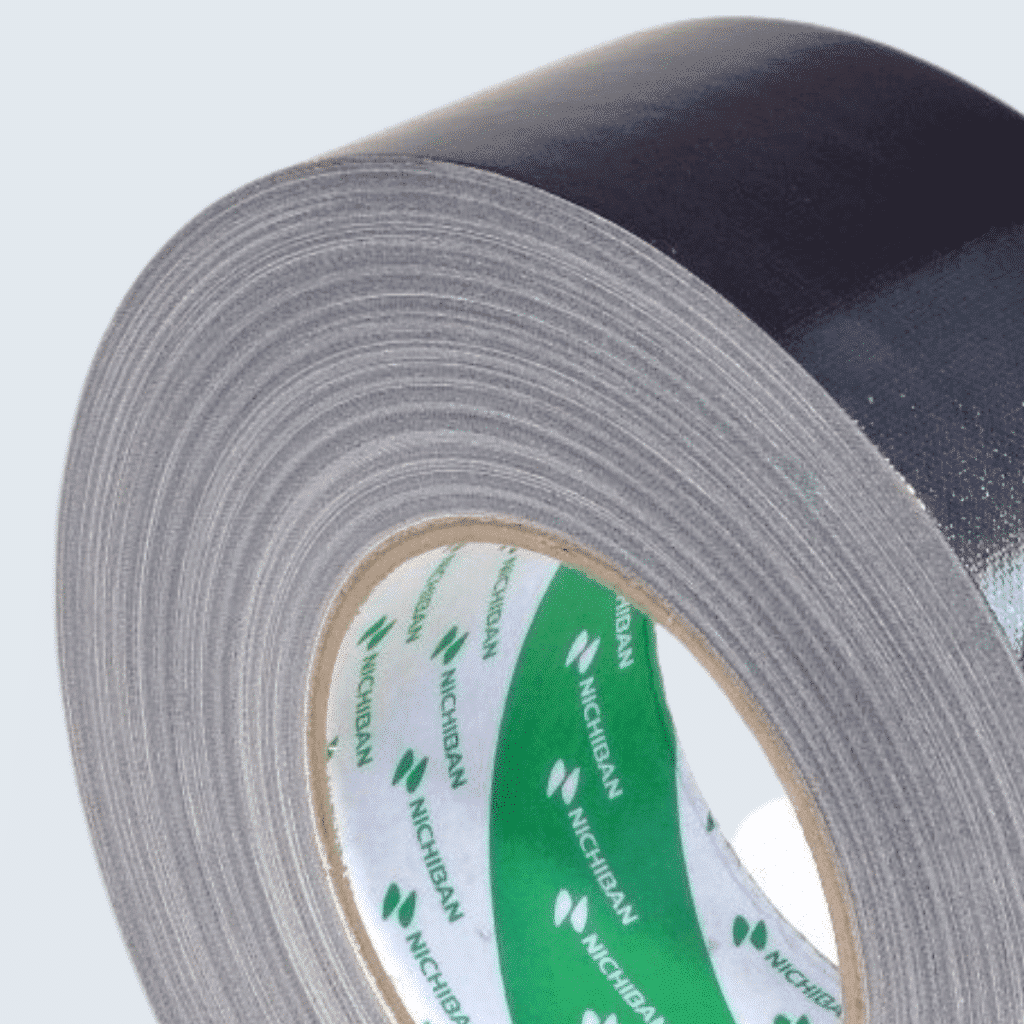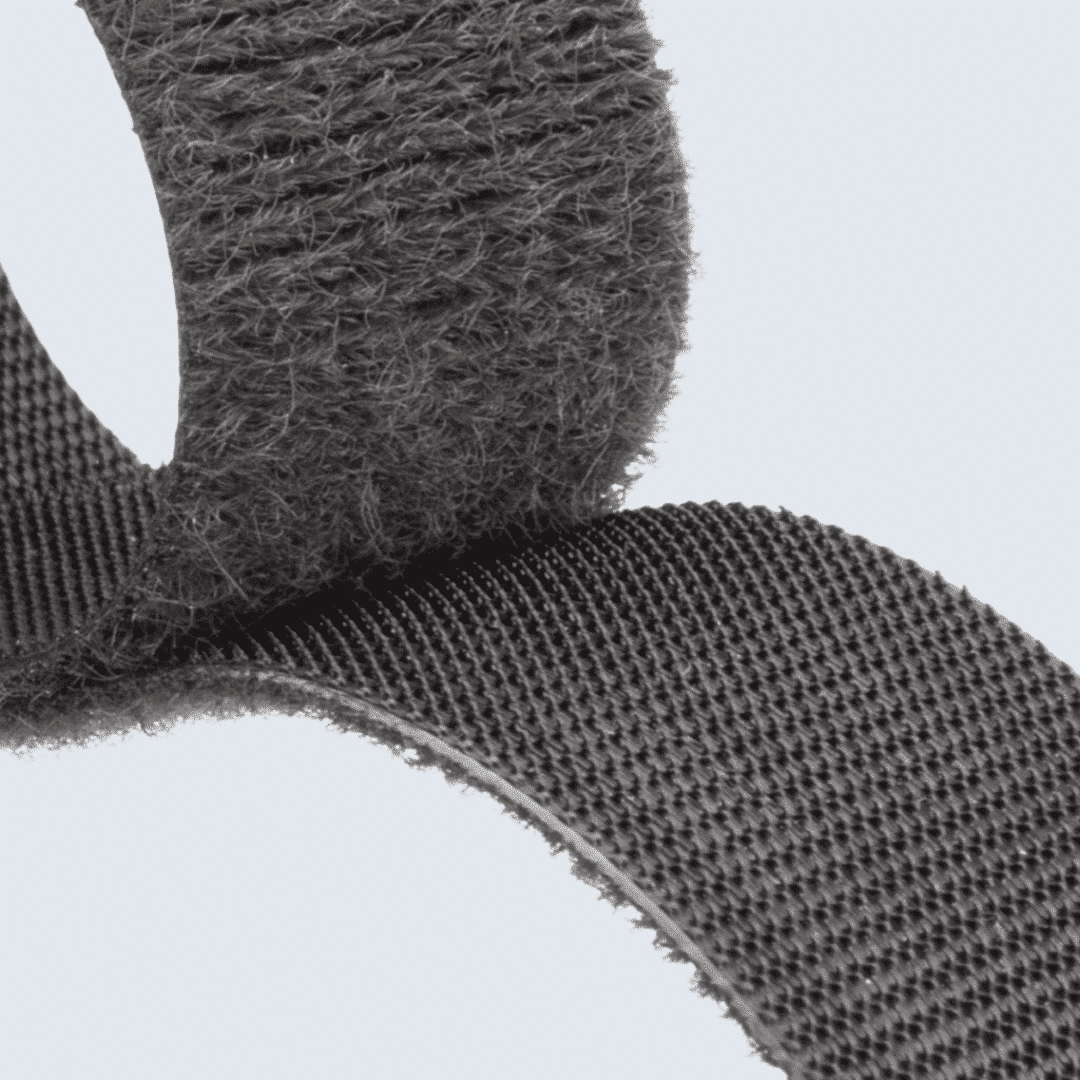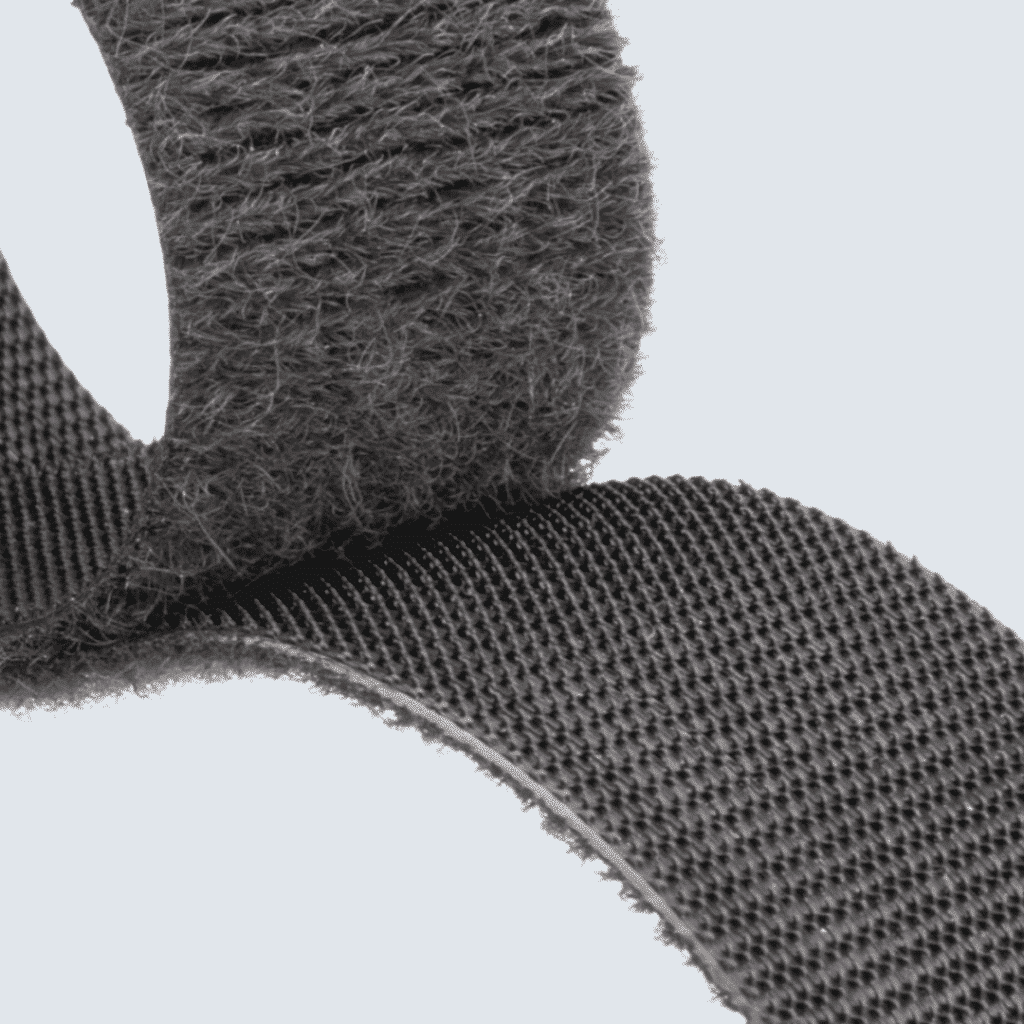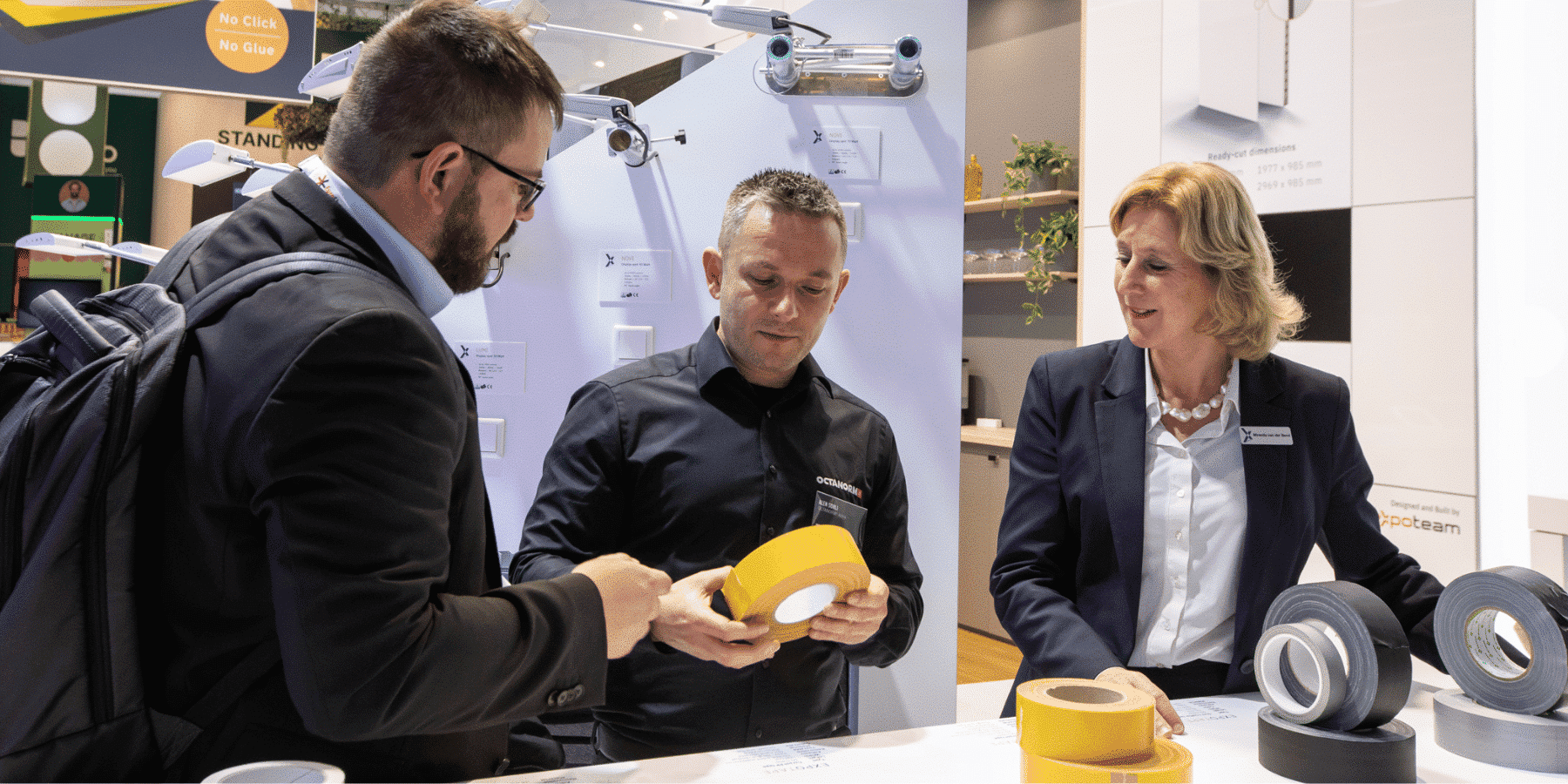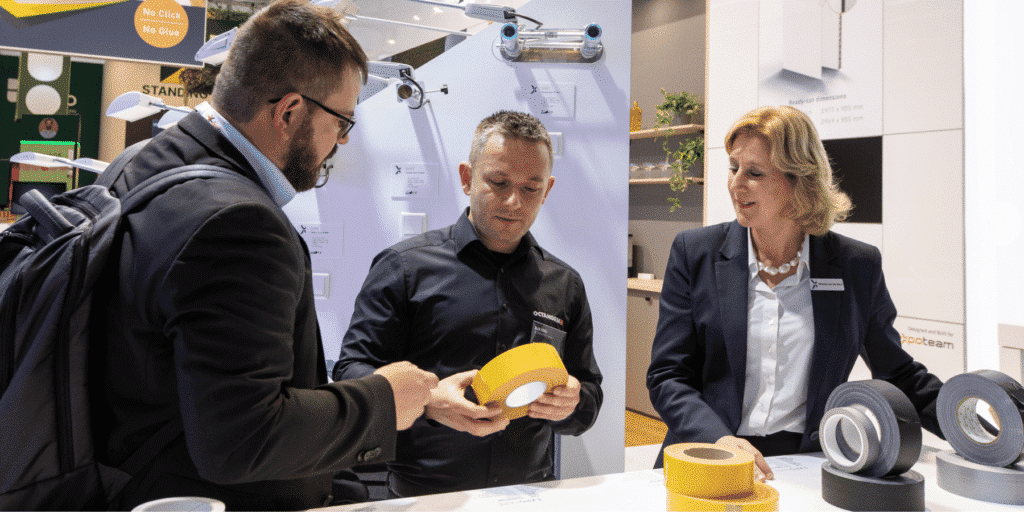 Applications:
– General use in production and construction
– Multi-purpose use for general mounting and fastening
– Securing carpet, specially designed for trade fairs and conferences
– Fastening of plastic and wooden trim
– Mounting of decorative POS materials and displays
– Fastening of signs and scales
– Temporary fastening applications for industrial use