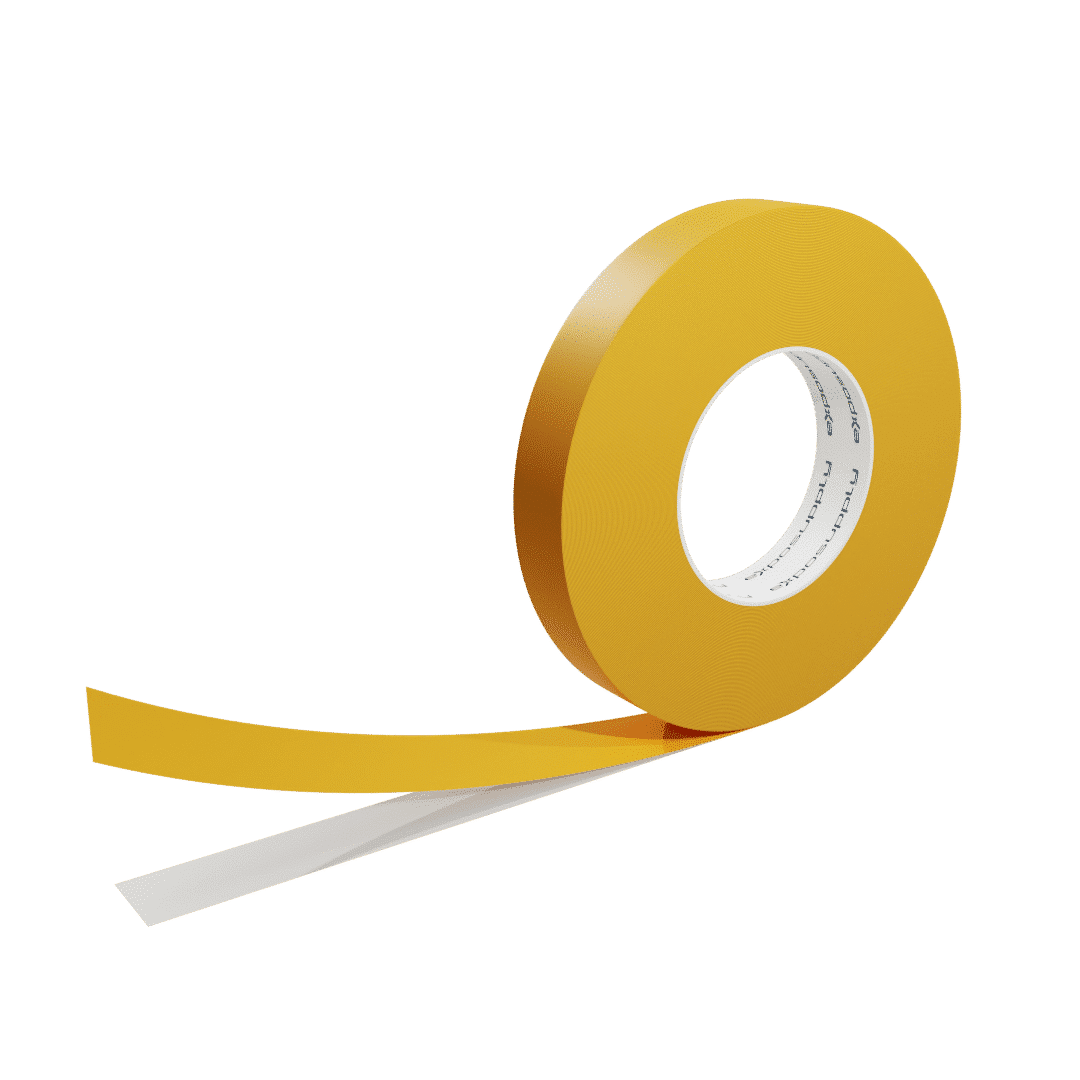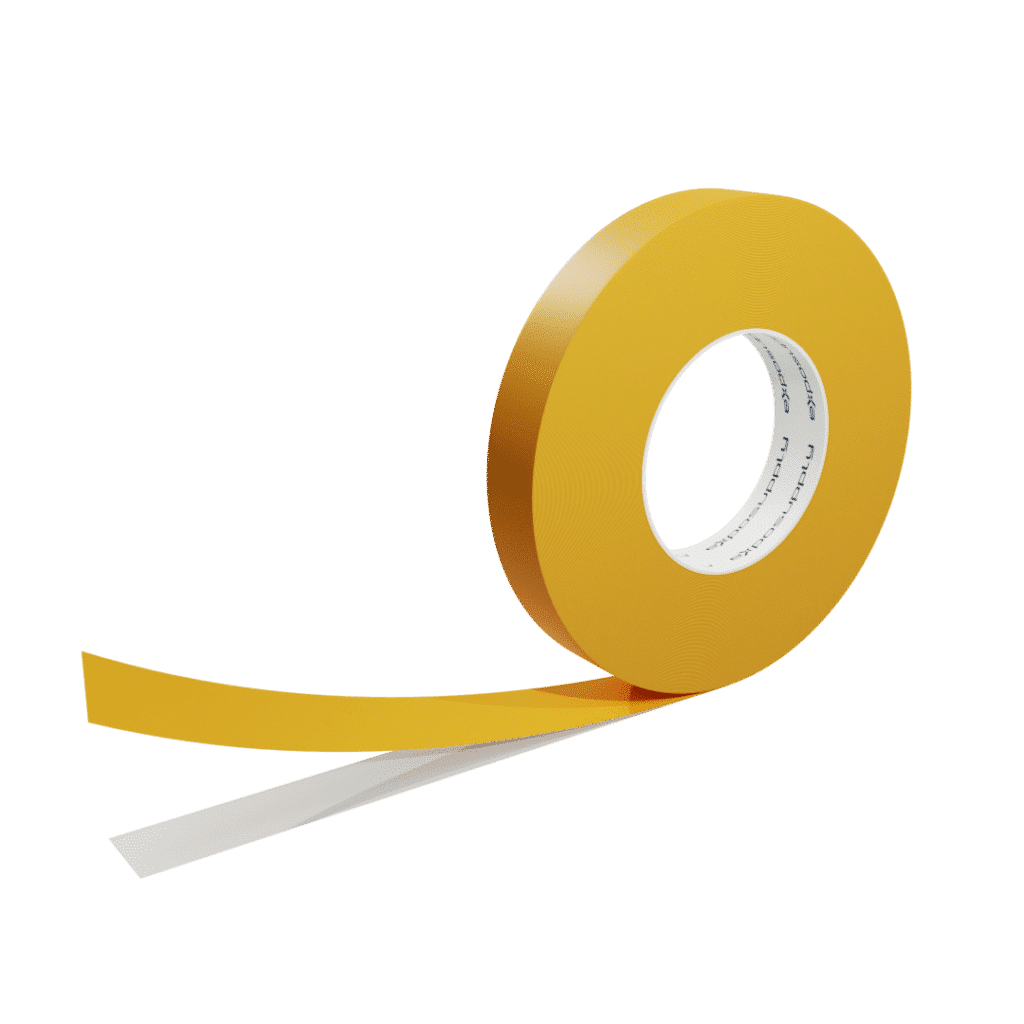 ExpoTape Masking goldtape
sku: TSM
Washi masking tape uses crepe paper as a carrier material, which is... read more
Request a quote
Personal purchasing discount
Best value for money
Customer service is at your disposal
Product information
Washi masking tape uses crepe paper as a carrier material, which is coated with acrylic adhesive. It is applicable at different temperatures with cleaner removal and leaves no adhesive residue.
The masking tape is practical for stand construction, home, office or industrial applications such as masking surfaces during spraying, painting, varnishing and plasticising.
Specifications
Adhesion on steel (N/25mm)
3,5
Glue residue
No < 6 months
Adhesive
One-side Specialty acrylic
Tensile strength (N/25mm)
75
Do you have a question about this product?