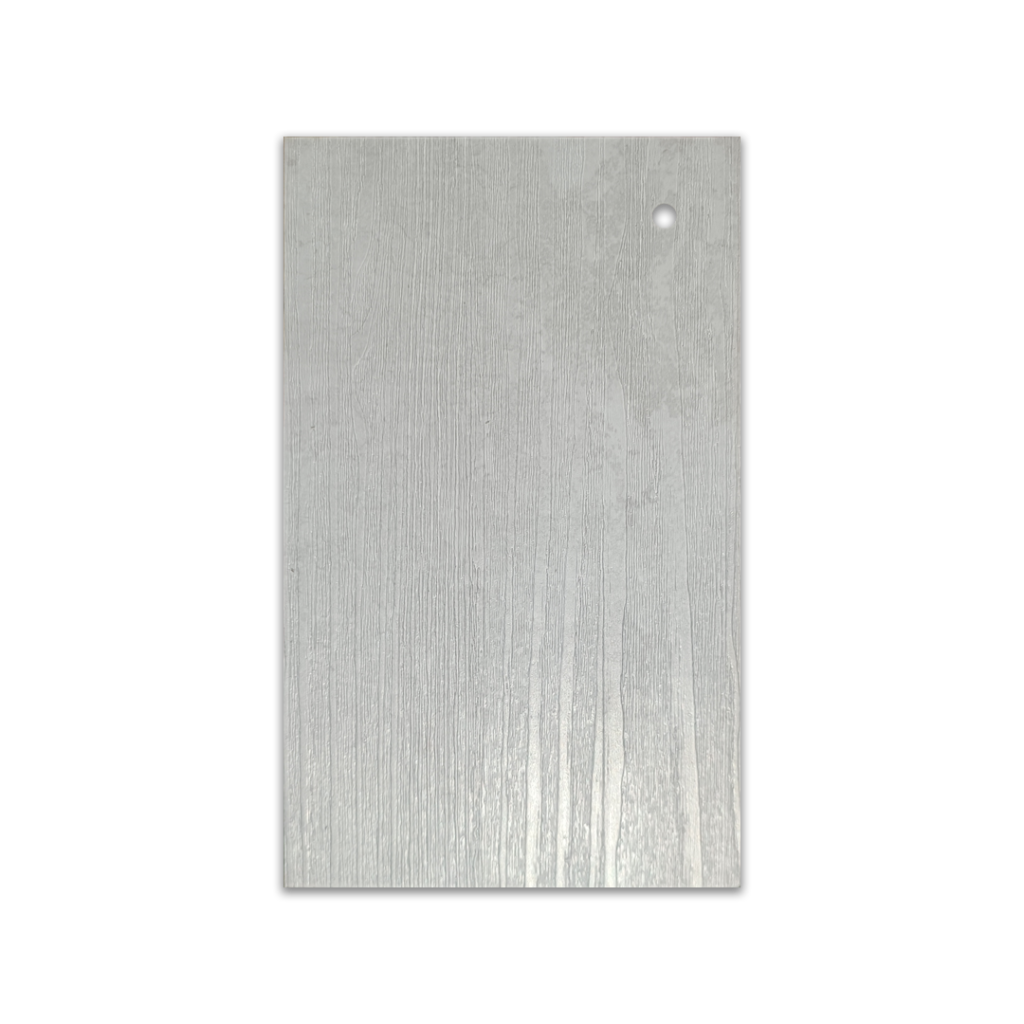 NordicFloor 9599 – Sample
sku: LL-9599-SAMPLE
Free NordicFloor 9599 Sample. Loose Lay PVC concrete look with wood... read more
Why can't I see prices?
In stock
Personal purchasing discount
Best value for money
Customer service is at your disposal
Product information
Free NordicFloor 9599 Sample. Loose Lay PVC concrete look with wood grain pattern. NordicFloor 9599 is only available during the promotion week and only available per pallet.  One pallet contains 83.5m². The price per m2 is €13.90 
About NordicFloor
NordicFloor is a leading supplier of looselay PVC flooring and is known for its innovation in minimising shrinkage and expansion of the floors with temperature differences. This is crucial, as temperature fluctuations can normally have a major impact on flooring materials, leading to bulges and unevenness. This makes NordicFloor's floors ideally suited under these challenging stand construction conditions.
Specifications
Verzend afmetingen
185 x 110 x 5 mm
Do you have a question about this product?