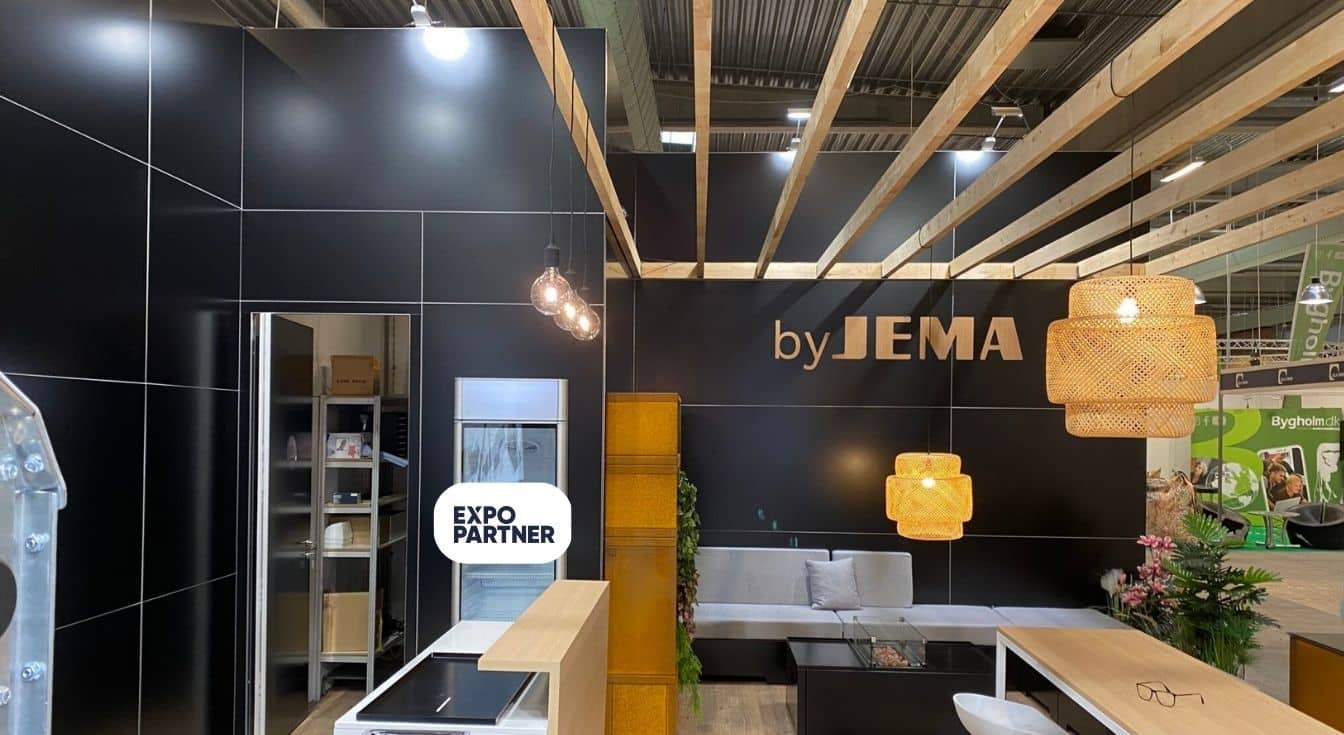 AluPanel wall panels
AluPanel is a sandwich panel consisting of three layers: two aluminium outer layers with a polyethylene core layer in between. We also know AluPanel by the names Alubond and Dibond®. One of the great advantages of AluPanel is that it is lightweight and easy to handle, both indoors and outdoors. It is available in several colours and it is very flat and does not bend.
Available soon
High gloss and matt
AluPanel wall panels are available in white and black and come with both a gloss or matt finish. This top coat also provides instant protection for the panels. The appearance of the exhibition stand can thus be optimally tailored to the customer's requirements.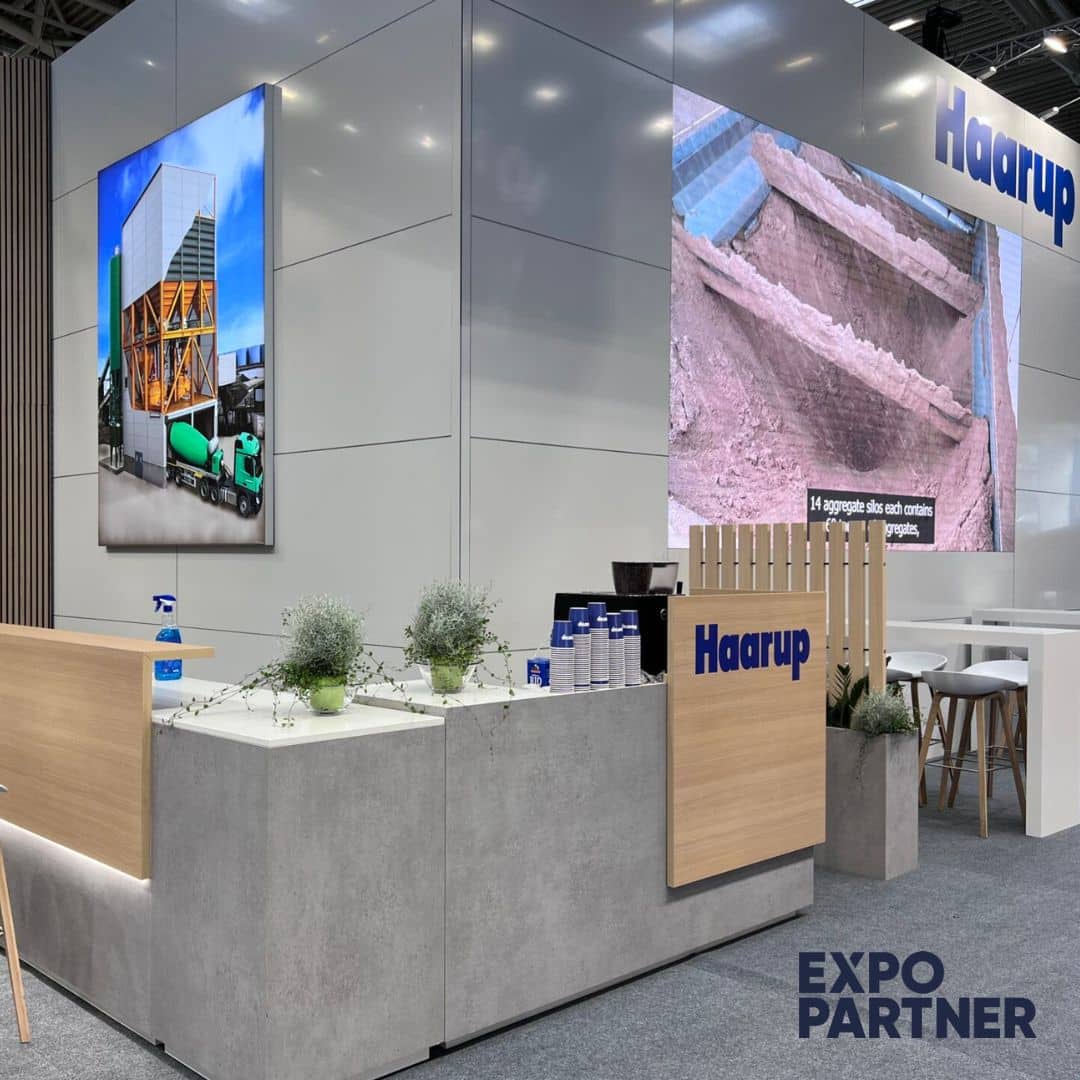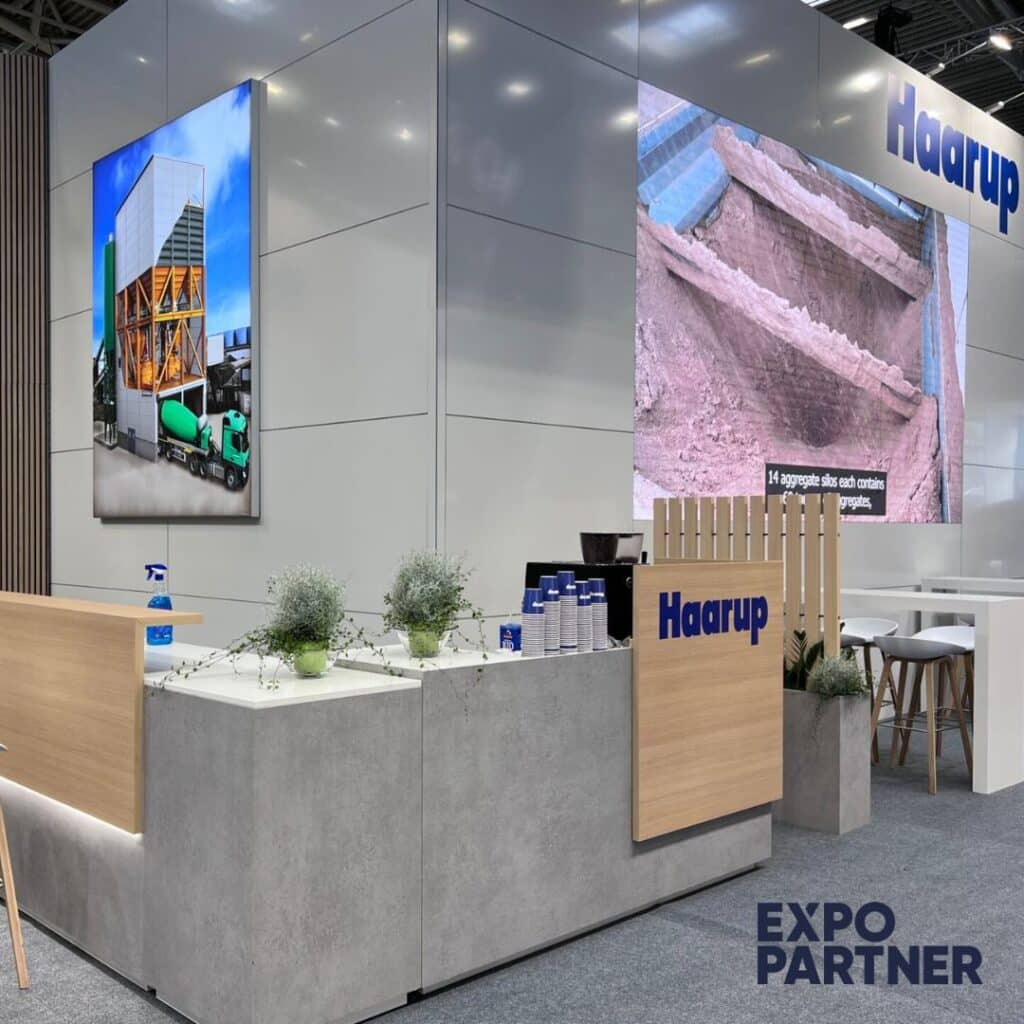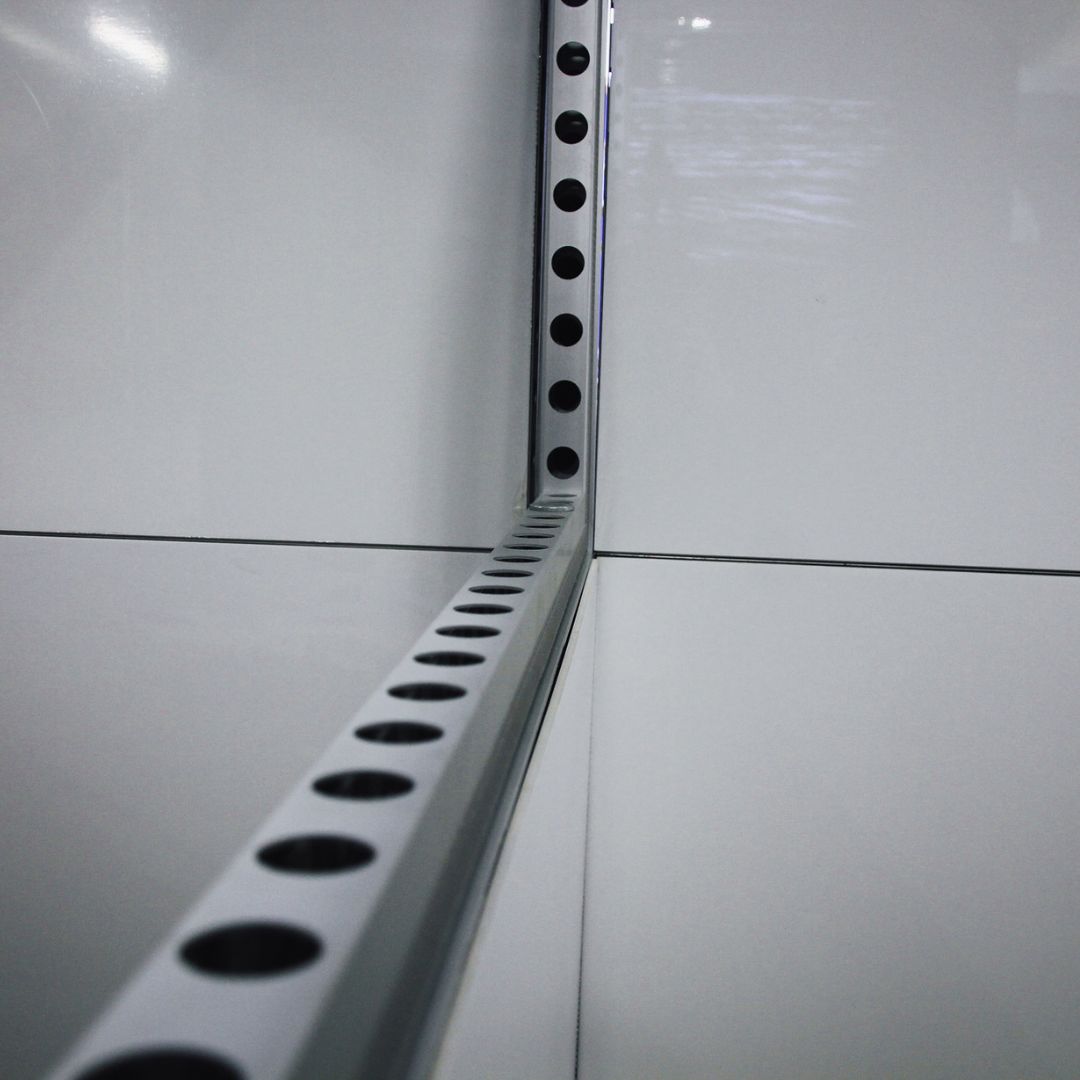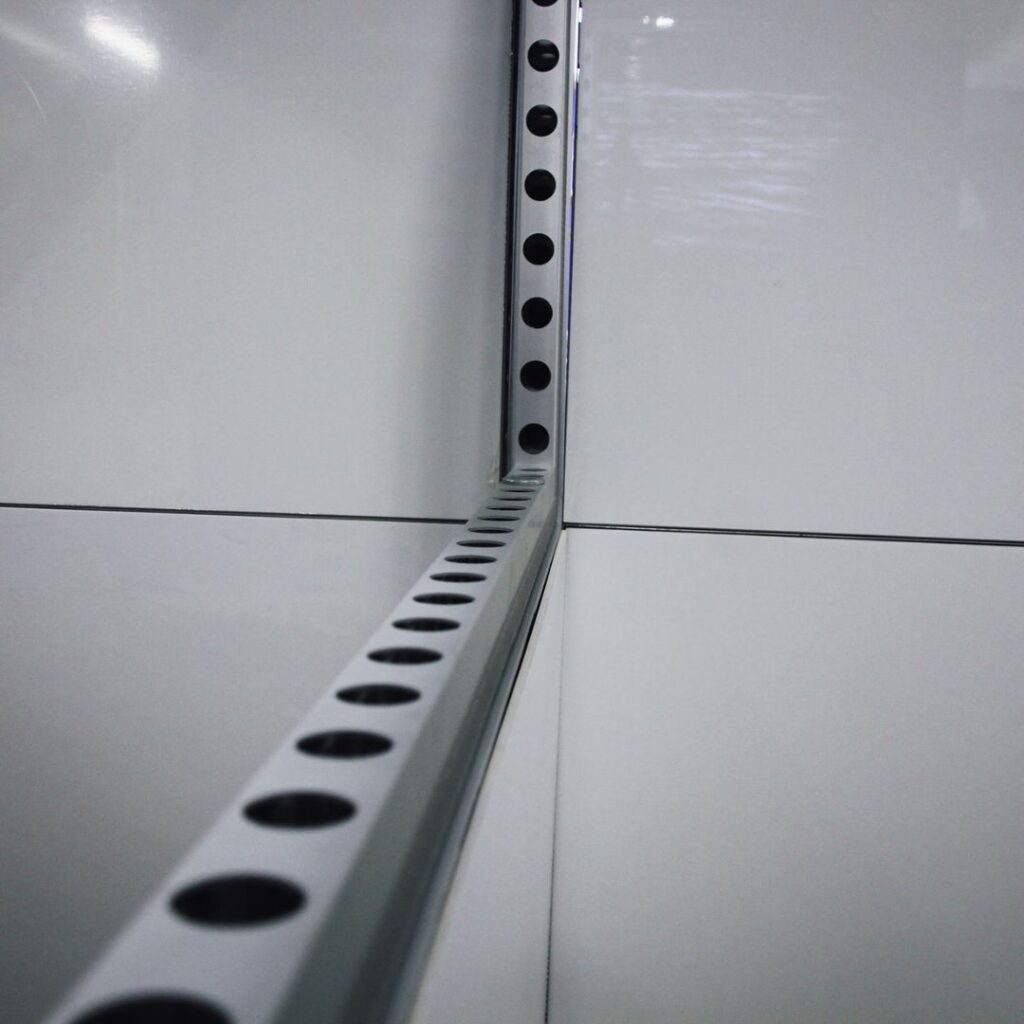 Aluvision & BeMatrix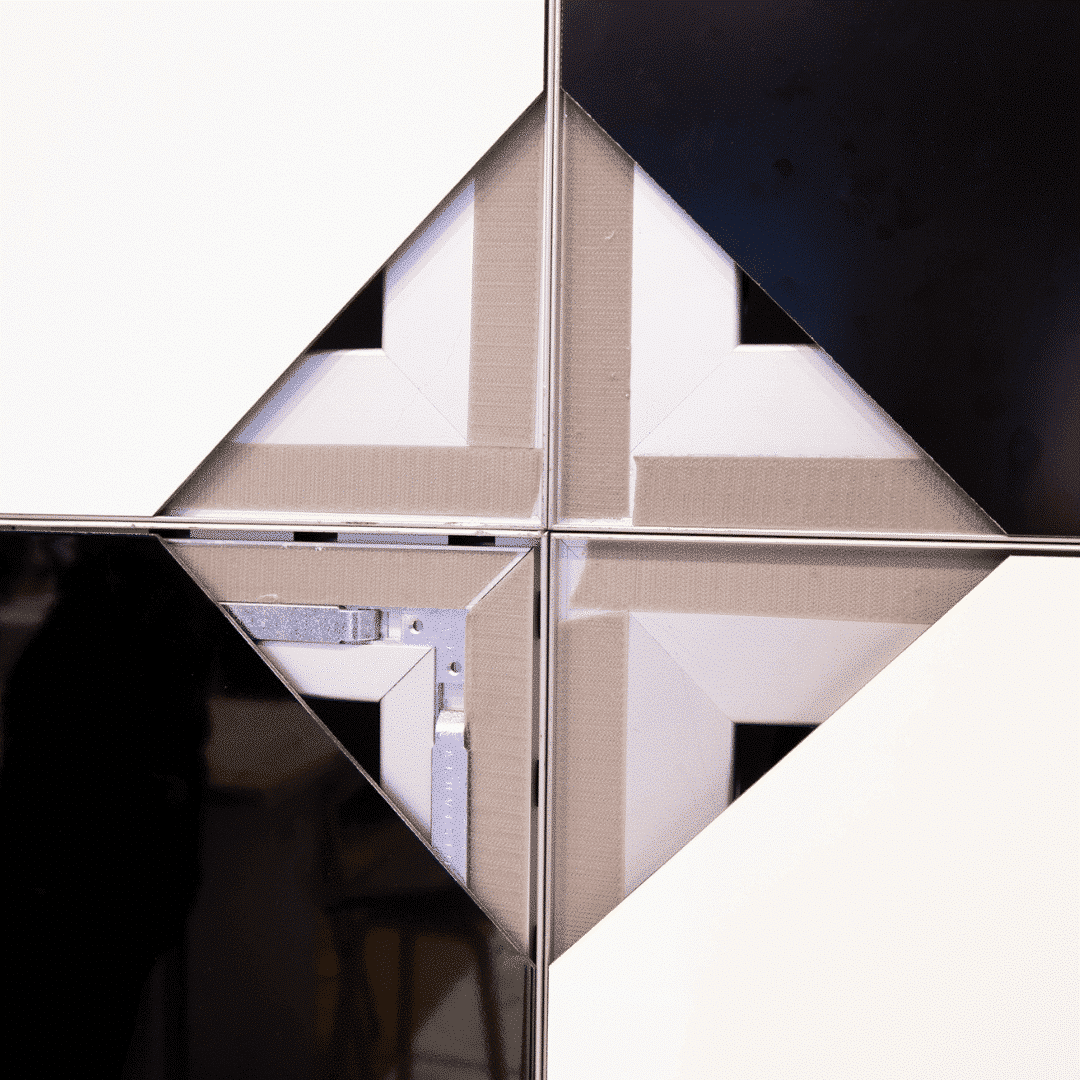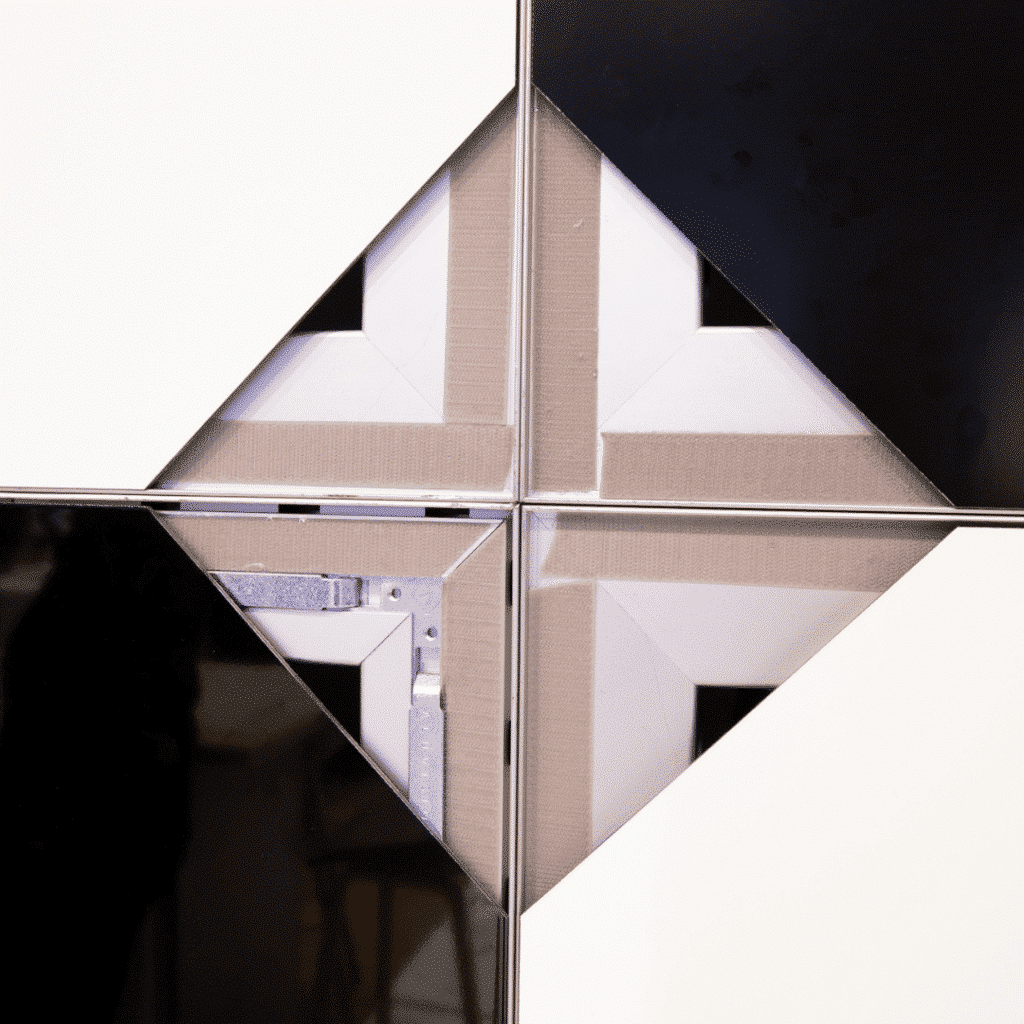 Black and white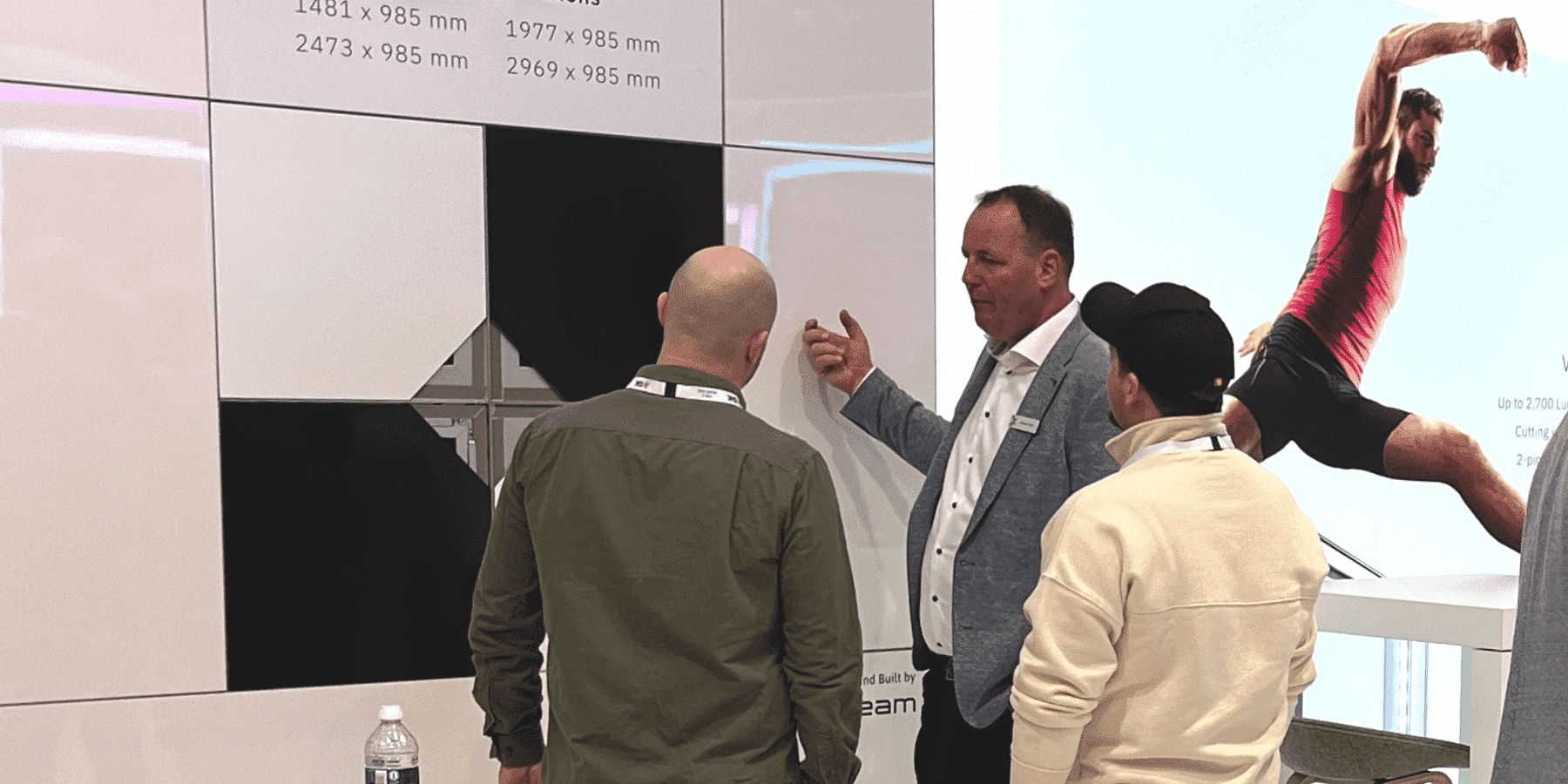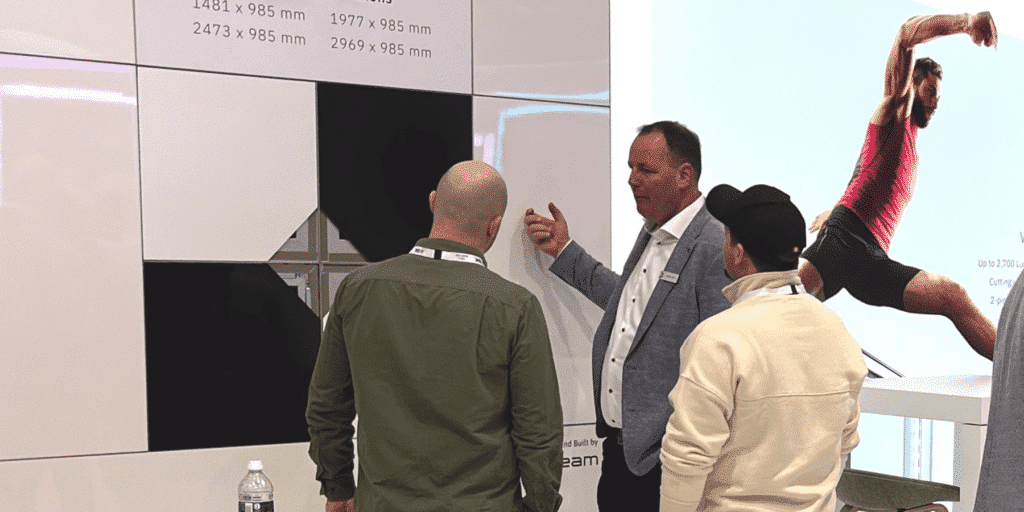 One side matt – one side gloss
What makes these AluPanel wall panels unique?
The AluPanel wall panels have a hard top layer. This makes them suitable for reuse. Using Velcro tape, the panels are attached to the aluminium frames. In no time, the stand has an exclusive look!
Aluvison and beMatrix
The dimensions of the wall panels fit exactly within the frames of the modular stand construction systems Aluvision and beMatrix. Velcro is used to fasten the panels in the system. The loop of the Velcro is applied to the wall panels and the hook is glued to the aluminium frames. The thickness of the AluPanel wall panels is 3 mm.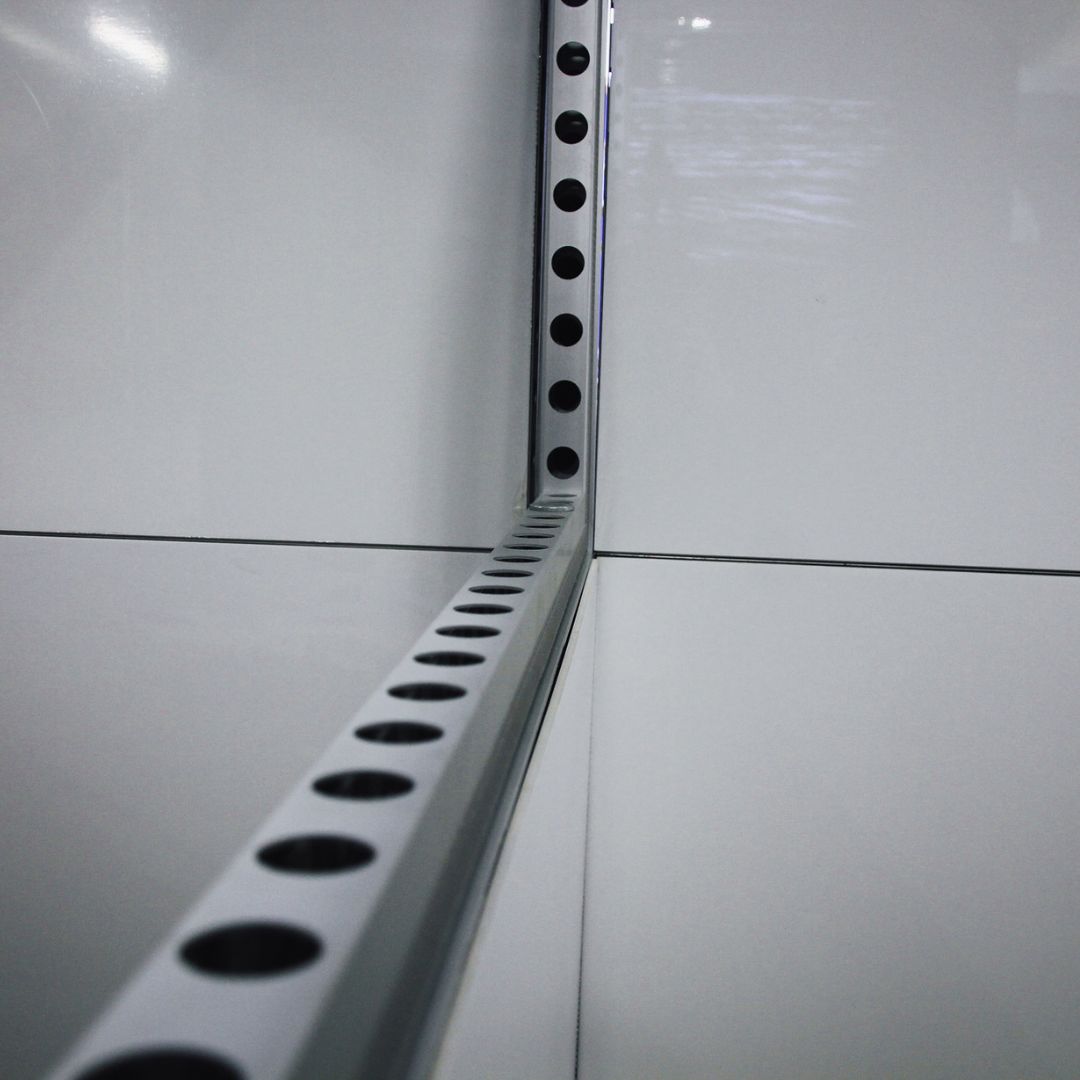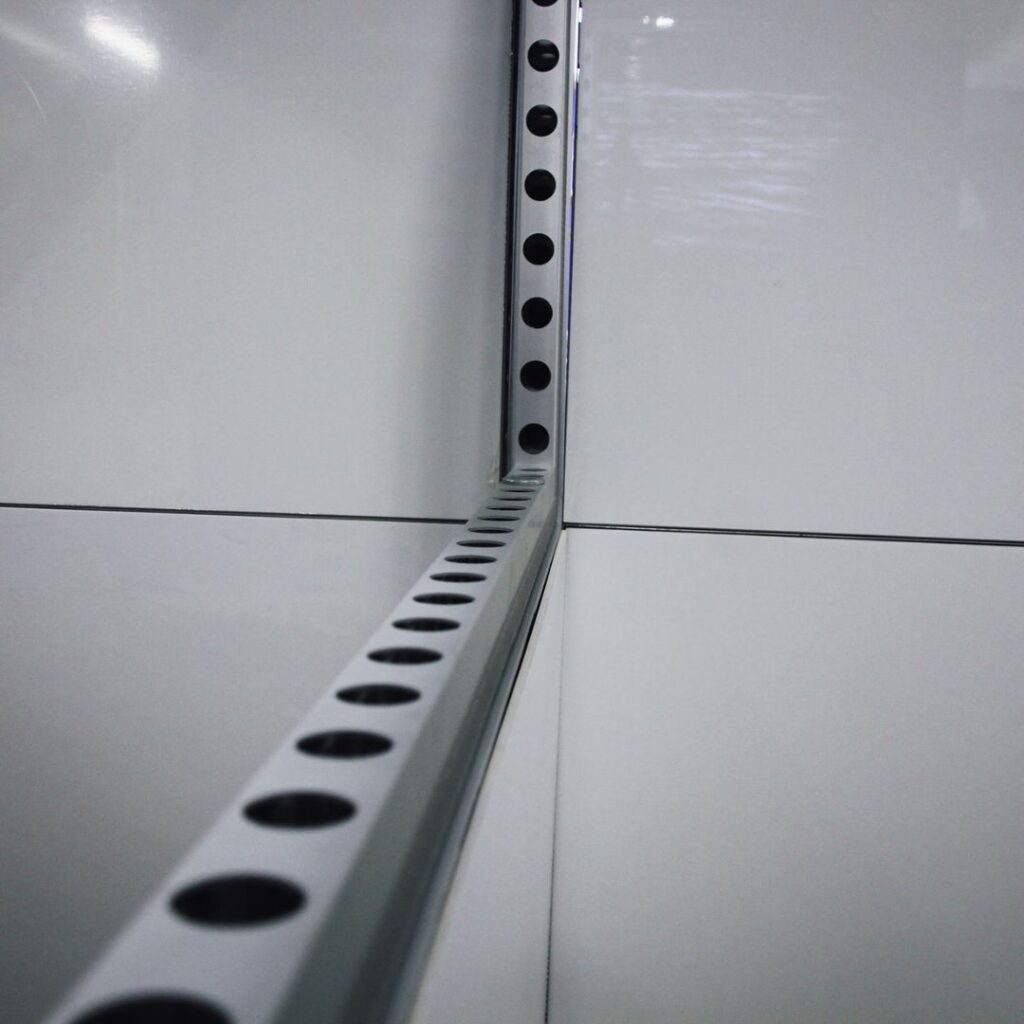 No cutting loss
The AluPanel wall panels are ready-cut to fit the Aluvision, beMatrix or Matrixdecor aluminium profiles. This means no cutting loss and no extra cutting costs; the panels can be used immediately.