Shipping & Transport
You will find answers to questions about shipping and transportation of your order.
Delivery times and Shipping
Delivery times
Exposupply delivers the orders standard from stock from the central warehouse in Kampen (NL). For the floor and wall panels (ExpoFloor and ExpoPanel) we use a transporter that transports the products several times a week to the customers. The LED lighting is shipped via a parcel service that collects the orders from Exposupply daily and delivers to the customer within 2-3 days. Deliveries in Belgium may take a few days longer.
The customer will be contacted if large numbers of orders need to be delivered in deviation from the standard delivery times.
Shipping
The delivery of expoFloor & expoPanel takes place on pallets of 1000 x 1000 mm. Each panel is covered with a protective film and each pallet is protected on all sides with a hdf sheet.
The delivery of expoLed LED lighting and accessories takes place in boxes. Large quantities are transported on a pallet.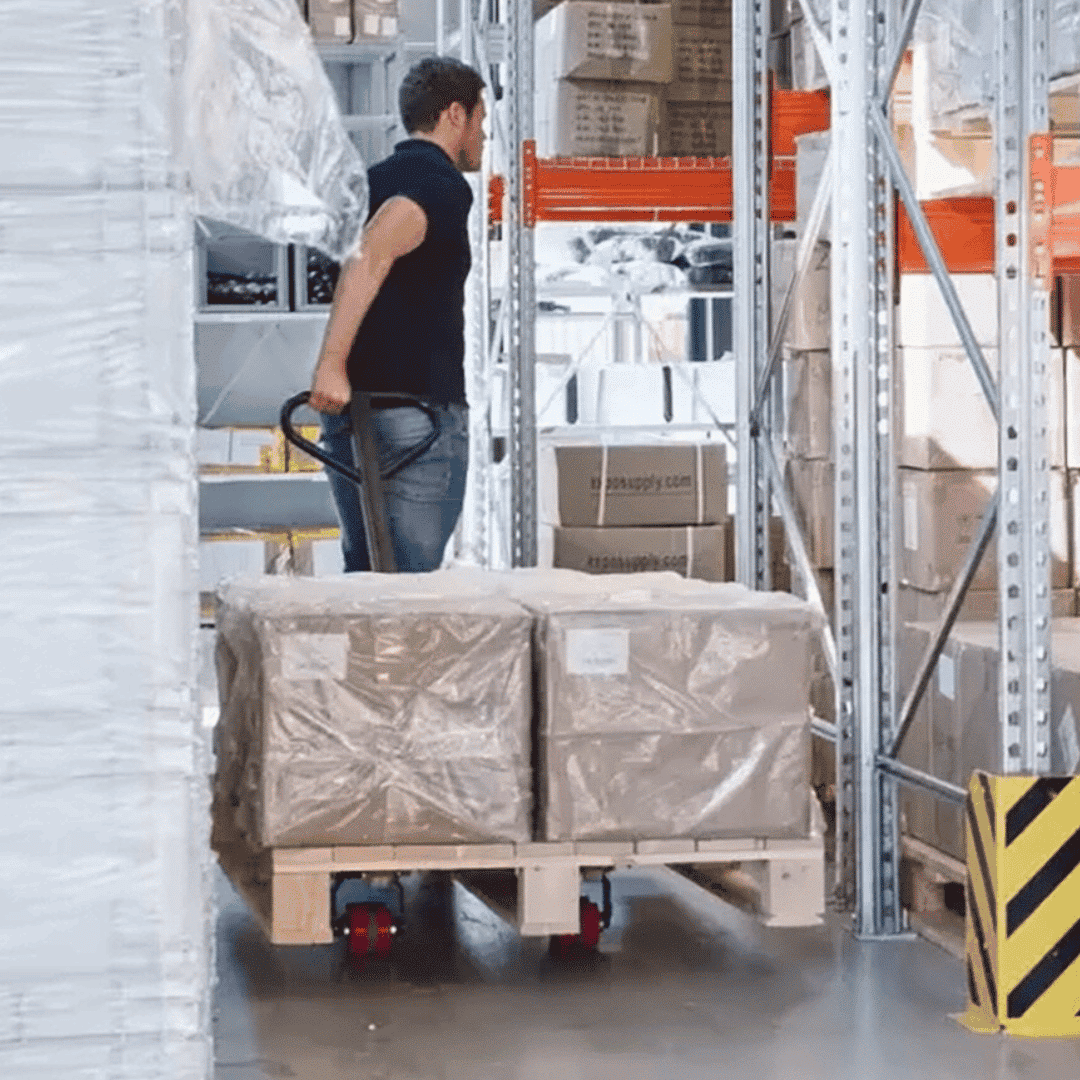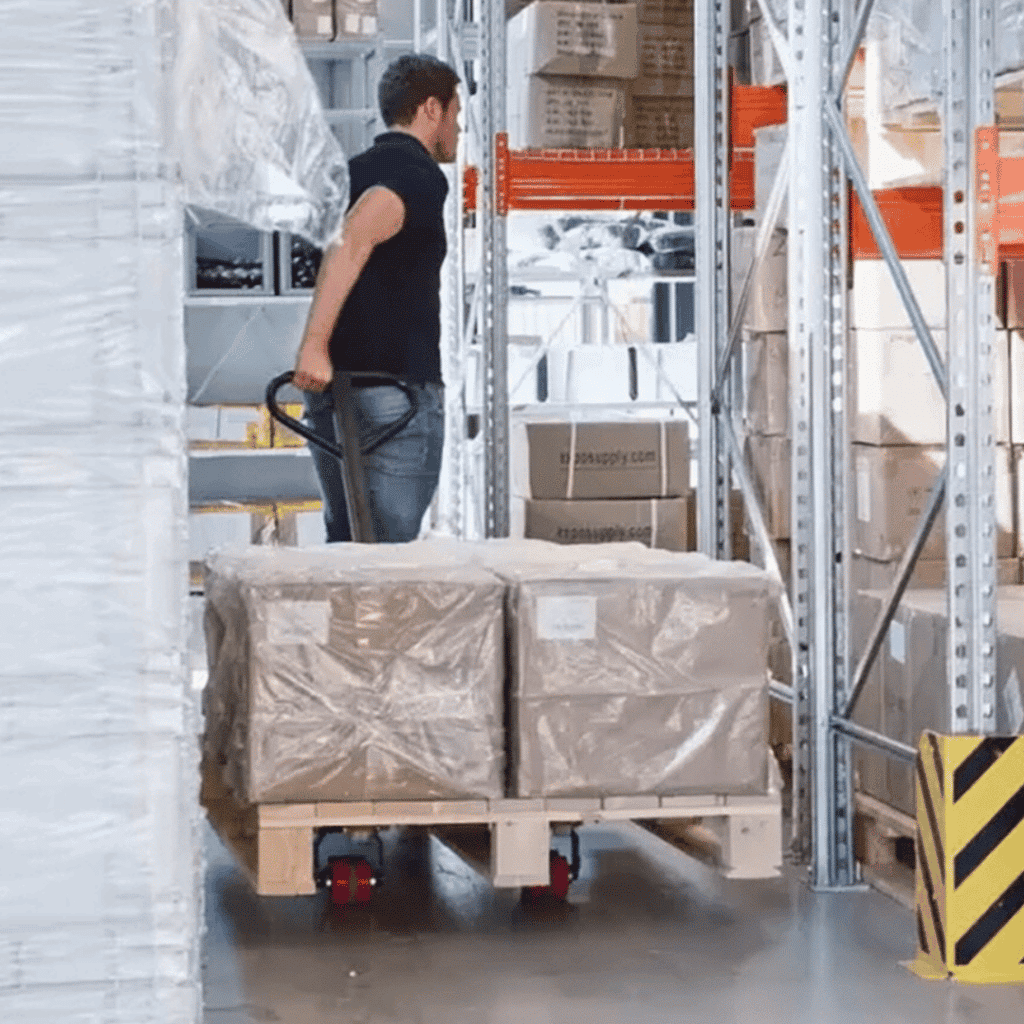 Transport
Exposupply generally delivers the products from stock.
Lighting is delivered in boxes. ExpoFloor's floor and wall panels are delivered on pallets that are well protected from damage.
There are different prices for shipping the boxes and pallets to the various countries. If you have specific questions about this, please contact the sales department.