Loose Lay PVC
Loose lay PVC
The floor of the exhibition stand is essential for the appearance. Loose Lay PVC flooring provides a warm appearance and is very easy and quick to lay without using glue. Thanks to the weight and structure of the bottom, the PVC floor elements can be laid in place. This can therefore be done without using glue or a click system.
The Loose Lay PVC floor will soon be available in the webshop. Take a look here to see what it looks like in practice on various projects.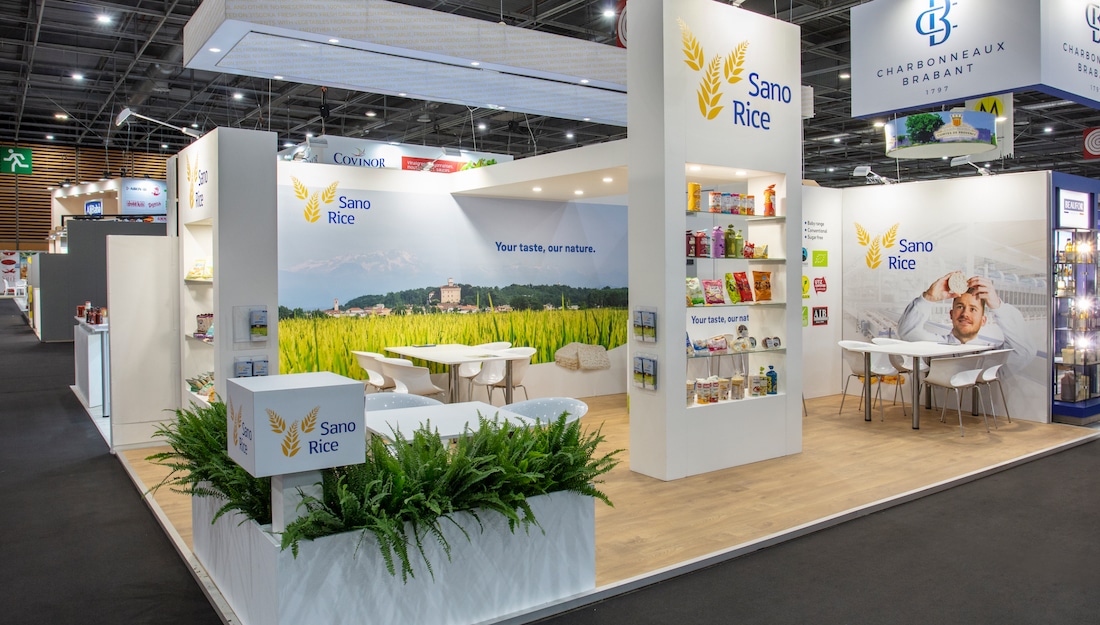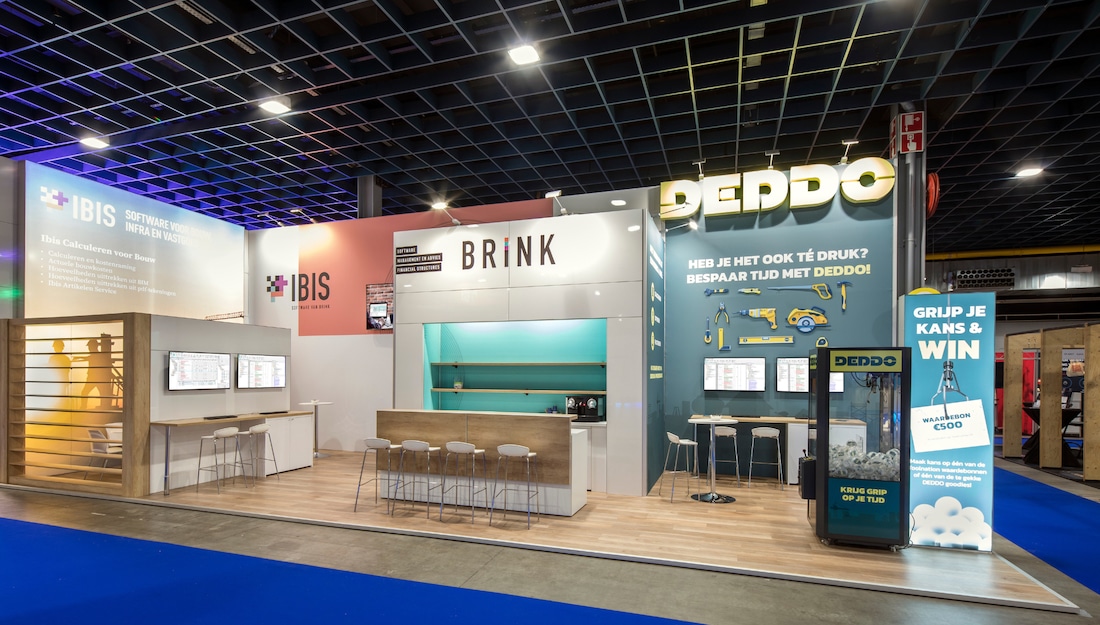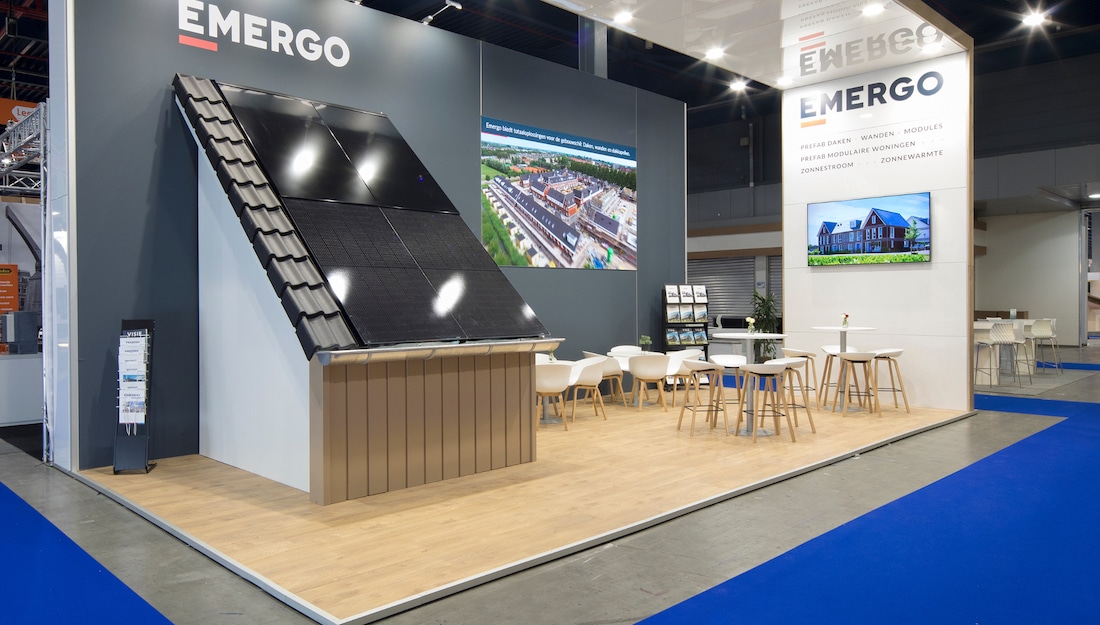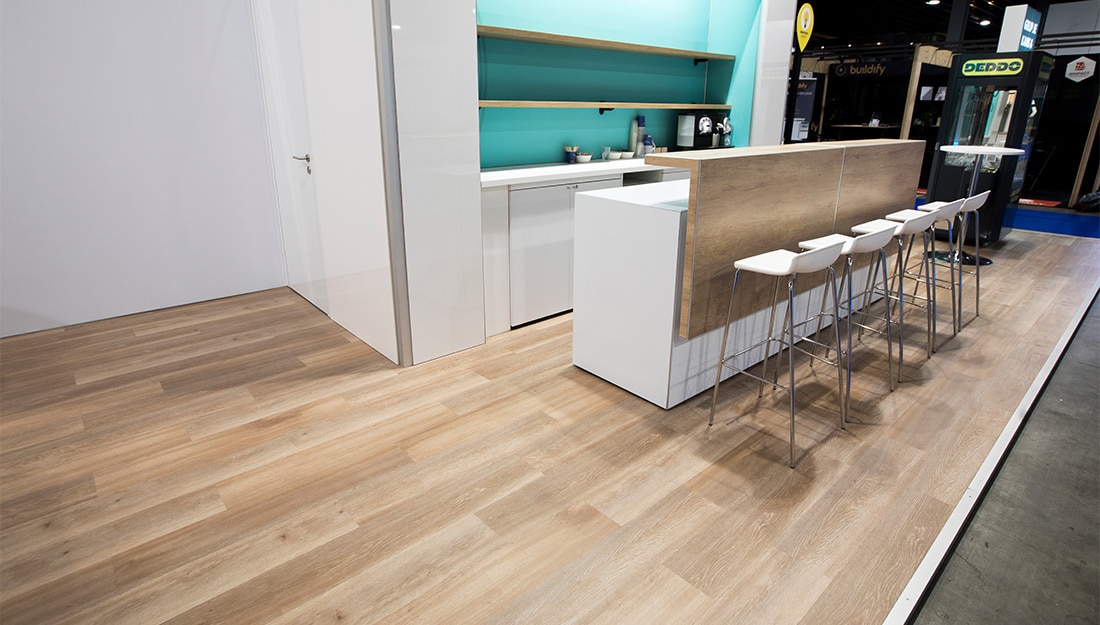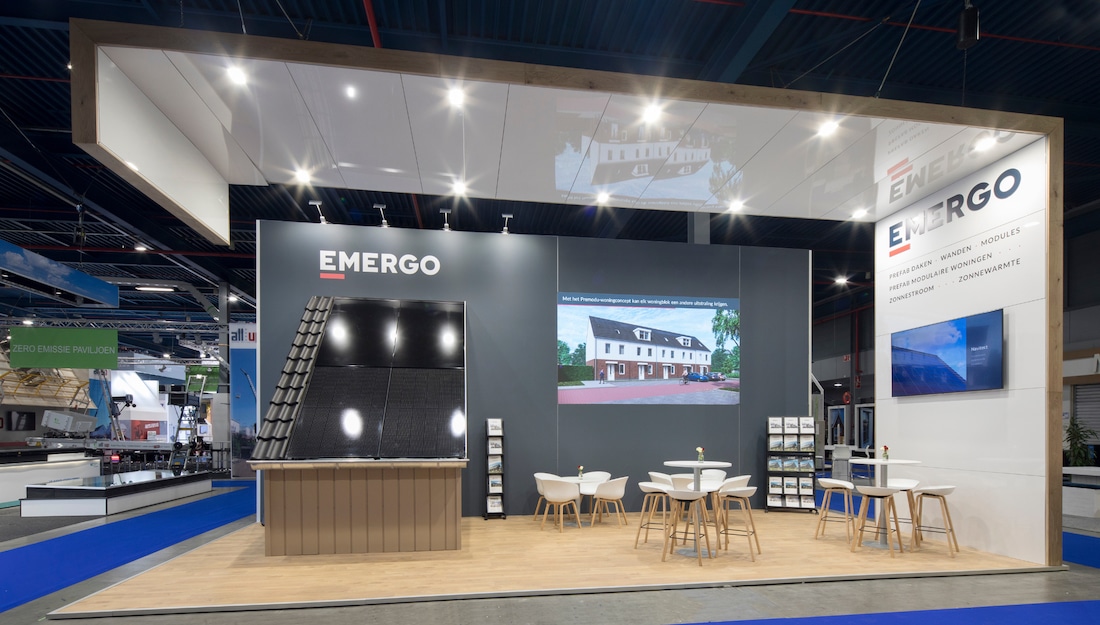 Download our Loose Lay PVC brochure
Want to know more about the possibilities with Loose Lay PVC flooring? Download the brochure.