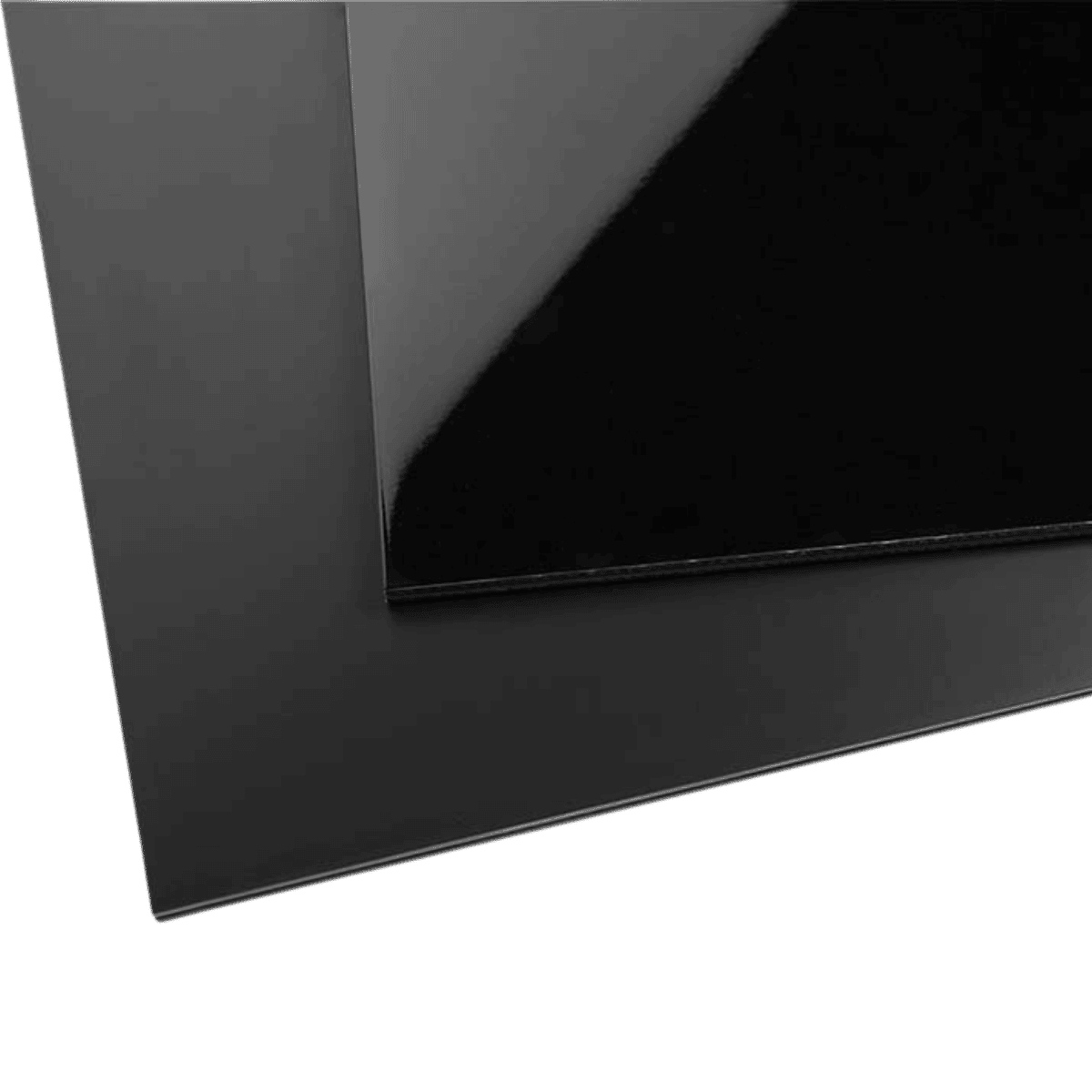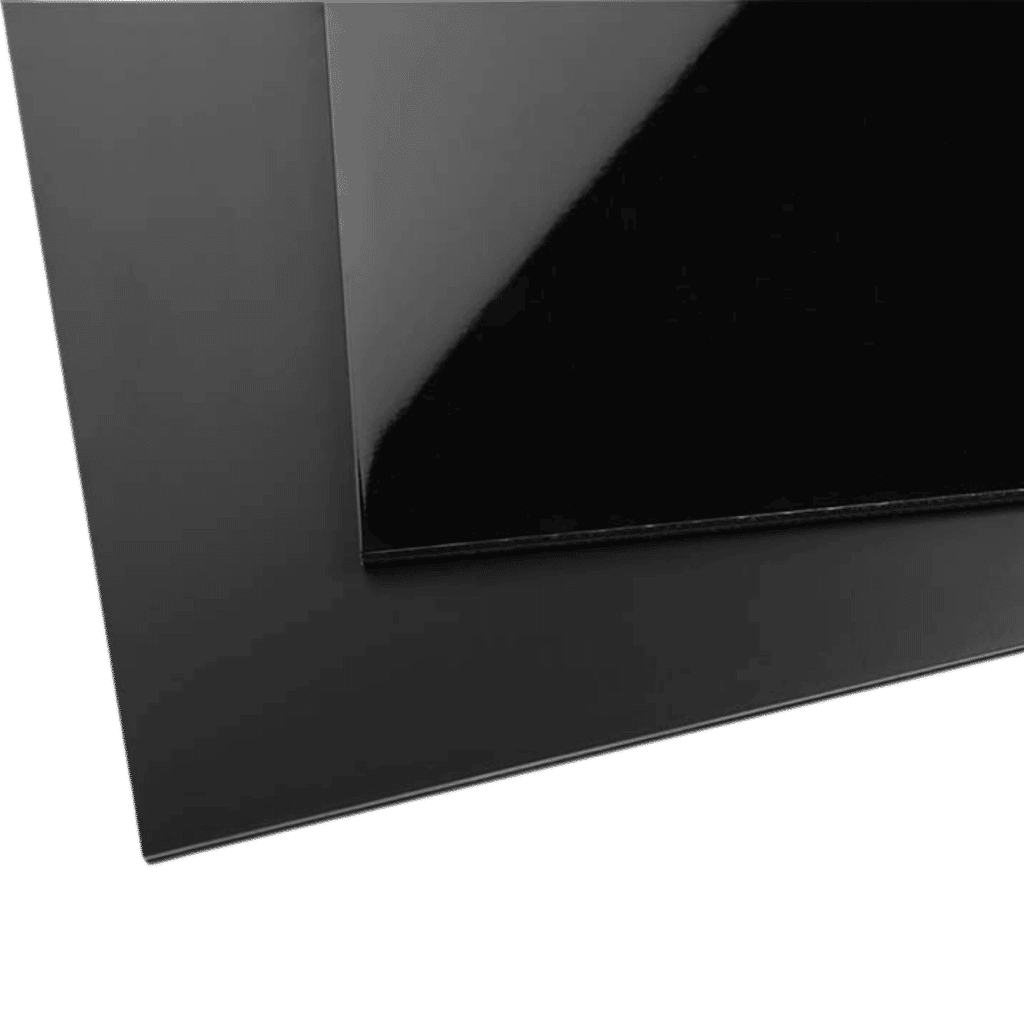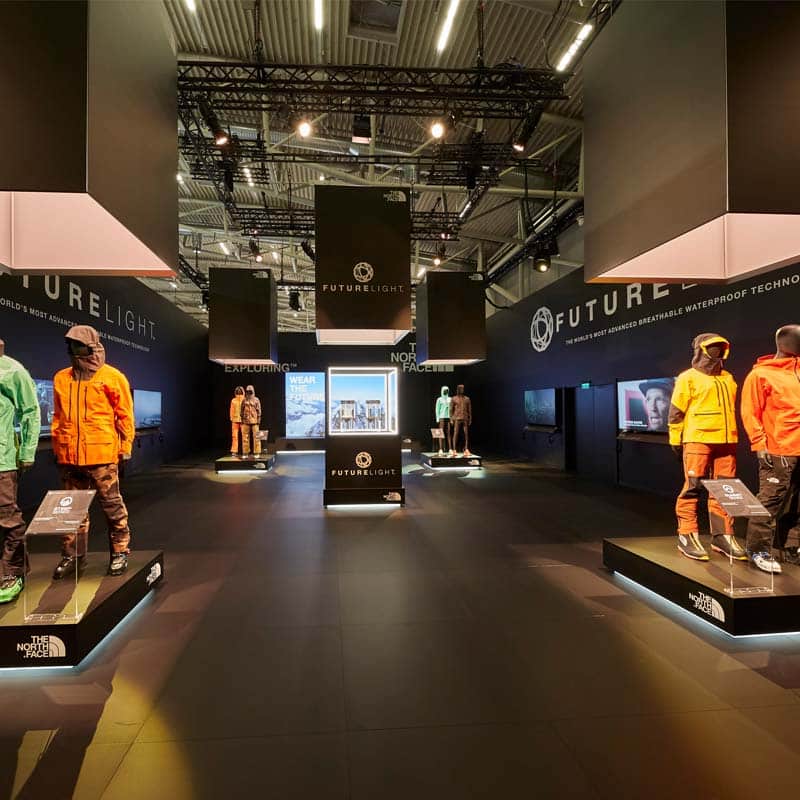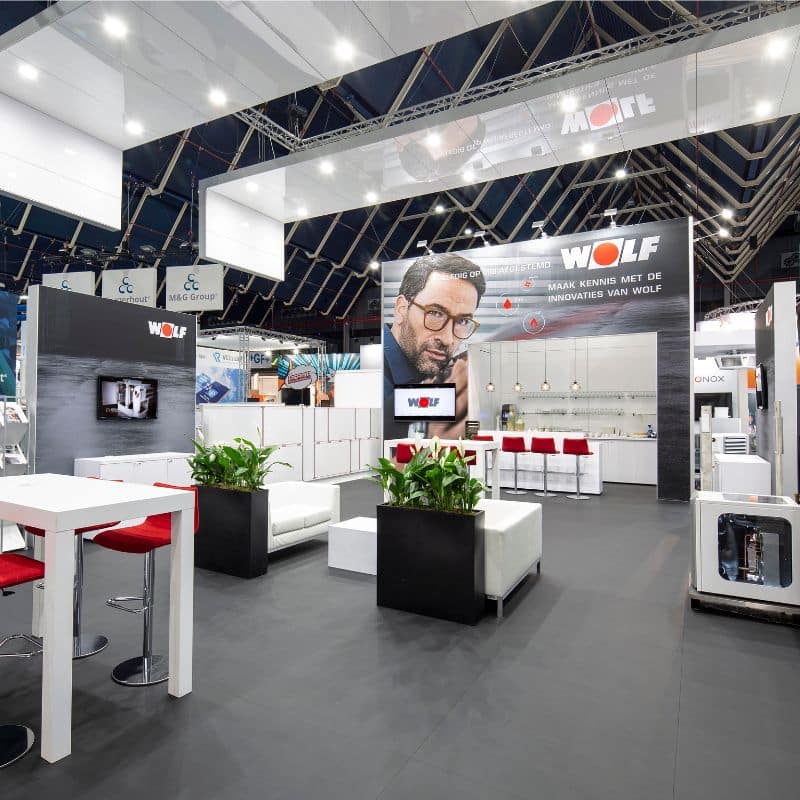 ExpoFloor Black
sku: EF-B
Black HDF floor panels. Ideal size of 1000 x 1000 x 10 mm. The sides... read more
Request a quote
Personal purchasing discount
Best value for money
Customer service is at your disposal
Product information
Black HDF floor panels. Ideal size of 1000 x 1000 x 10 mm. The sides are grooved all around. MDF strips are supplied as standard.
Because of their practical size, the panels can be easily and quickly laid on the raised floor by one person. Also available in white, grey and any RAL colour. This allows you to create an eye-catching floor at your stand in no time.
The floor panels can be supplied in a high-gloss or matt lacquer finish.
The high degree of reflection of the high-gloss panels make this application ideal for achieving an exclusive look. For applications on stages and in TV studios, the black high-gloss floor is now widely used in Europe.
Specifications
Finish
High-gloss or matt
Classification
Cfl-S1 (fire-resistant)
Total dimensions
1000 x 1000 x 10 mm
Do you have a question about this product?