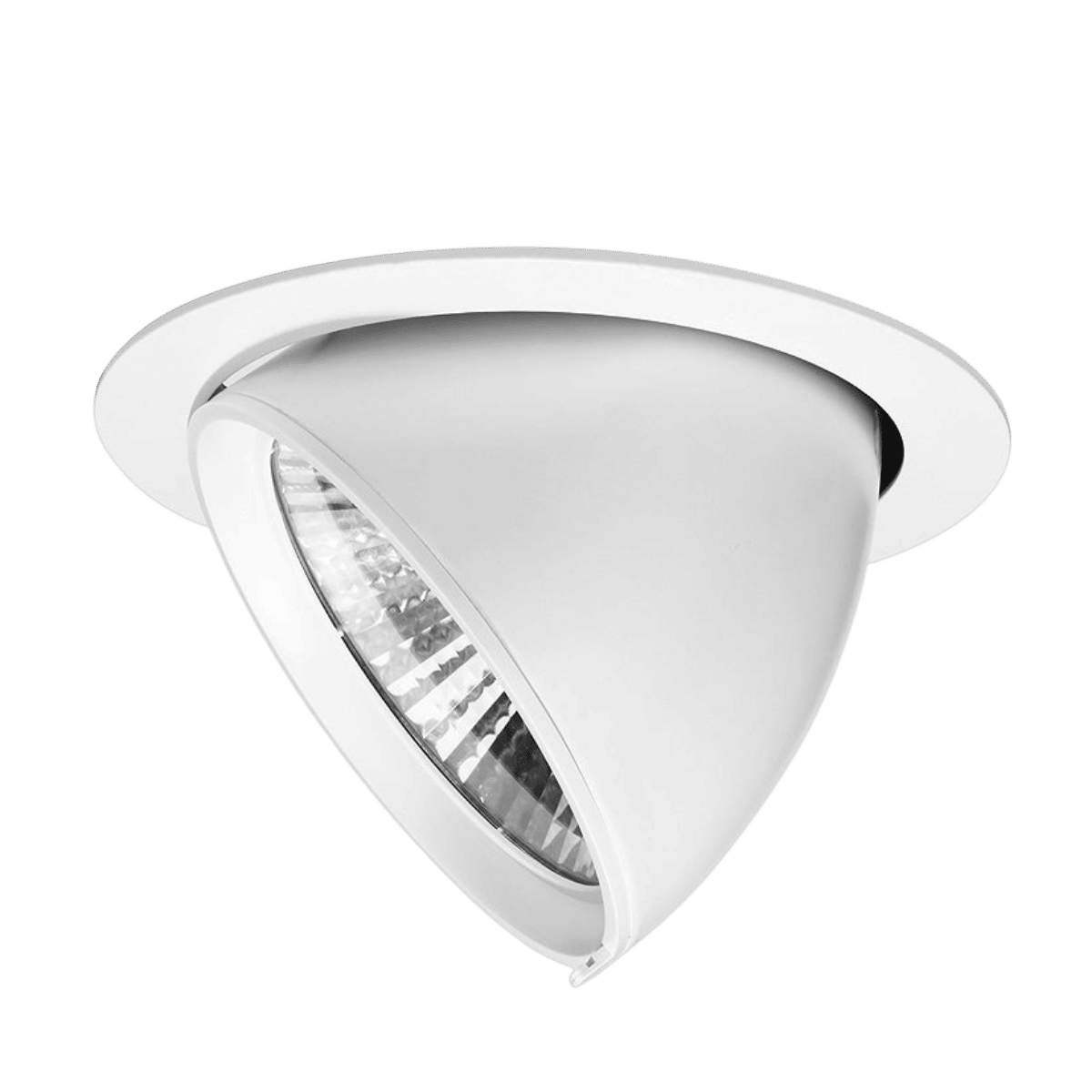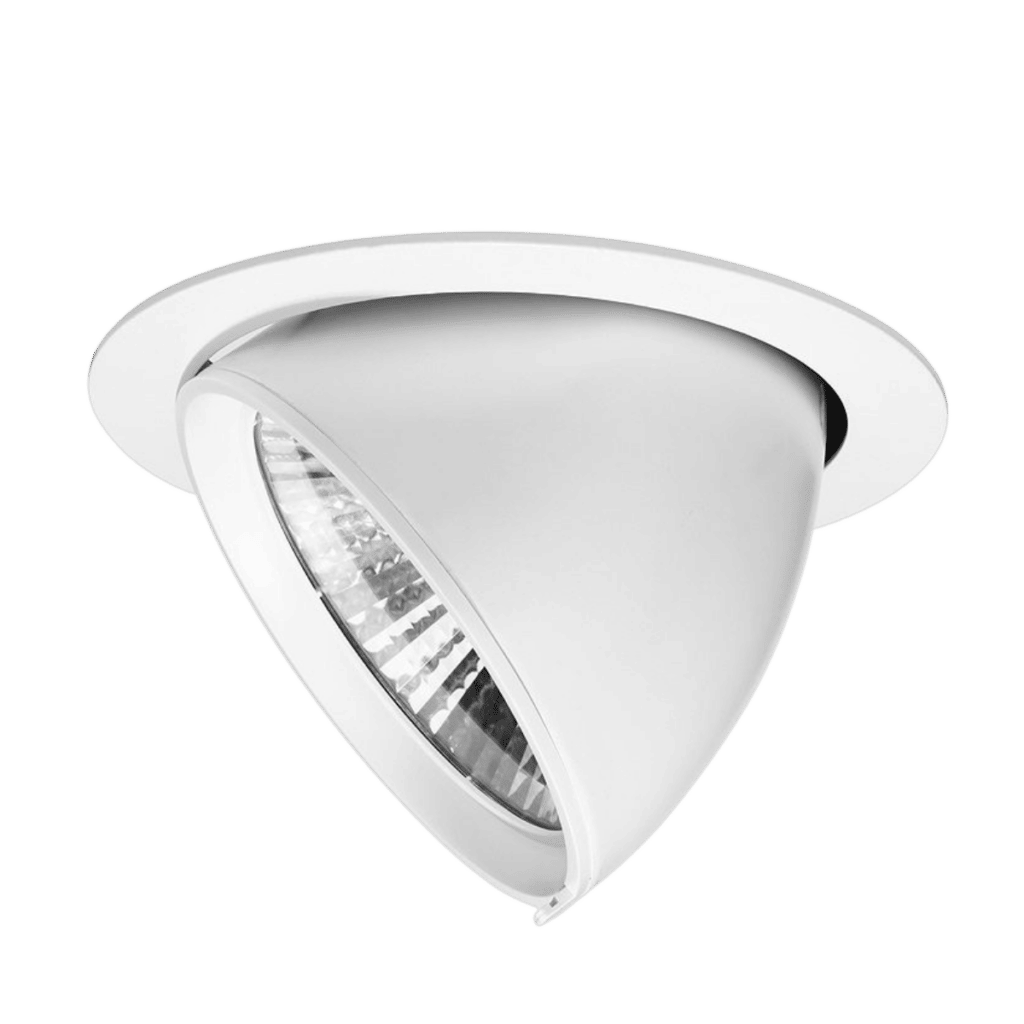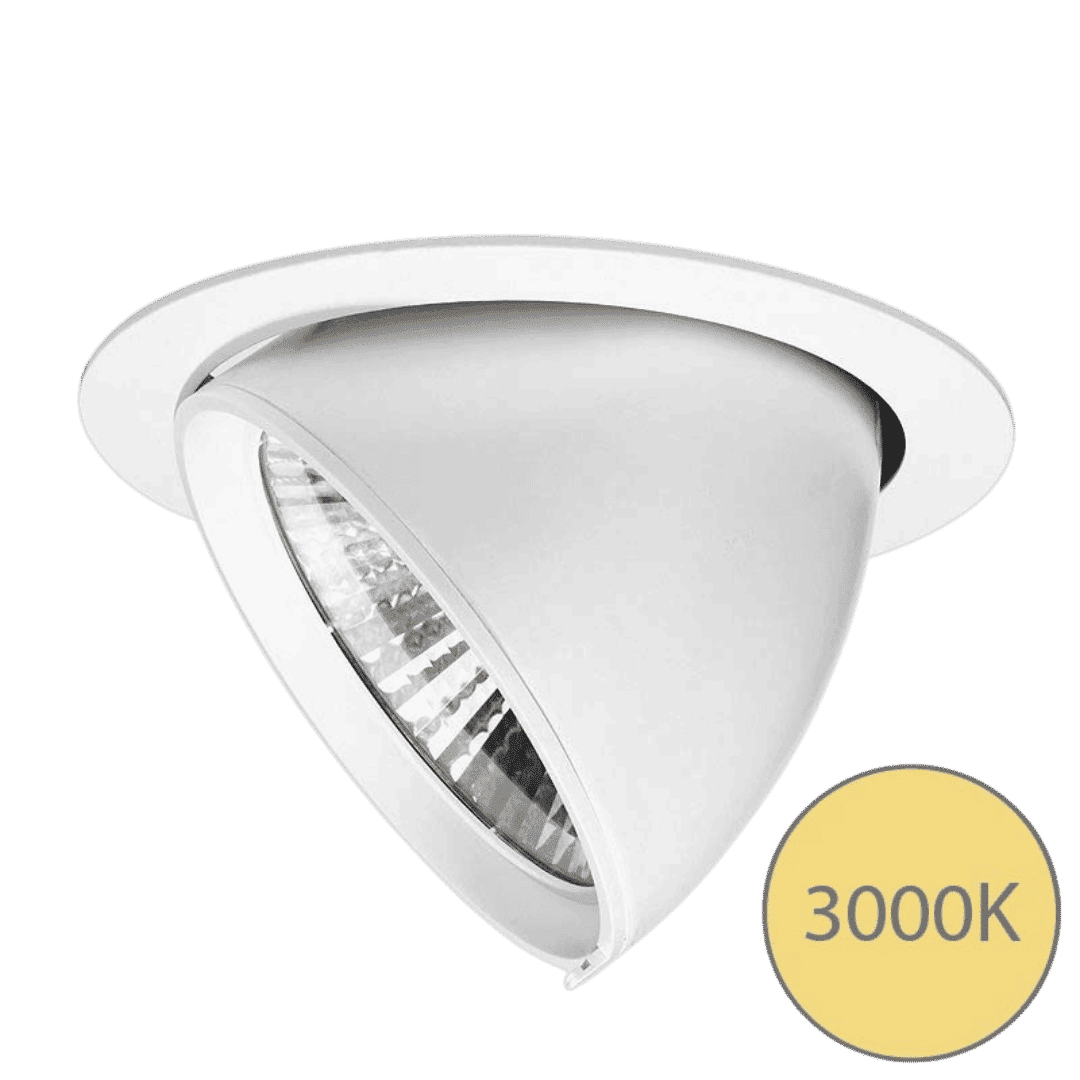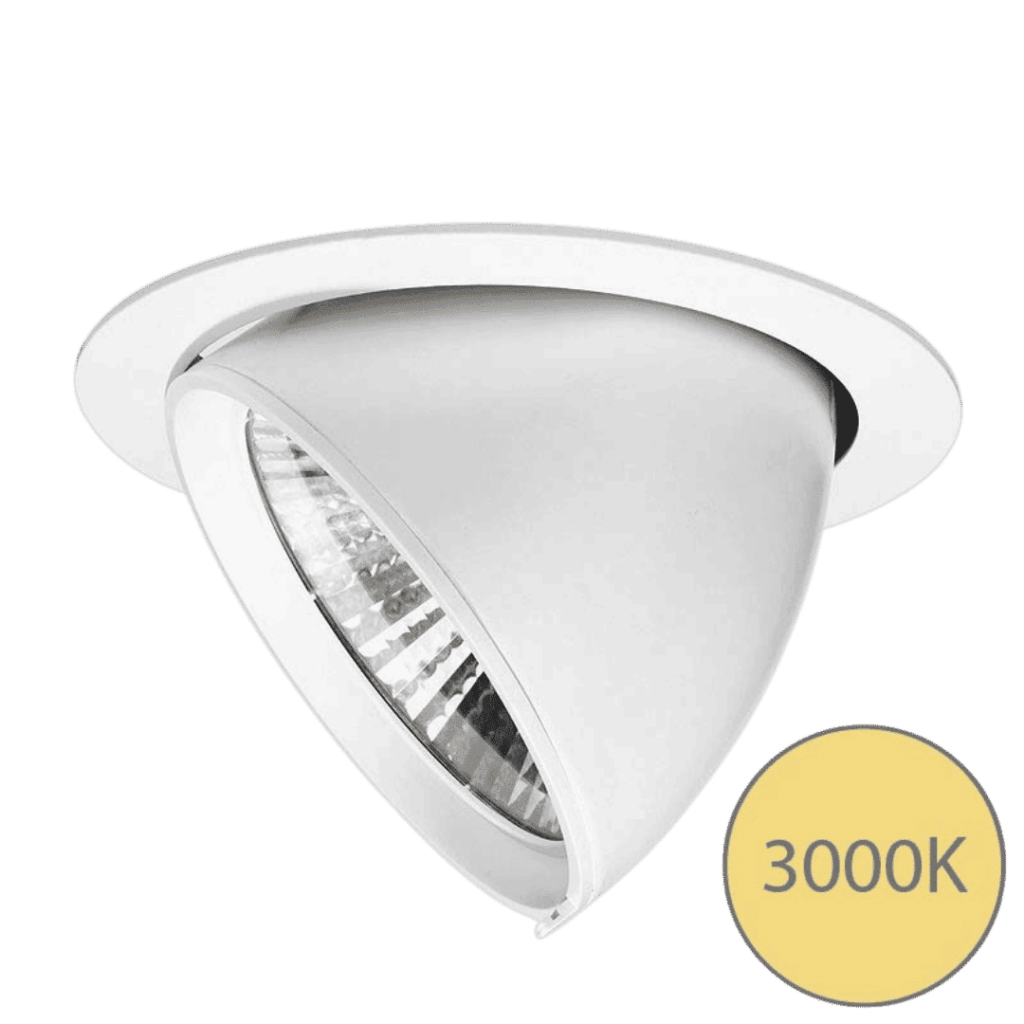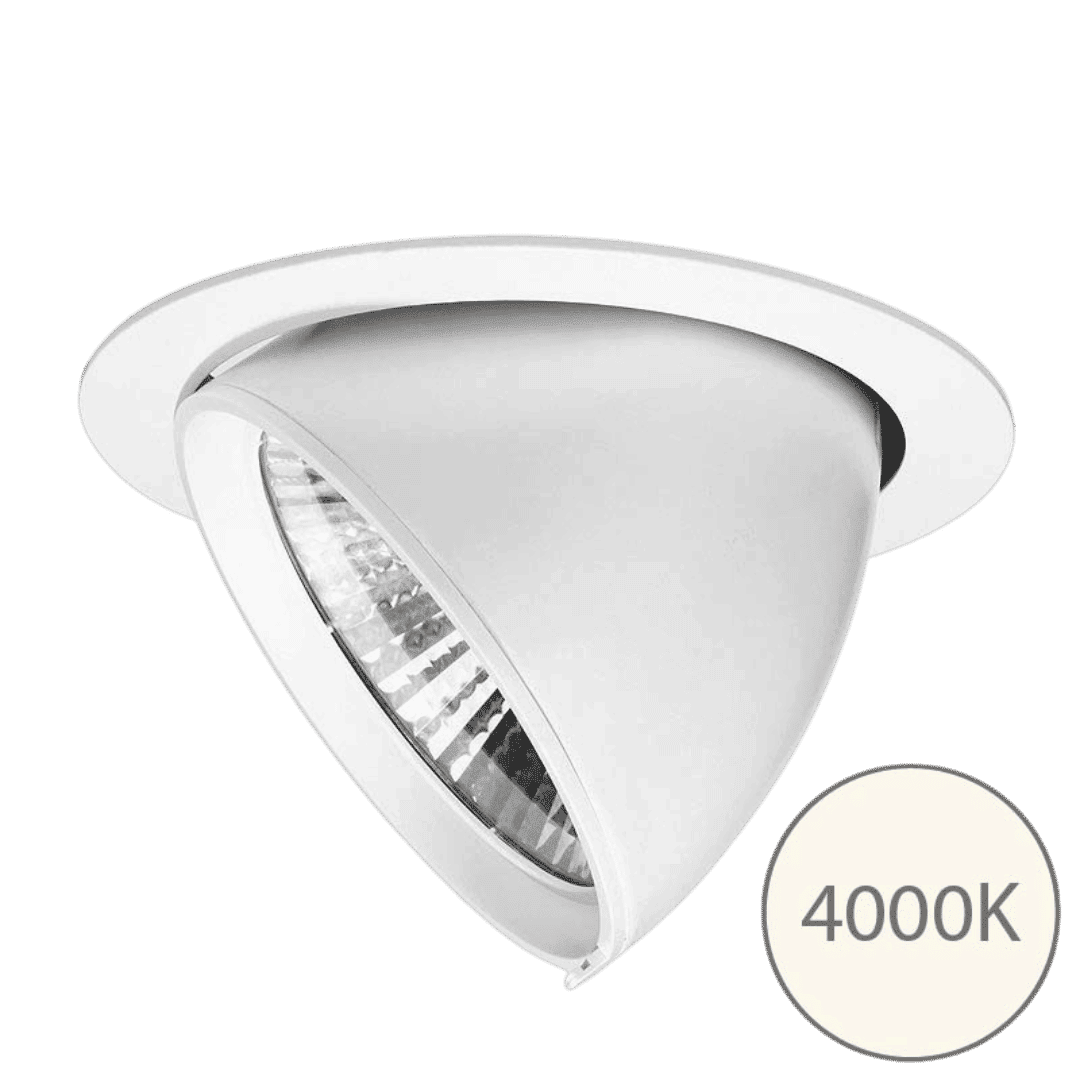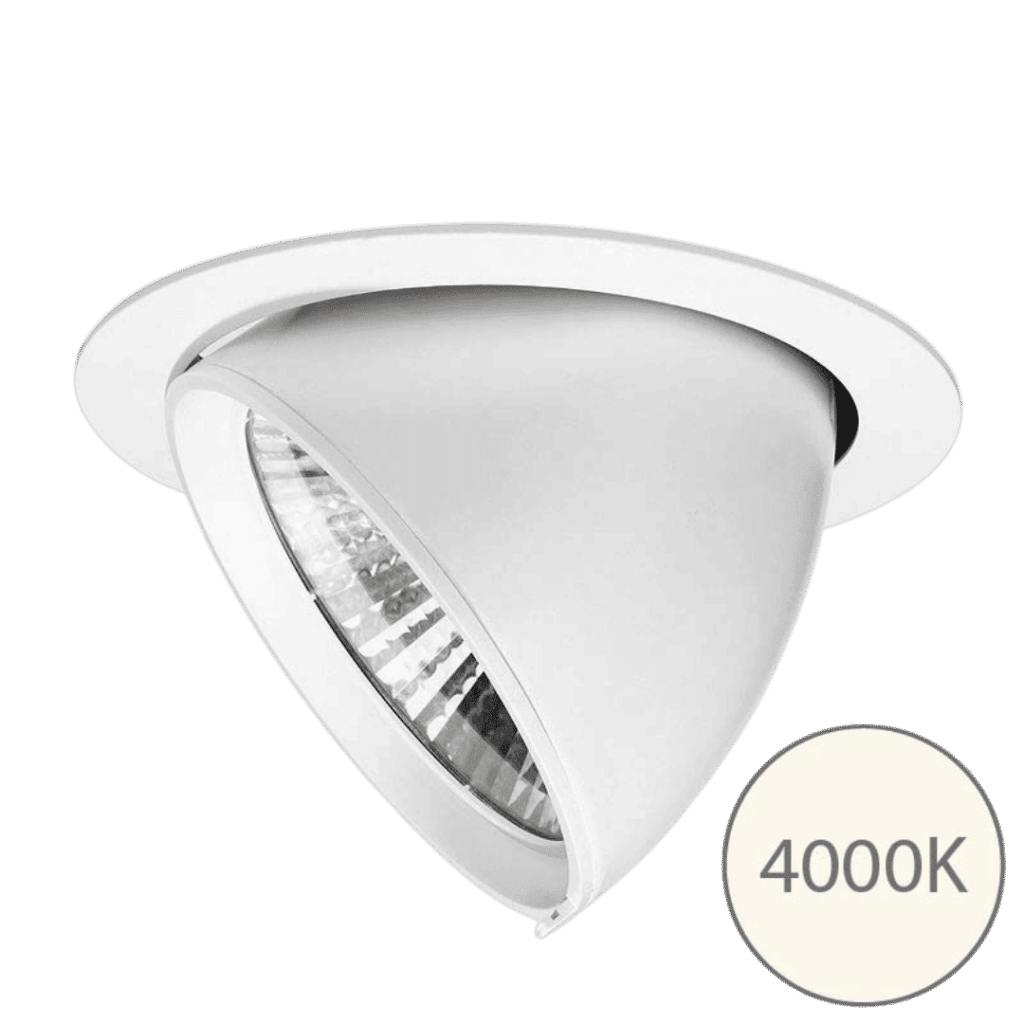 MUSA 30
sku: LDM-030
The Musa downlight is an efficient and practical spotlight. This... read more
Request a quote
Personal purchasing discount
Best value for money
Customer service is at your disposal
Product information
The Musa downlight is an efficient and practical spotlight. This rotatable and tiltable downlight can shine down vertically or at an angle to a wall, making it ideal for both ceiling and wall lighting. The Musa downlight has a recessed height of 13 centimetres and fits effortlessly into suspended ceilings thanks to its neat finish. This downlight also has three different colour settings, allowing you to easily switch between warm white (3000 K), neutral (4000 K) and cold white light (5700 K). The different colour modes make it easy to create different atmospheres. The spotlight has a high light output and 100 lumens per watt. Thanks to the high quality components in the spotlight, a long lifespan can be guaranteed. The Musa has a lifespan of up to 50,000 hours.
Specifications
Dimension cut-out
Ø 145 mm
Input Voltage
AC 220-240V
Color temperature
Neutral white (4000k), Warm white (3000k)
Rotating and tilting
Rotating and tilting
Do you have a question about this product?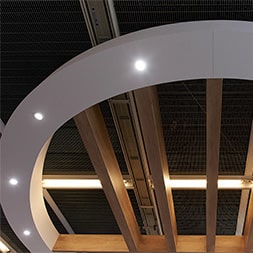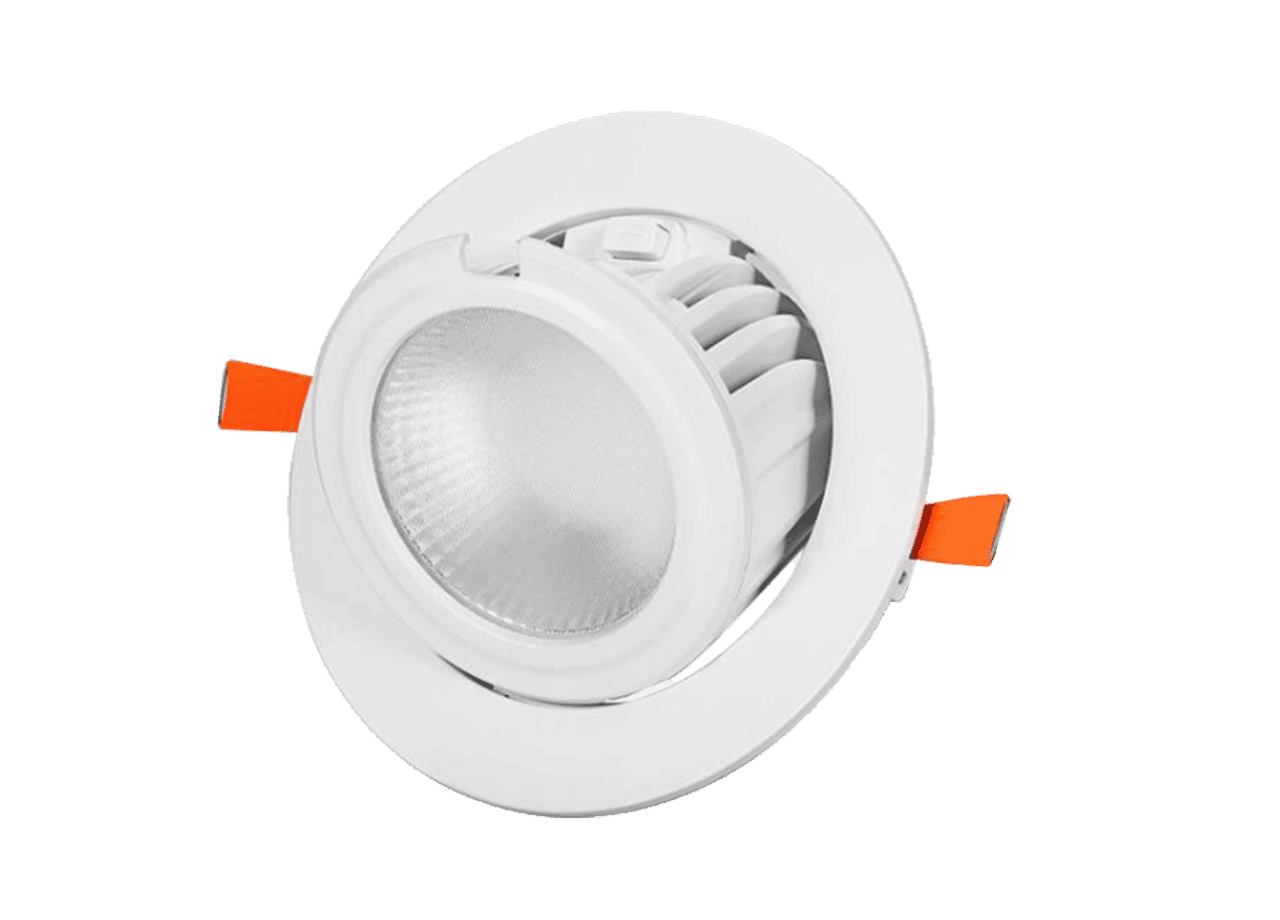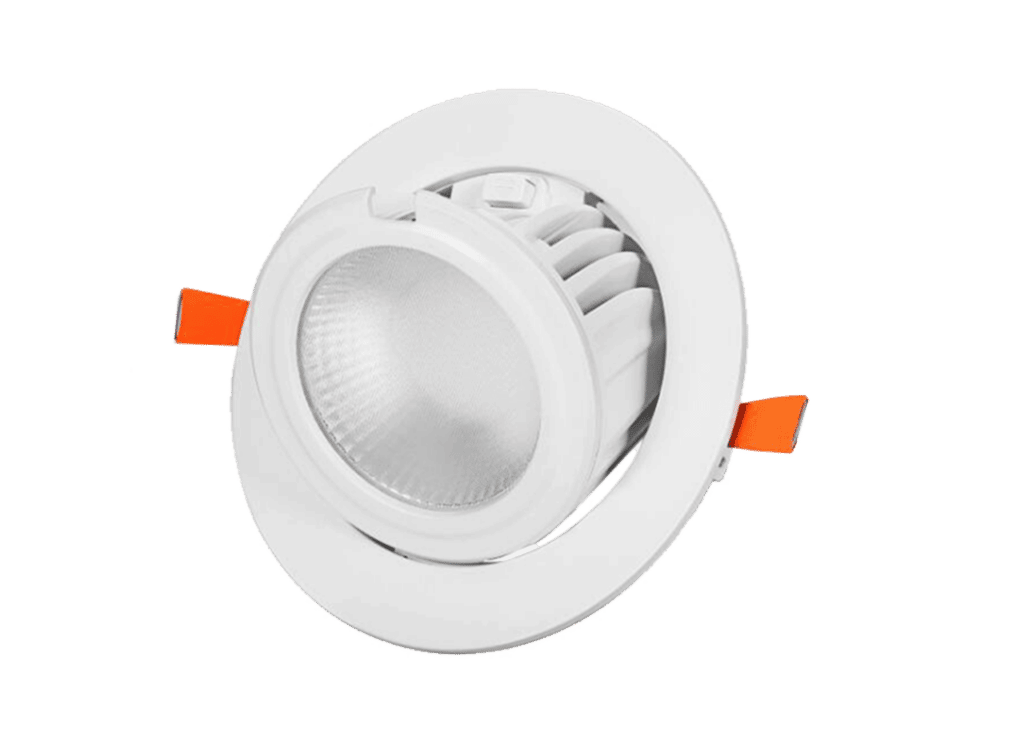 Tiltable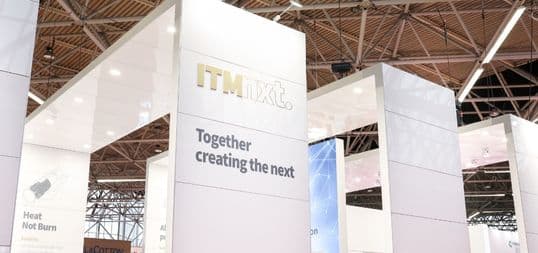 For various applications
What makes our downlights unique?
The tiltable round downlight is unique because of the switch that allows adjustment of the spotlight in 3 colour temperatures. The same downlight can be switched in both 3000K (warm white), 4000K (neutral white) and 5700K (cold white). This gives you optimum flexibility to use the downlights in different applications.