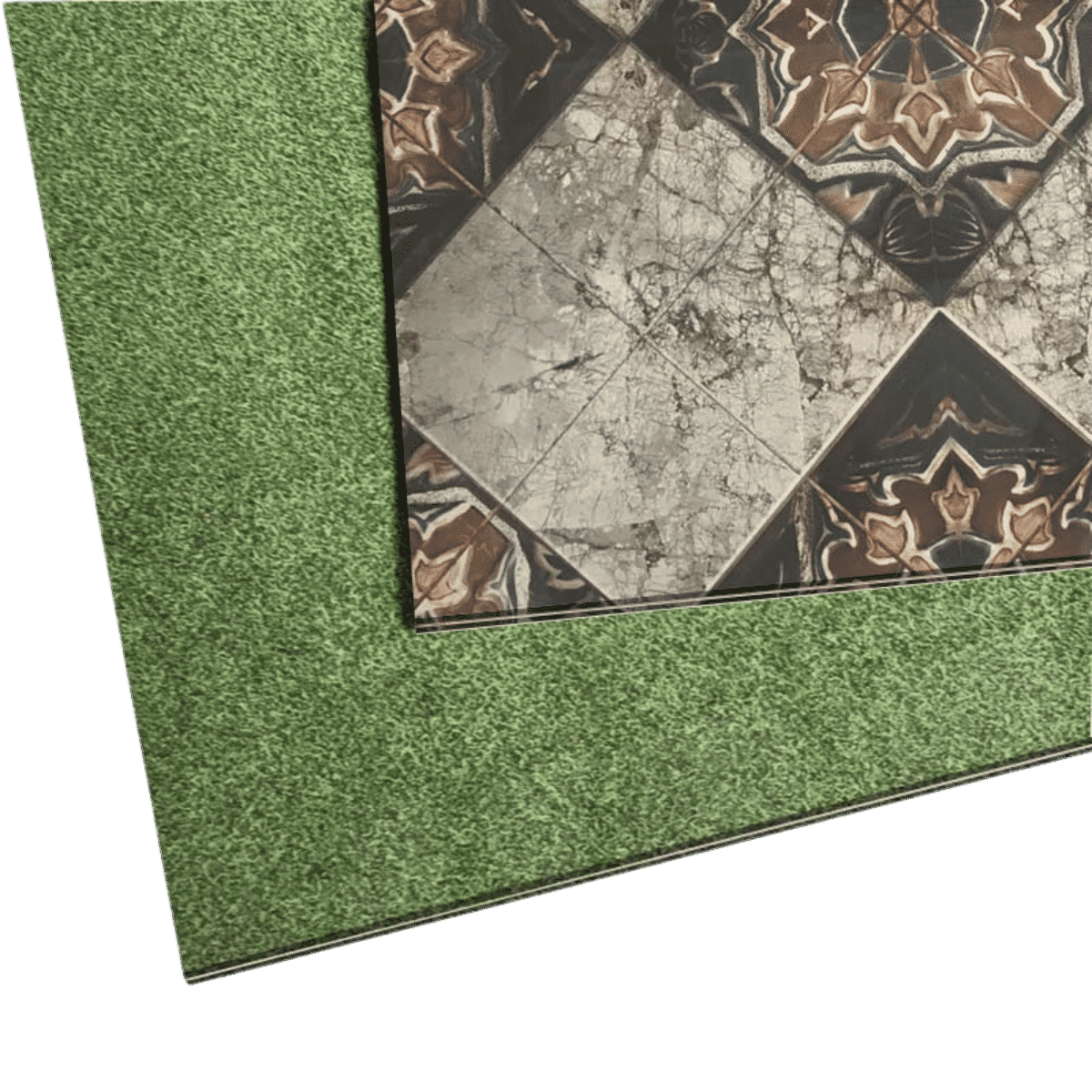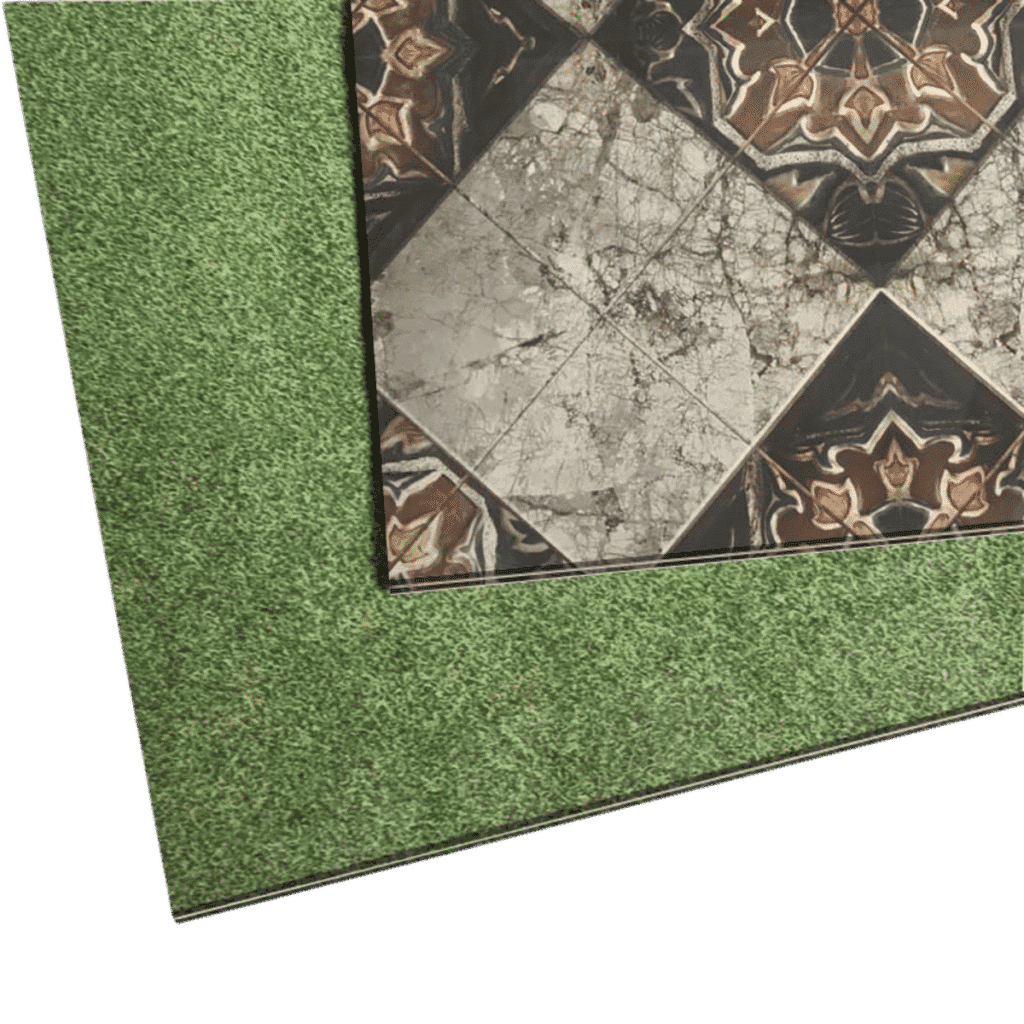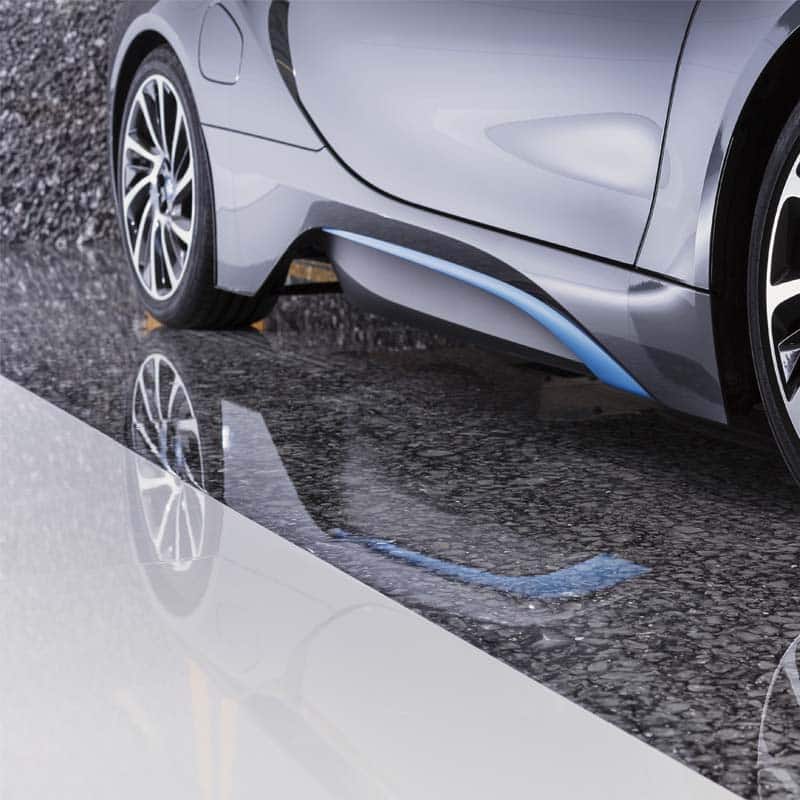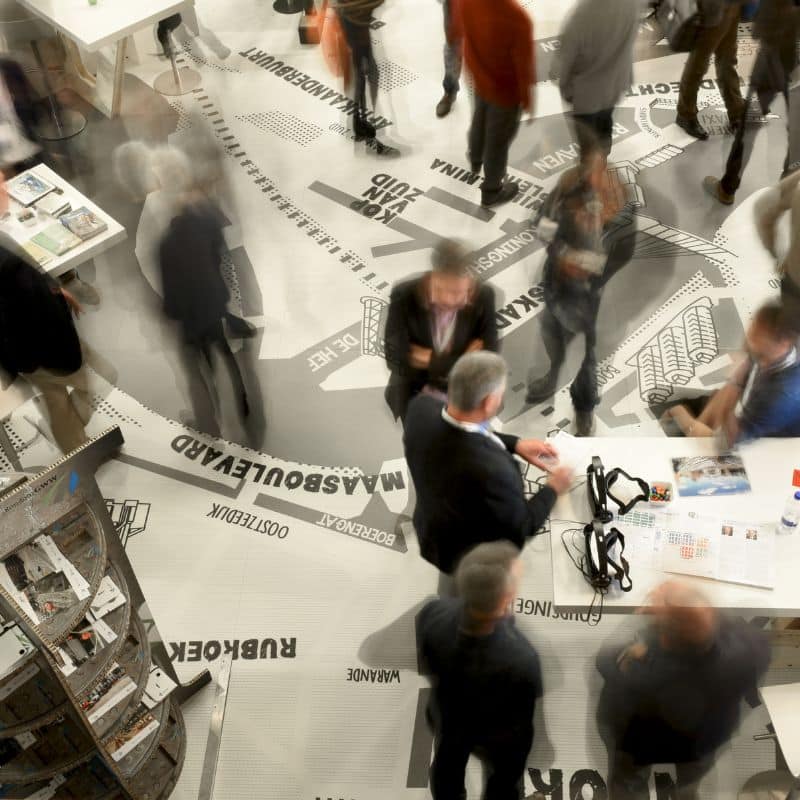 ExpoFloor Print
sku: EF-SP
HDF floor panels 1000 x 1000 x 10 mm can be produced with the image... read more
Request a quote
Personal purchasing discount
Best value for money
Customer service is at your disposal
Product information
HDF floor panels 1000 x 1000 x 10 mm can be produced with the image you supply yourself. This can be an image that repeats itself, such as grass, wood, concrete, water, etc. (single image). It can also be an image that is spread over a larger area (split image). After printing the image, the panels are coated with a high-gloss or matt varnish for optimum protection during the exhibition.
Specifications
Finish
High-gloss or matt
Classification
Cfl-S1 (fire-resistant)
Total dimensions
1000 x 1000 x 10 mm
Do you have a question about this product?