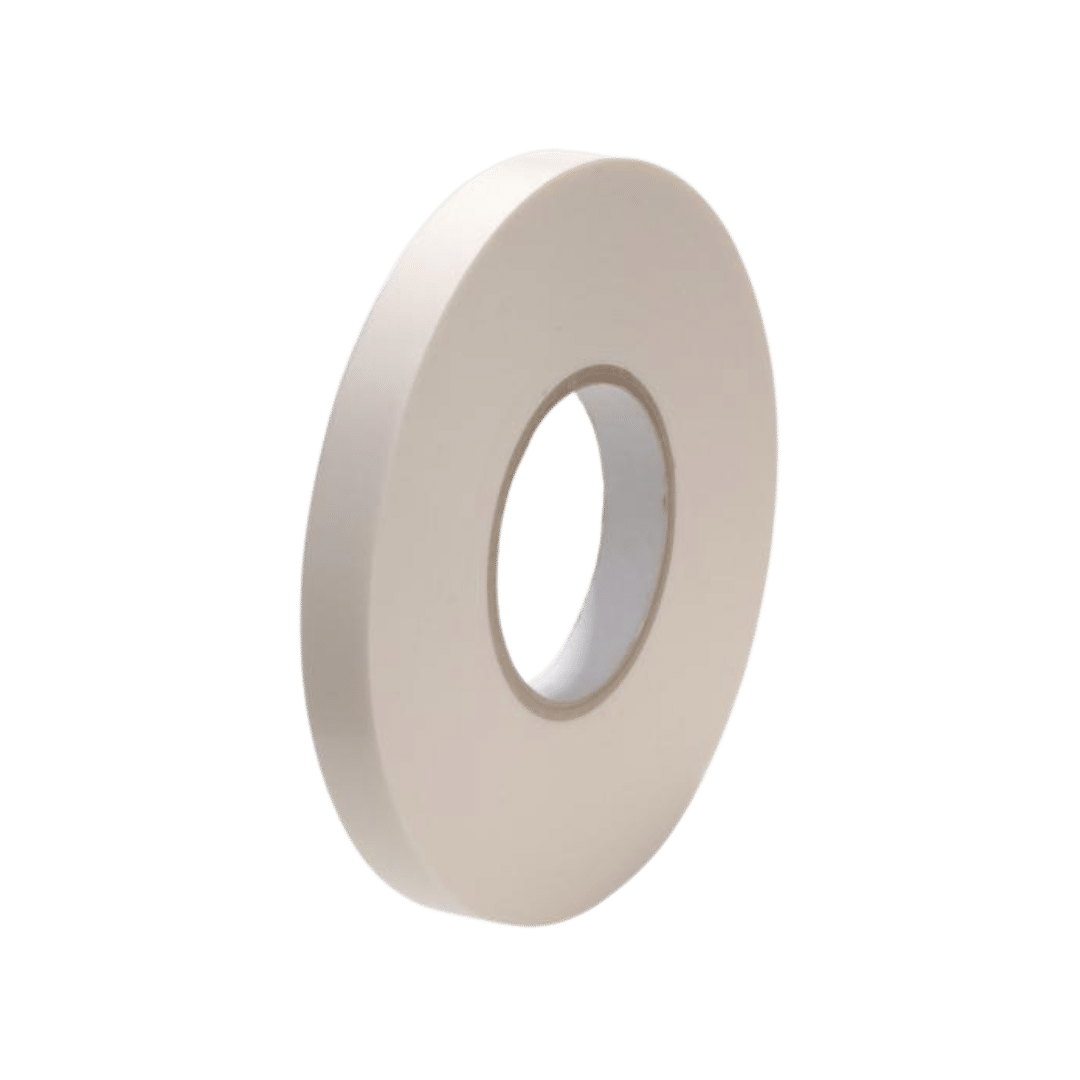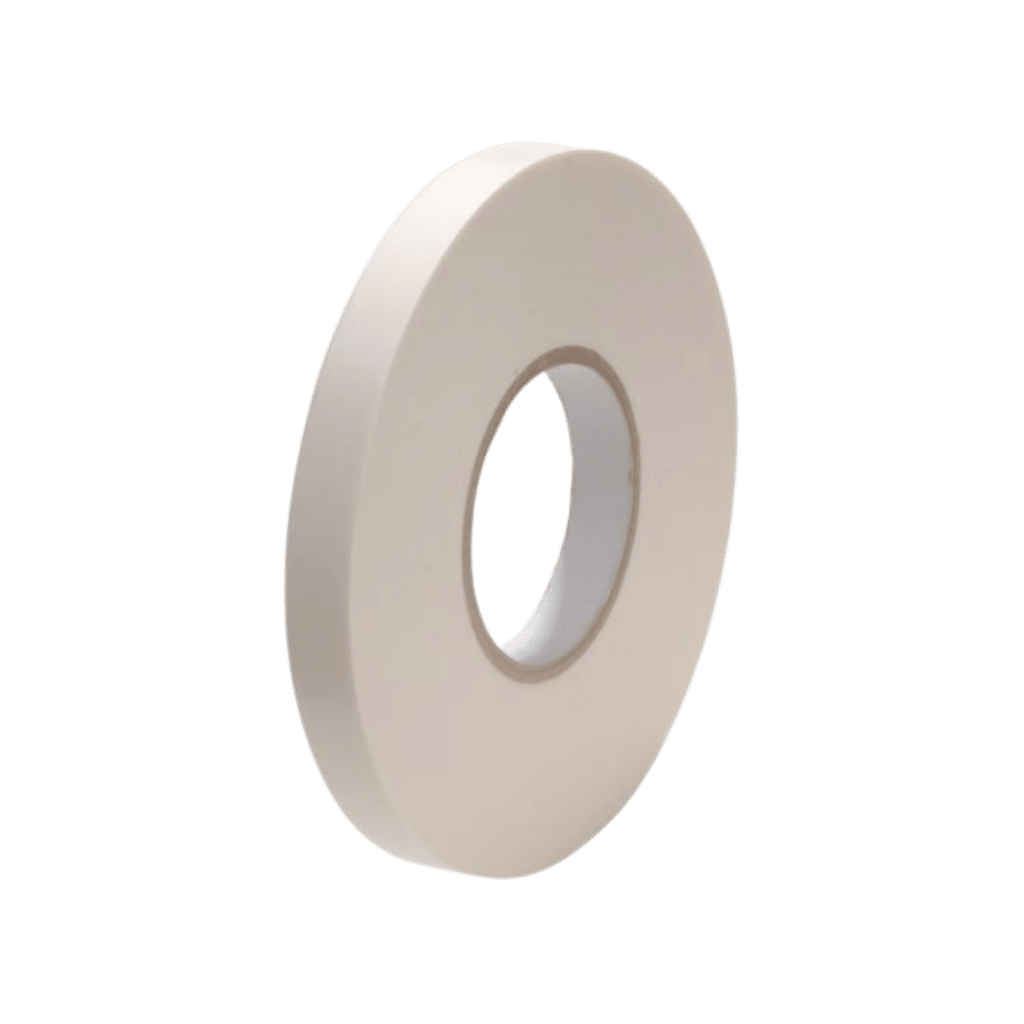 ExpoTape Supermount 19mm x 50m – Double sided foam
sku: TSS-19-DW
€ 21,50 excl. VAT
Double-sided PE tape is made of PE foam with double-sided coated... read more
Instock
Request a quote
Personal purchasing discount
Best value for money
Customer service is at your disposal
Product information
Double-sided PE tape is made of PE foam with double-sided coated acrylic adhesive. Due to its high adhesive strength, the double-sided PE foam tape has good adhesion to a wide variety of surfaces. The good fast adhesion makes application easy. Flexible foam adapts to contoured surfaces. Double-sided PE tapes are widely used for pasting and fixing decorative frames, logos, round arches, lighting, nameplates, etc.
Specifications
Application
Foam/Rubber/Fabric/Wood/Plastics/Metal/Paper
Adhesive
Double-sided Supermount 27118
Tensile strength (N/25mm)
65
Adhesion on steel (N/25mm)
9,5
Working temperatur
-40 ºC - +90 ºC
Do you have a question about this product?