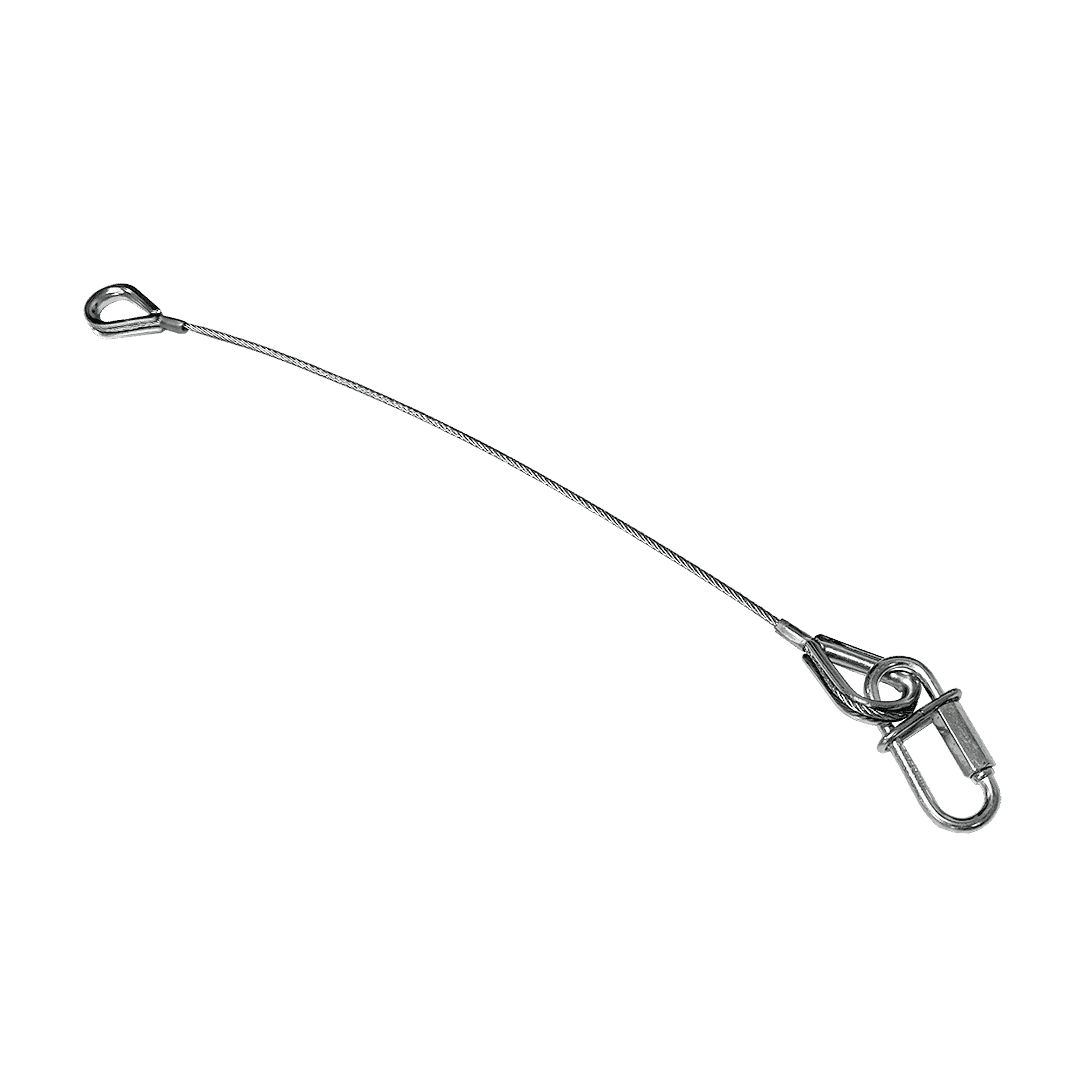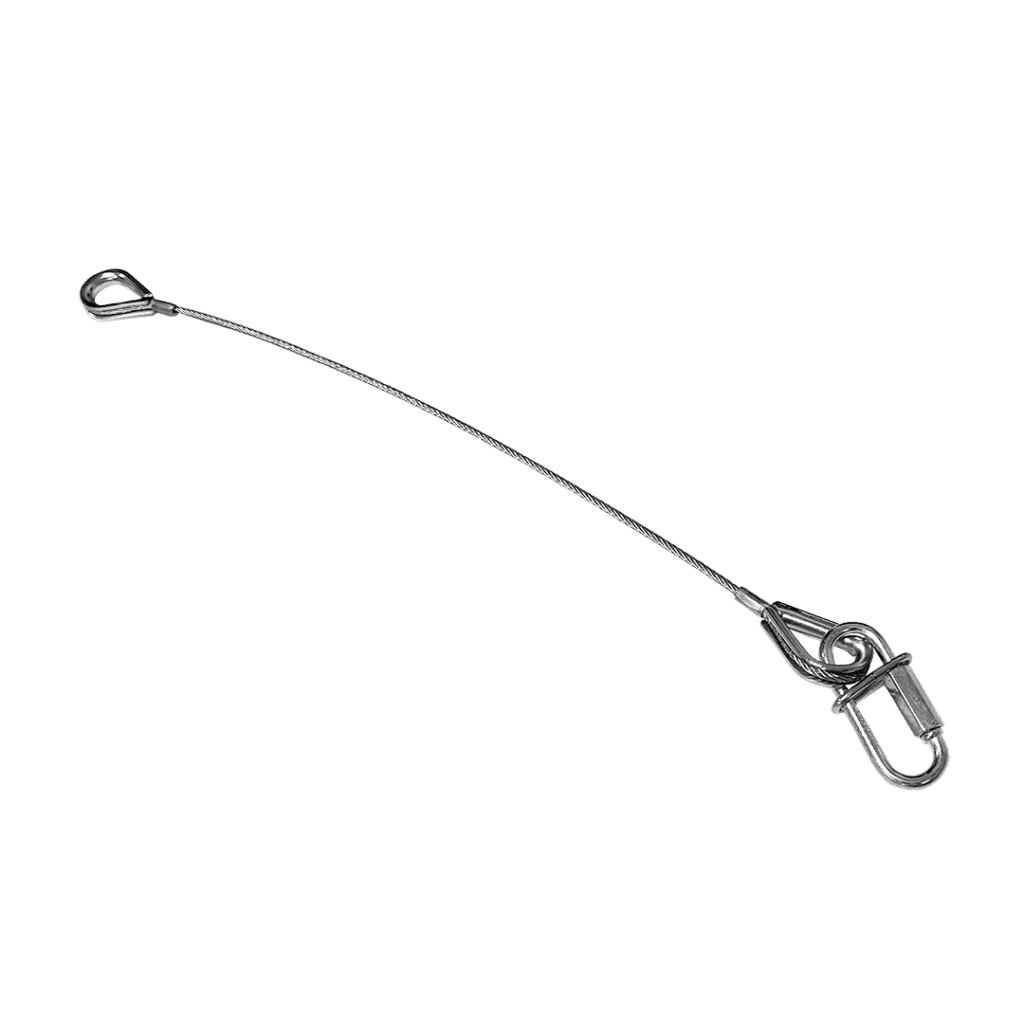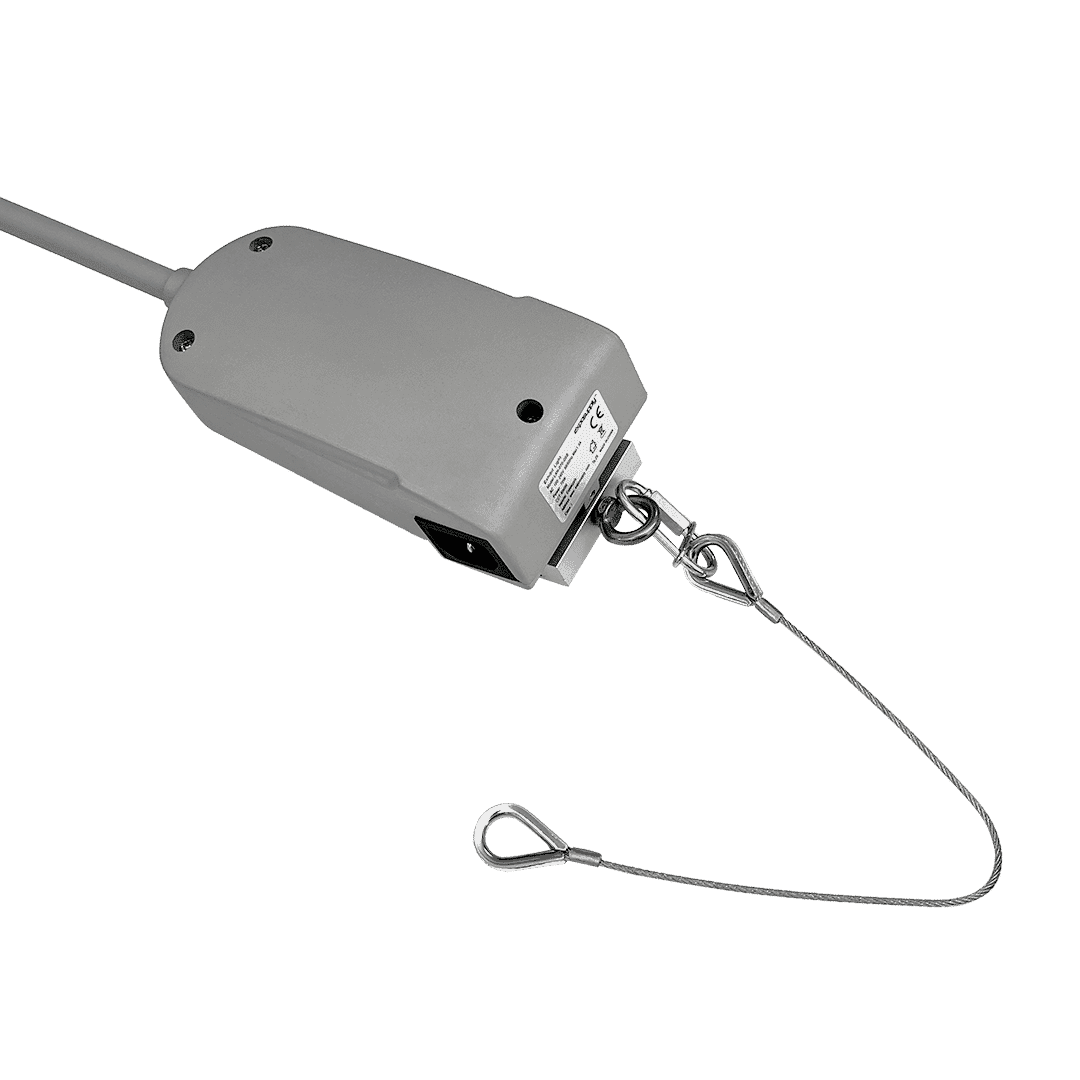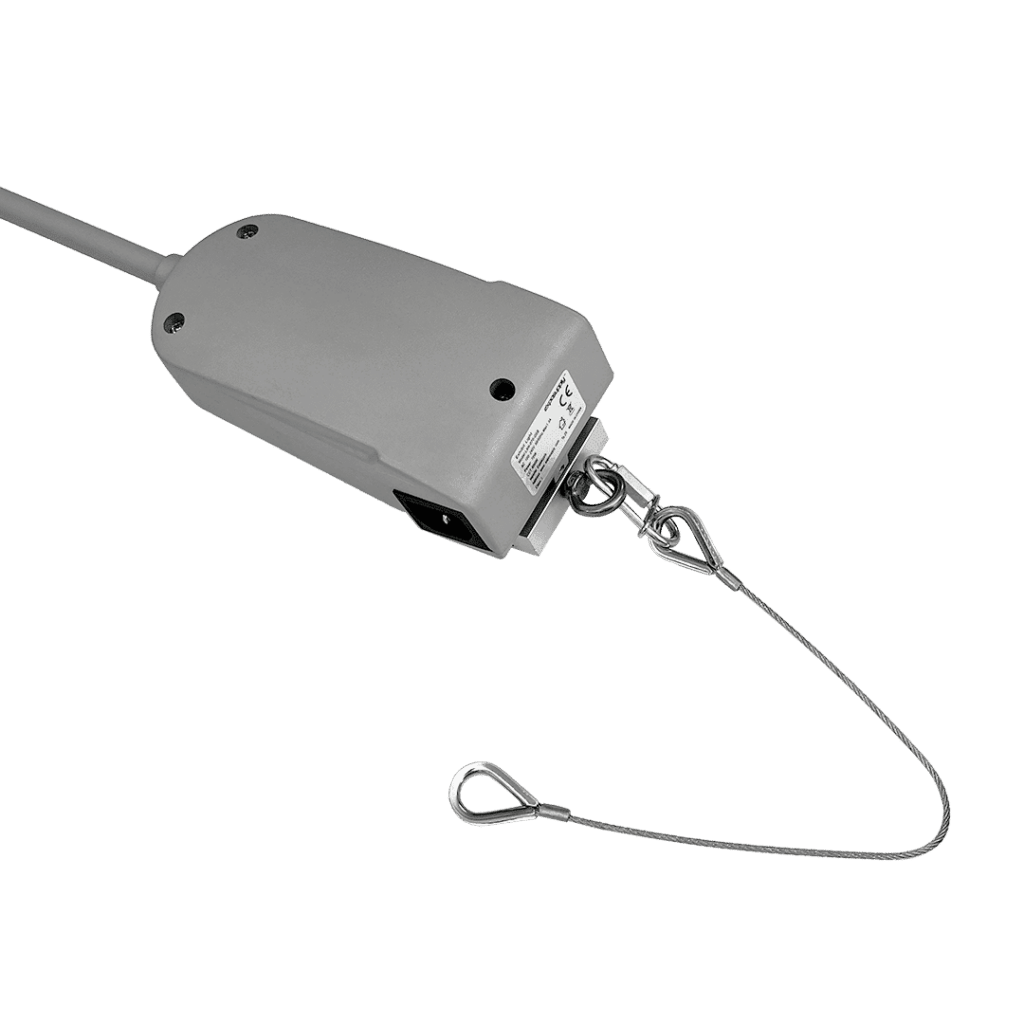 Safety kabel display spot 30 cm
sku: LAC-S
€ 16,00 excl. VAT
Safety cable that can be attached to the special clip with a safety... read more
Instock
Request a quote
Personal purchasing discount
Best value for money
Customer service is at your disposal
Product information
Safety cable that can be attached to the special clip with a safety ring. When the display spot is placed at a greater height, the use of a safety cable is desirable or even mandatory in some cases. The aluminium clip with safety ring is the solution and can be used in combination with all Exposupply display spots.
Specifications
Total dimensions
55 x 55 x 18 mm
Best suited for
CYRA 20, ERON, LUMI 30, META 25, NOVI 50, NOVI 70, RENO
Do you have a question about this product?