Inspiration ExpoFloor black
Get inspired by applications with the black ExpoFloor floor panels. The floor panels are available in high gloss and matt.
When using the black high-gloss floor panels, 100% reflection is created. This is how you create special effects. See the high-gloss floor panels below.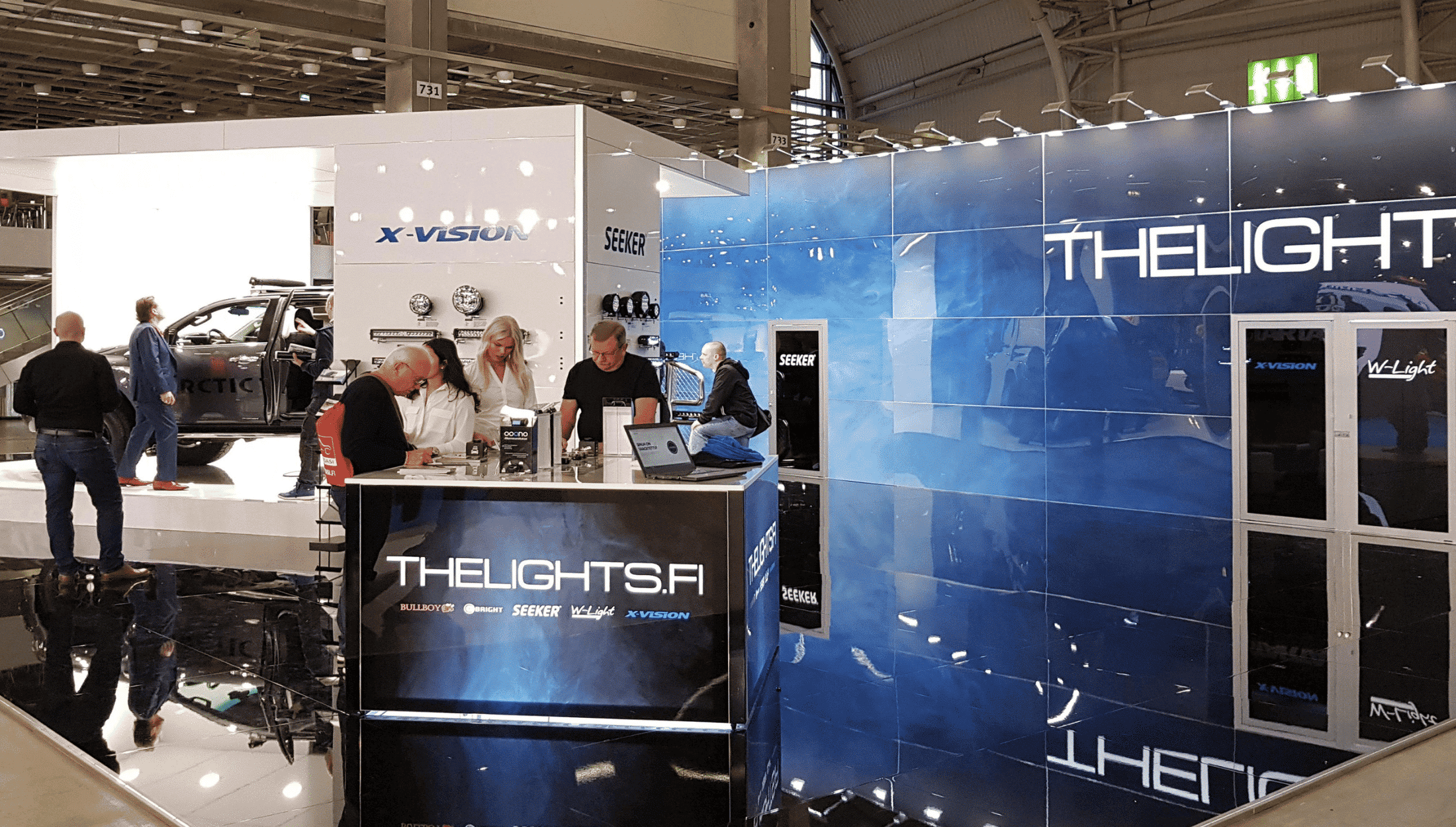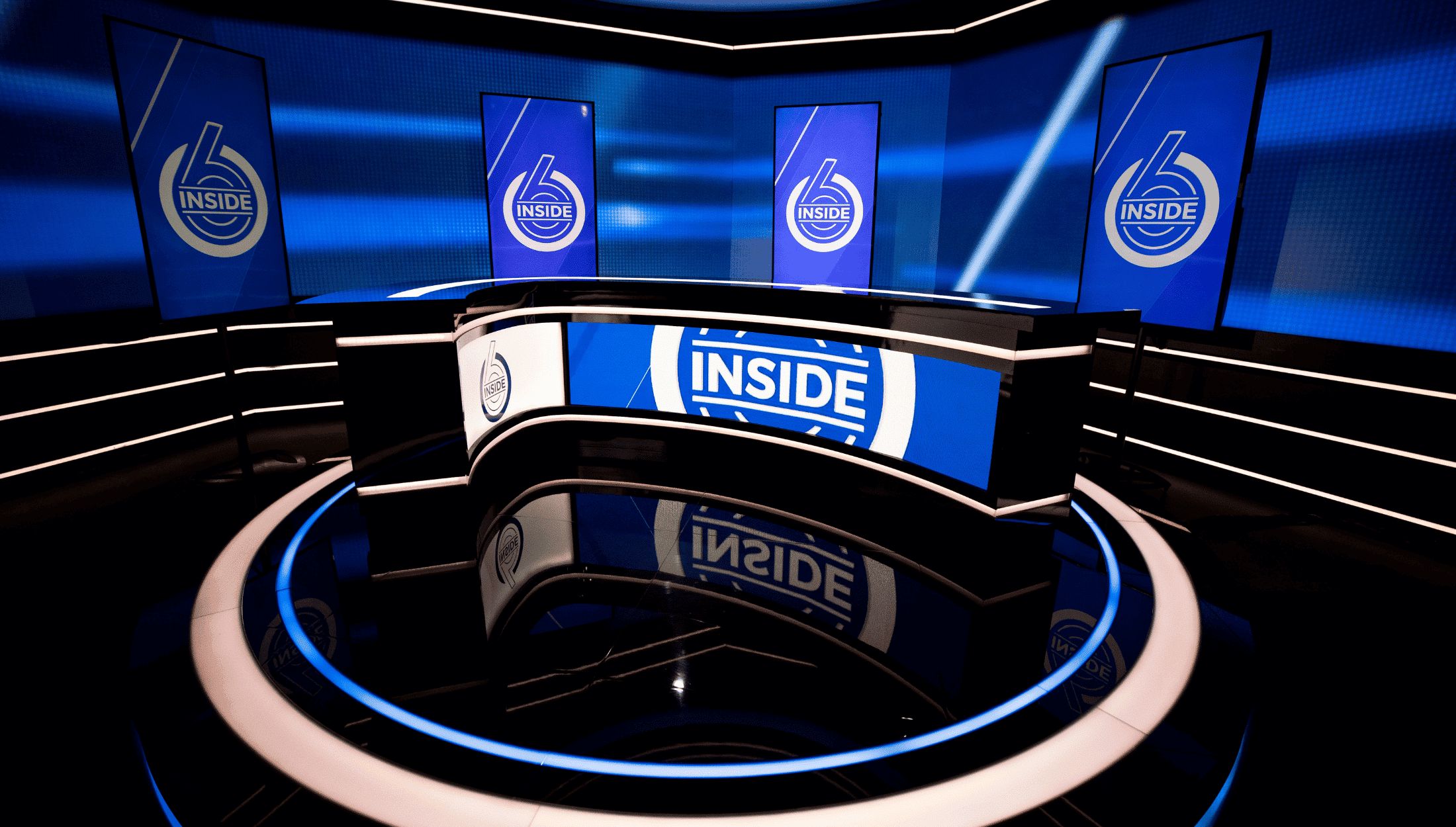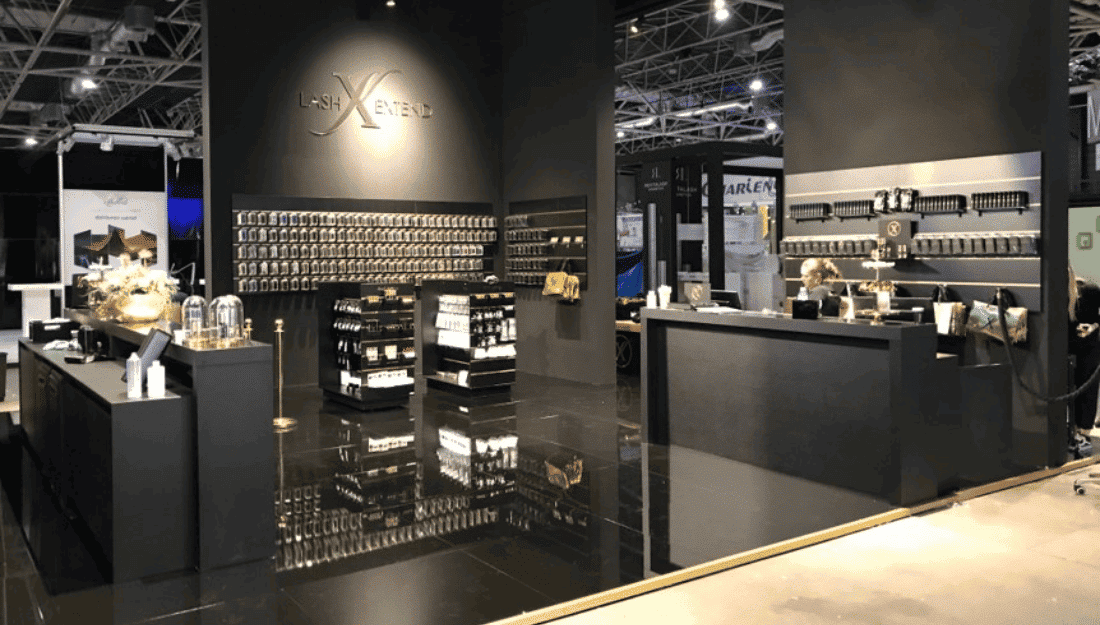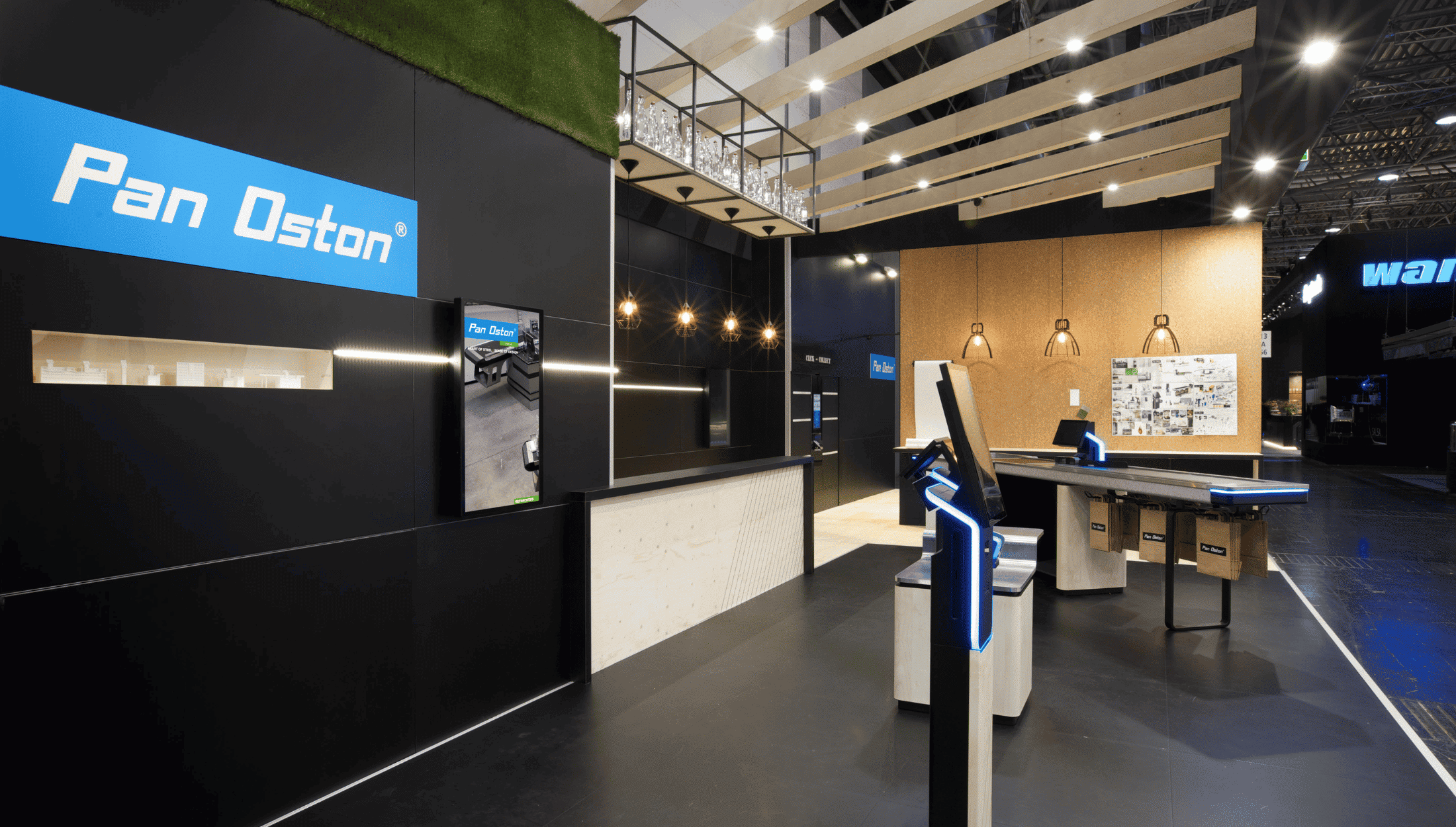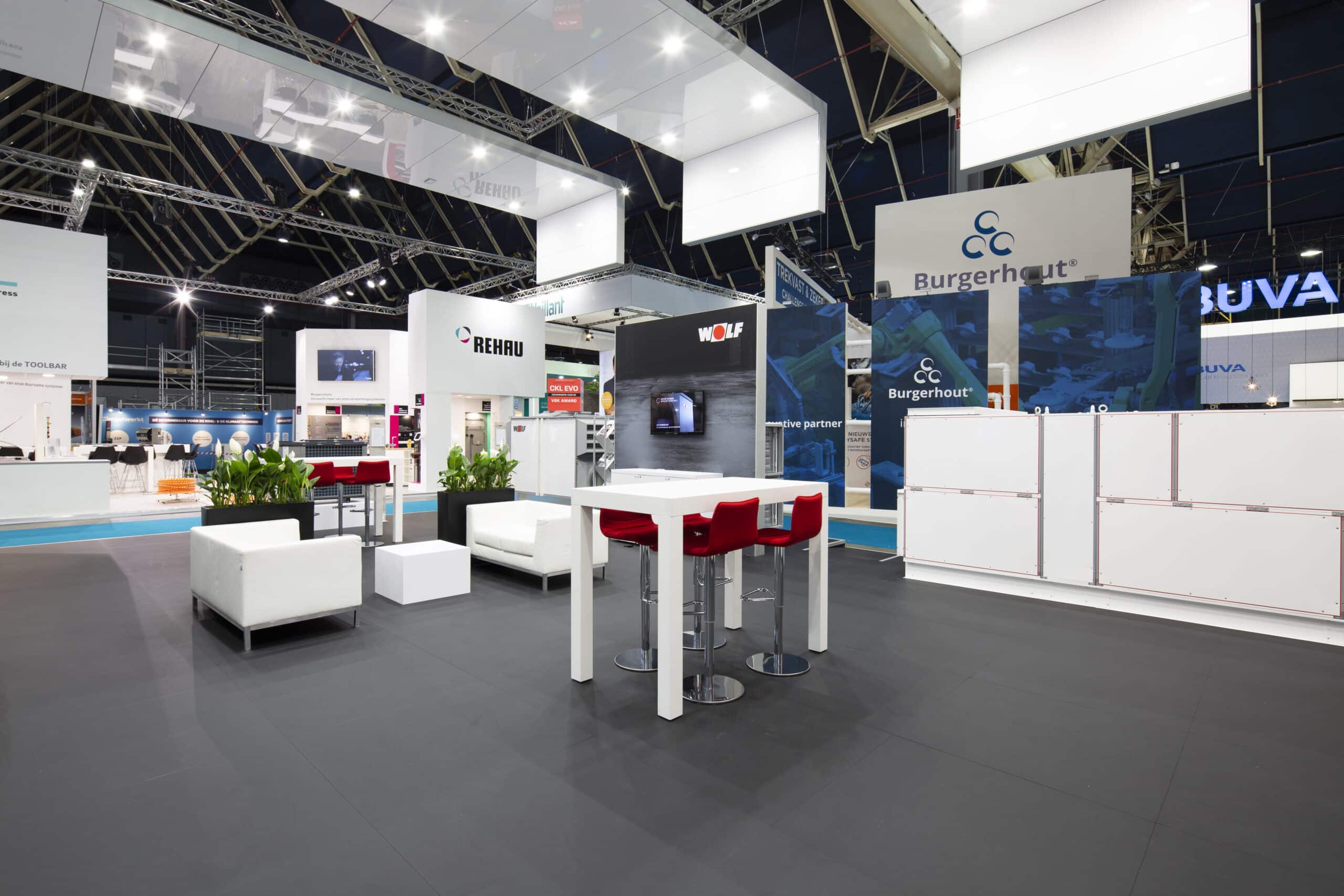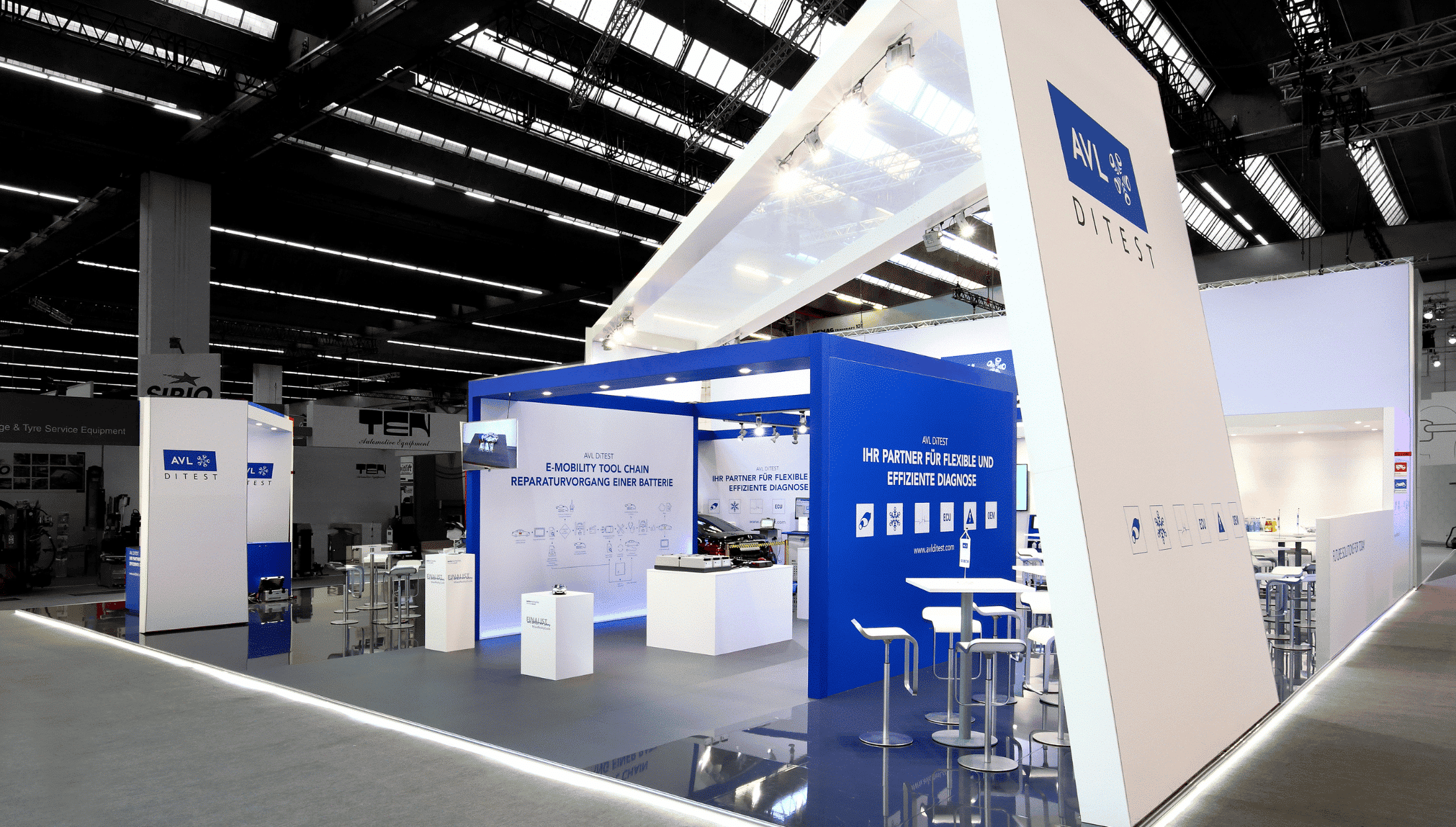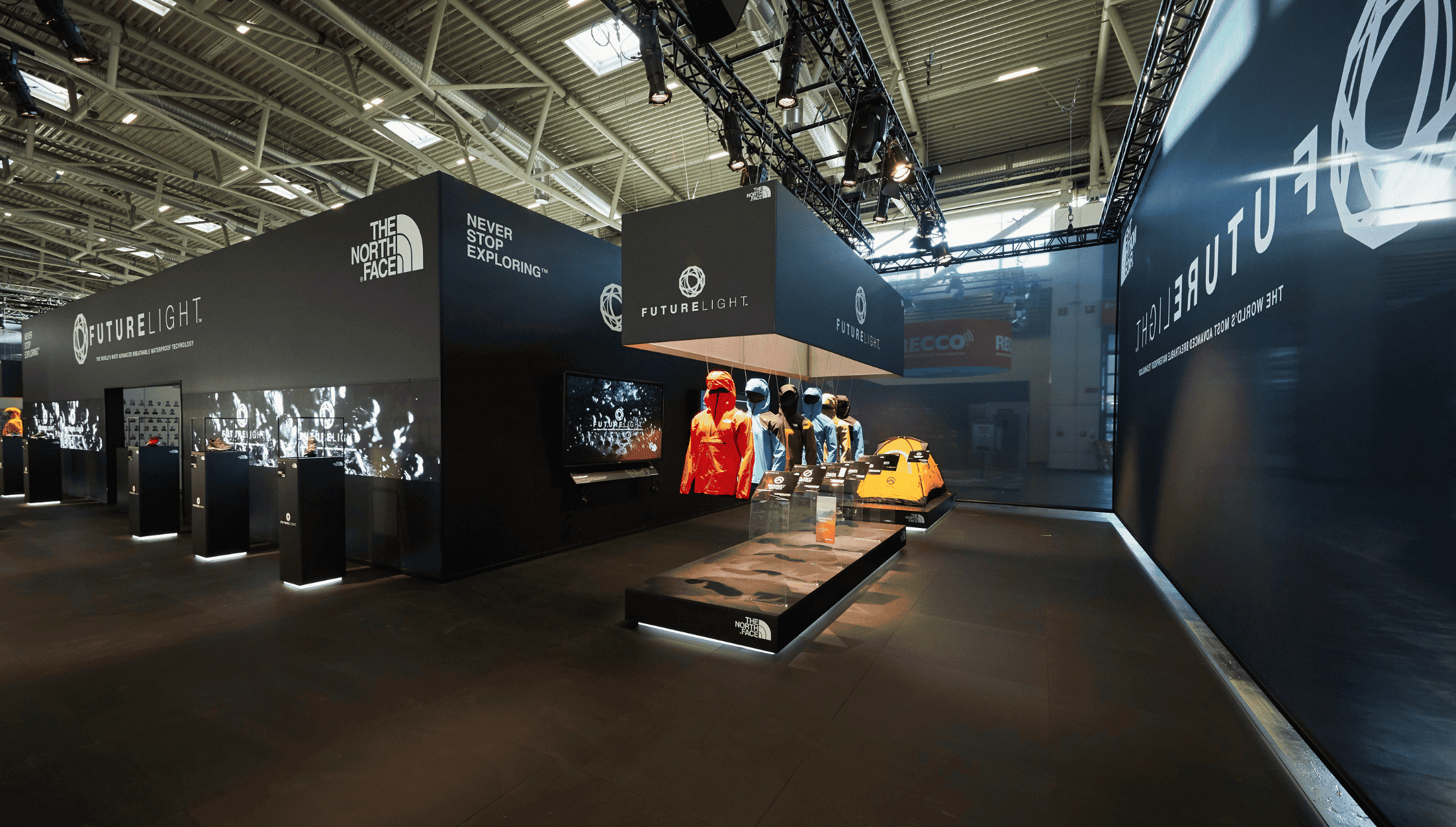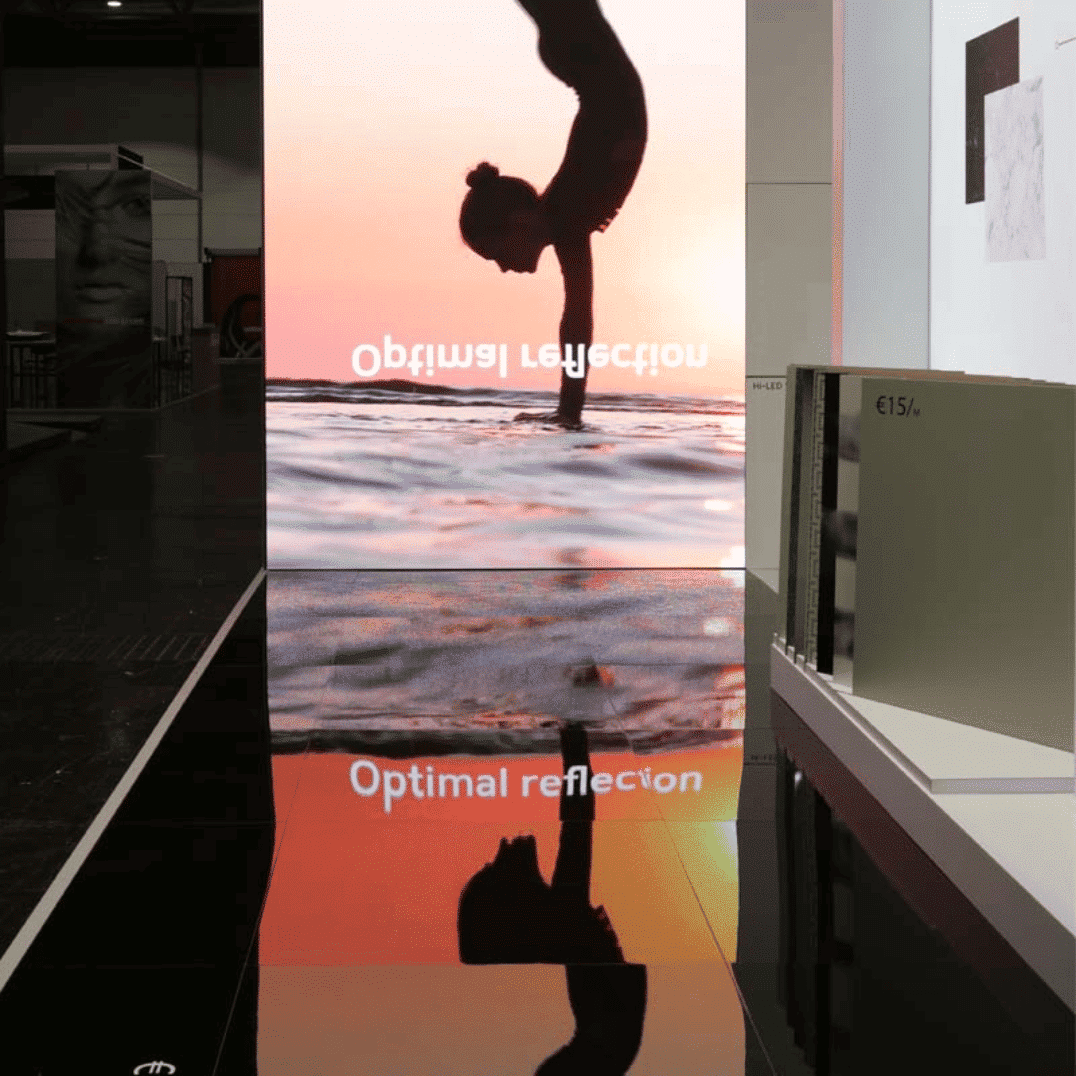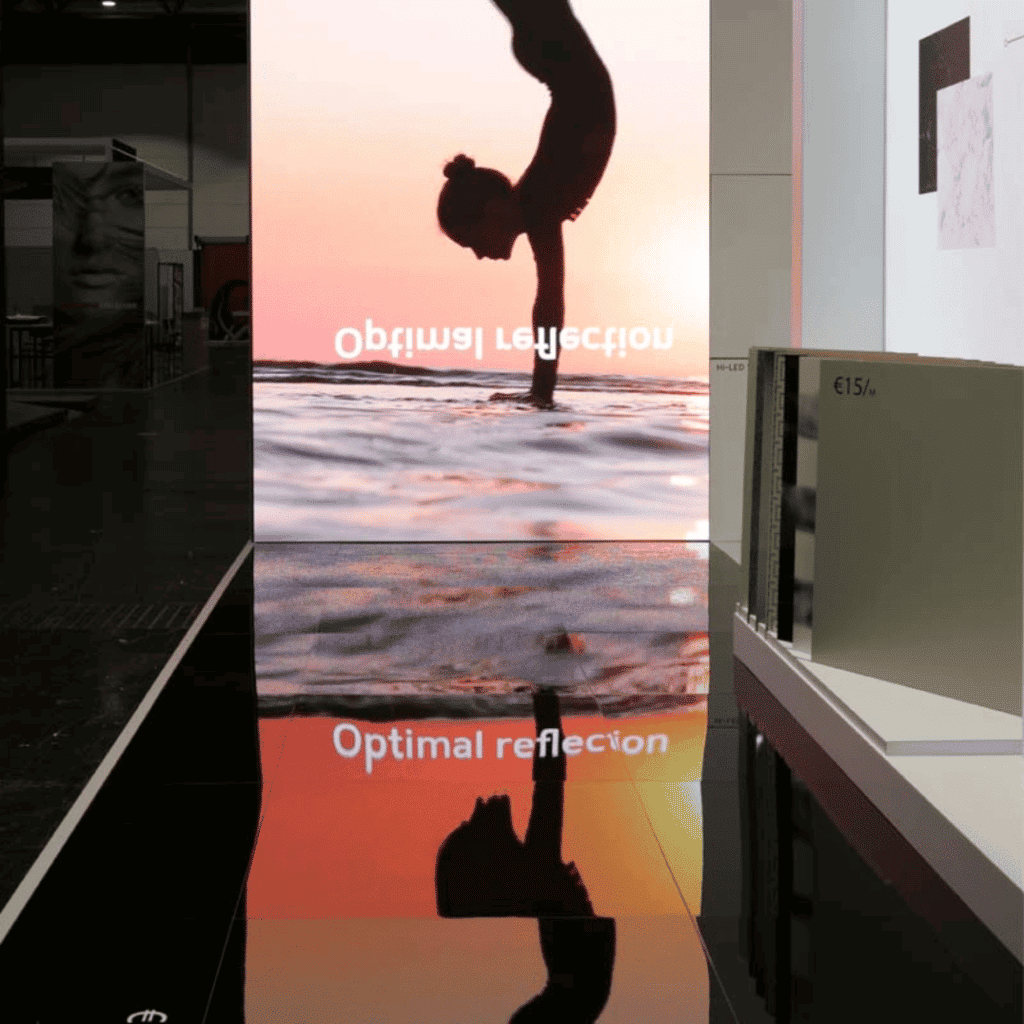 Download our ExpoFloor brochure
Want to know more about the possibilities with ExpoFloor floor panels? Download the brochure.