Stage floors
As a stage designer, you know better than anyone else that a black high-gloss floor is the ideal application for TV productions. The reflection of light is of great importance. A TV show, an artist's performance or a talk show; ExpoFloor's floor panels are the perfect choice for a sleek and high-quality look. Our floor panels are also very quick to lay.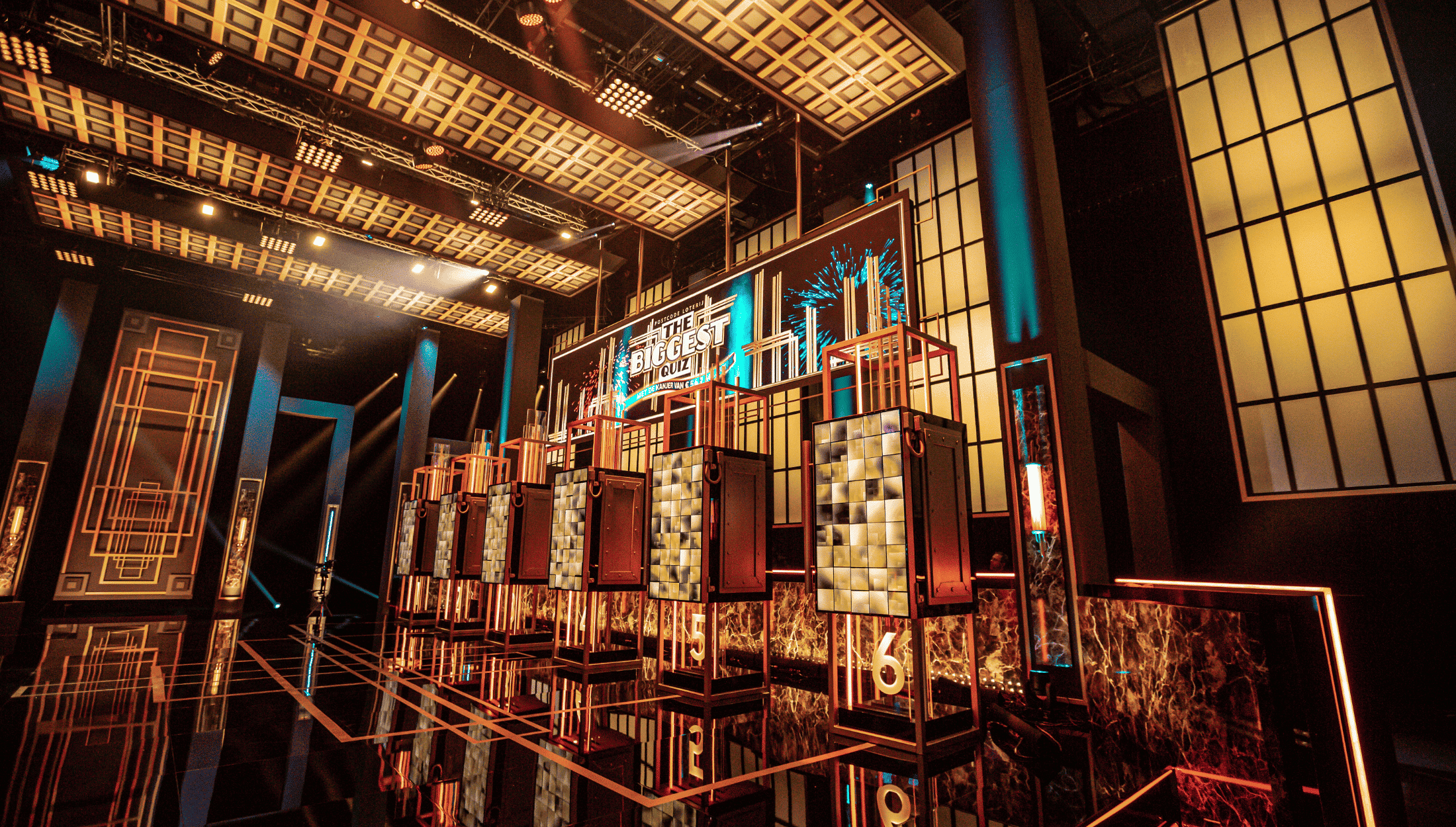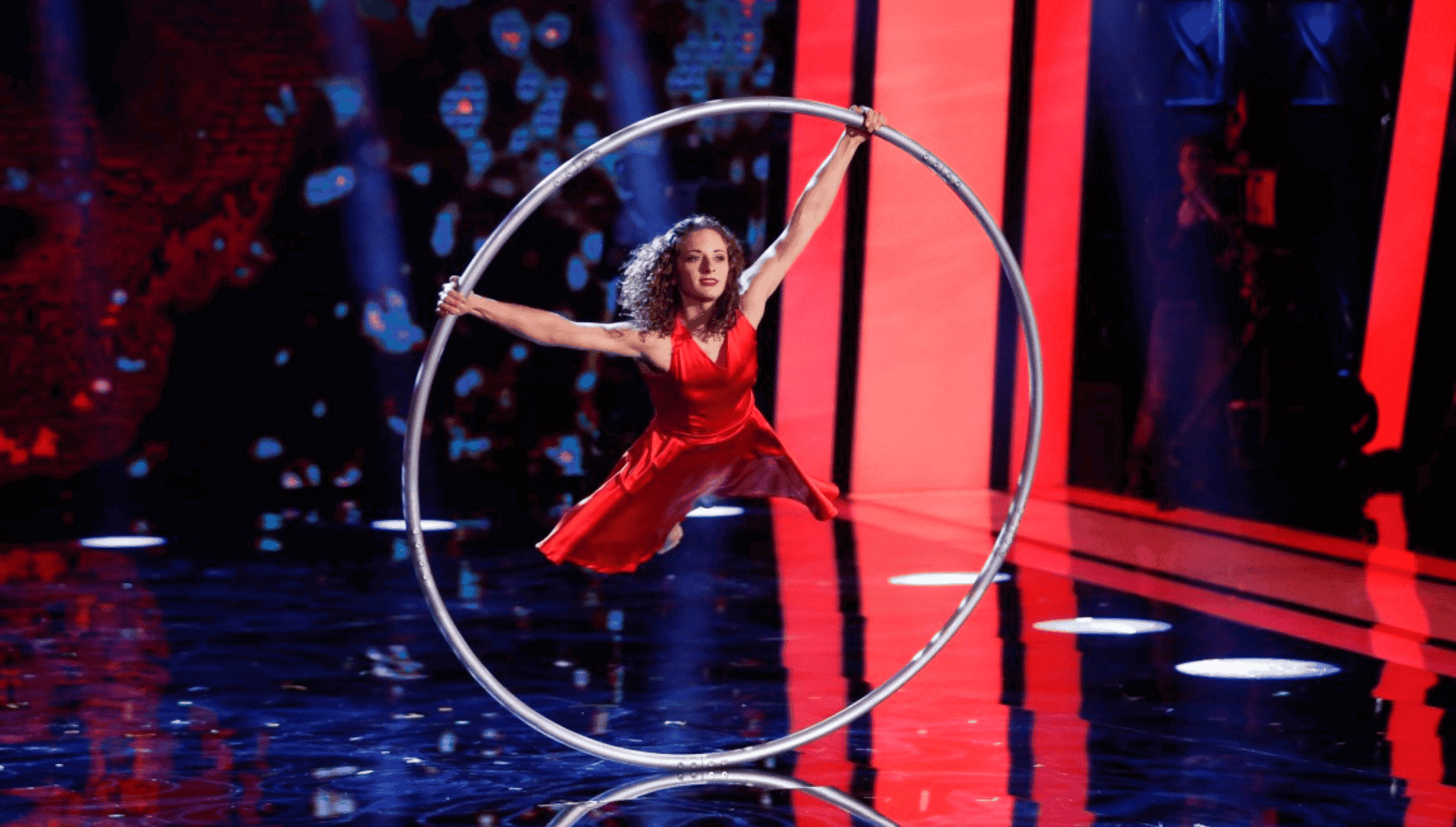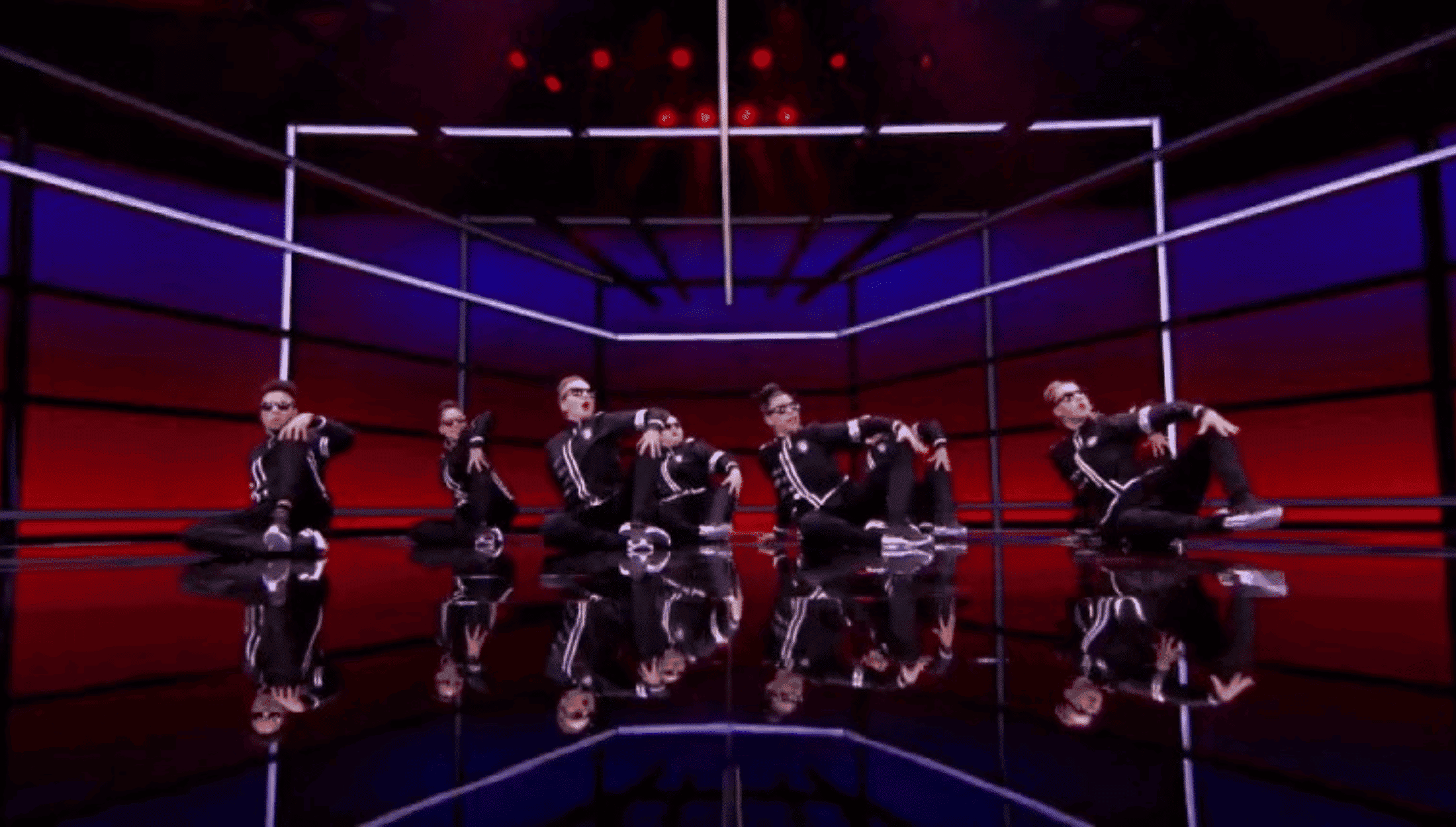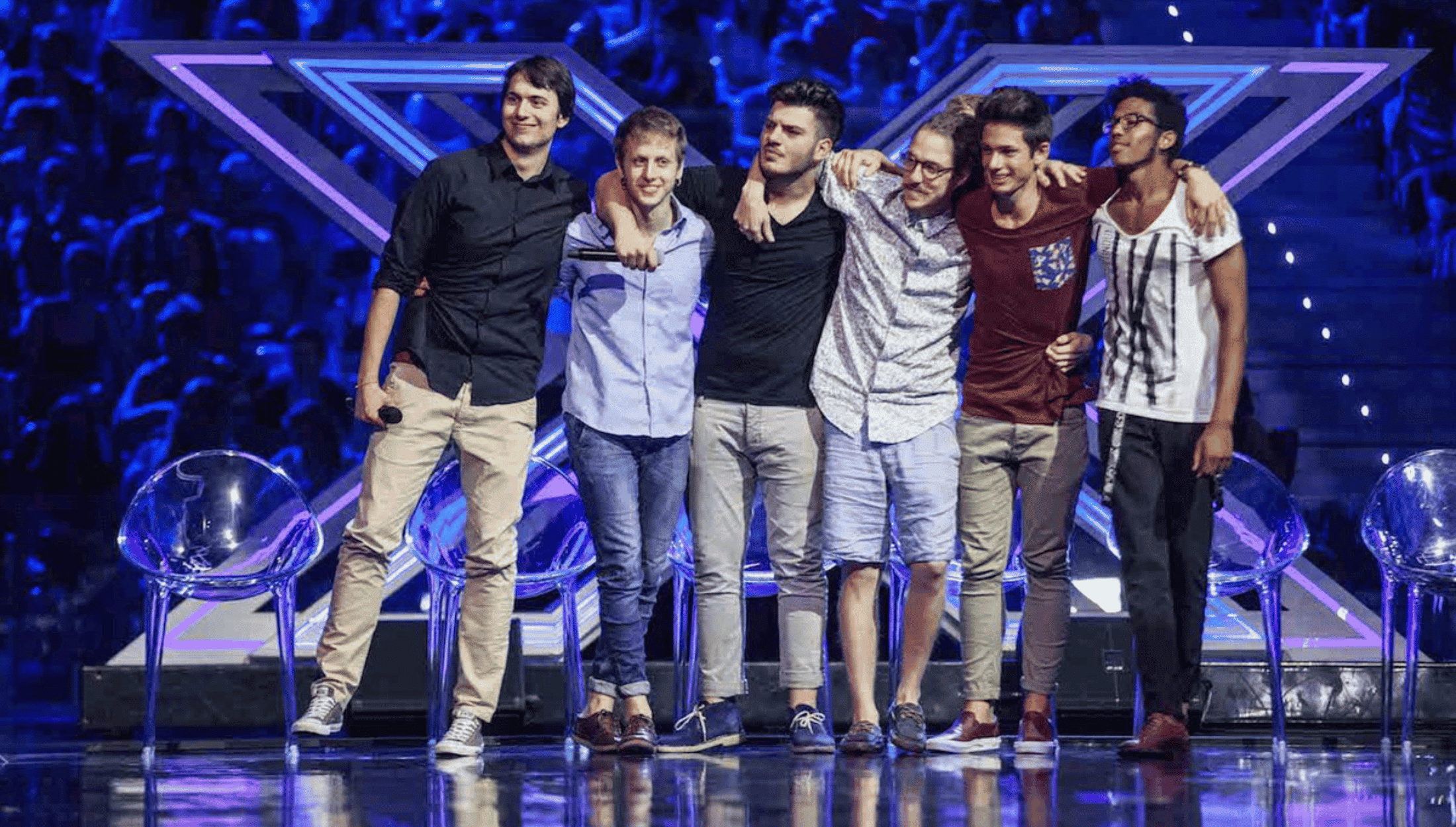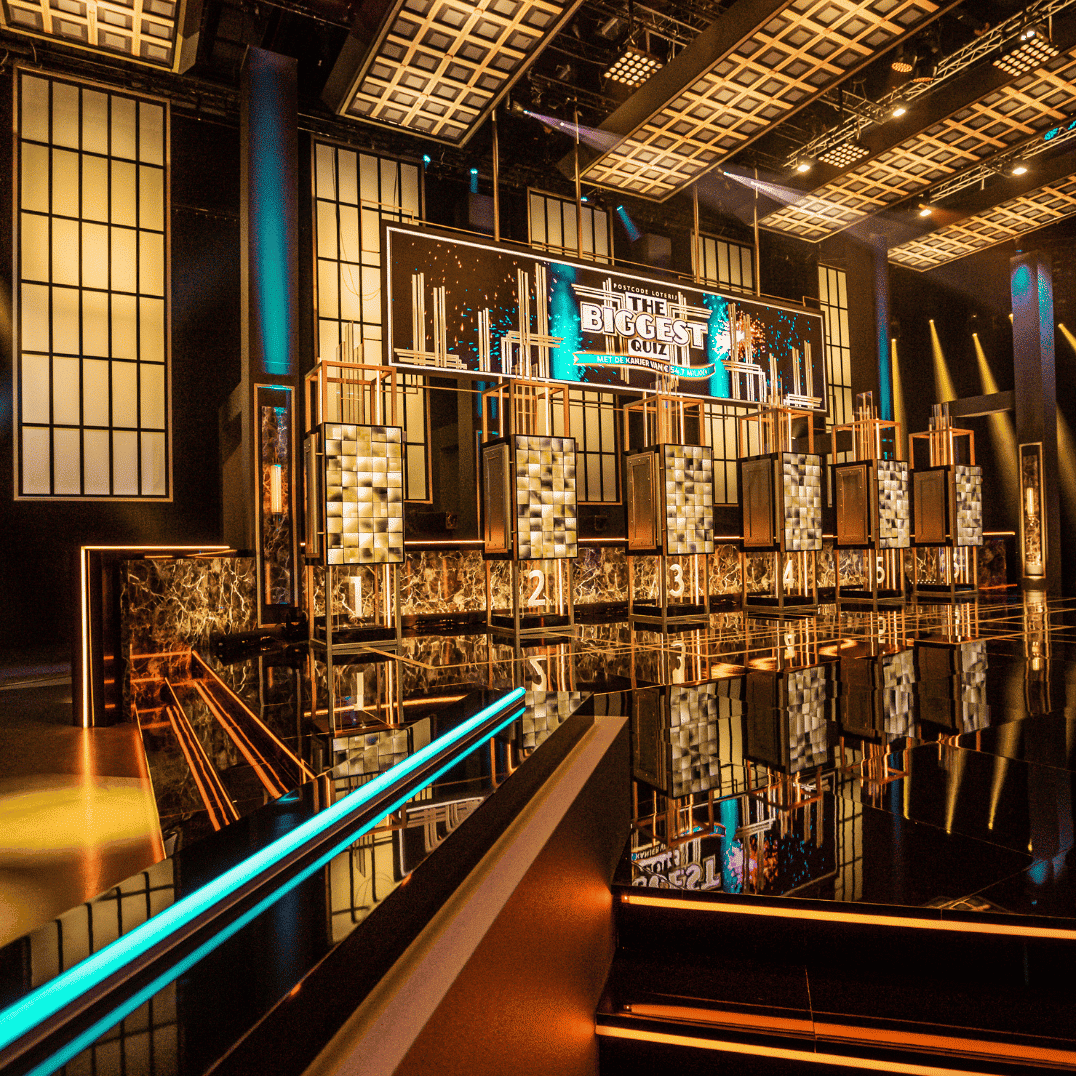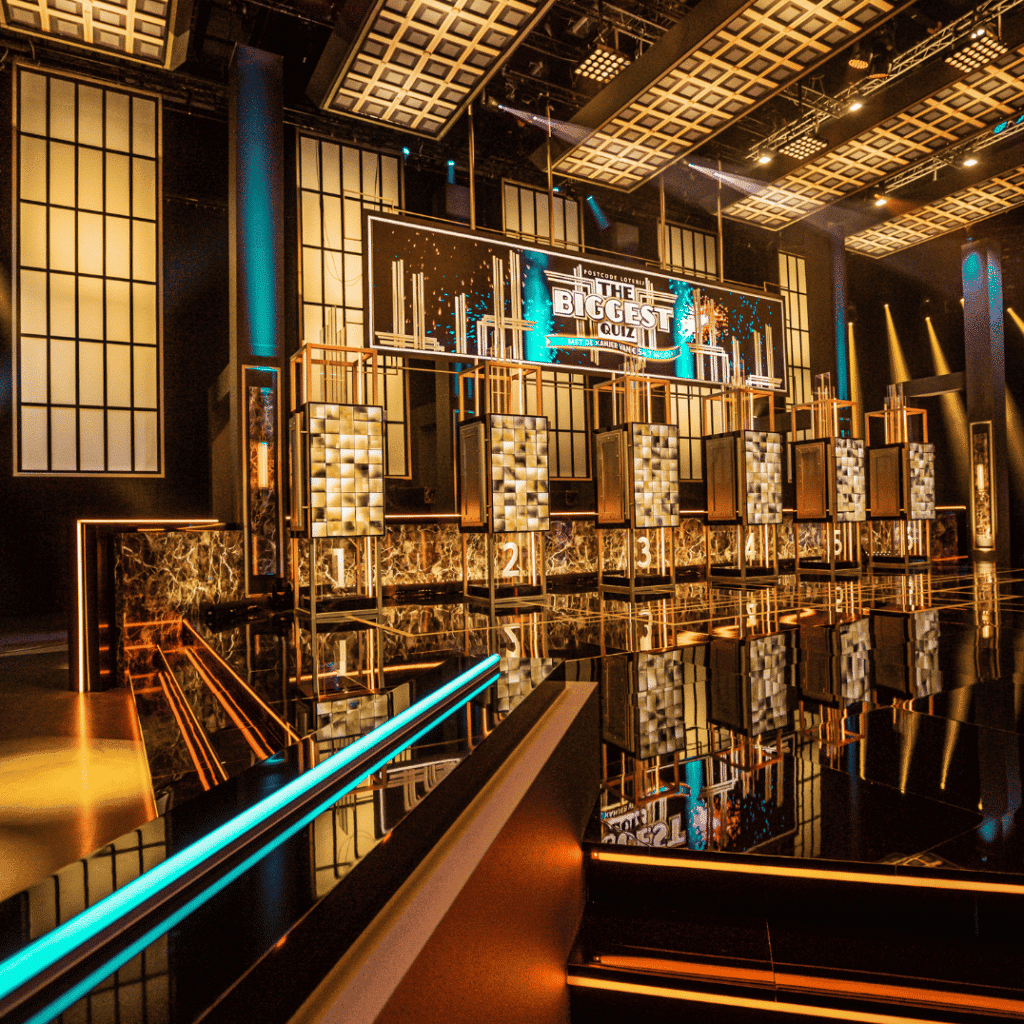 Download our ExpoFloor brochure
Want to know more about the possibilities with ExpoFloor floor panels? Download the brochure.