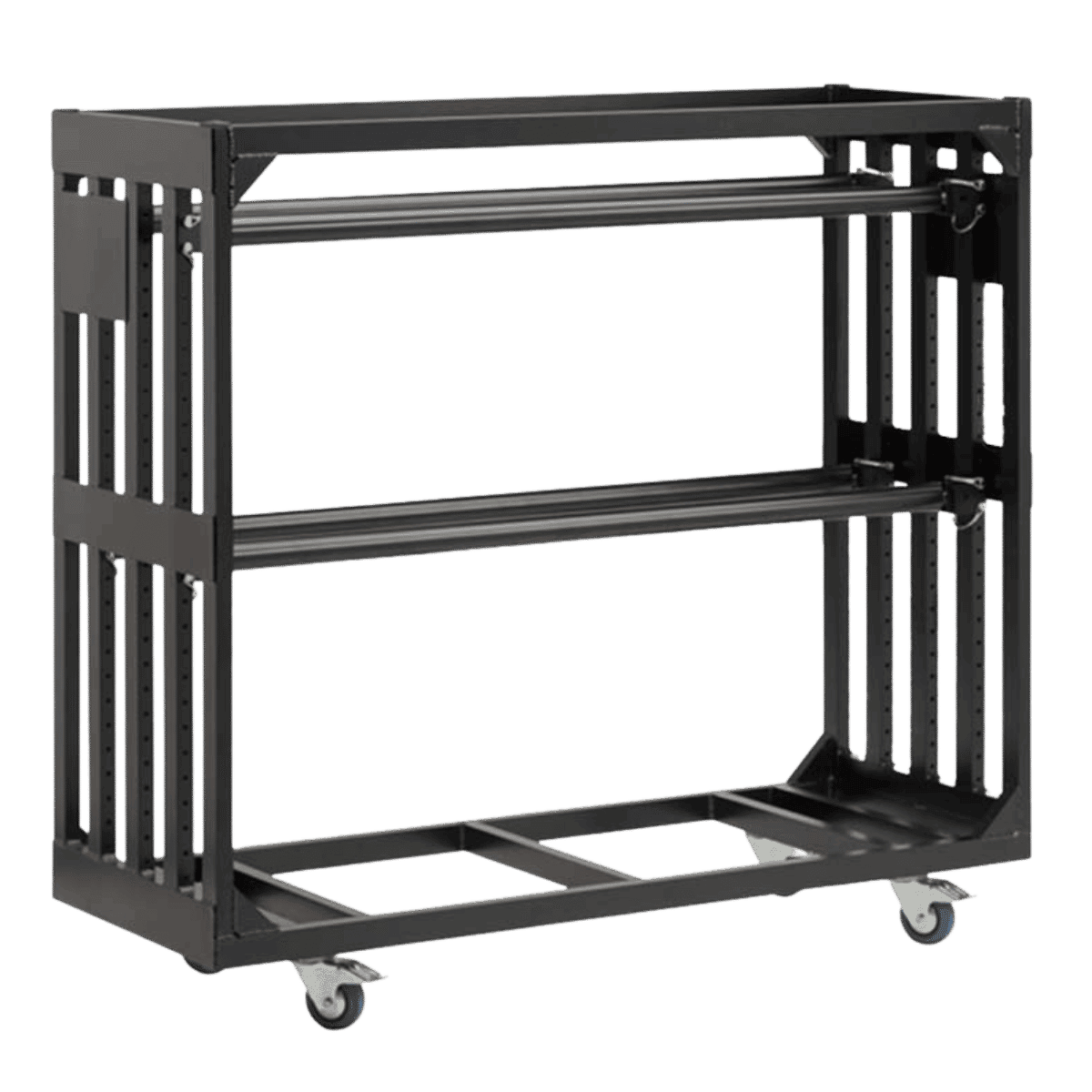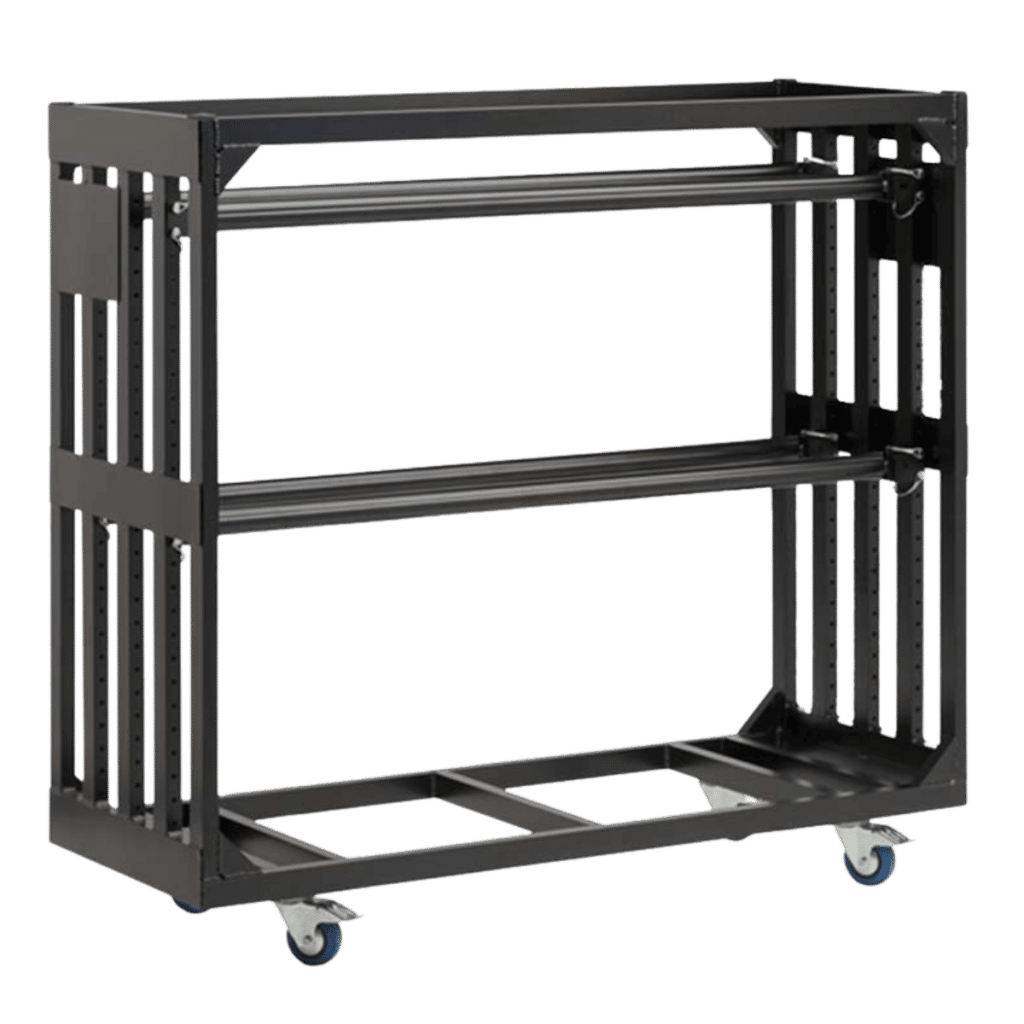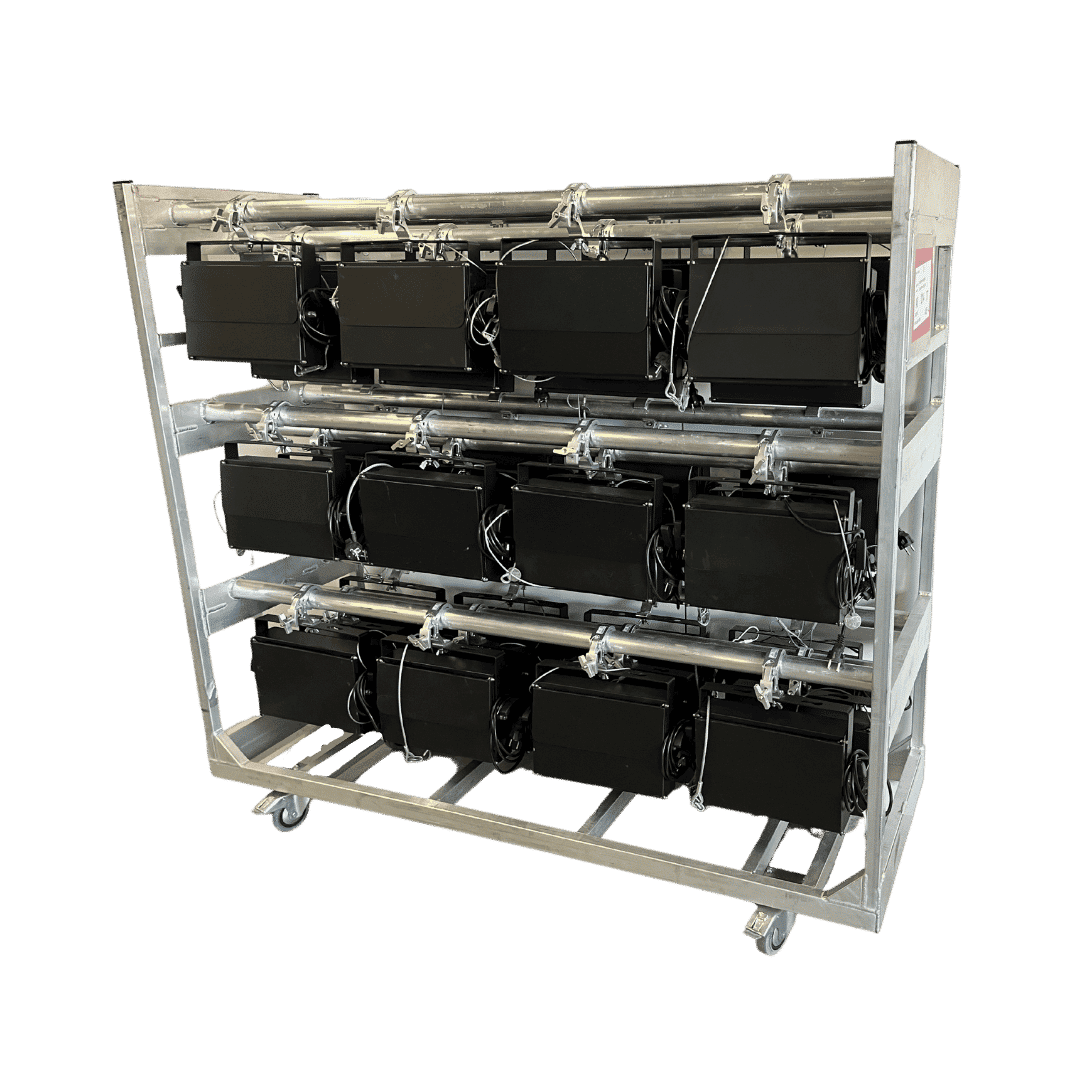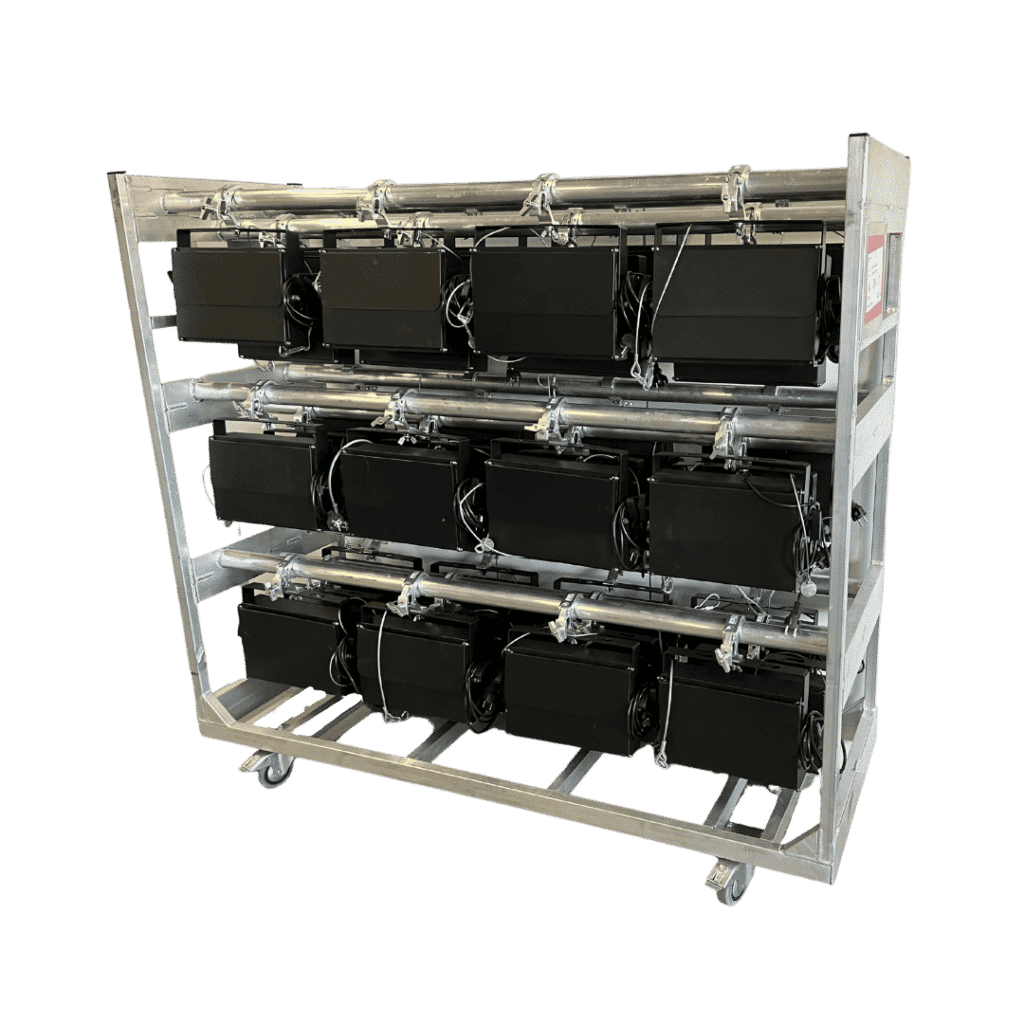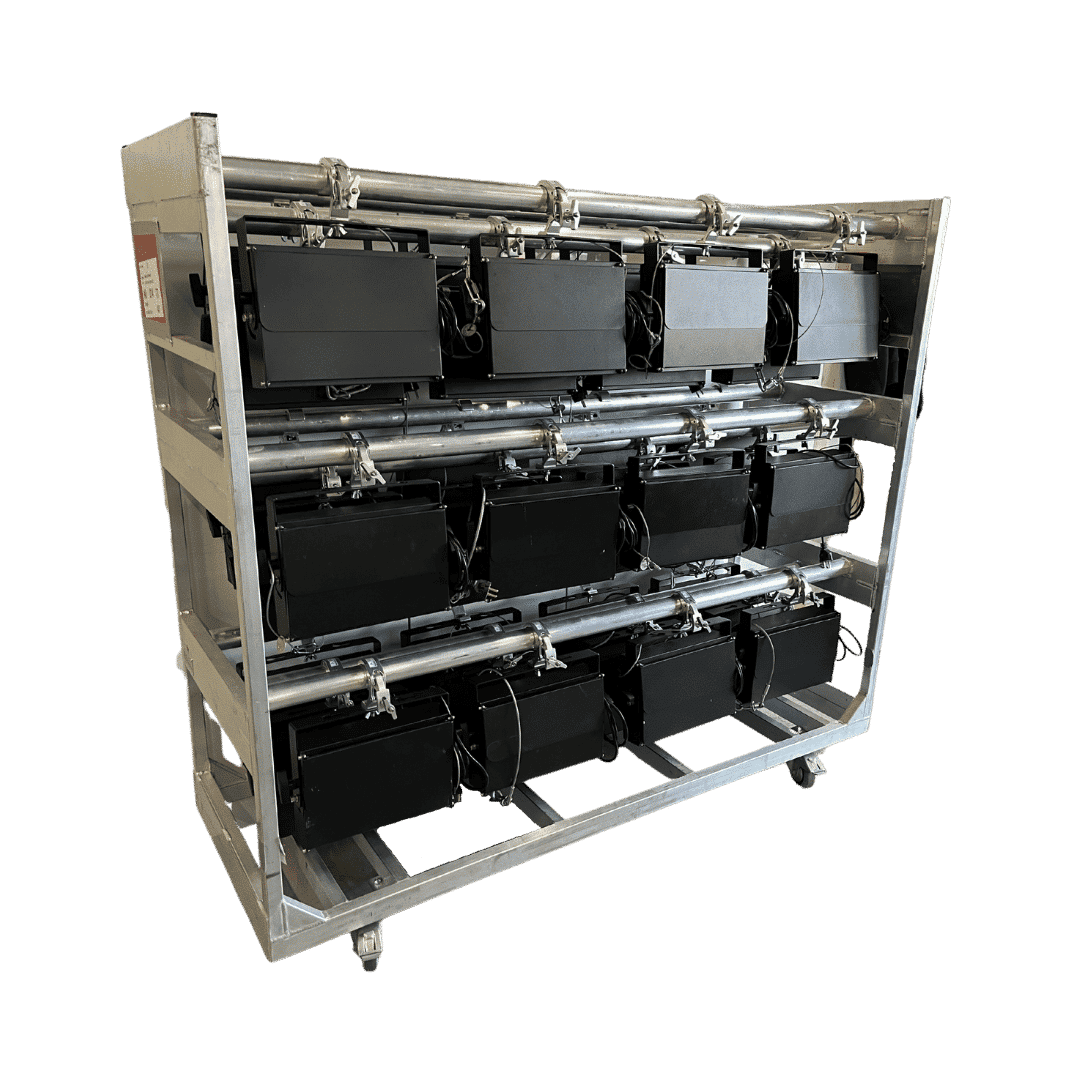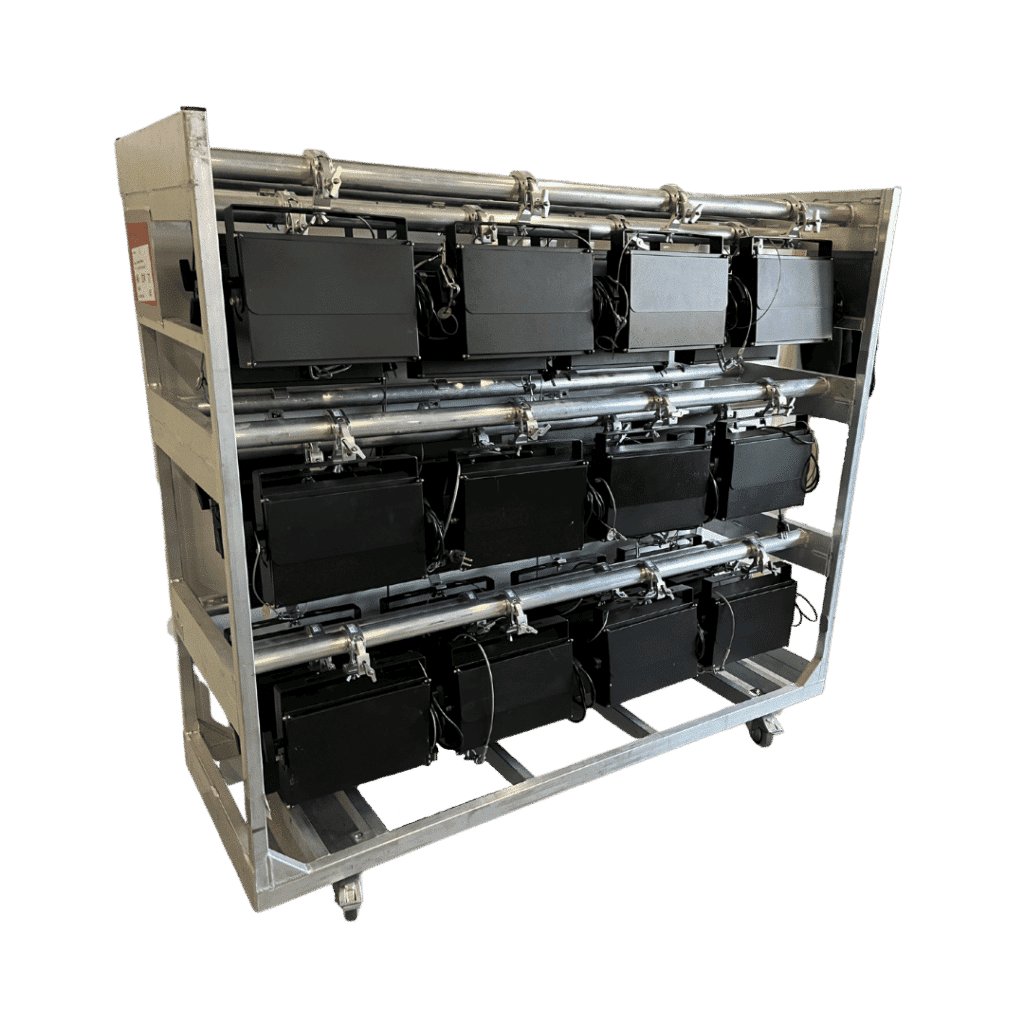 Transport Rack Floodlights
sku: LFR-T
To transport several floodlights easily and safely, Exposupply has... read more
Request a quote
Personal purchasing discount
Best value for money
Customer service is at your disposal
Product information
To transport several floodlights easily and safely, Exposupply has developed Transport racks made of aluminum. The floodlights can be suspended from the horizontal tubes. Use the Easy Truss clamps for this. The 100 mm castors are fitted with swivel castors with brake. The transport racks are available in various sizes.
Specifications
Total dimensions
1540 x 600 x 1700 mm, 1990 x 600 x 1700 mm
Best suited for
ERON, RENO
Do you have a question about this product?