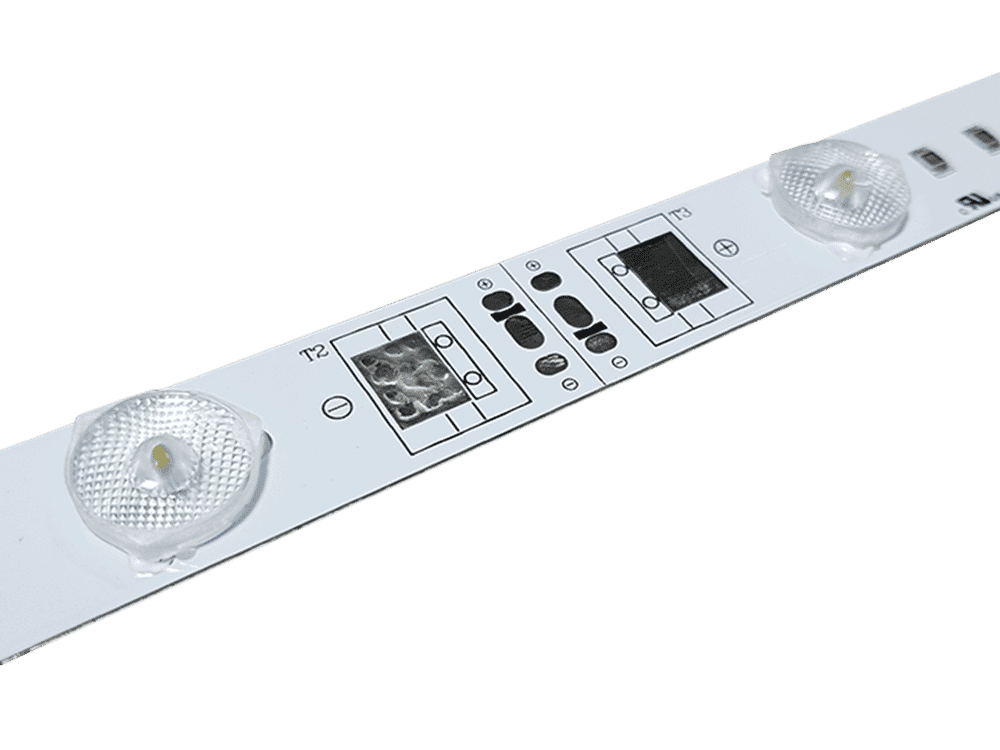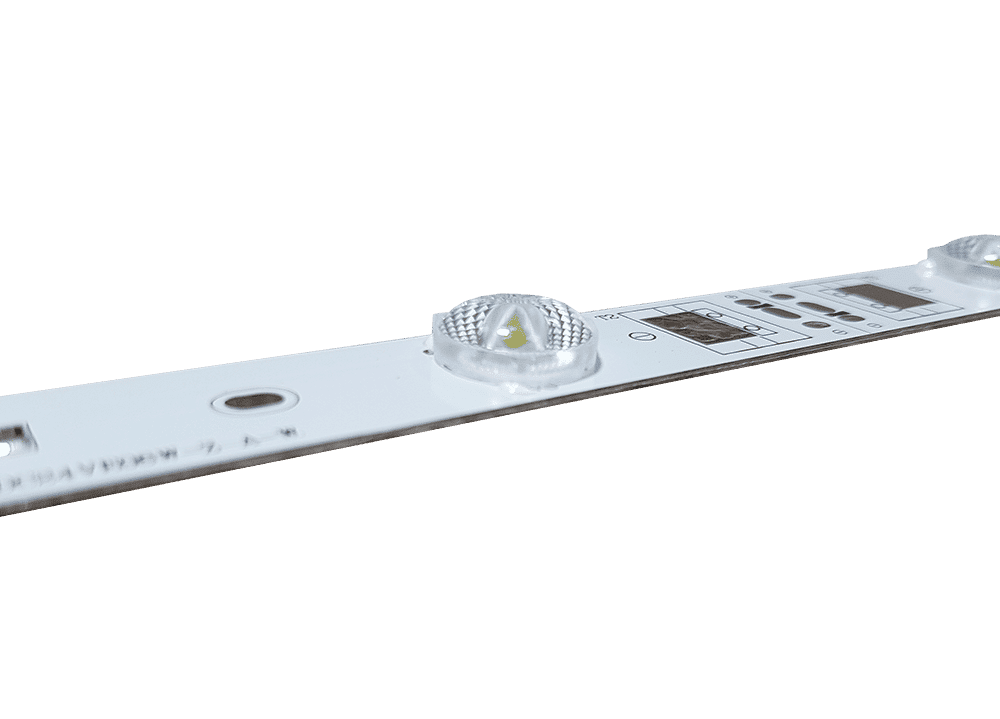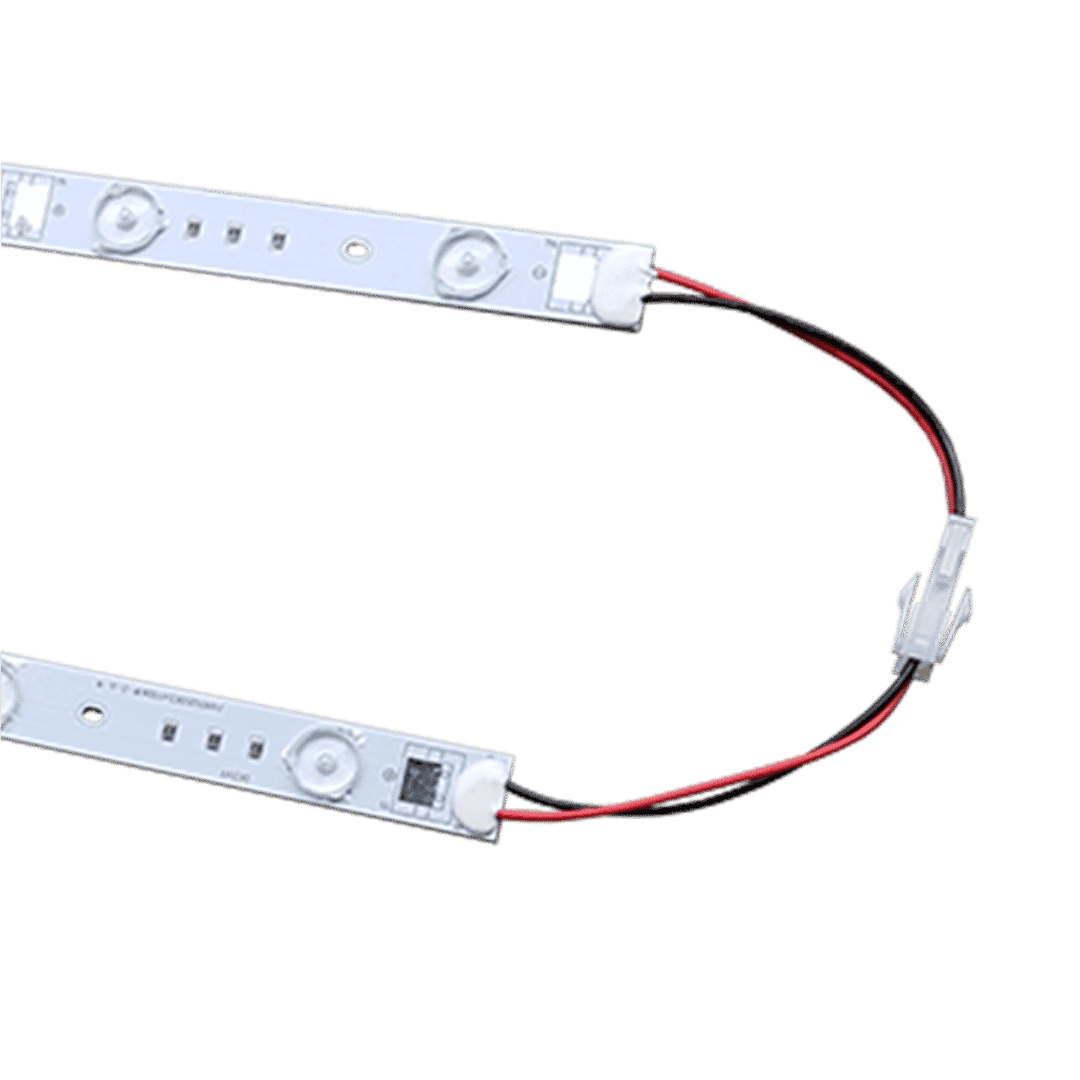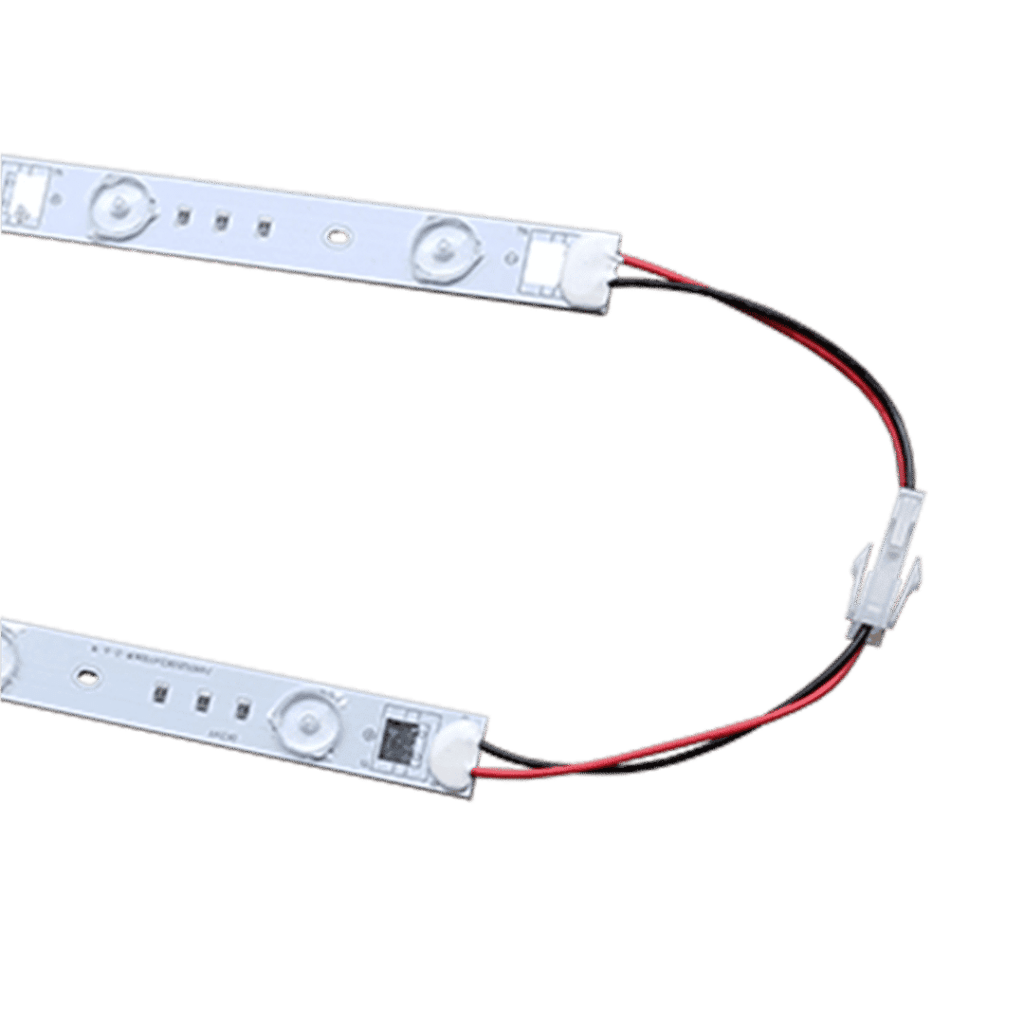 YONI Backlit module
sku: LLY
Powerful 12- or 6-watt backlit module, with a light output of up to... read more
Request a quote
Personal purchasing discount
Best value for money
Customer service is at your disposal
Product information
Powerful 12- or 6-watt backlit module, with a light output of up to 1200 lumens and with a colour temperature of 7000k. For use on the back of your lightbox.
With the YONI backlit module, the elements are placed on a panel behind the fabric. With shallow lightboxes, there is little space between the back and the canvas. The lenses ensure that the light is spread wide and shallow.
Specifications
Storage temperature
-20oC - +40oC
Certificates
CE, RoHS, UL, TÜV
Energy consumption
12W, 6W
Linkable
Male and Female connector
Color temperature
Cool white (7000k)
Total dimensions
960 x 20 x 7,2 mm
Do you have a question about this product?