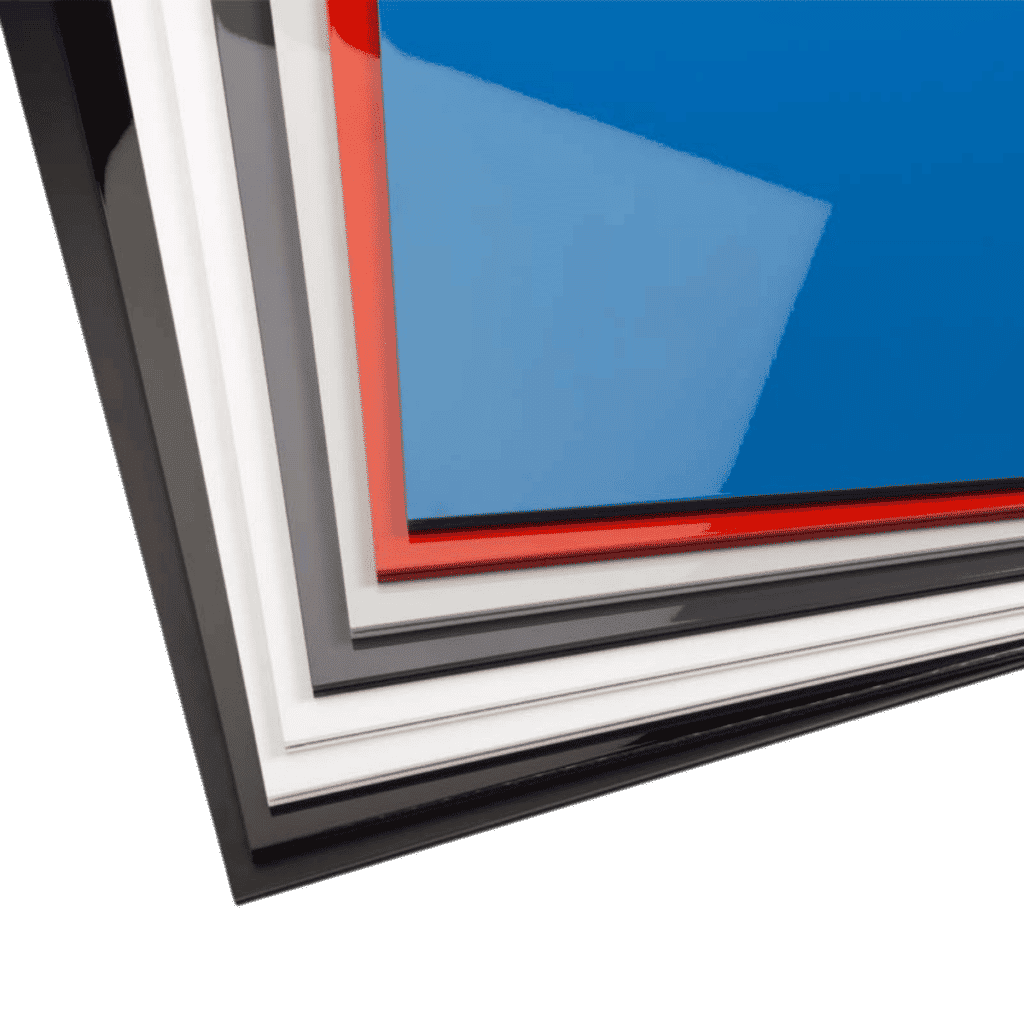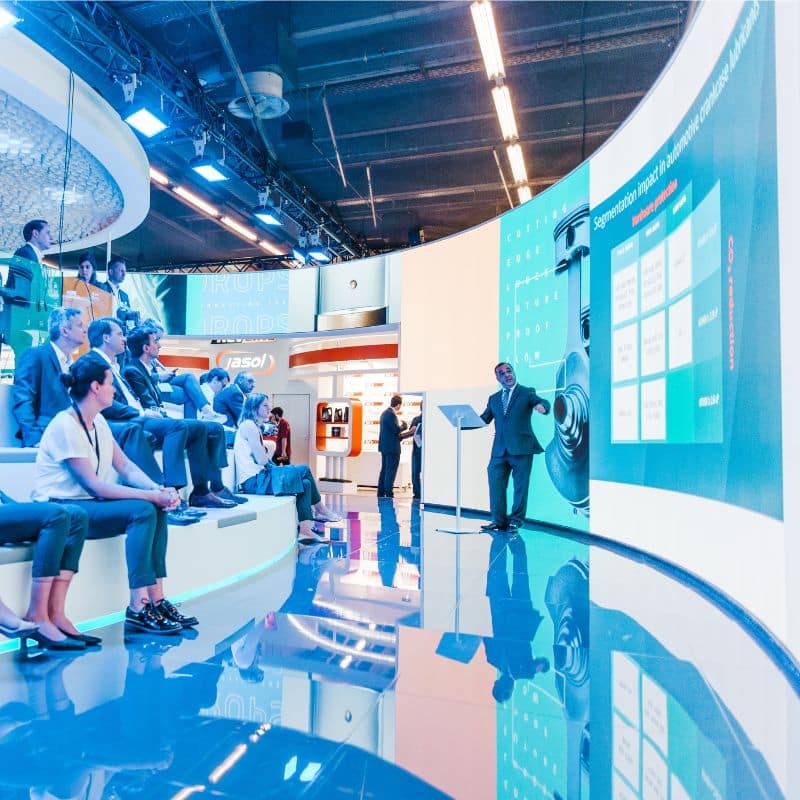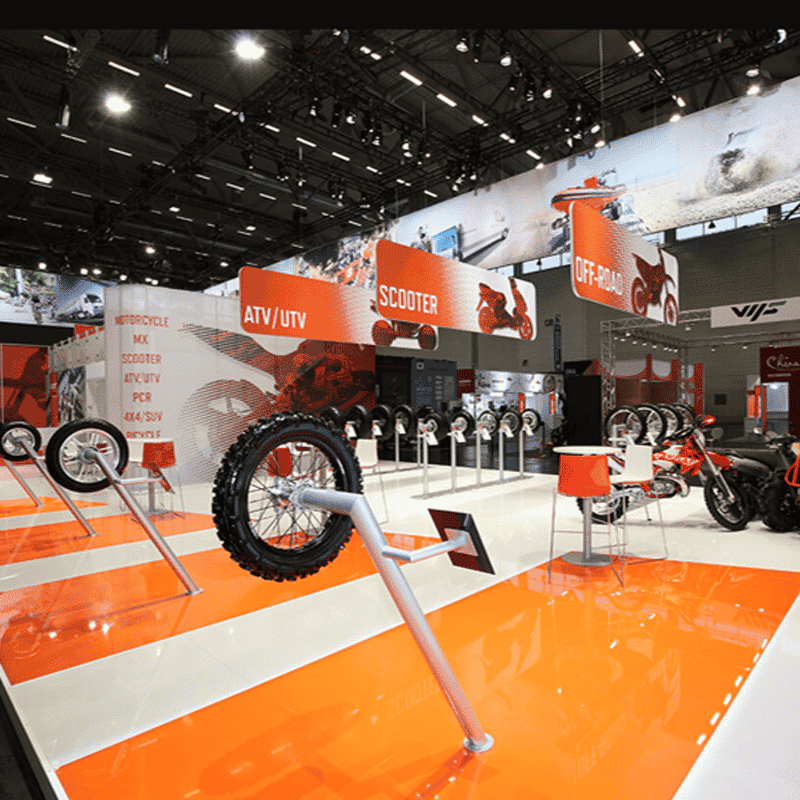 ExpoFloor Custom Colour
sku: EF-CC
HDF floor panels measuring 1000 x 1000 x 10 mm can be supplied in any... read more
Request a quote
Personal purchasing discount
Best value for money
Customer service is at your disposal
Product information
HDF floor panels measuring 1000 x 1000 x 10 mm can be supplied in any RAL colour. This allows the high-gloss or matt floor to be tailored entirely to the design of the stand or your client's house style. For a small fee, the panels are produced especially for you in any colour you want.
Specifications
Finish
High-gloss or matt
Classification
Cfl-S1 (fire-resistant)
Total dimensions
1000 x 1000 x 10 mm
Do you have a question about this product?