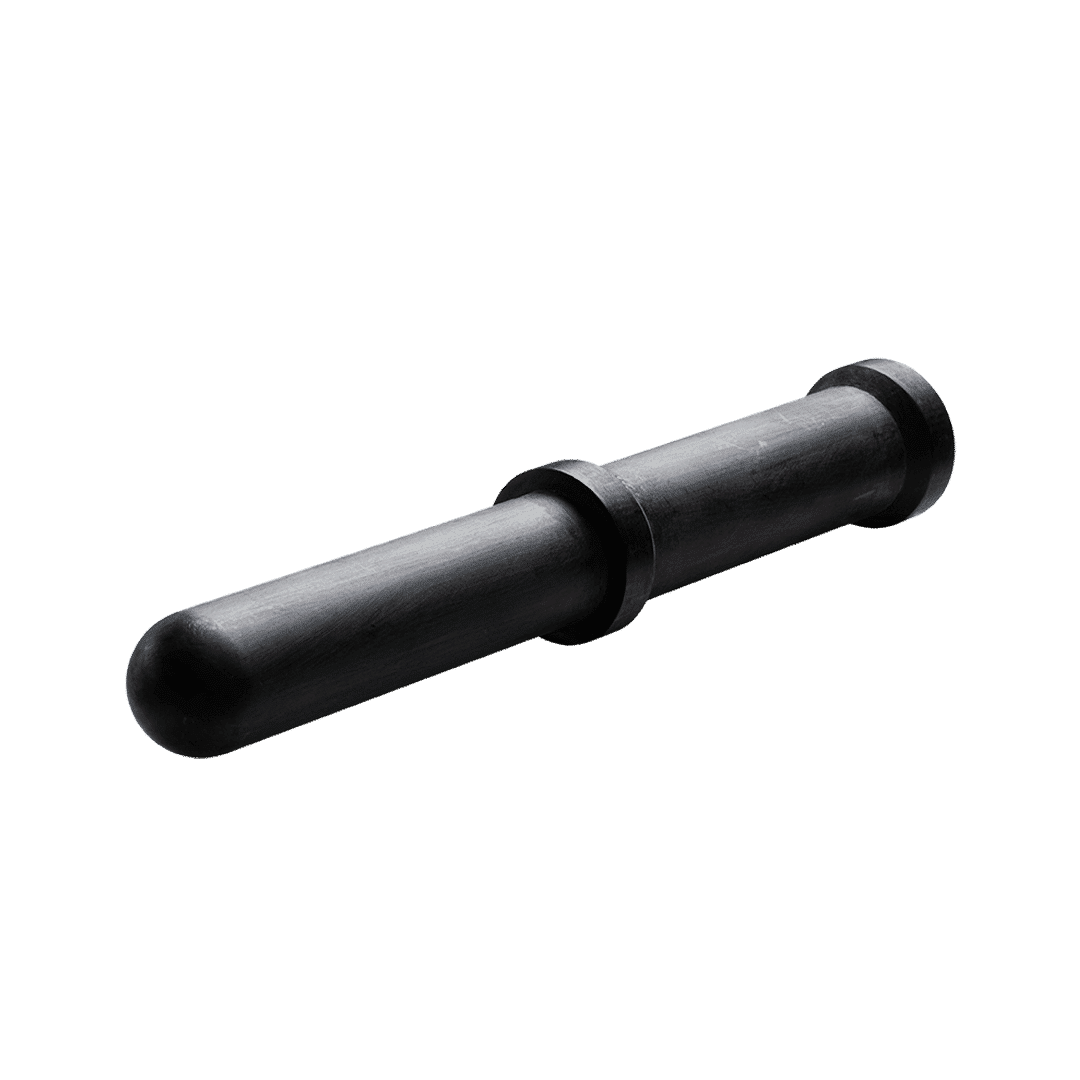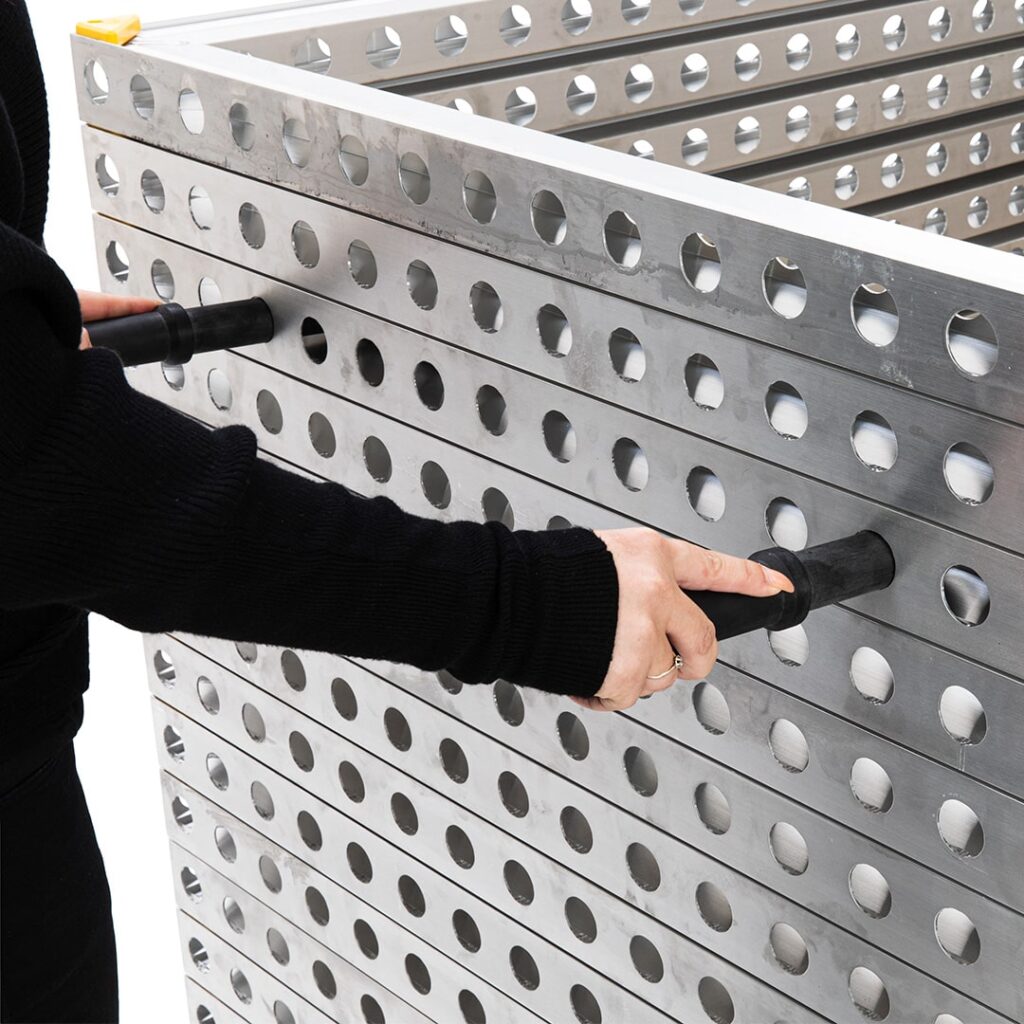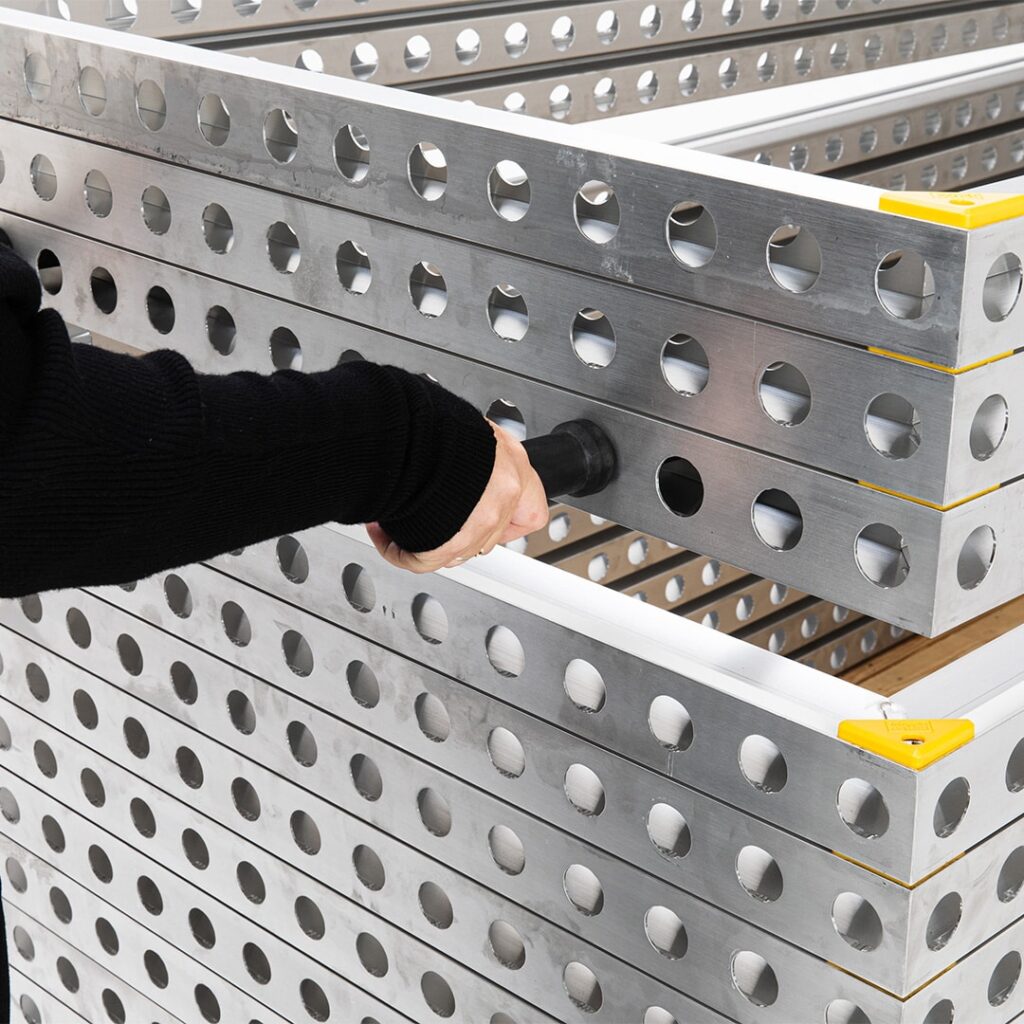 Bloxx Lifting tool
sku: BLX-LT
The Bloxx lifting tool makes stacking and unstacking several frames... read more
Why can't I see prices?
In stock
Personal purchasing discount
Best value for money
Customer service is at your disposal
Product information
The Bloxx lifting tool makes stacking and unstacking several frames quick and easy. They are made of sustainable plastic which guarantees optimal ease of use and durability.
Specifications
Total dimensions
250 x 30 x 30 mm
Do you have a question about this product?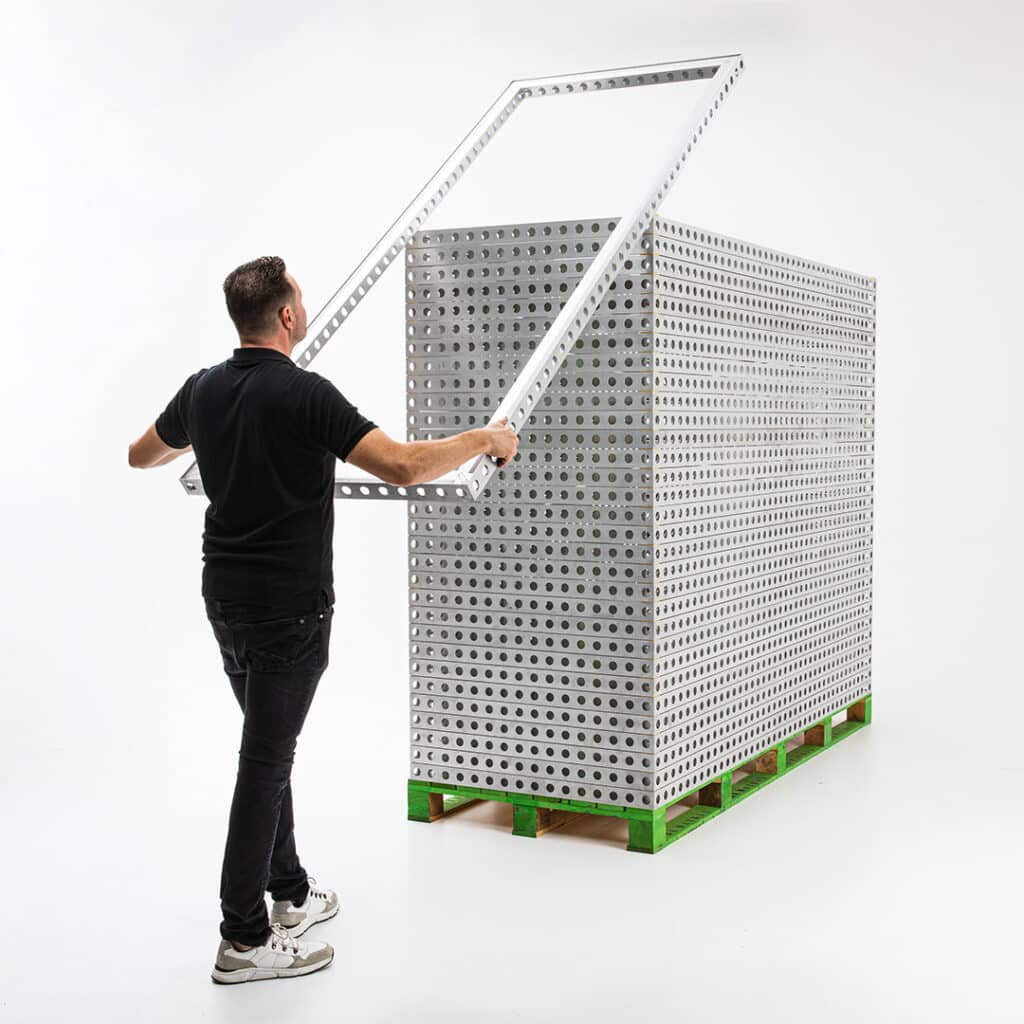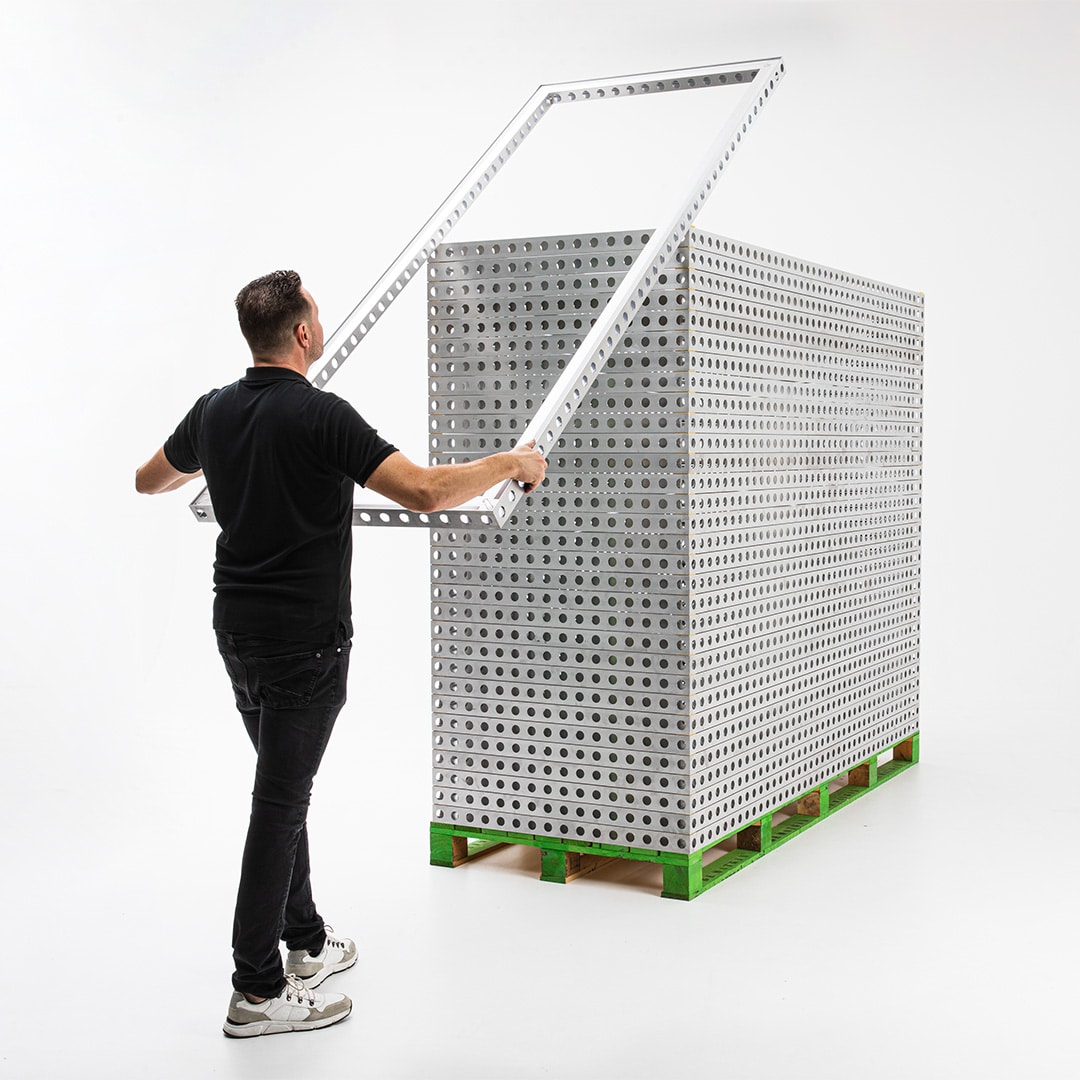 1 Person needed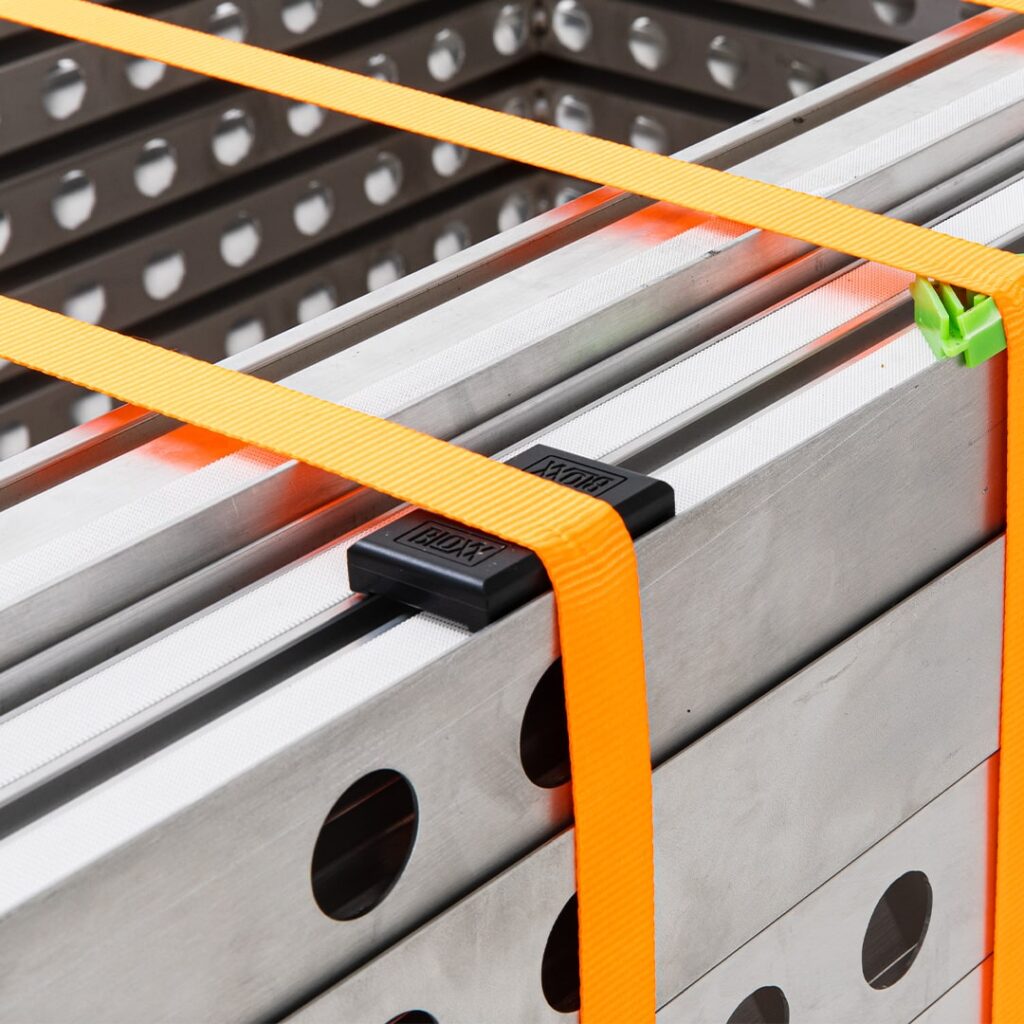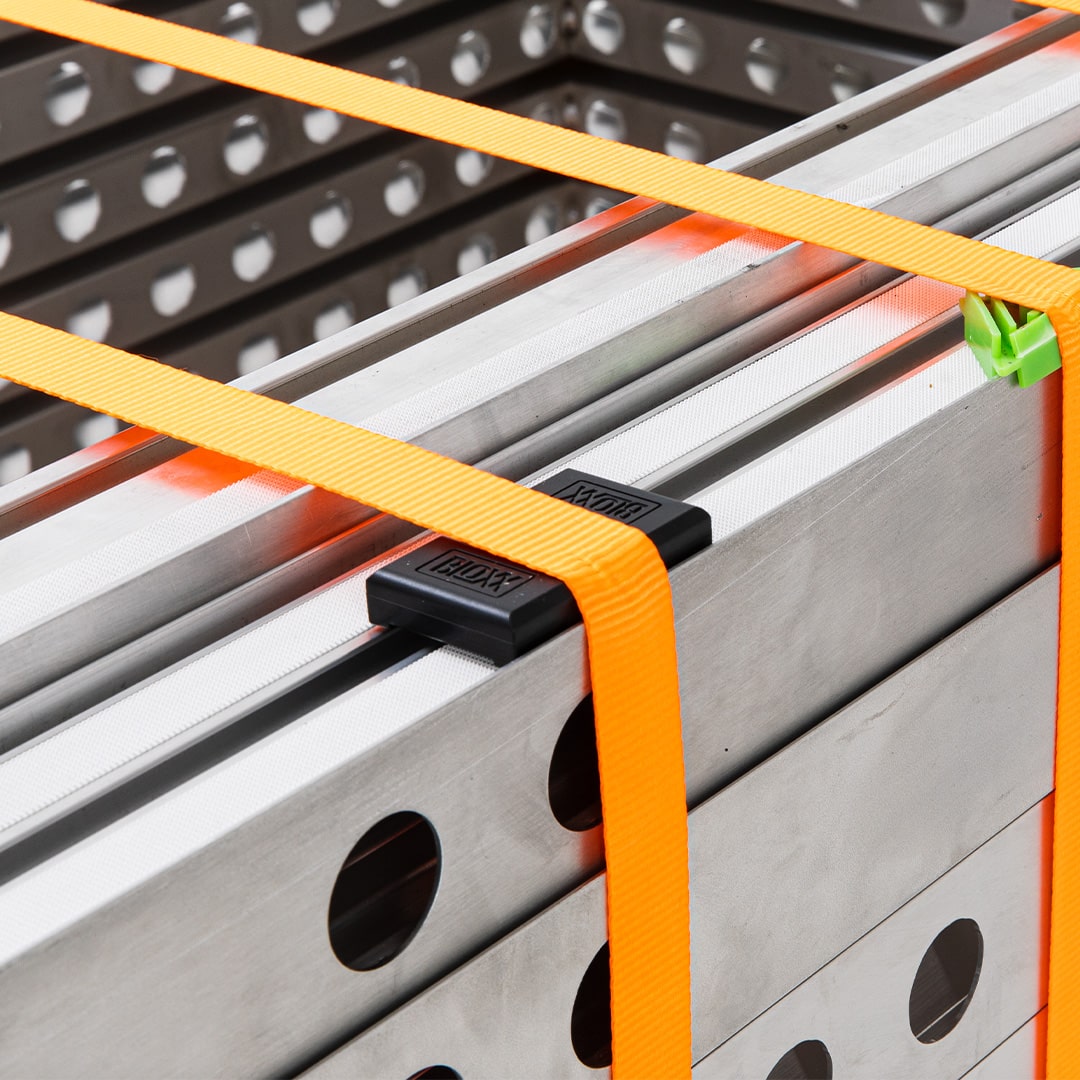 10x Longer lifespan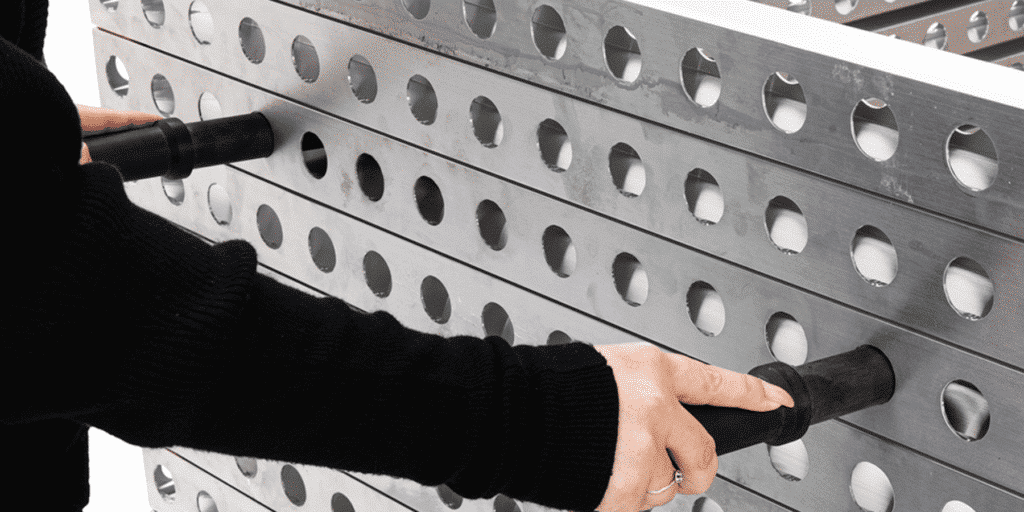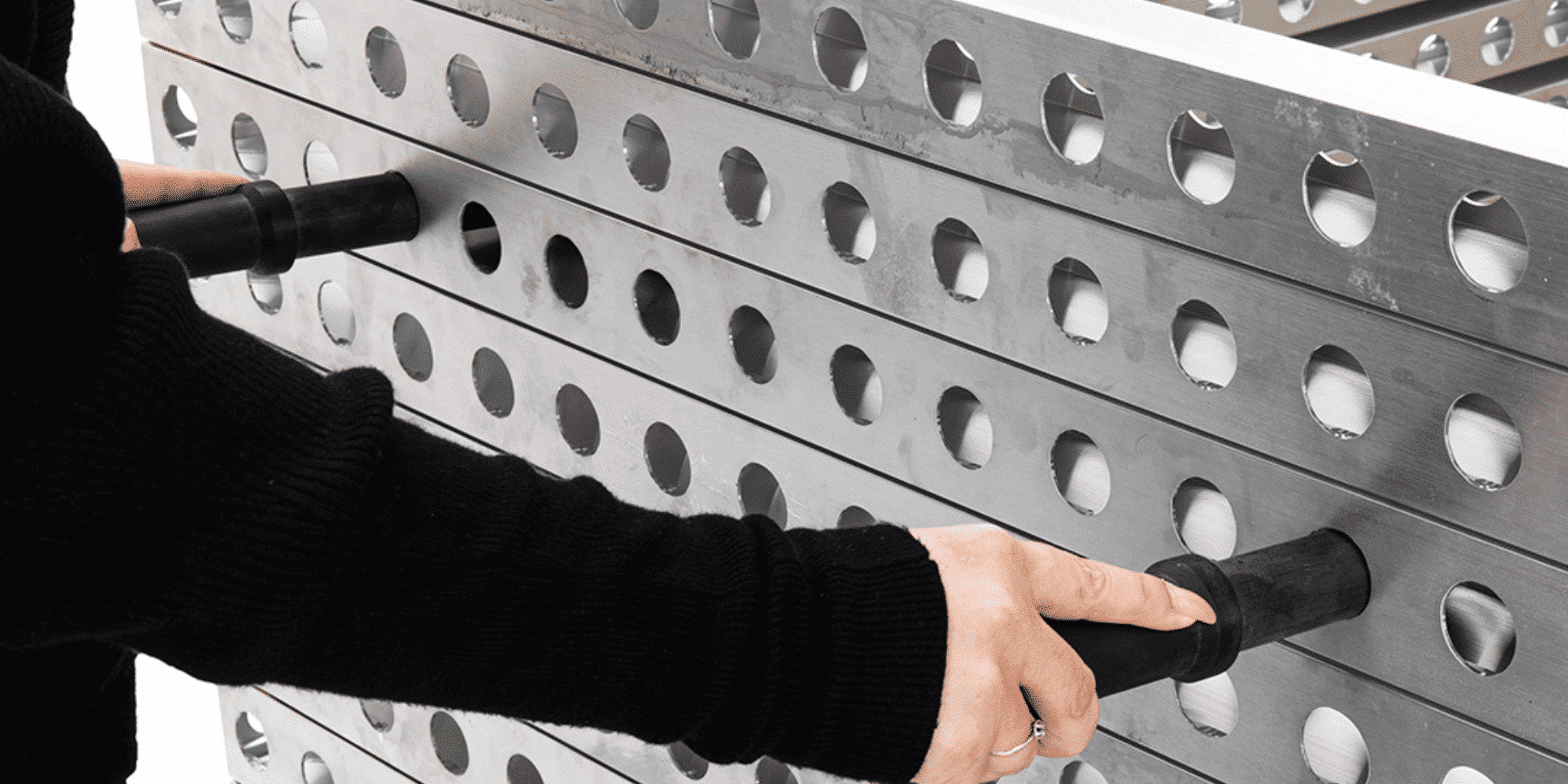 50% Faster stacking
What makes Bloxx unique?
Stacking and unstacking the aluminium frames can now be done by one person, saving a lot of time and money. Using the traditional transport corners that come with the aluminium frames is now a thing of the past. No more corners getting stuck when lifting a frame, no more broken corners, no more warped frames.