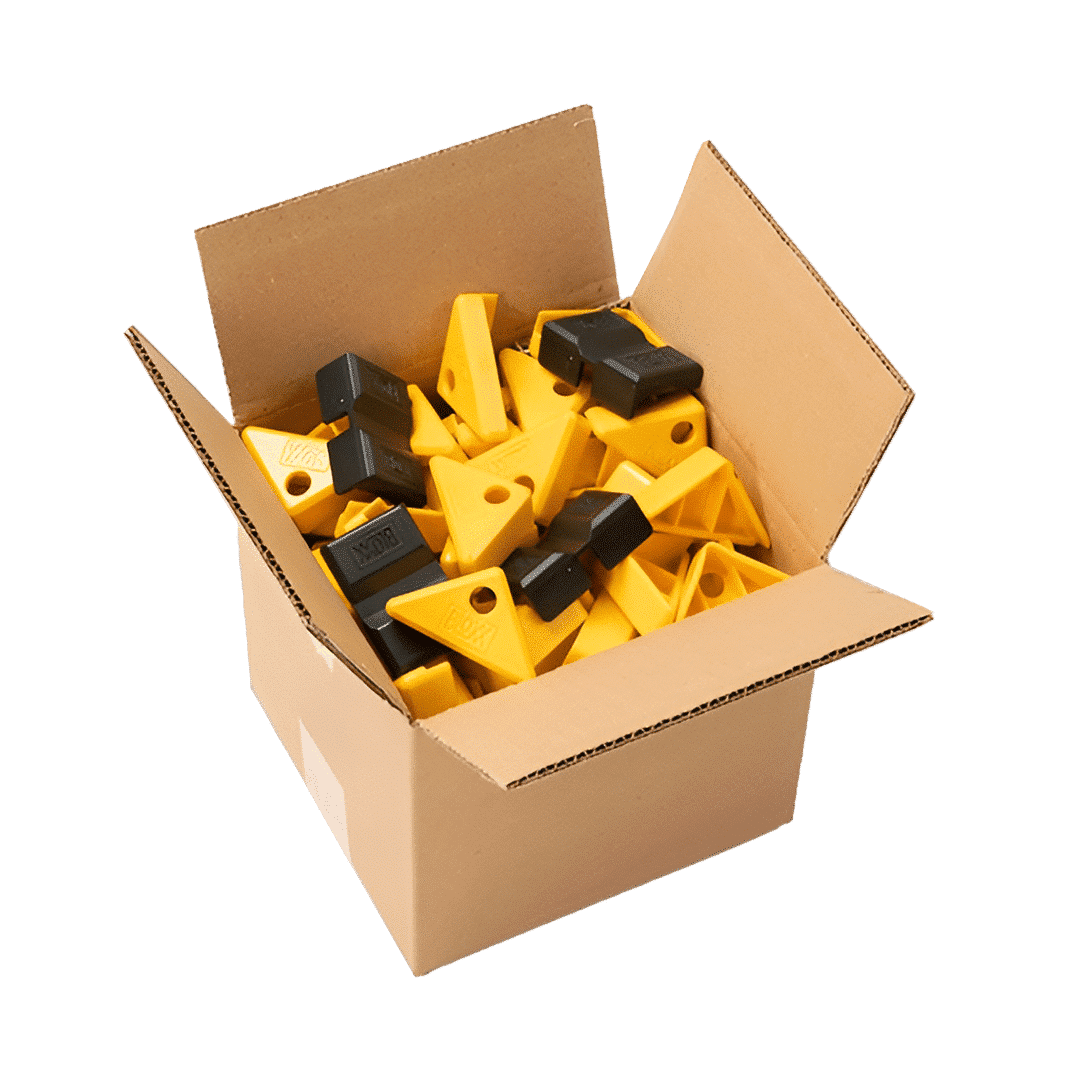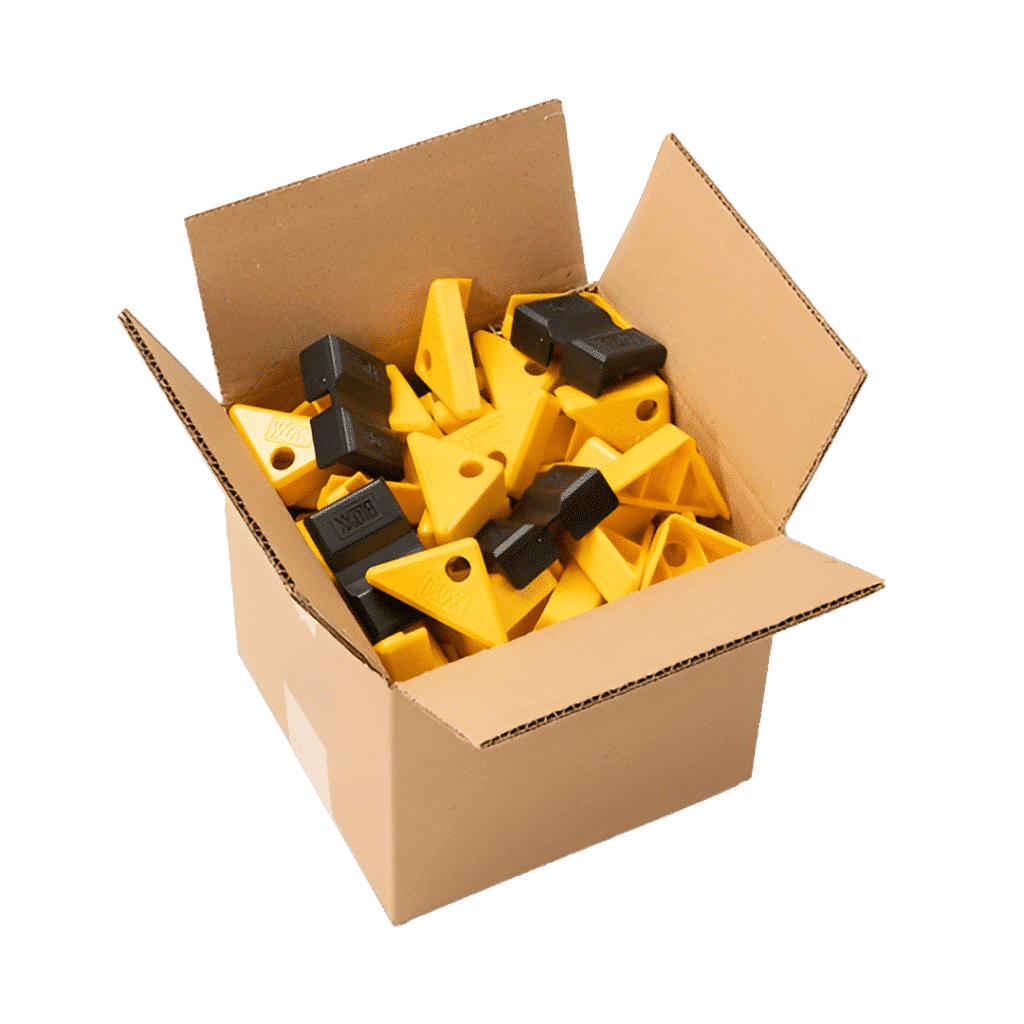 Bloxx Introduction Box
sku: BLX-IBOX
€ 198,00 excl. VAT
An introductory box with a mix of 90 yellow Bloxx corner pieces and... read more
Instock
Request a quote
Personal purchasing discount
Best value for money
Customer service is at your disposal
Product information
An introductory box with a mix of 90 yellow Bloxx corner pieces and 10 black Bloxx middle pieces.
Do you have a question about this product?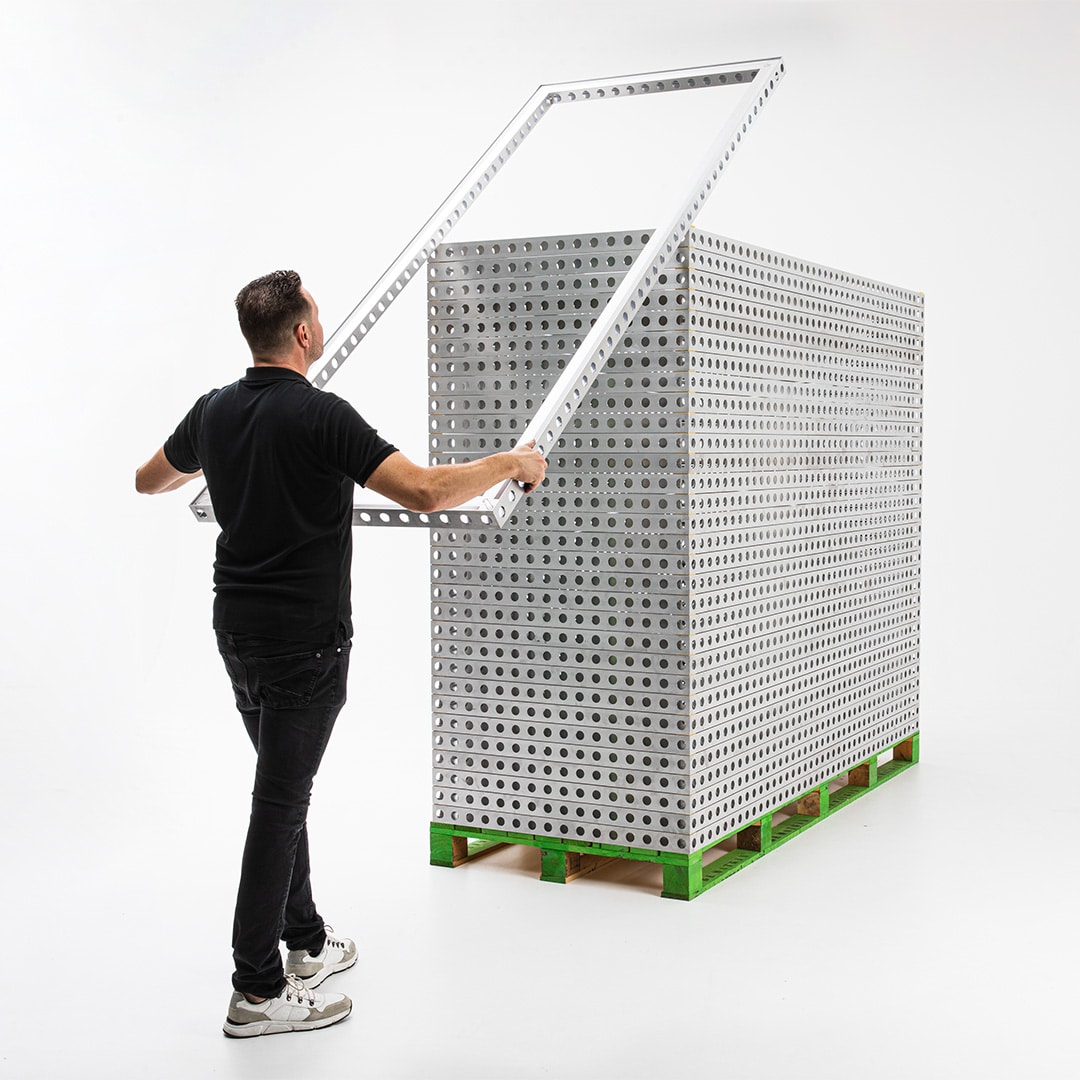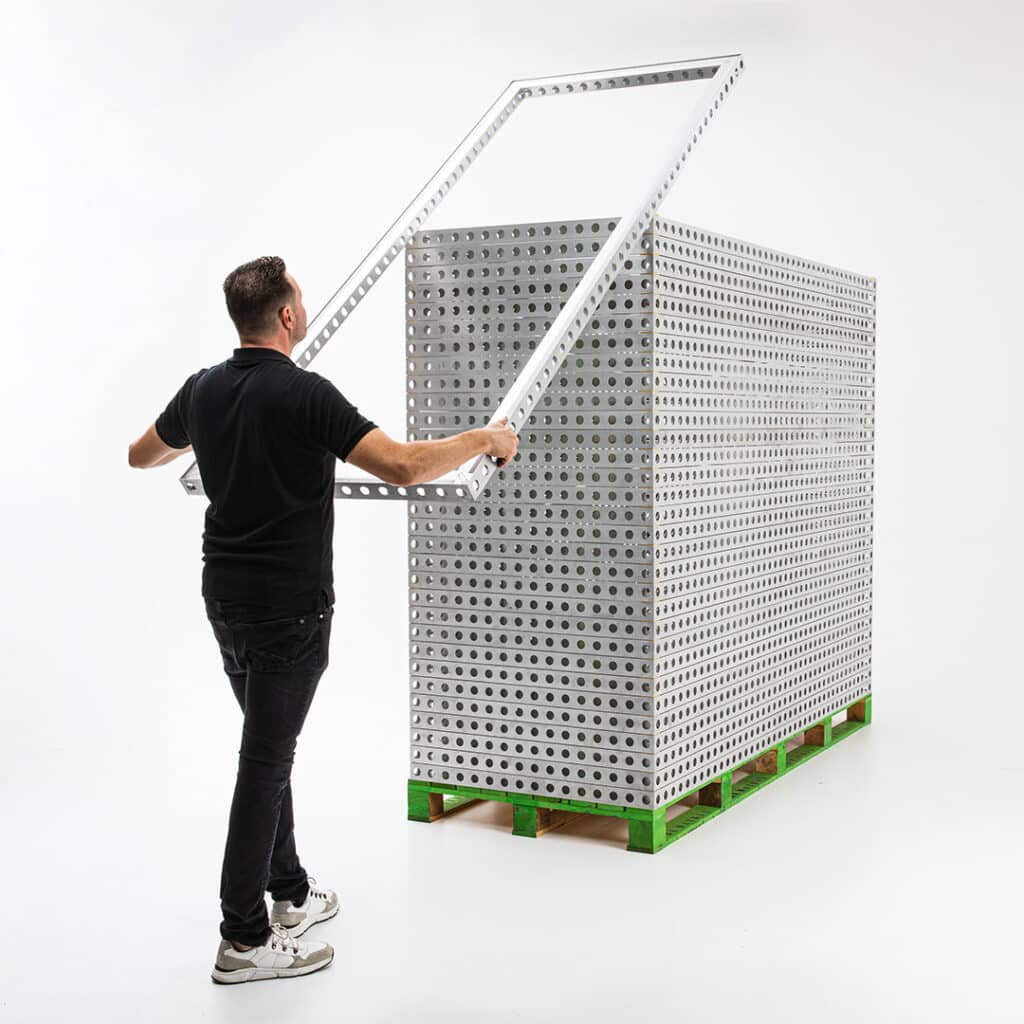 1 Person needed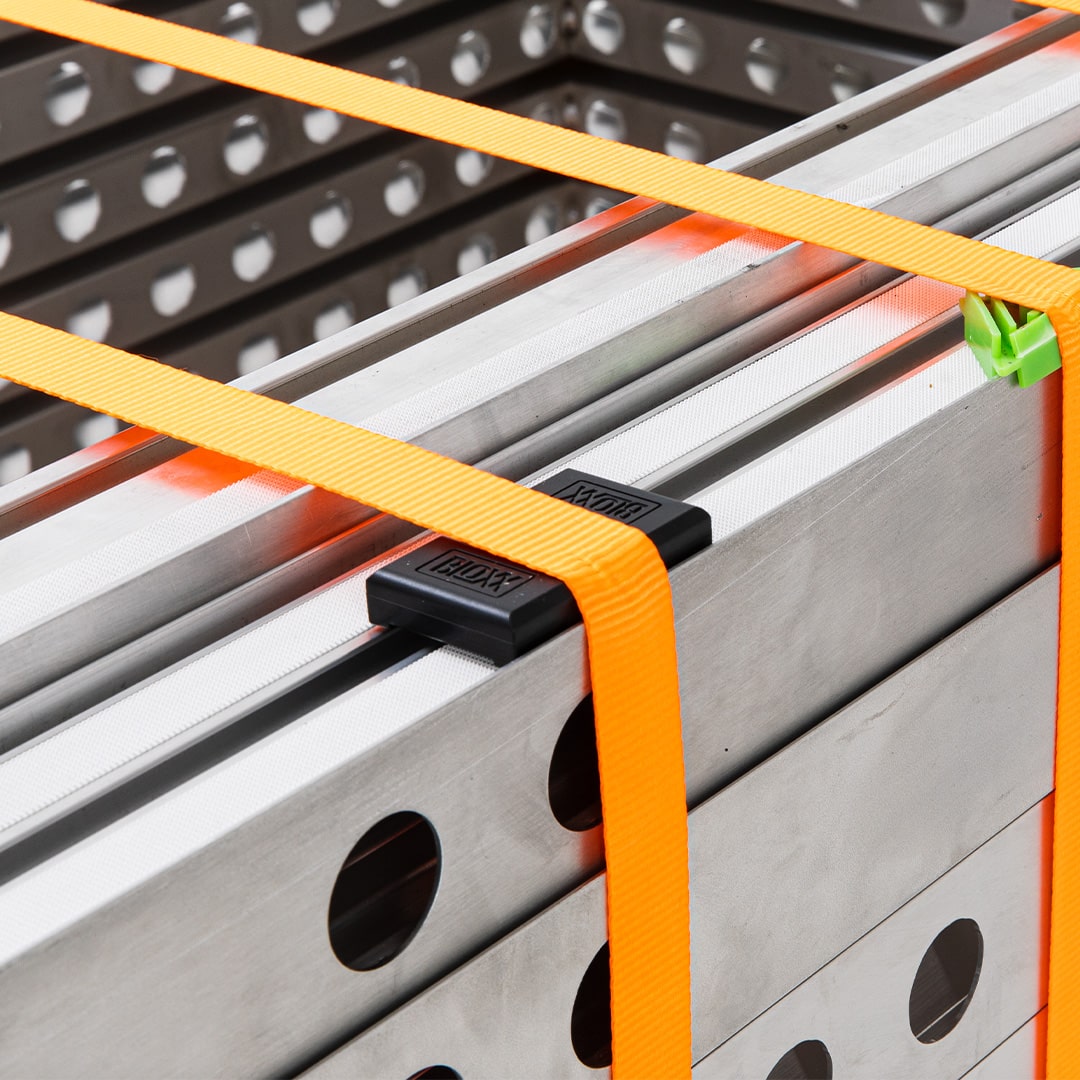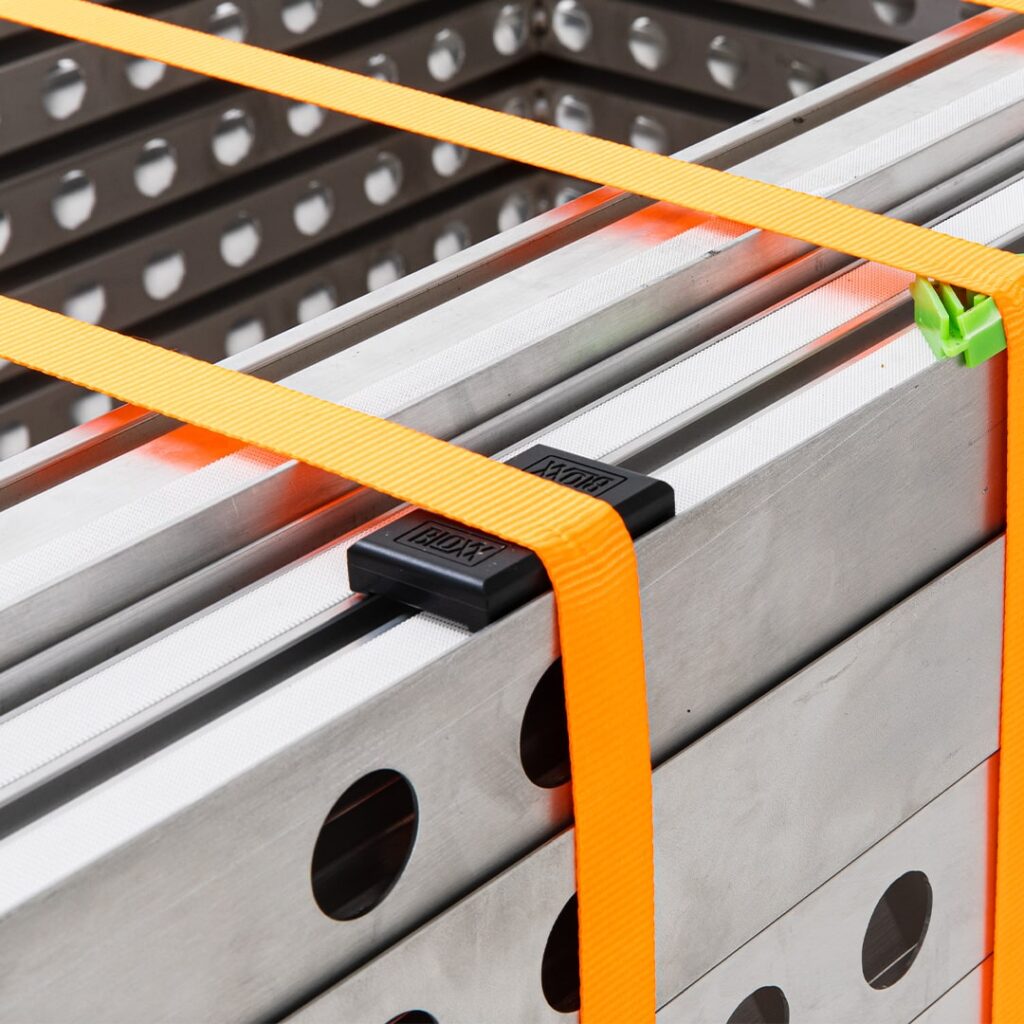 10x Longer lifespan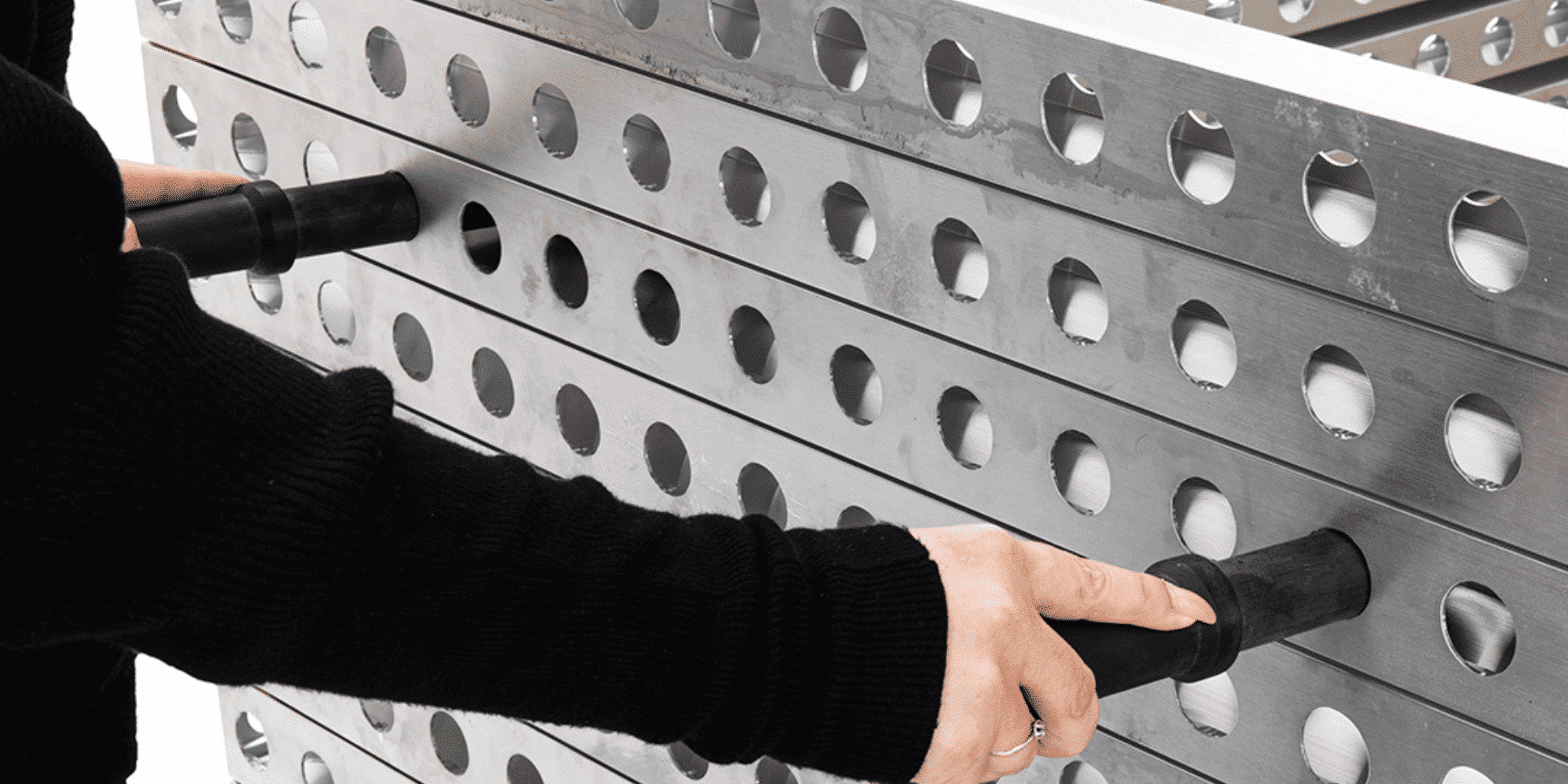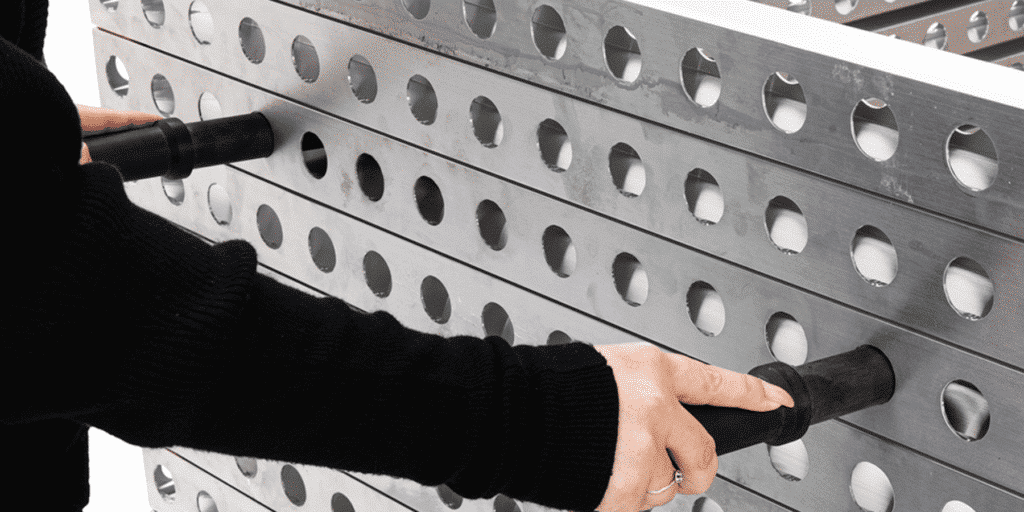 50% Faster stacking
What makes Bloxx unique?
Stacking and unstacking the aluminium frames can now be done by one person, saving a lot of time and money. Using the traditional transport corners that come with the aluminium frames is now a thing of the past. No more corners getting stuck when lifting a frame, no more broken corners, no more warped frames.