Carshows
At car shows, of course, the cars take centre stage. Presenting the cars with the right materials can make them stand out even more. A high-gloss floor combined with the right lighting is the perfect combination to steal the (car) show.
ExpoFloor's high-gloss floors have a gloss-rate of 60°, giving the cars a beautiful reflection in the floor. The reflection creates a luxurious and exclusive look. This makes Expofloor floor panels very suitable for a stage or exhibition floor during a car show.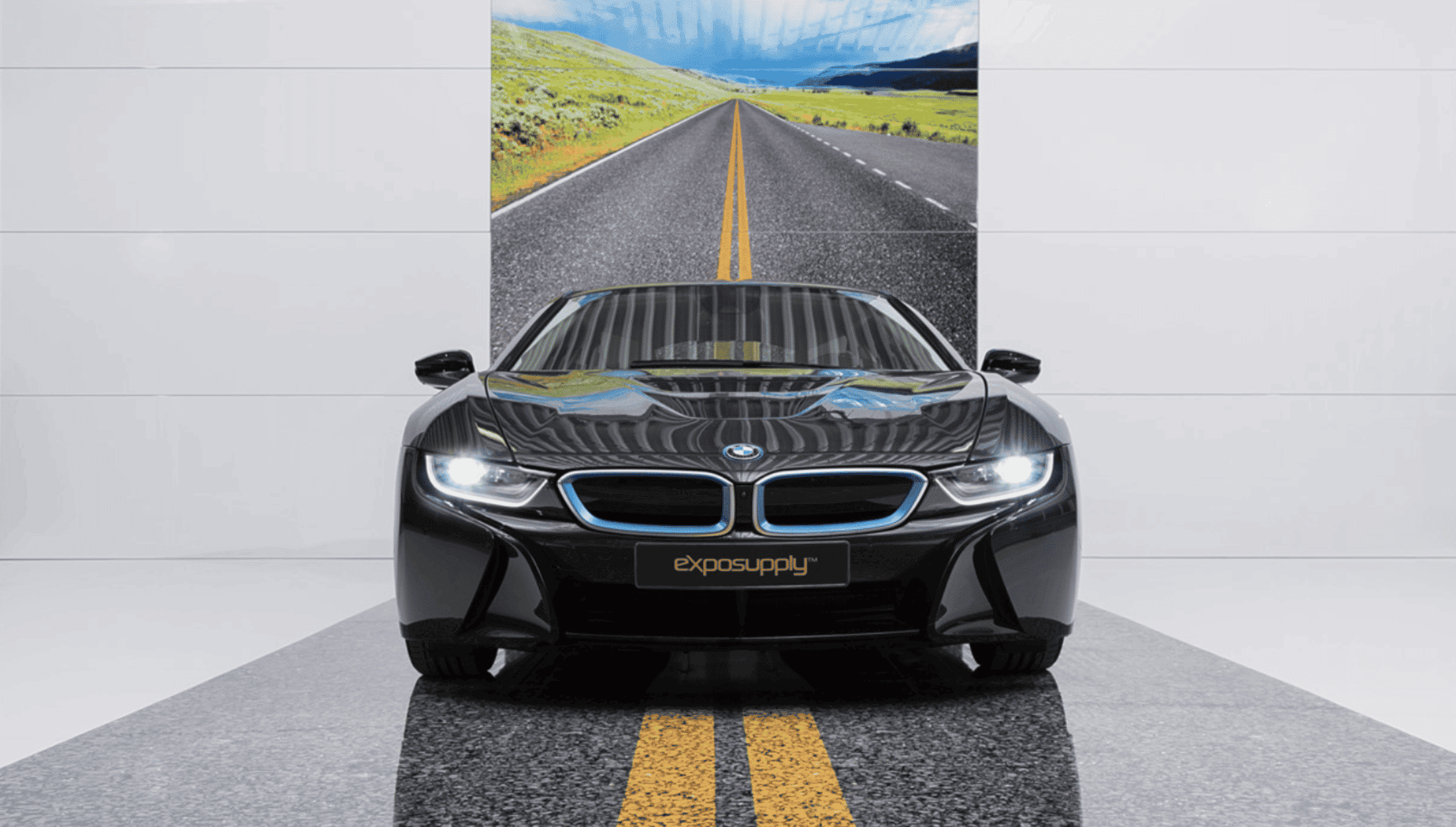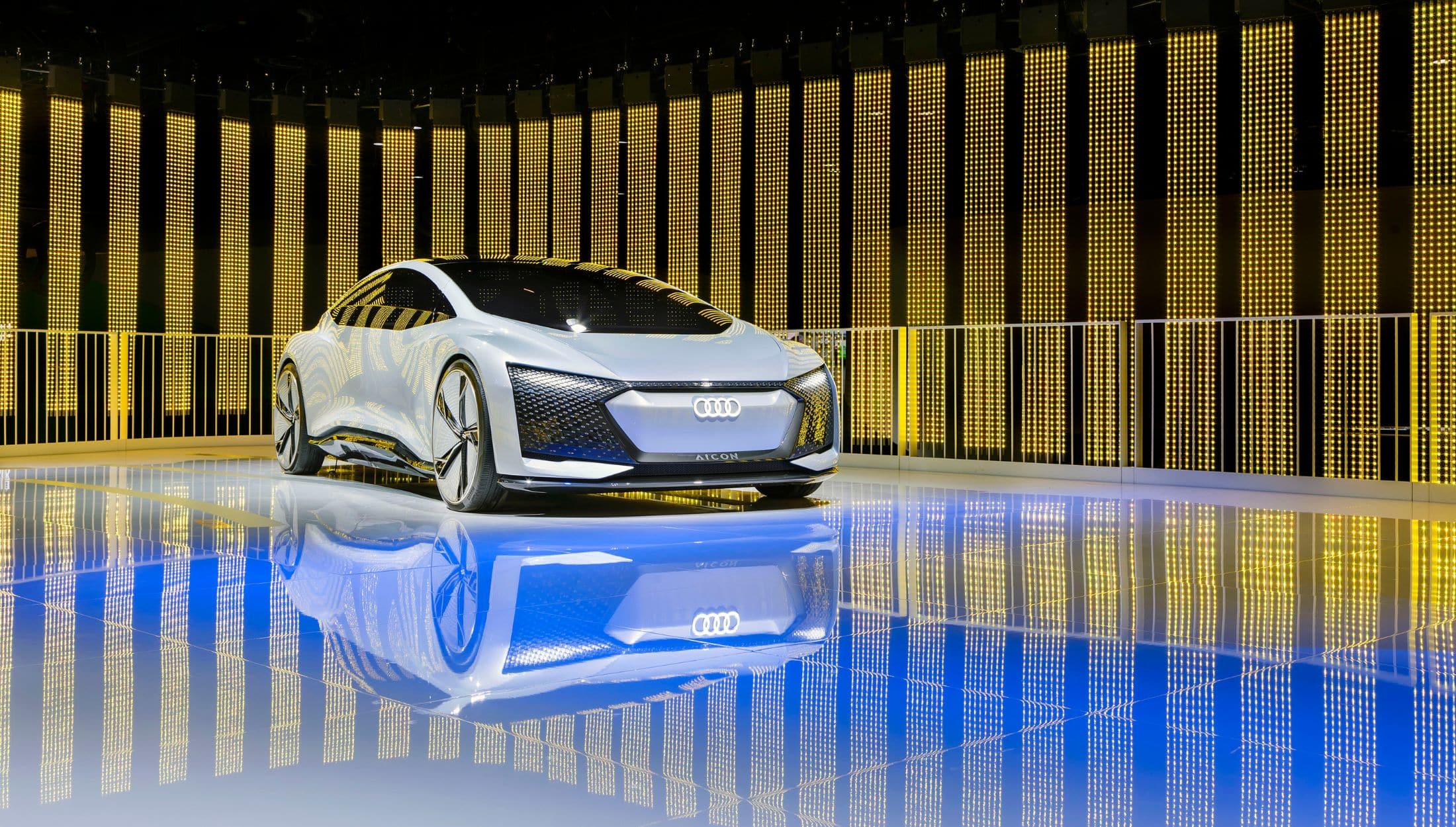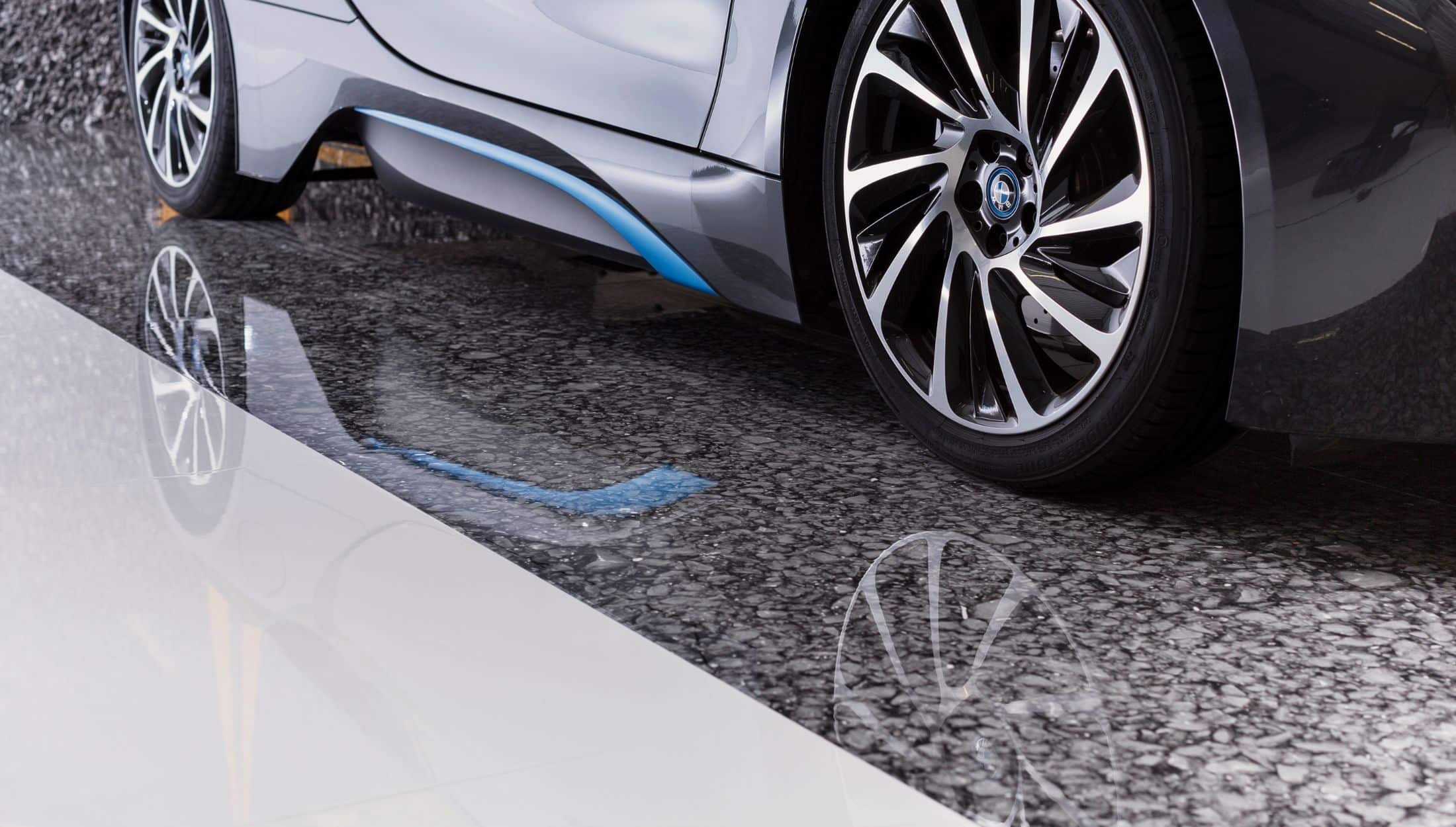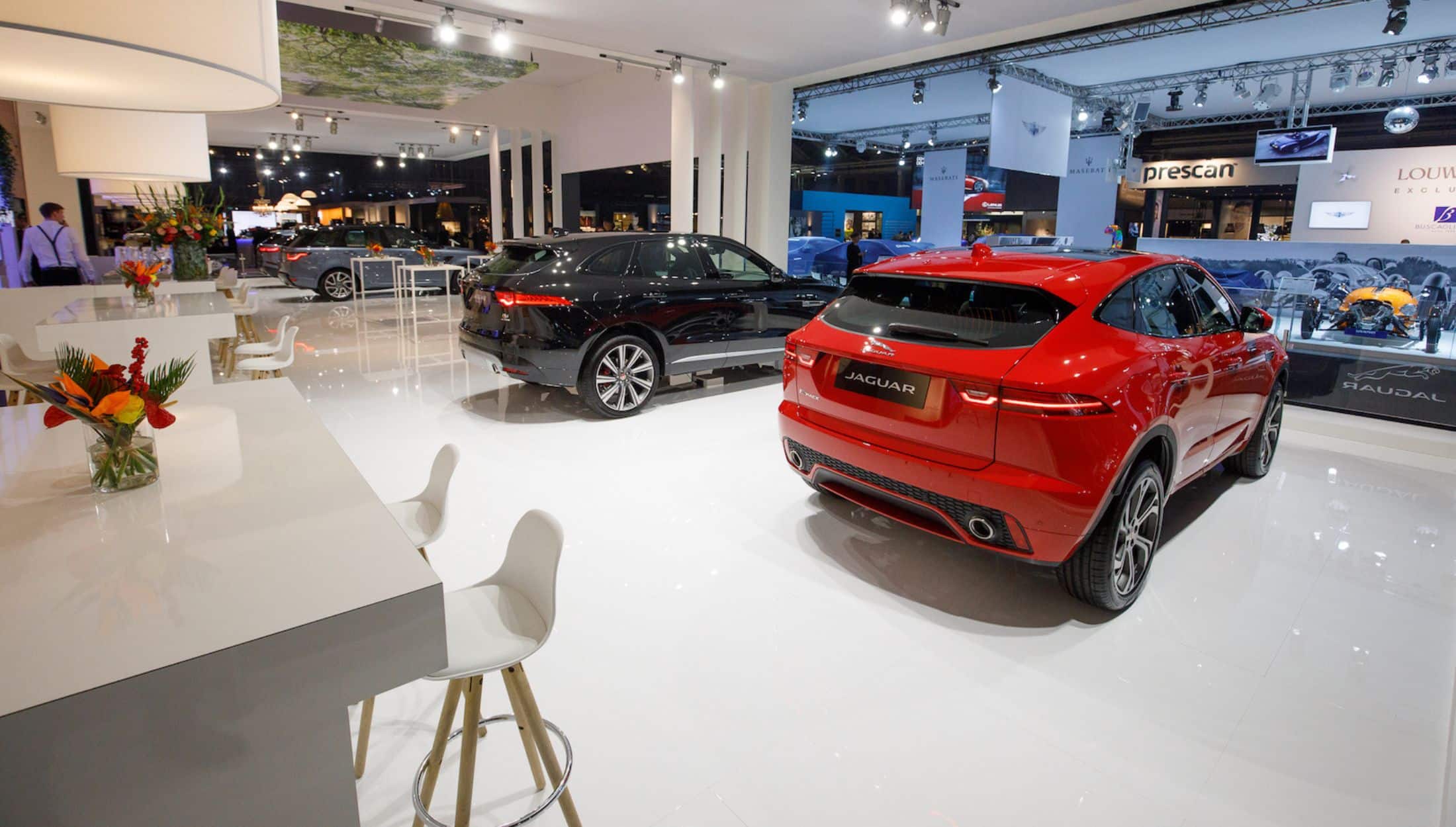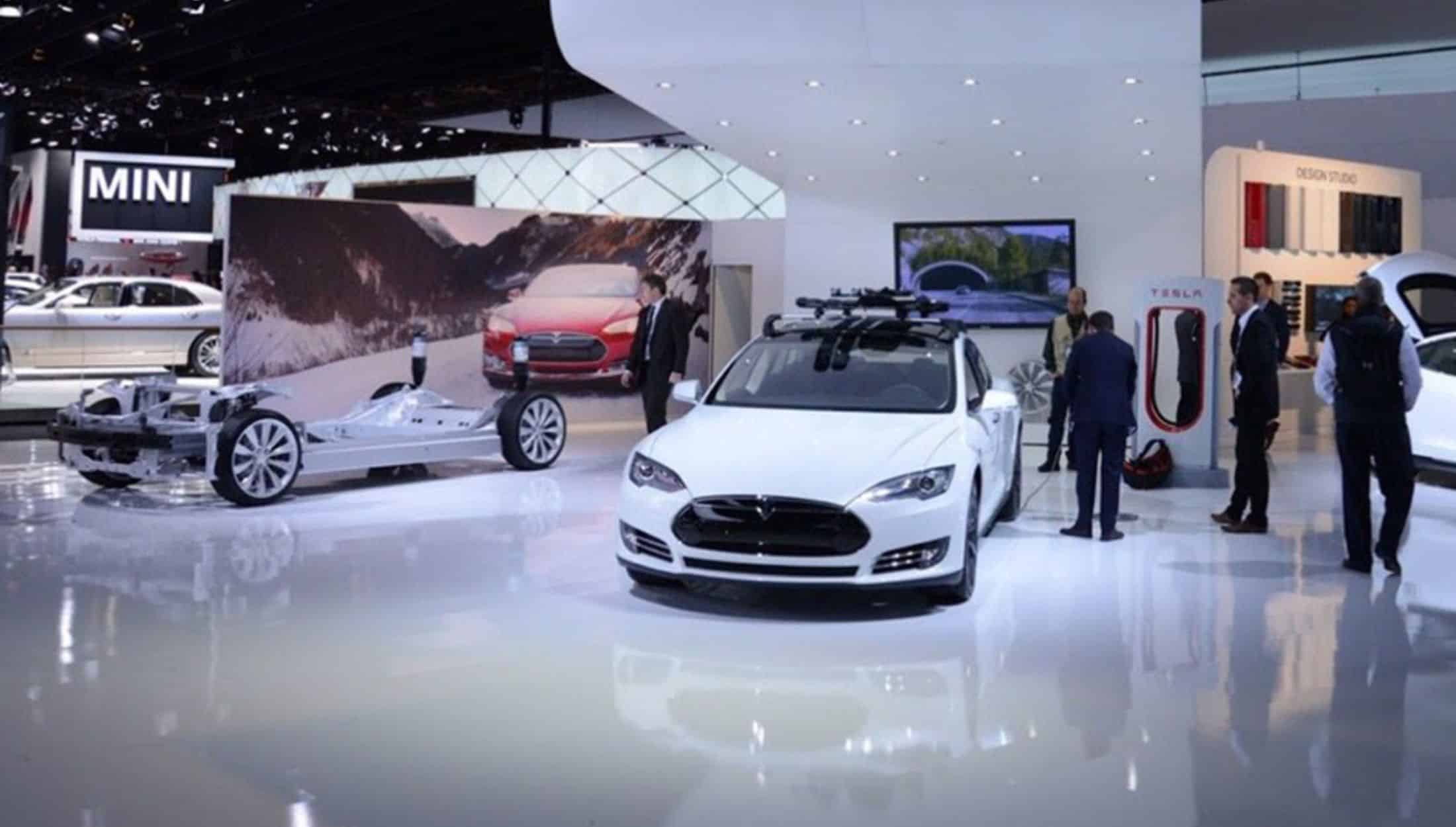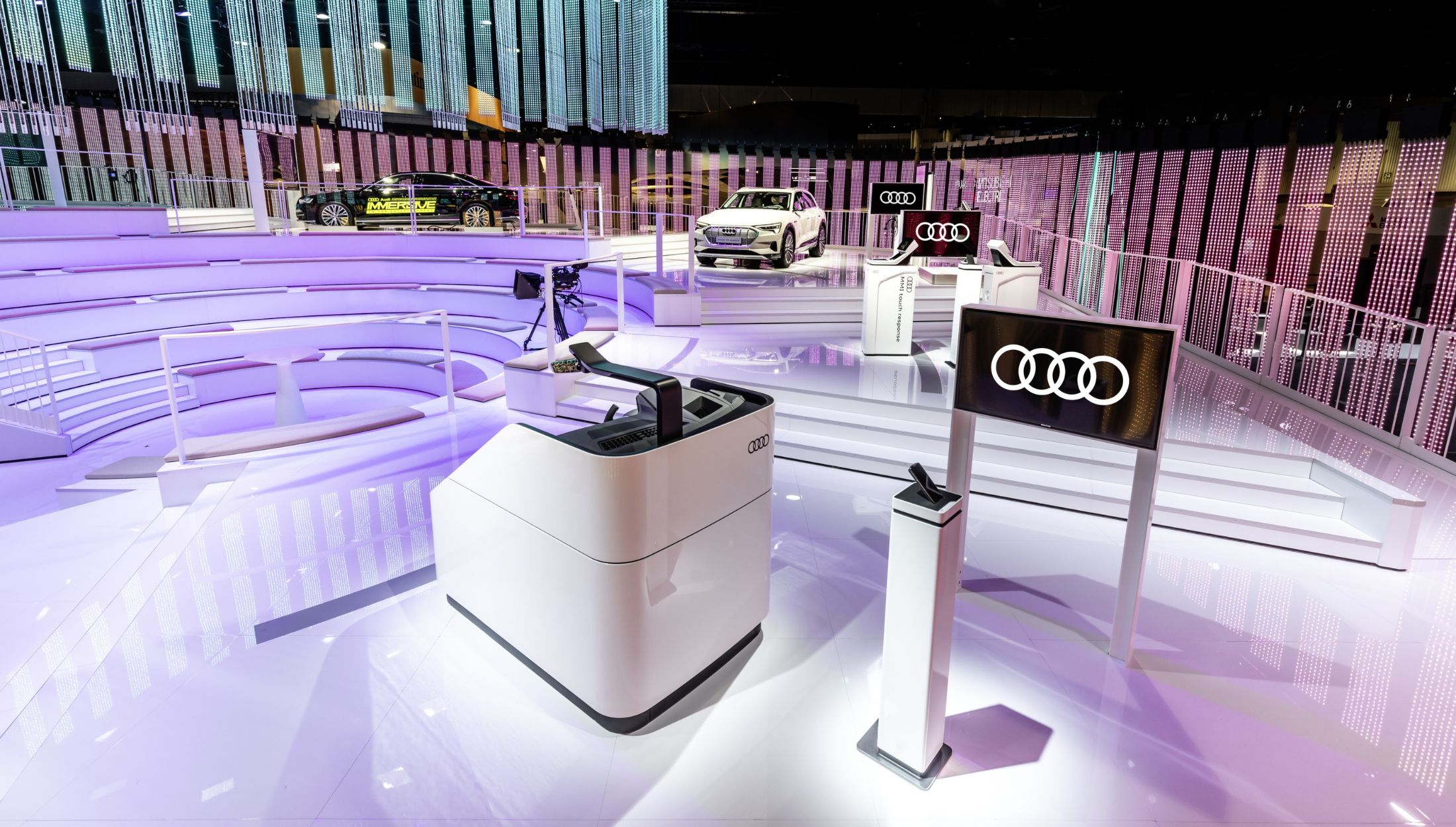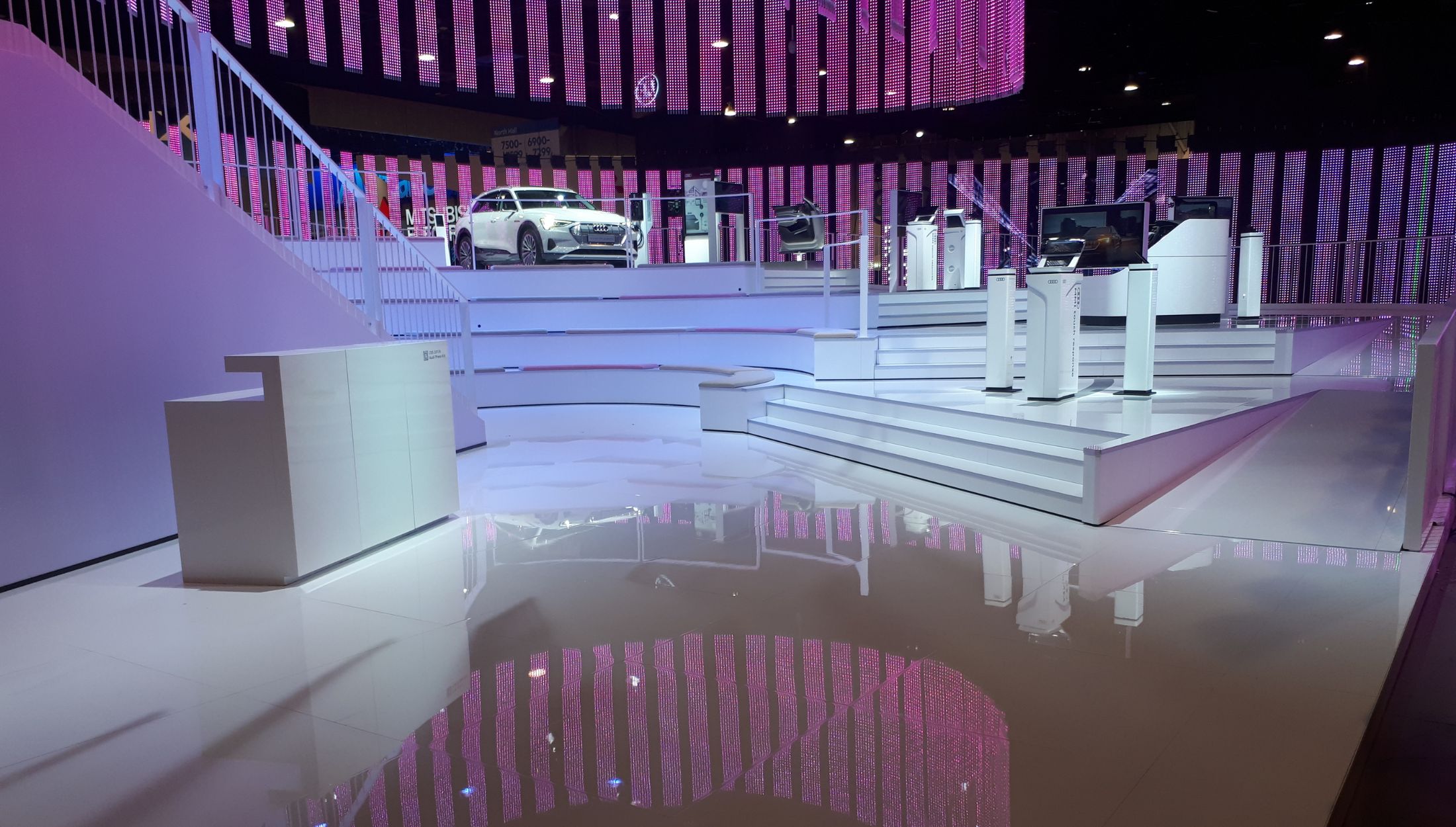 Use the right LED lighting in combination with floor panels. With track lights, the right aspects of the cars are highlighted to attract the attention of passers-by. With the use of the right LED lighting, think track lights, the right aspects are highlighted to attract even more attention from passers-by. The lights ensure that the car is clearly highlighted.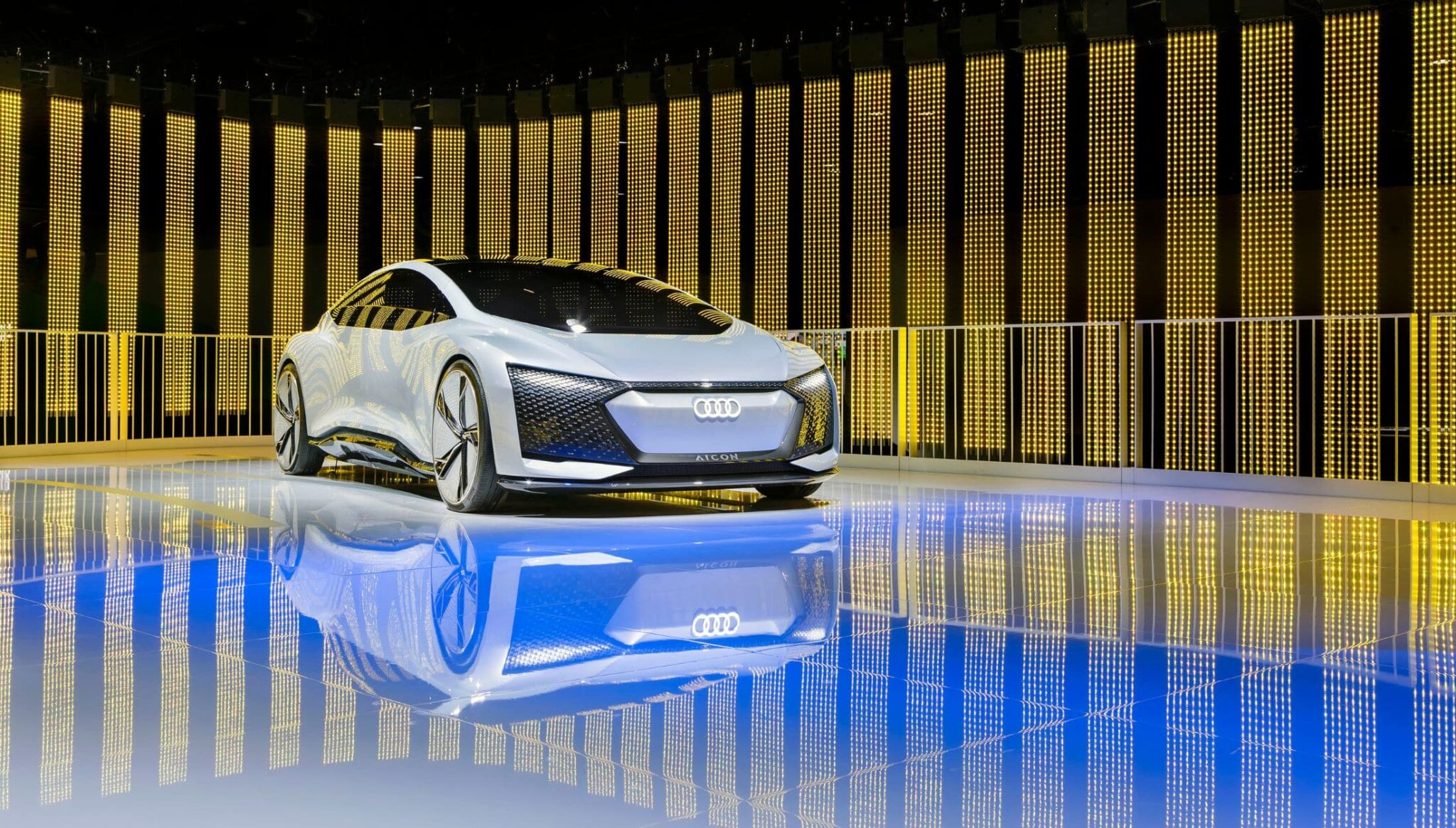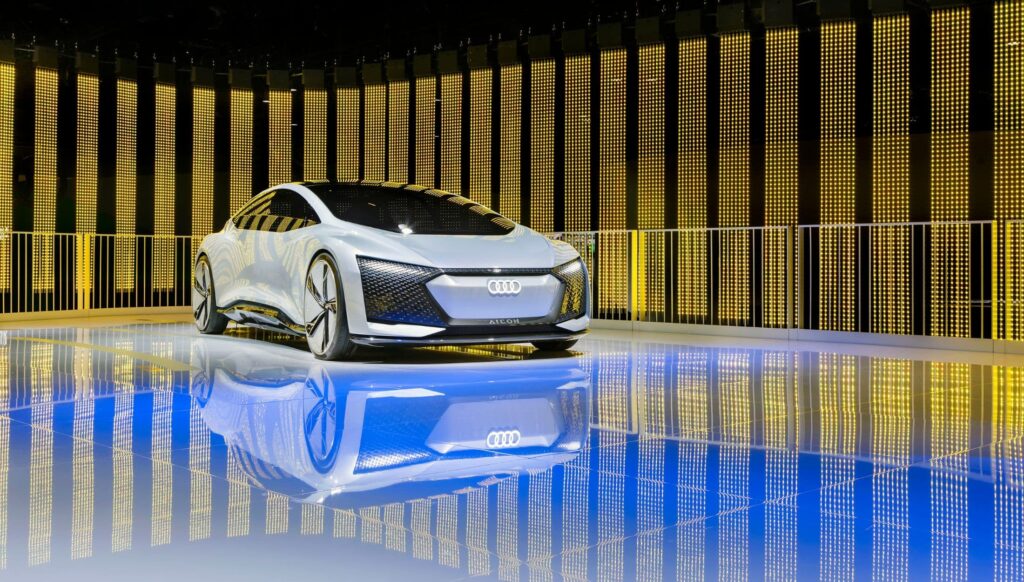 Download our ExpoFloor brochure
Want to know more about the possibilities with ExpoFloor floor panels? Download the brochure.