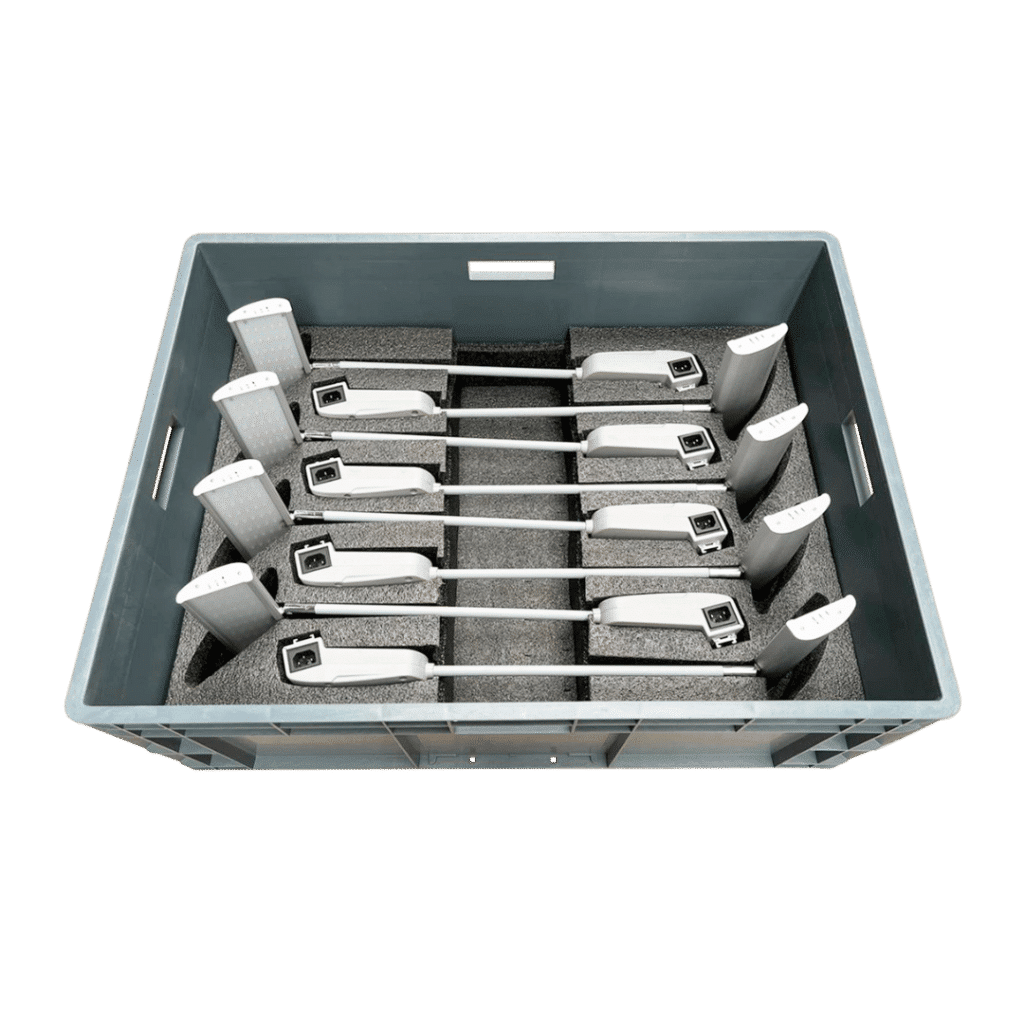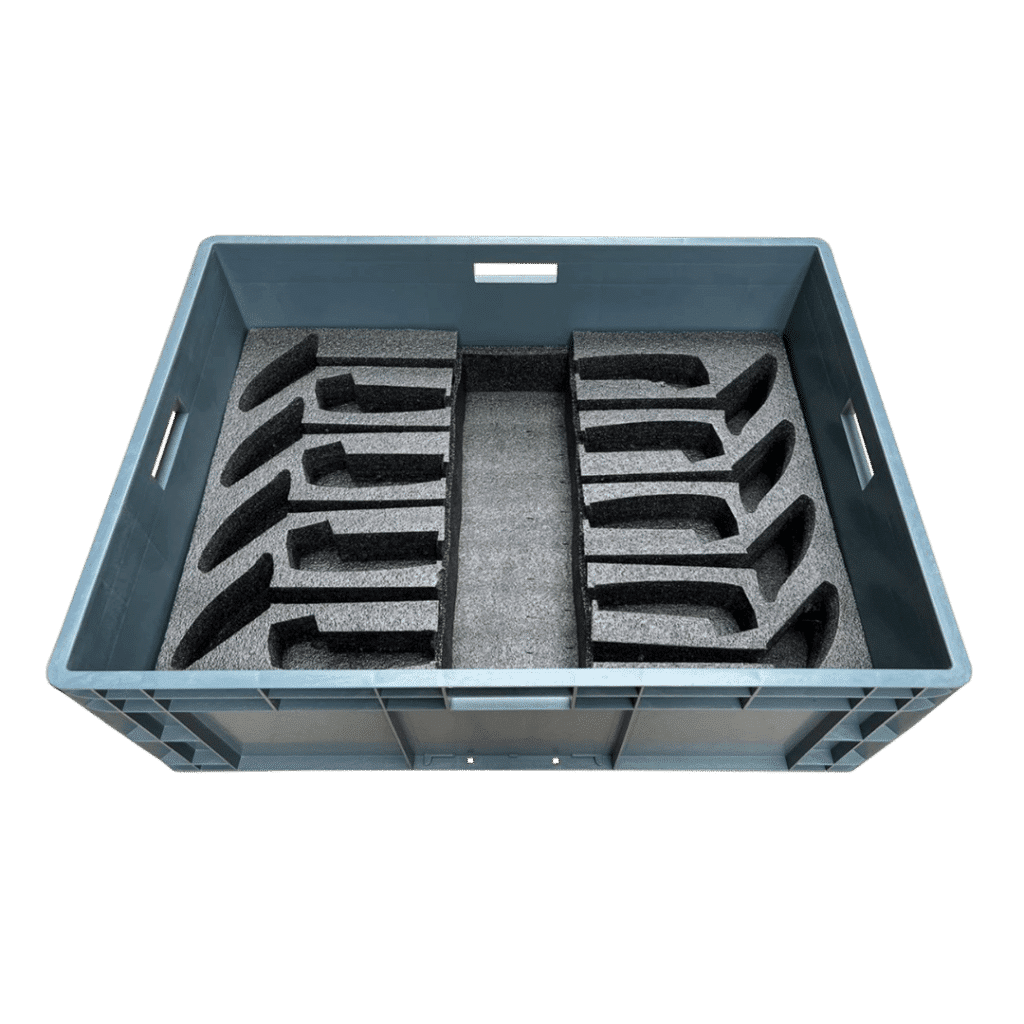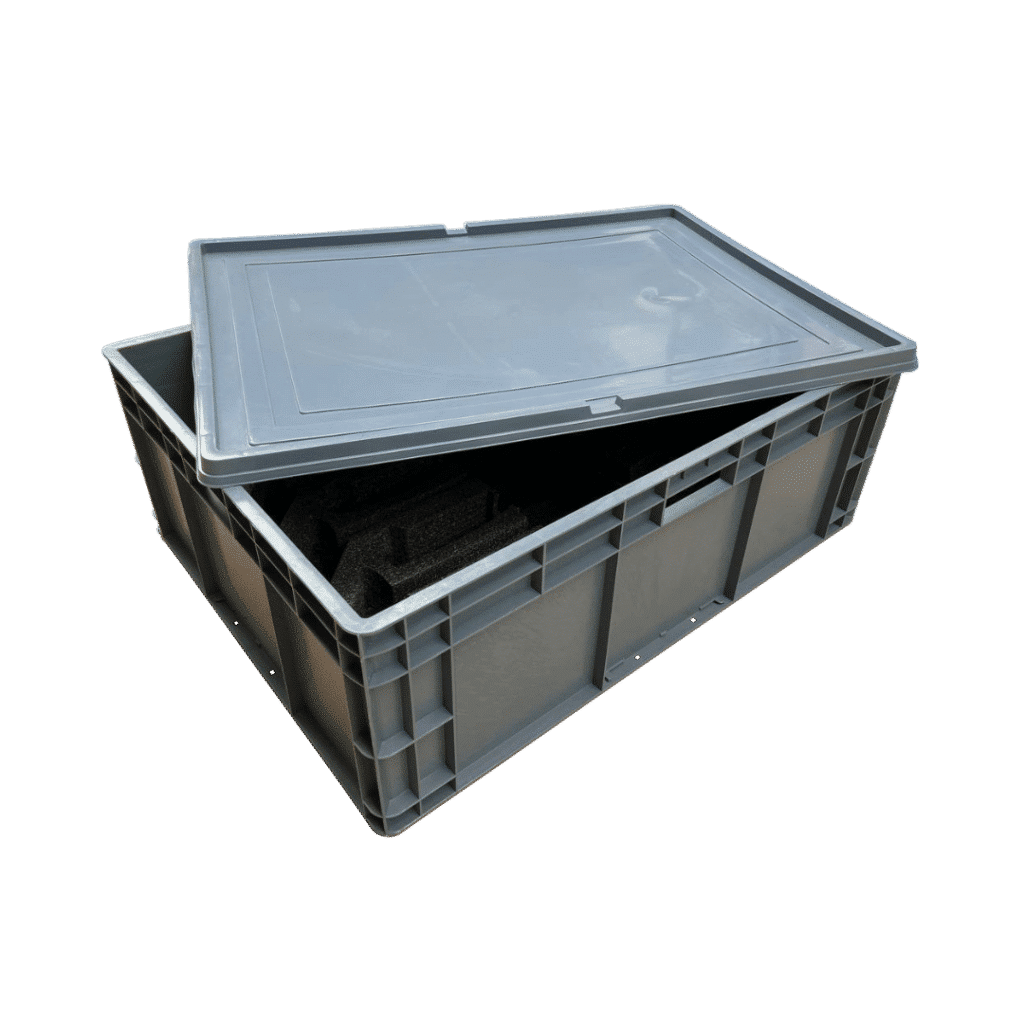 Transport box high 8x display spot
sku: LAB-H-8
To transport the META 25 display spots safely and easily... read more
Why can't I see prices?
In stock
Personal purchasing discount
Best value for money
Customer service is at your disposal
Product information
To transport the META 25 display spots safely and easily Exposupply has developed transport boxes. The lid and foam is supplied as standard. The transport box has room for 8 display spots and also holds the mounting clips and connection cables. The foam in the box has cut-outs for easy fitting of the lamps.
Specifications
Total dimensions
800 x 600 x 280 mm
Do you have a question about this product?