VELCRO® PS30 20mm x 25m – Grey Hook is currently out of stock. backorder is possible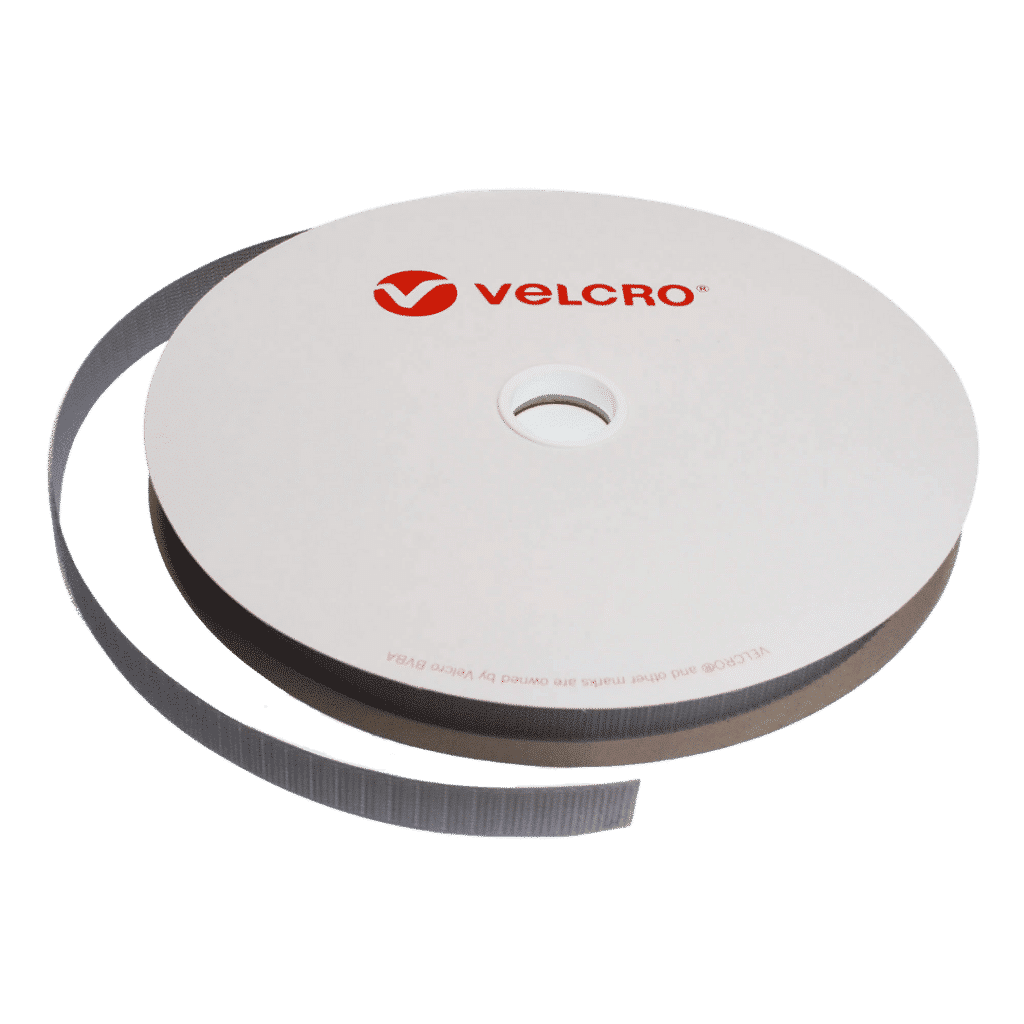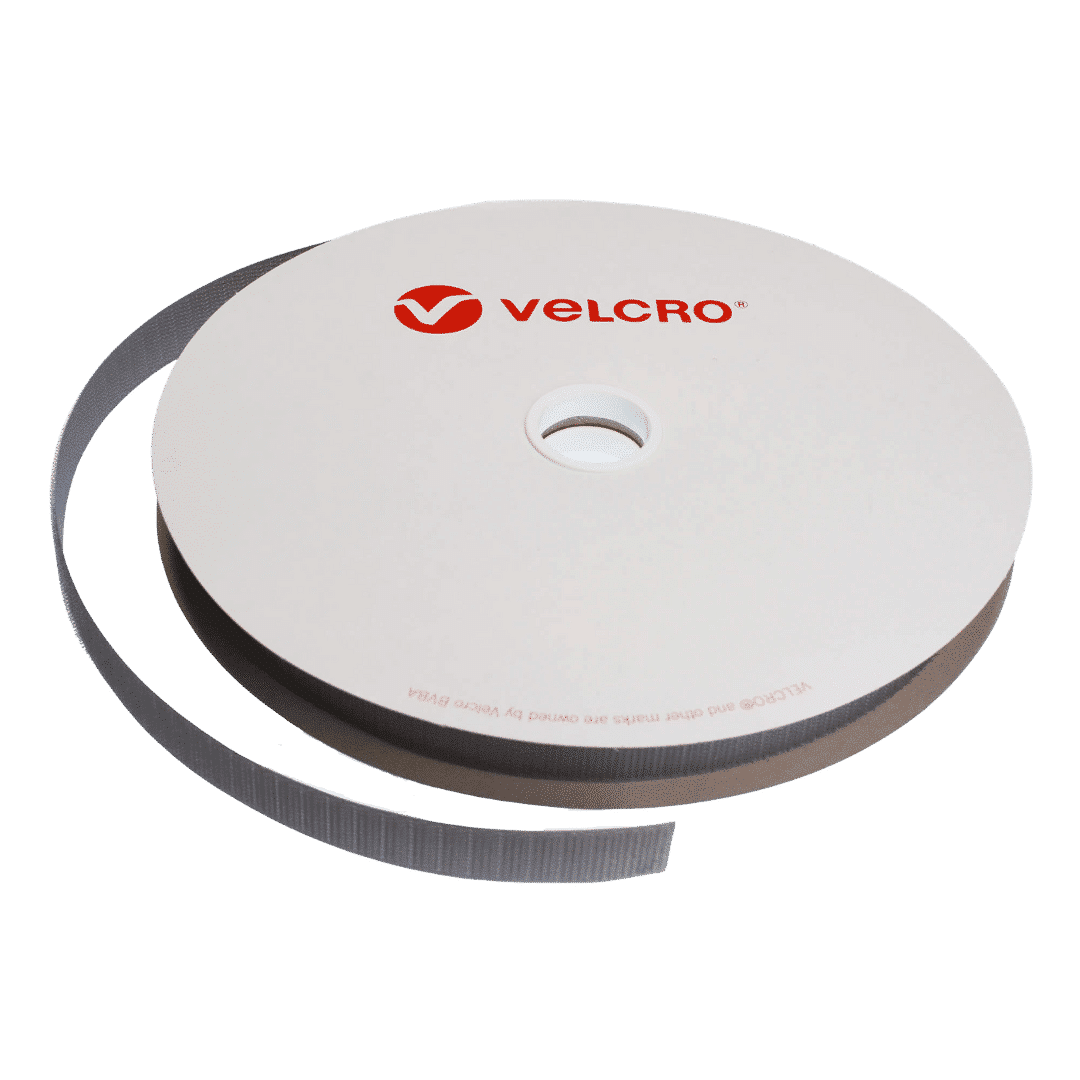 VELCRO® PS30 20mm x 25m – Grey Hook
sku: TVV-20-GH
from €0.41 per m1 VELCRO® hook or loop is a self-adhesive velcro... read more
Why can't I see prices?
Backorder possible
Personal purchasing discount
Best value for money
Customer service is at your disposal
Product information
from €0.41 per m1
VELCRO® hook or loop is a self-adhesive velcro tape that features Acrylic adhesive with high adhesive strength. The PS30 adhesive is ideal for most surfaces, such as aluminium, stainless steel, glass, MDF, Forex, dibond, polyester, etc. The VELCRO®  tape is available in various widths and multiple colours.
Specifications
Material
Polyamide, Polyester
Adhesive
One-side Adhesive PS30
Shear Strength
10.3 N/cm²
Do you have a question about this product?