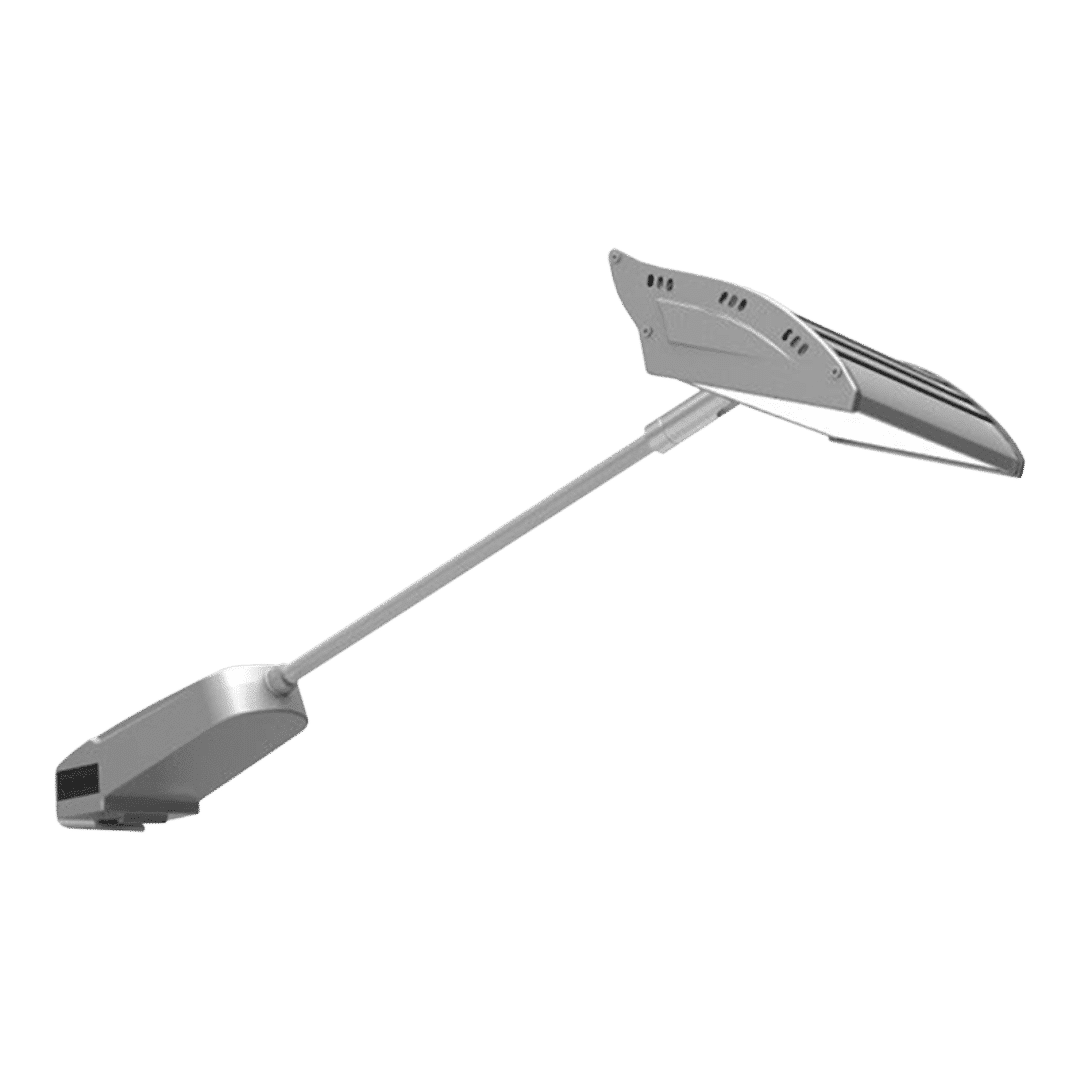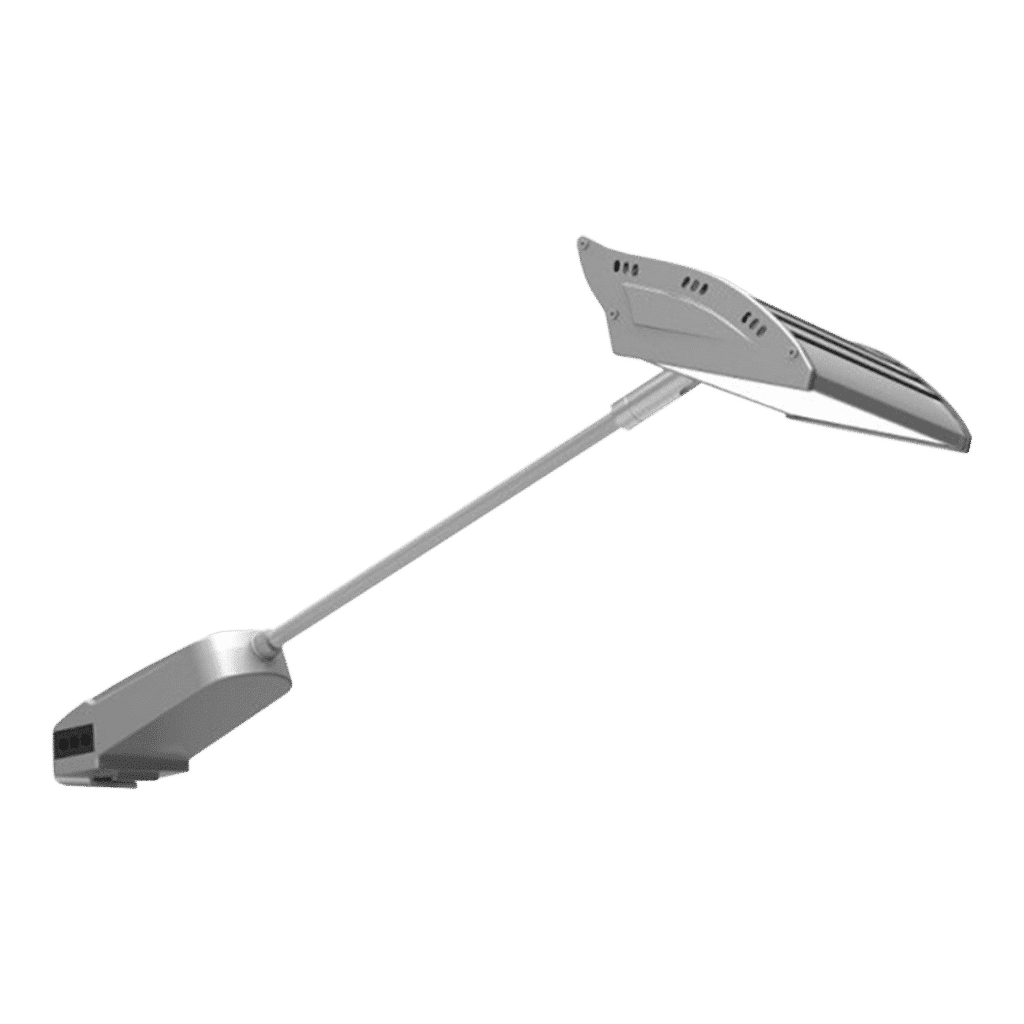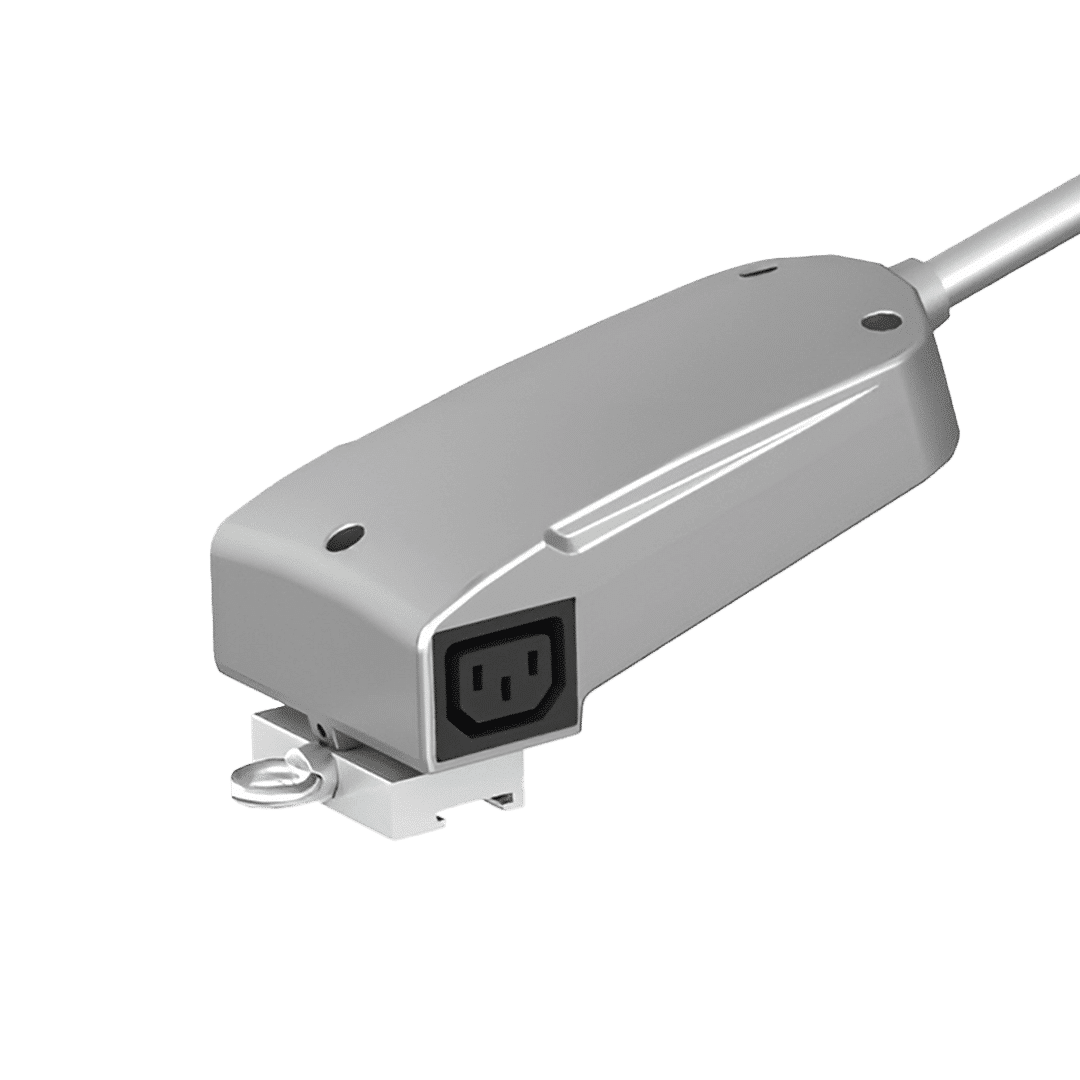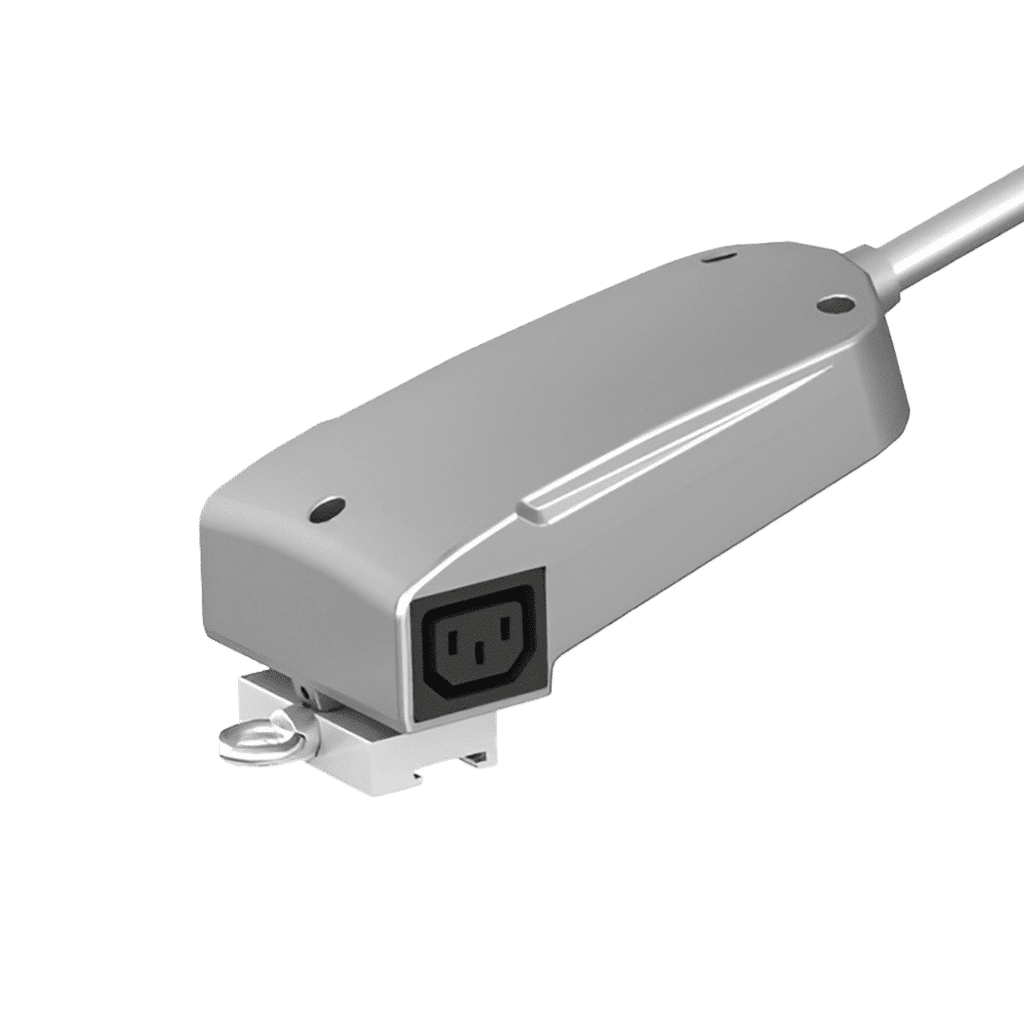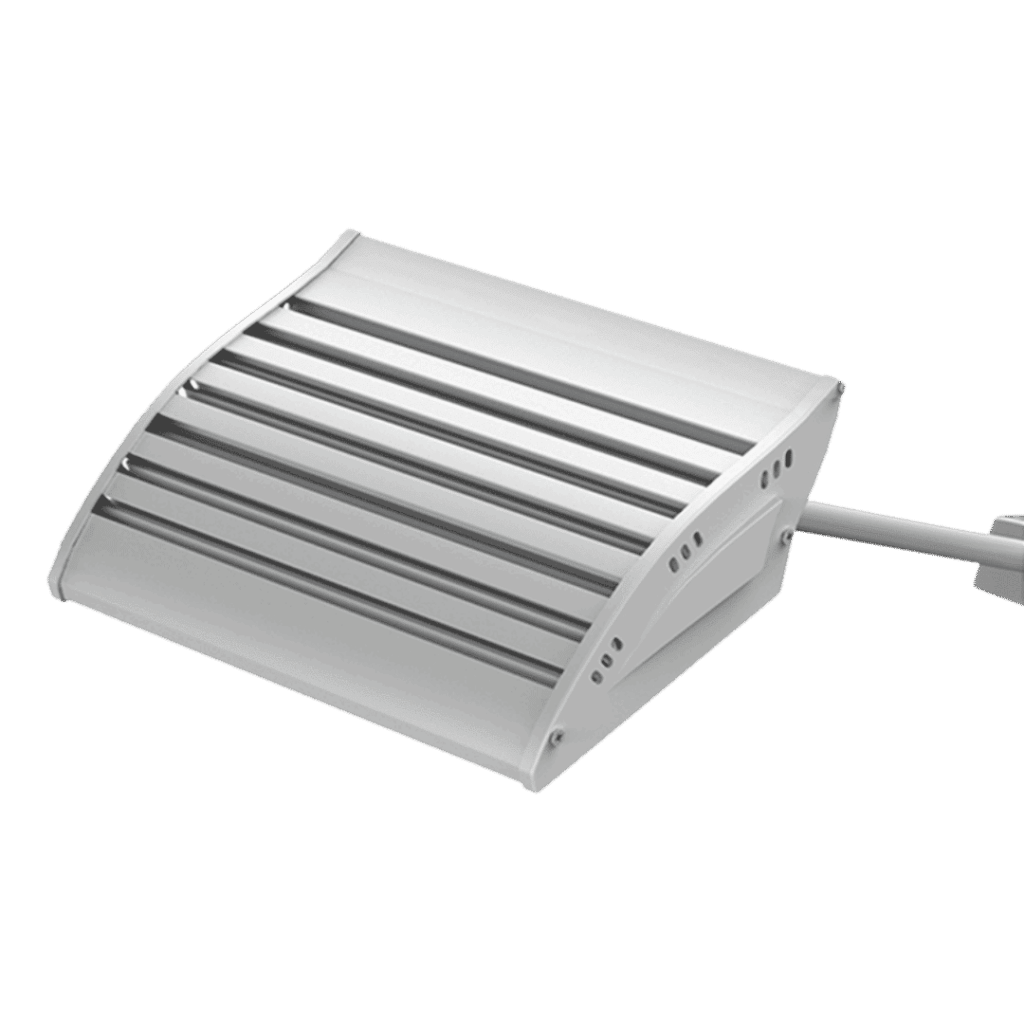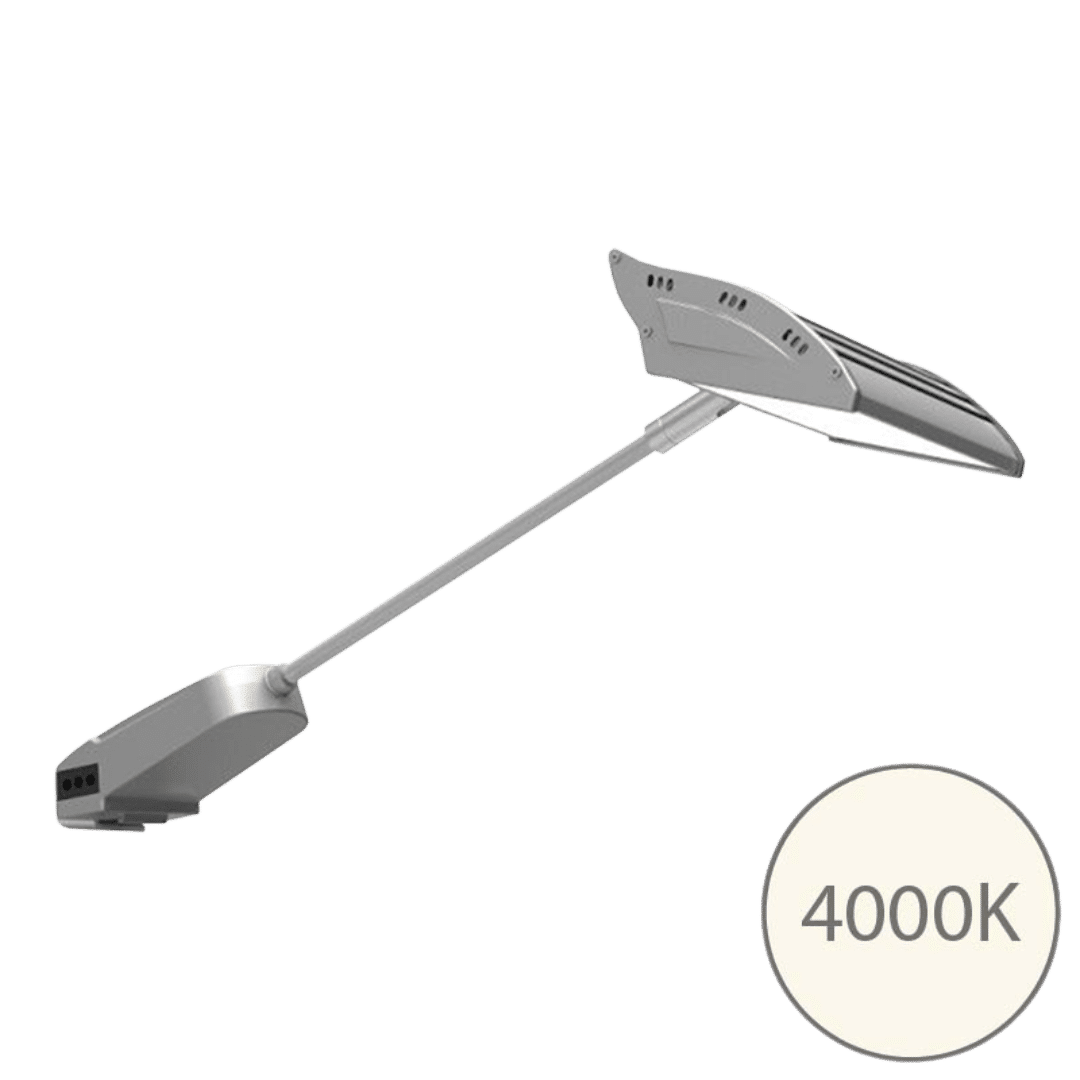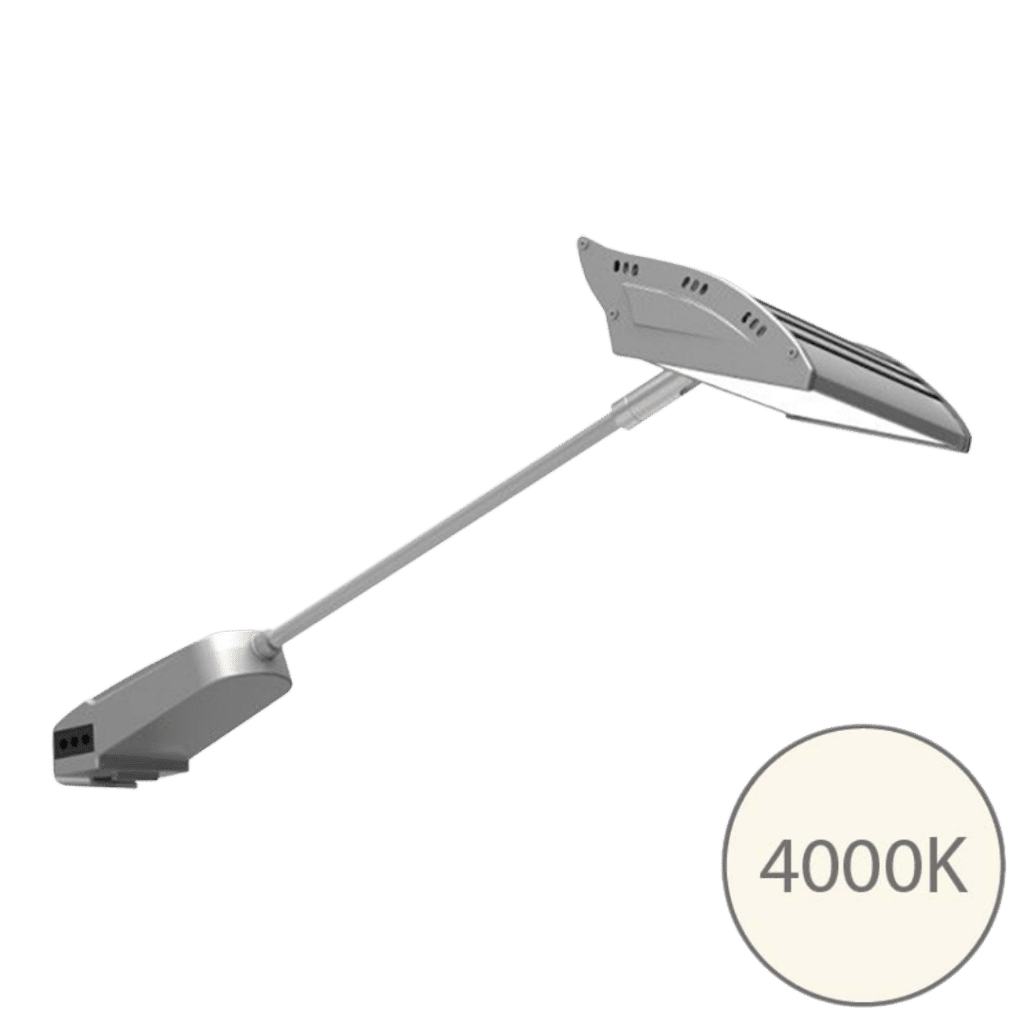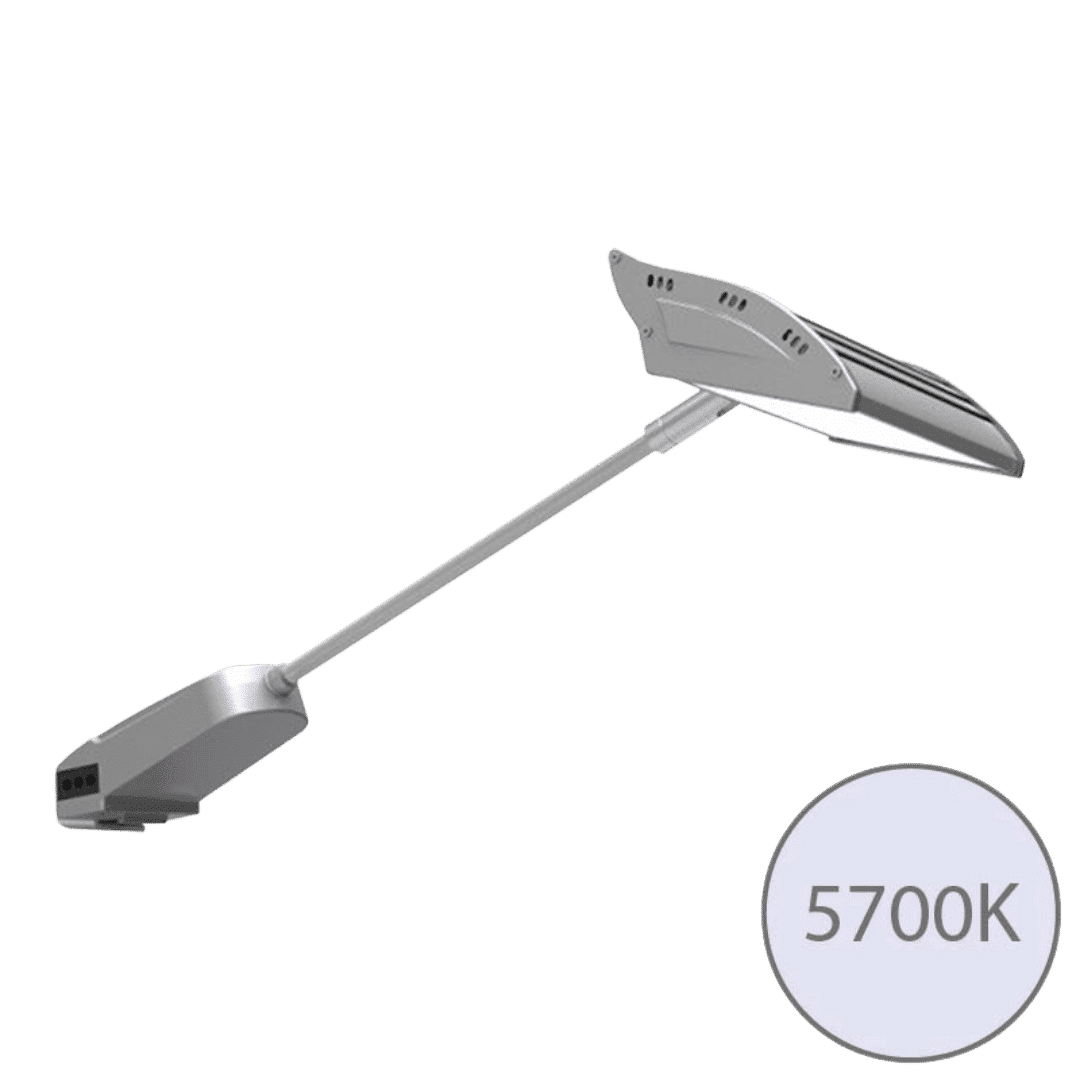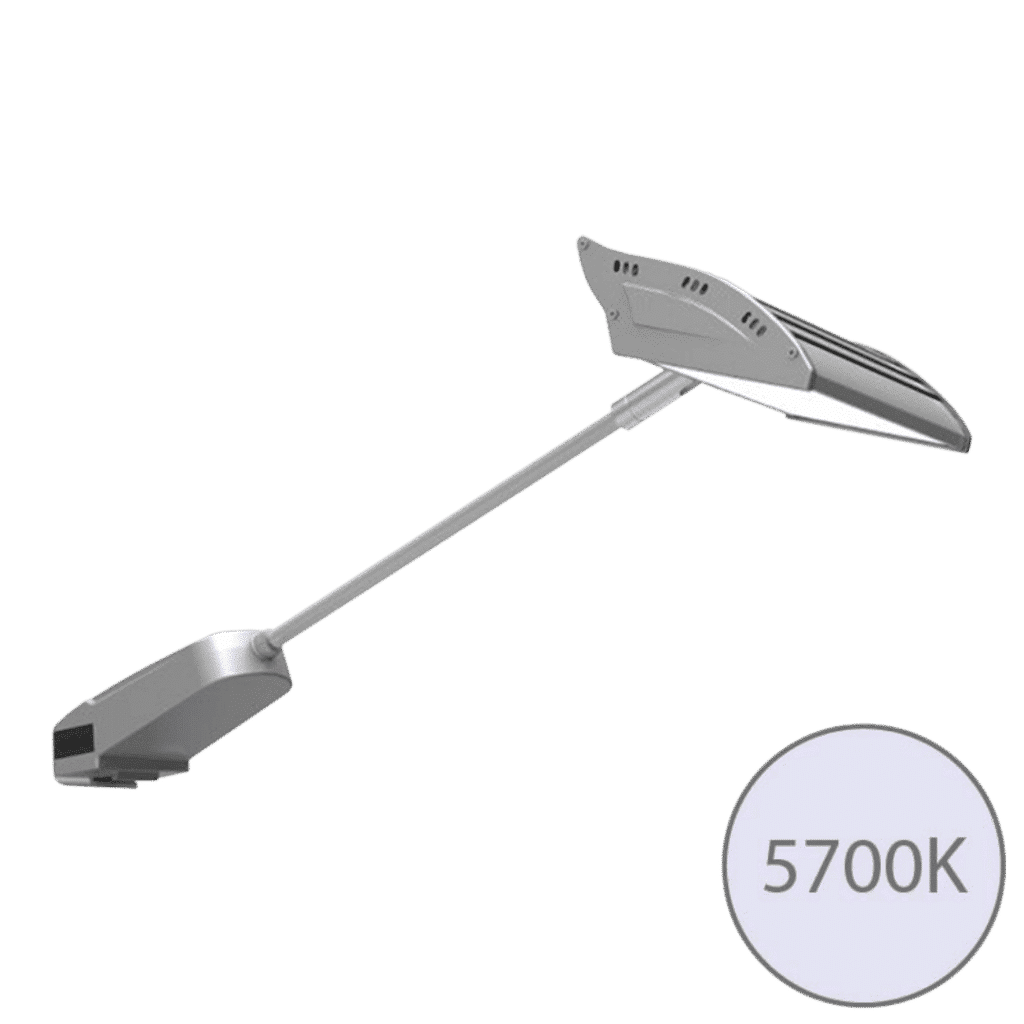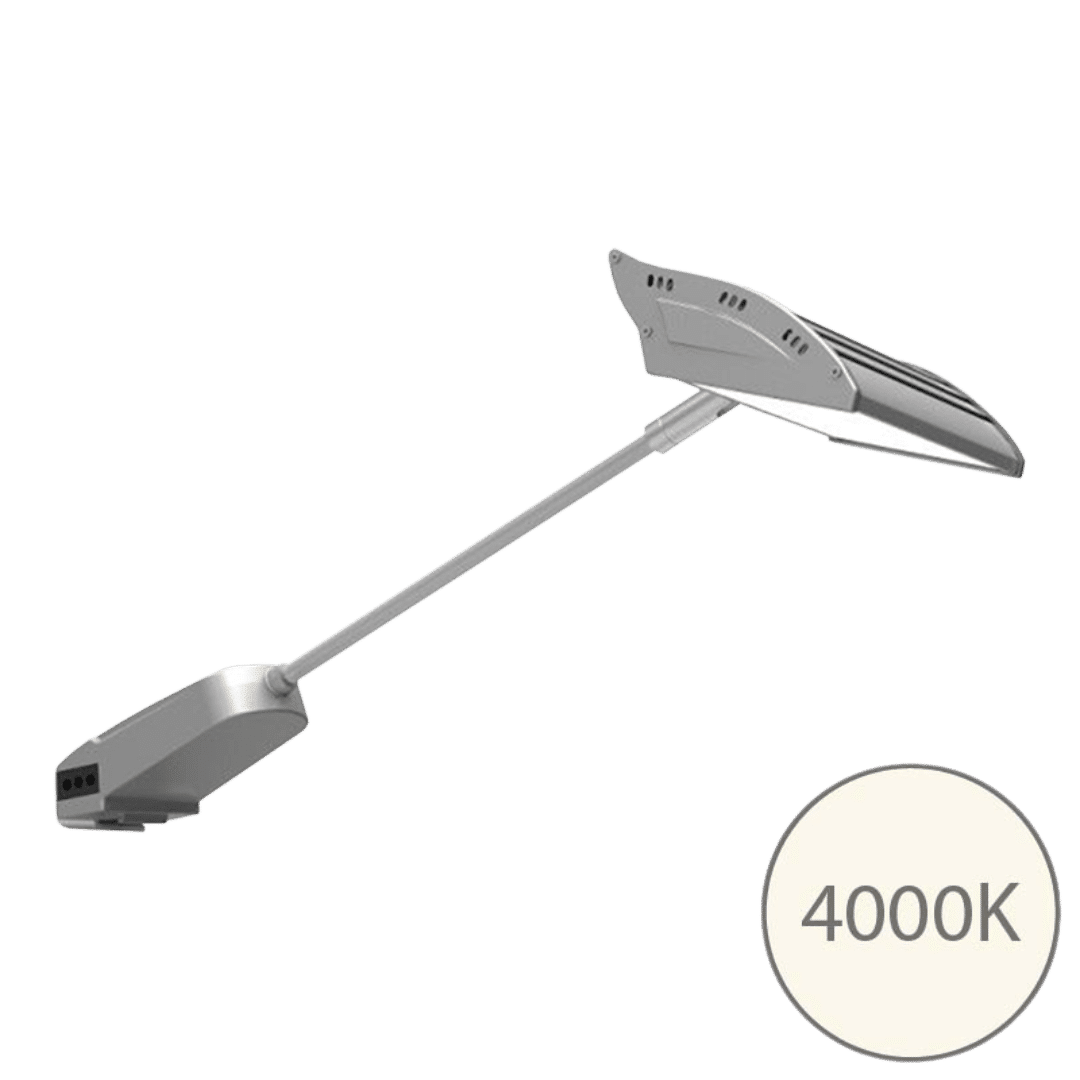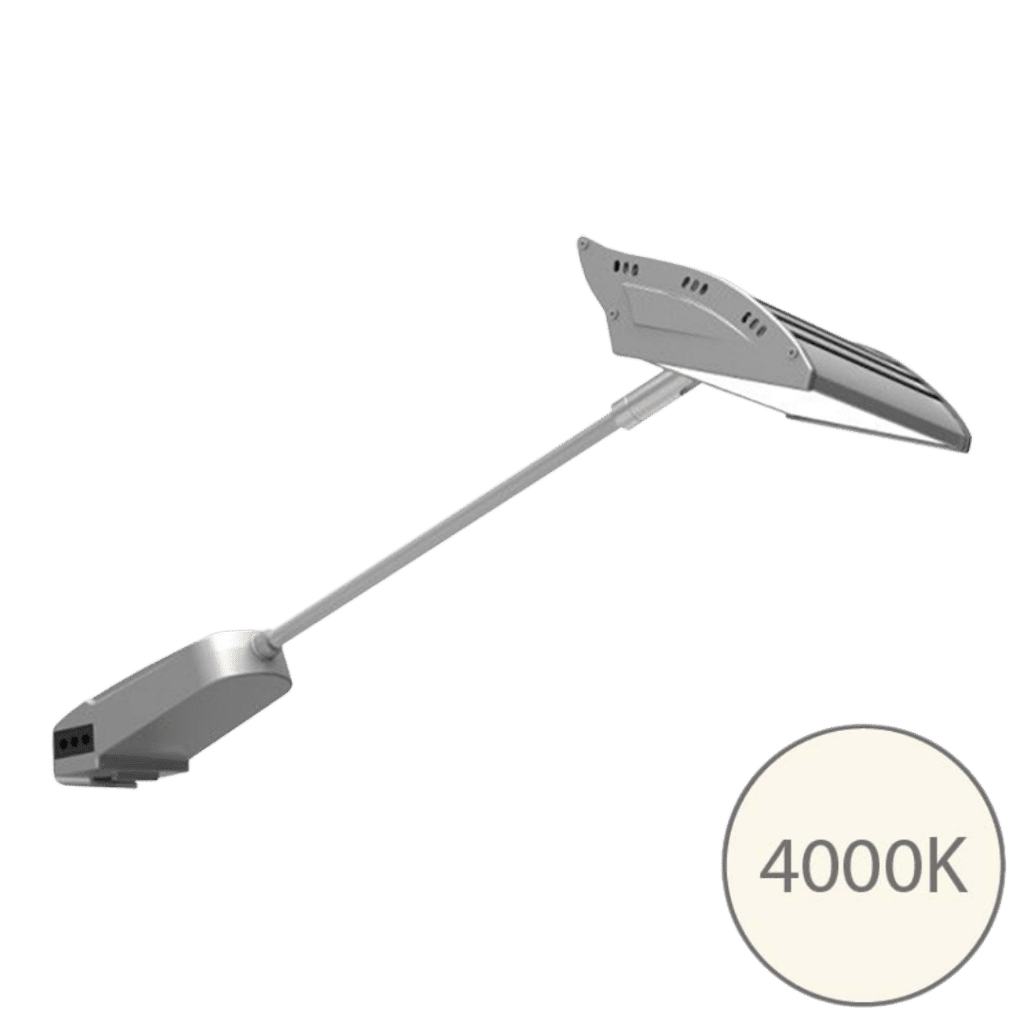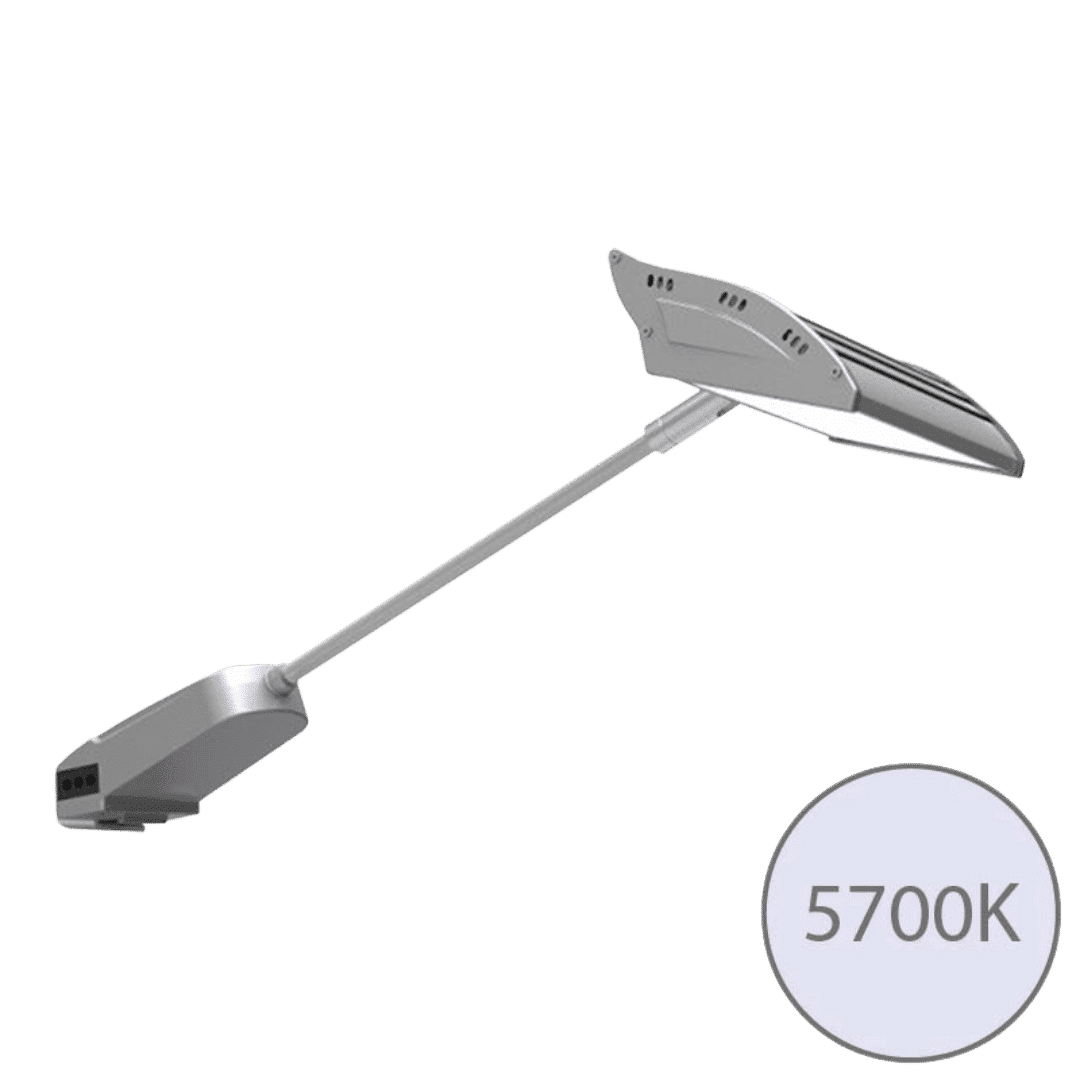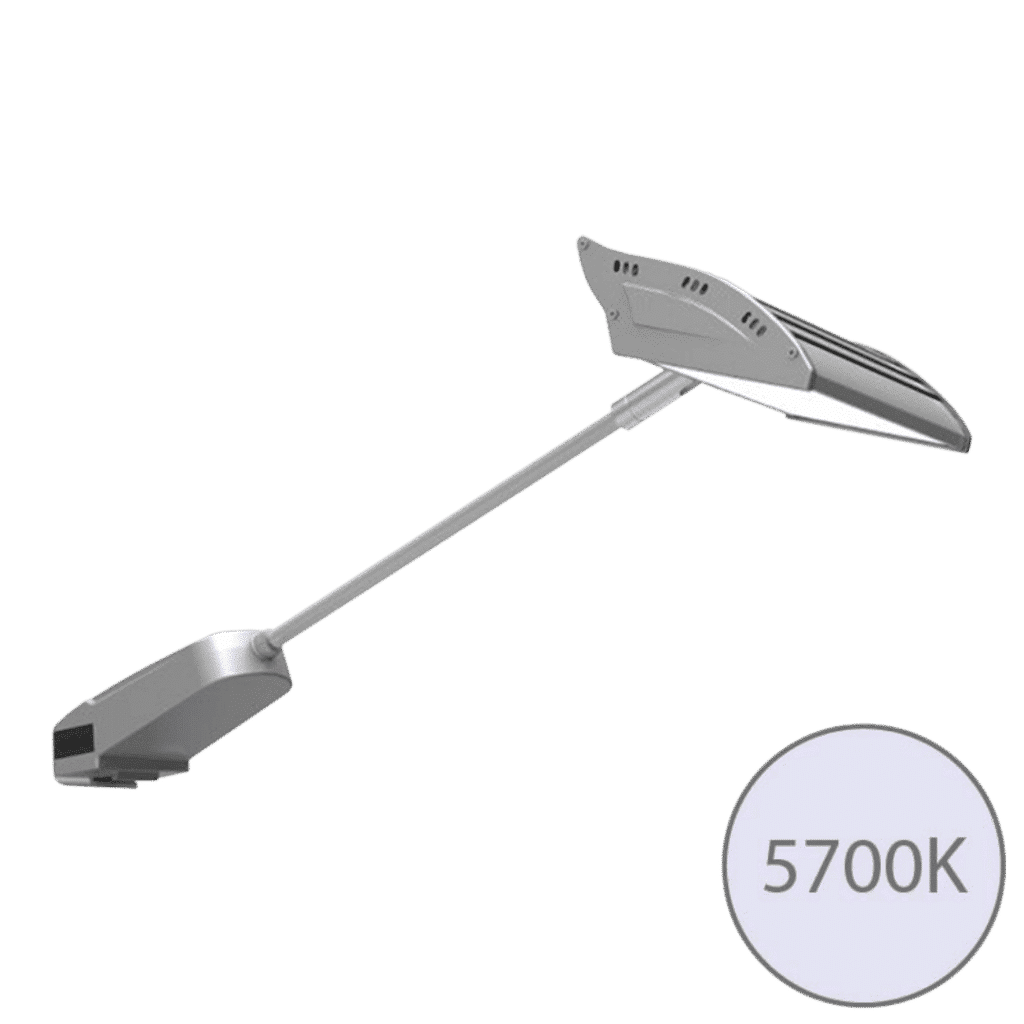 NOVI 70
sku: LAN-070
The most powerful spotlight available. Thanks to the high light... read more
Request a quote
Personal purchasing discount
Best value for money
Customer service is at your disposal
Product information
The most powerful spotlight available. Thanks to the high light output of up to 8,700 lumens and the integrated safety ring, the NOVI 70 can be used at great heights. Also ideal for banner lighting.
The aluminium spotlight consists of a base, which houses the driver and power connection. The extra-long arm ensures that the light is spread over a large area of the wall or stand. The 80 SMD LEDs spread the light at an angle of 90 degrees. To ensure optimum safety, the NOVI 70 is fitted with a safety ring as standard. Using a small safety cable, the spotlight can be attached to the truss etc.
The NOVI 70 is mainly used on high walls or on a truss to illuminate exhibition walls or banners. In addition, this spotlight is also very suitable for total illumination of the entire stand.
Specifications
Number switching cycles
15000
Adapter
Built-in IEC C14 input + IEC C13 output, Built-in Wieland GST18 (Male + Female)
Dimension base
170 x 84 x 52 mm
Clips available
Aluvision, beMatrix, Truss, Safety Ring