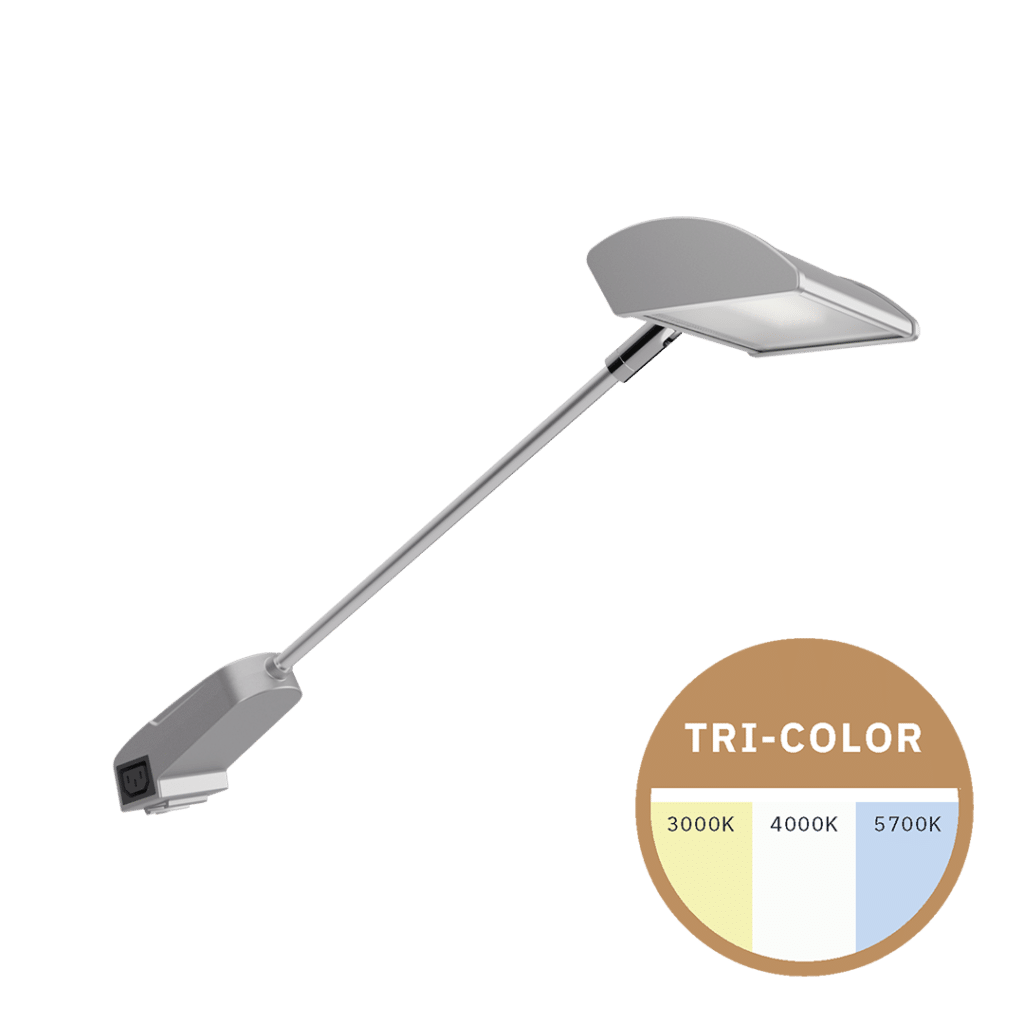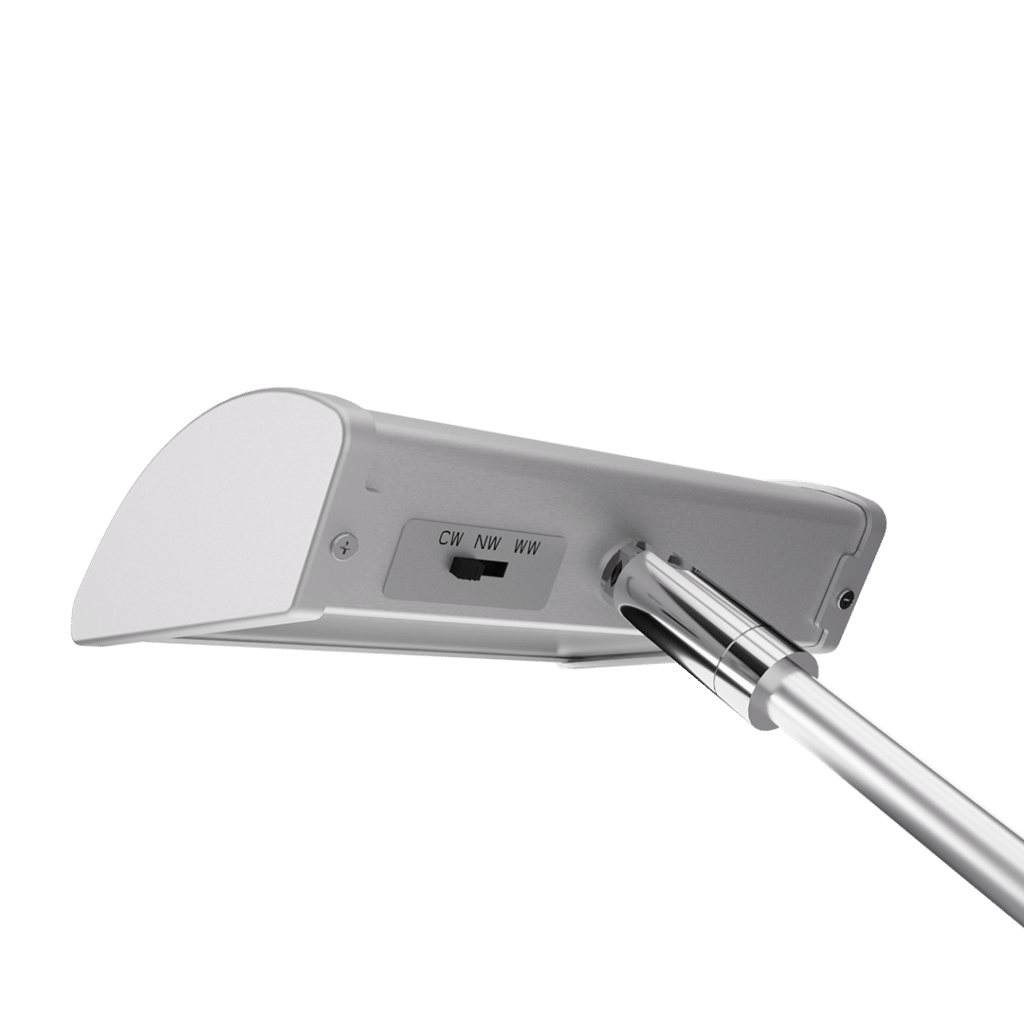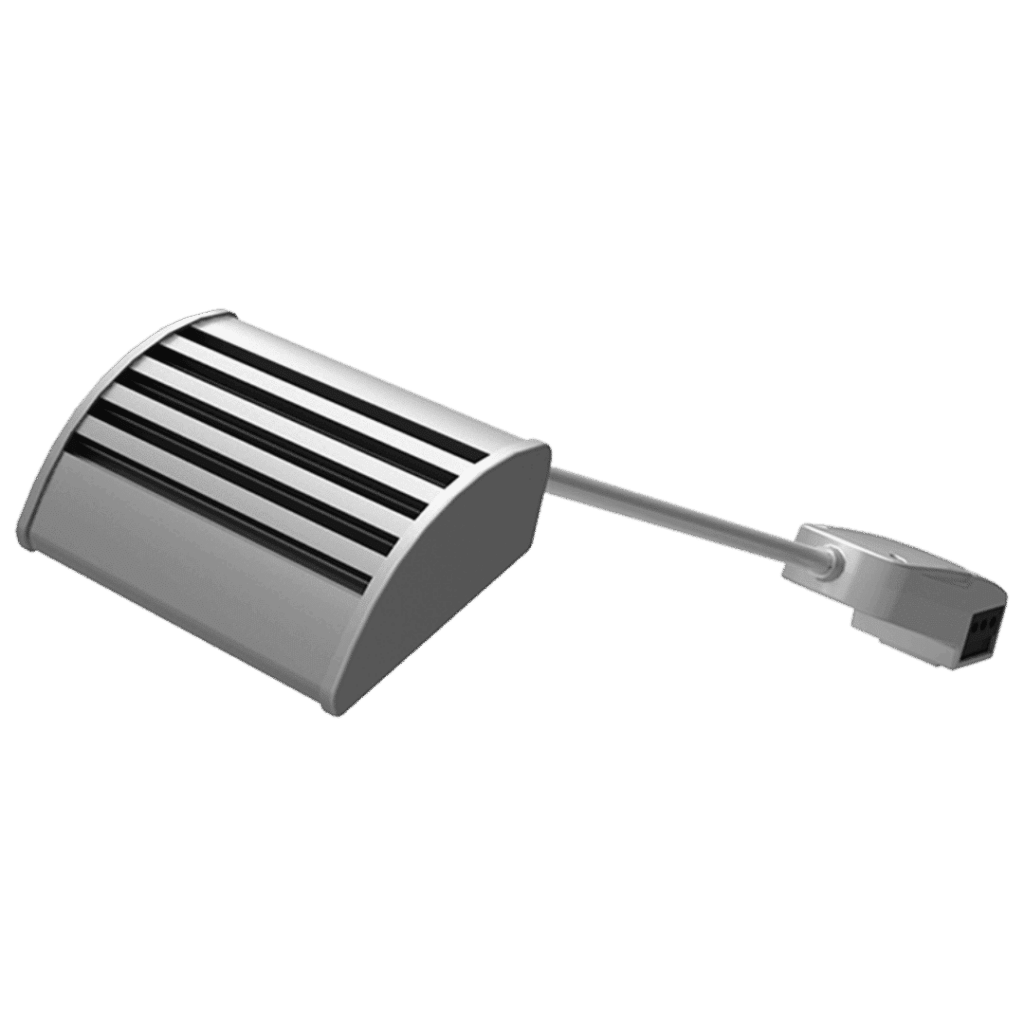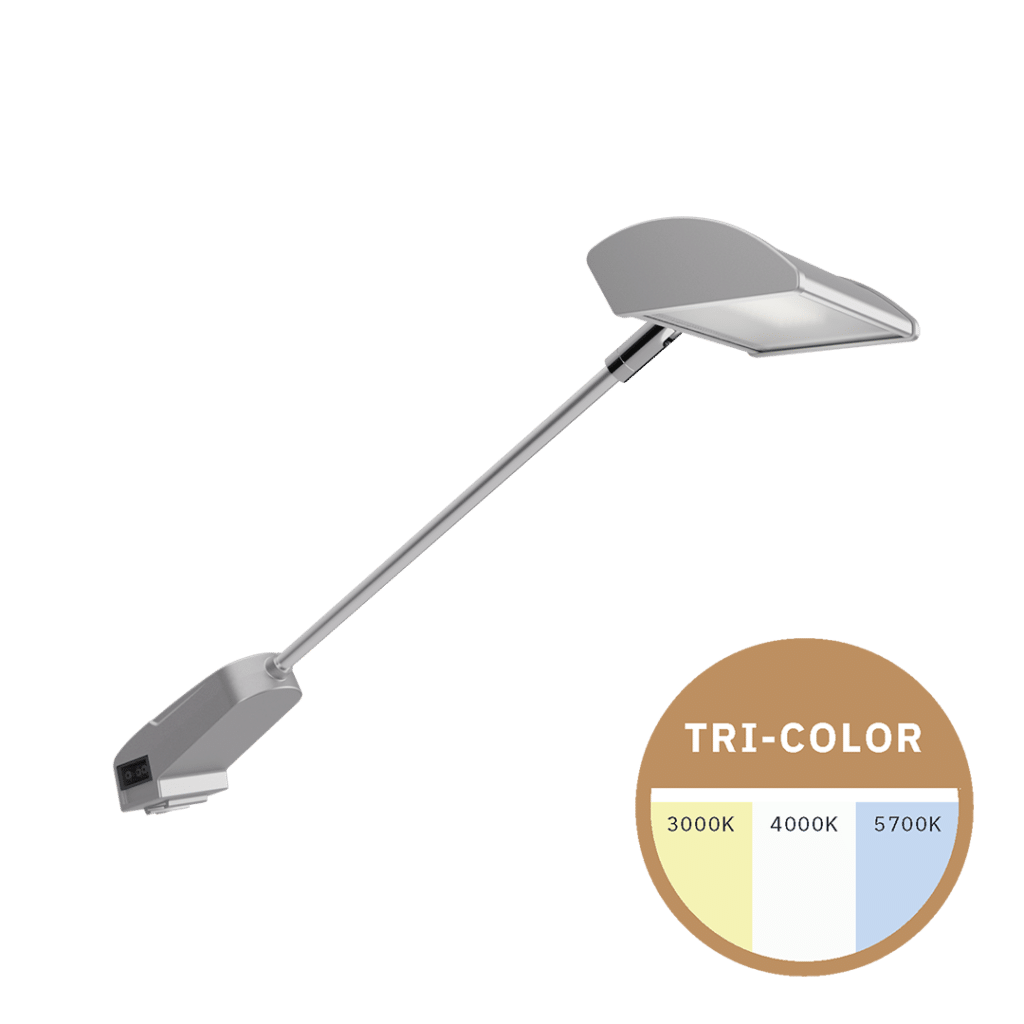 LUMI 30 Pro Tri-color
sku: LAL-030-1
LUMI 30 Pro Displayspot – All-round lighting for any stand... read more
Personal purchasing discount
Best value for money
Customer service is at your disposal
Product information
LUMI 30 Pro Displayspot – All-round lighting for any stand construction system with Tri-Color switch 
Tri-Color switch: warm white, neutral white and cold white

 

30 Watt 

 

Most popular in Europe

 

Clips for any stand construction

 

Built-in driver

 

Output up to 3700 lumens

 

Lankable with IEC C13-C14 or Wieland GST18

 

Can be combined with the standard LUMI 30 

 

CE, TUV-GS certification

 
Tri-Color switch
The LUMI 30 Pro armlight features a unique tri-color switch, which allows you to effortlessly switch between three different colour temperatures: warm white (3000 Kelvin), neutral white (4000 Kelvin) and cool white (5700 Kelvin). This allows you to easily create the desired atmosphere and look perfect for your stand, whether you want to create a warm and cosy ambience or achieve a sleek and modern effect. The LUMI Pro displayspot offers the flexibility to meet all your lighting needs. 
Clips

for

any

stand

construction

system
The LUMI Pro displayspot is a powerful and versatile lighting solution with a 30-watt output. It is the most popular choice in Europe, thanks to its impressive light output and wide applicability. No matter which stand construction system is used, the LUMI Pro displayspot fits perfectly on any wall, panel or truss. A mounting clip is available for each system. 
Built-in driver
With its built-in driver, the LUMI Pro armlight offers reliable performance and provides bright and powerful lighting with a maximum output of up to 3700 lumens. This high light output will make your booth stand out immediately and attract the attention of visitors. 
Linkable
The LUMI Pro is available with a standard power cord connection (IEC C13-C14 connections) or the Wieland GST-18 connection with both an input and output. This makes the LUMI Pro armlight easily connectable and allows you to connect several spots together. This interconnectability ensures effortless installation that does not necessarily require a specialist. 
Str

ic

t

safety

requirements
The LUMI Pro displayspot meets CE and TUV-GS certification, so you can trust in the safety and quality of this product. It complies with strict standards and regulations, ensuring peace of mind and a reliable lighting solution for your stand. 
Specifications
Number switching cycles
15000
Adapter
Built-in IEC C14 input + IEC C13 output
Dimension base
166 x 66 x 55 mm
Clips available
Aluvision, beMatrix, Octanorm, Syma, Modul, Panel, Truss
Storage temperature
-5oC - +40oC
Gross weight
1200 g, 950 g
Dimension head
121 x 163 x 47 mm
Input power
DC 30-36V 0,9A
Input Voltage
AC 100-240V
Color temperature
Cool white (5700k), Neutral white (4000k), Warm white (3000k)
Linkable
Single or Serial connection
Lumen
3300 lm, 3500 lm, 3700 lm
Reflector / Lens
Asymmetric
Rotating and tilting
Rotating
Total dimensions
610 x 163 x 55 mm
Safety cable
Option available (not included)
Do you have a question about this product?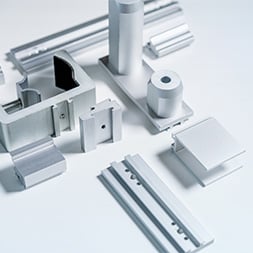 Clips for every system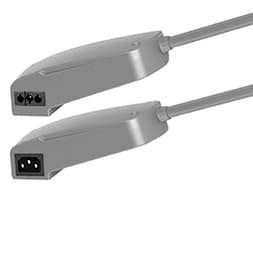 WIELAND or IEC C13-C14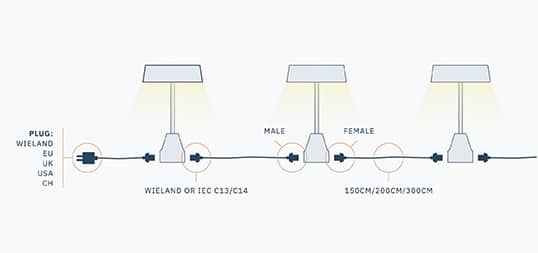 Easy to connect
What makes this Display Spot unique?
The Display spots have been developed by Exposupply itself. The spots are available with a Wieland connection or an ordinary power cable IEC (C13-C14). Thanks to the connection with in input and an output, multiple spots can easily be linked together using connection cables, which are available in various lengths.
The most powerful LED Display Spotlights for booth construction. The NOVI-50 Watt pendant spotlights provide light up to 5000 lumens.