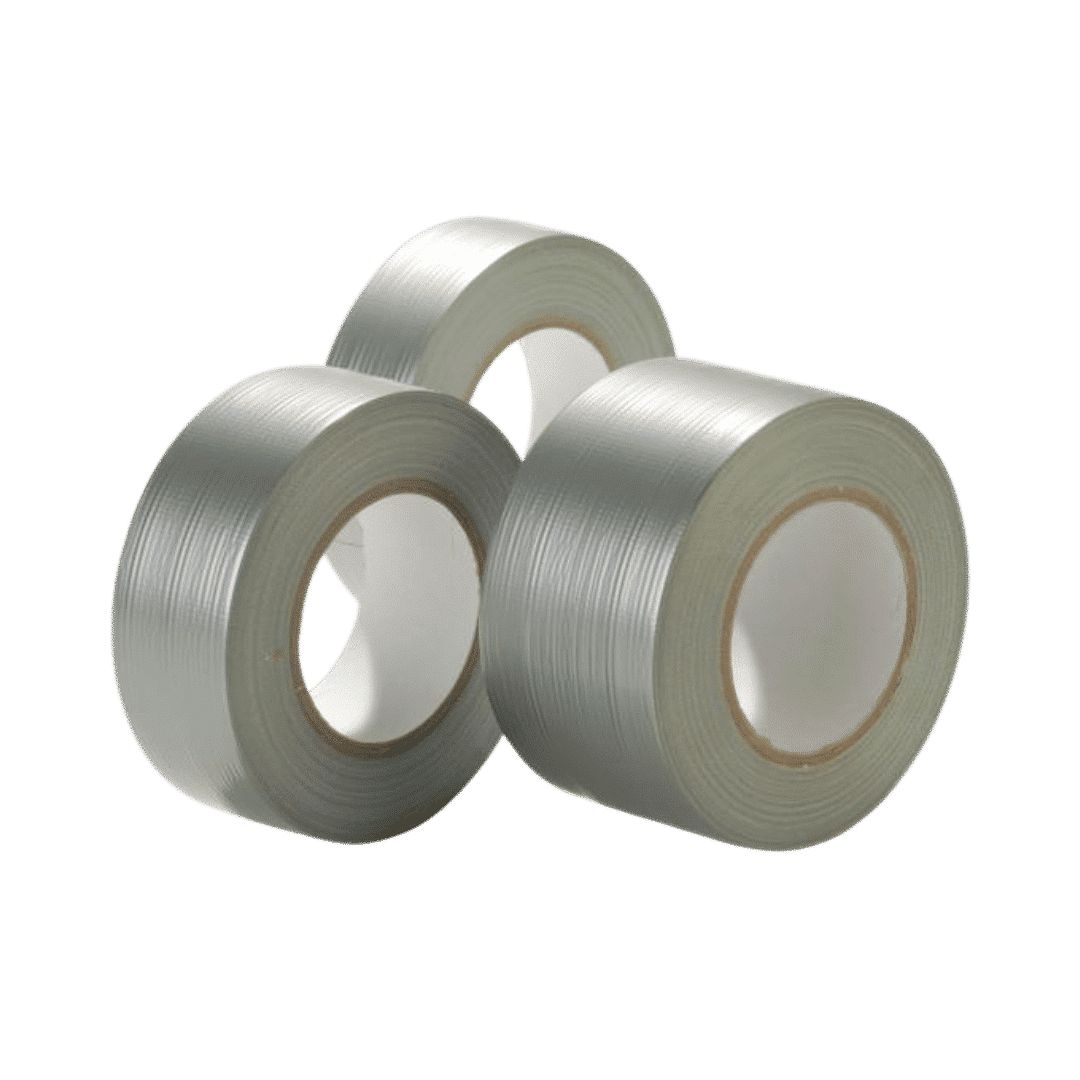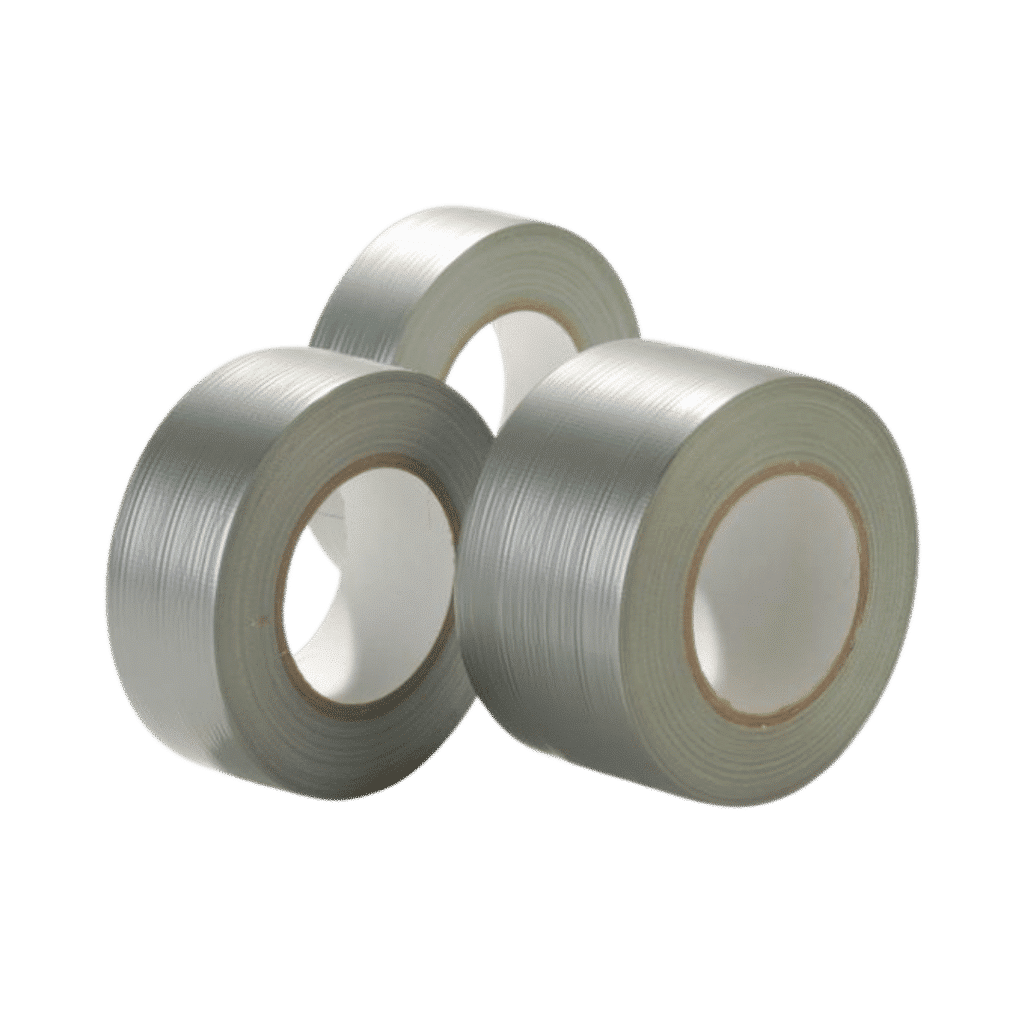 ExpoTape Ducttape / Gaffertape 55mm x 50m
sku: TSG-55
Matt gaffer tape is also called gaffa tape, duct tape or stage tape... read more
Request a quote
Personal purchasing discount
Best value for money
Customer service is at your disposal
Product information
Matt gaffer tape is also called gaffa tape, duct tape or stage tape and is used for safely taping off power cords and cables in exhibition stands, stages, theatres and studios. Gaffer tape is easy to tear by hand and also easy to remove after use. The big advantage here: gaffer tape leaves no adhesive residue, unlike duct tape, for example.
Specifications
Adhesion on steel (N/25mm)
8
Material
LDPE coated cloth
Tensile strength (N/25mm)
165
Working temperatur
-15 ºC - +50 ºC
Do you have a question about this product?