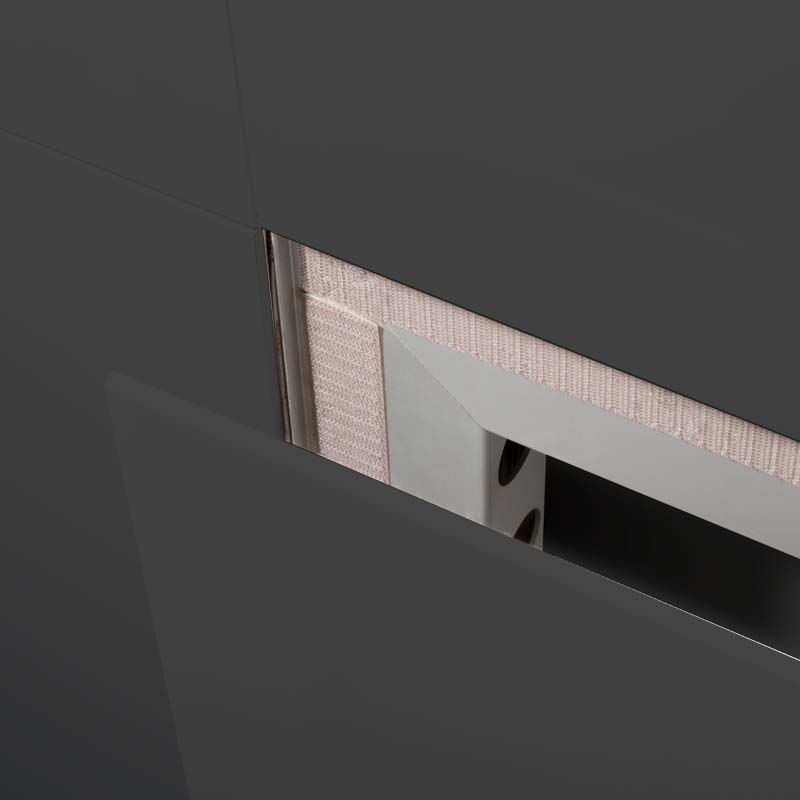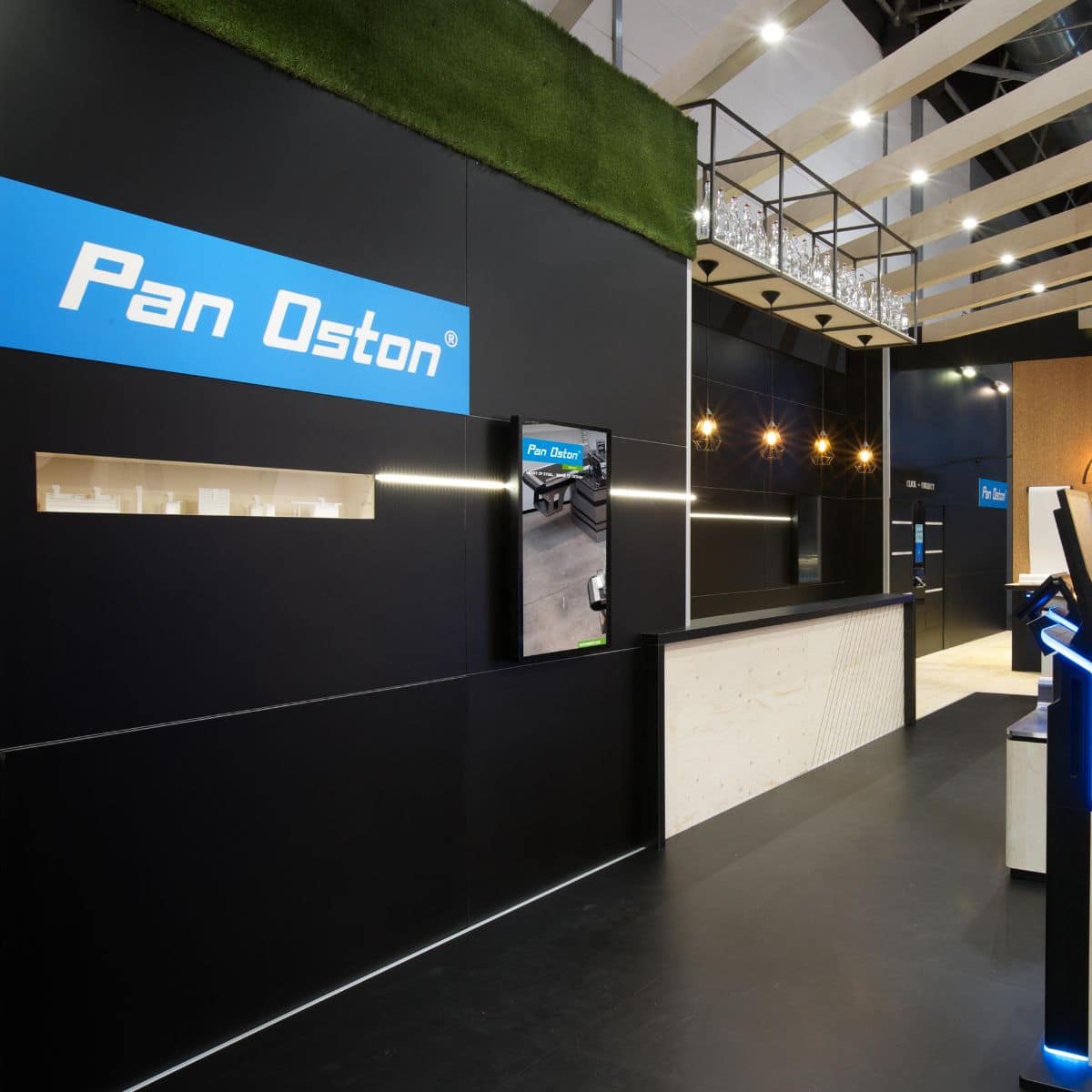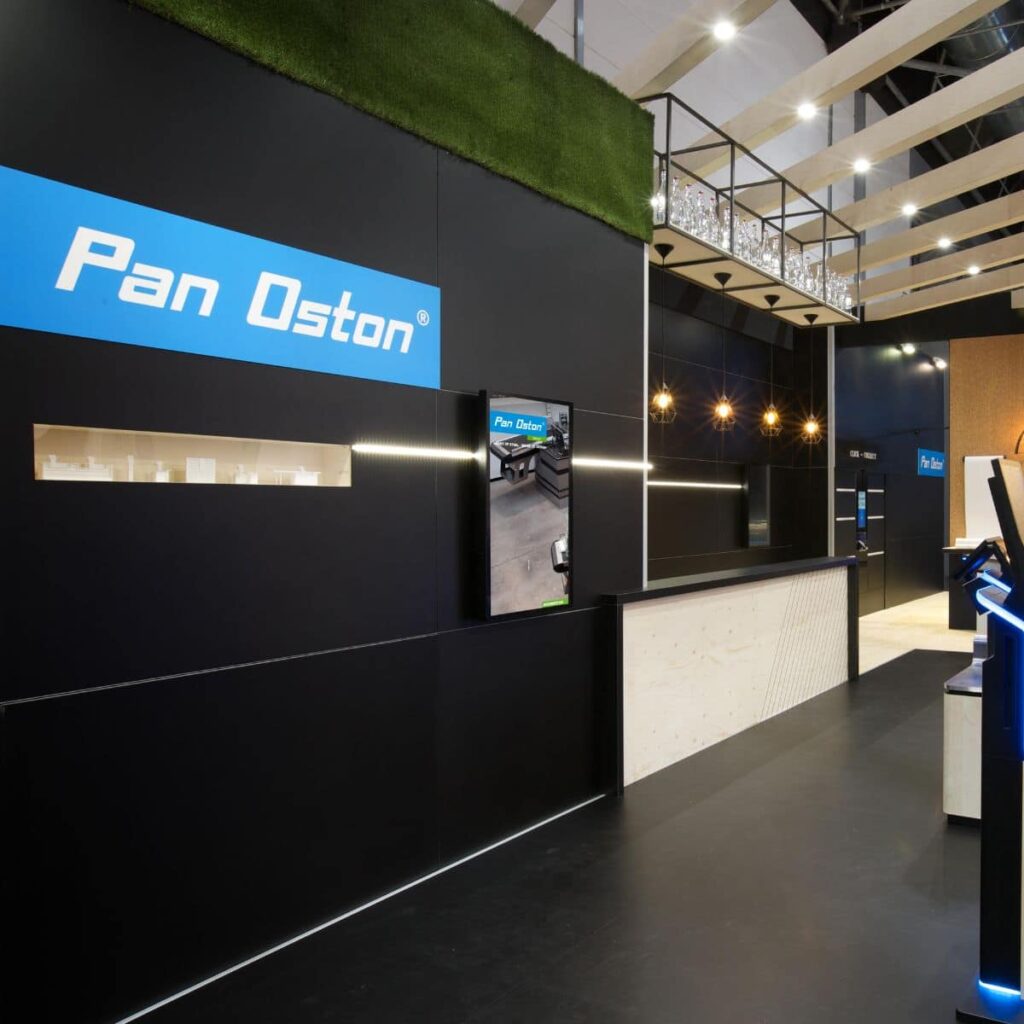 ExpoPanel 6 mm – Black
sku: EP-B-6
HDF wall panels with a thickness of 6 mm specially tailored to the... read more
Request a quote
Personal purchasing discount
Best value for money
Customer service is at your disposal
Product information
HDF wall panels with a thickness of 6 mm specially tailored to the dimensions of Aluvision and beMatrix frames. One side of the panels are finished in a high-gloss lacquer and the other in a matt lacquer. Available in white and black.
Specifications
dimension
1482 mm x 986 mm x 6 mm, 1978 mm x 986 mm x 6 mm, 2474 mm x 986 mm x 6 mm, 2970 mm x 986 mm x 6 mm
Do you have a question about this product?
What makes these wall panels unique?
ExpoPanel wall panels have a hard top layer. This makes them suitable for reuse. Velcro strips are used to attach the panels to the aluminum frames. In no time, the stand has an exclusive look!
The ExpoPanel wall panels perfectly match the ExpoFloor floor panels. This way, you create a beautiful unity, where the exhibition wall and floor are fully coordinated.