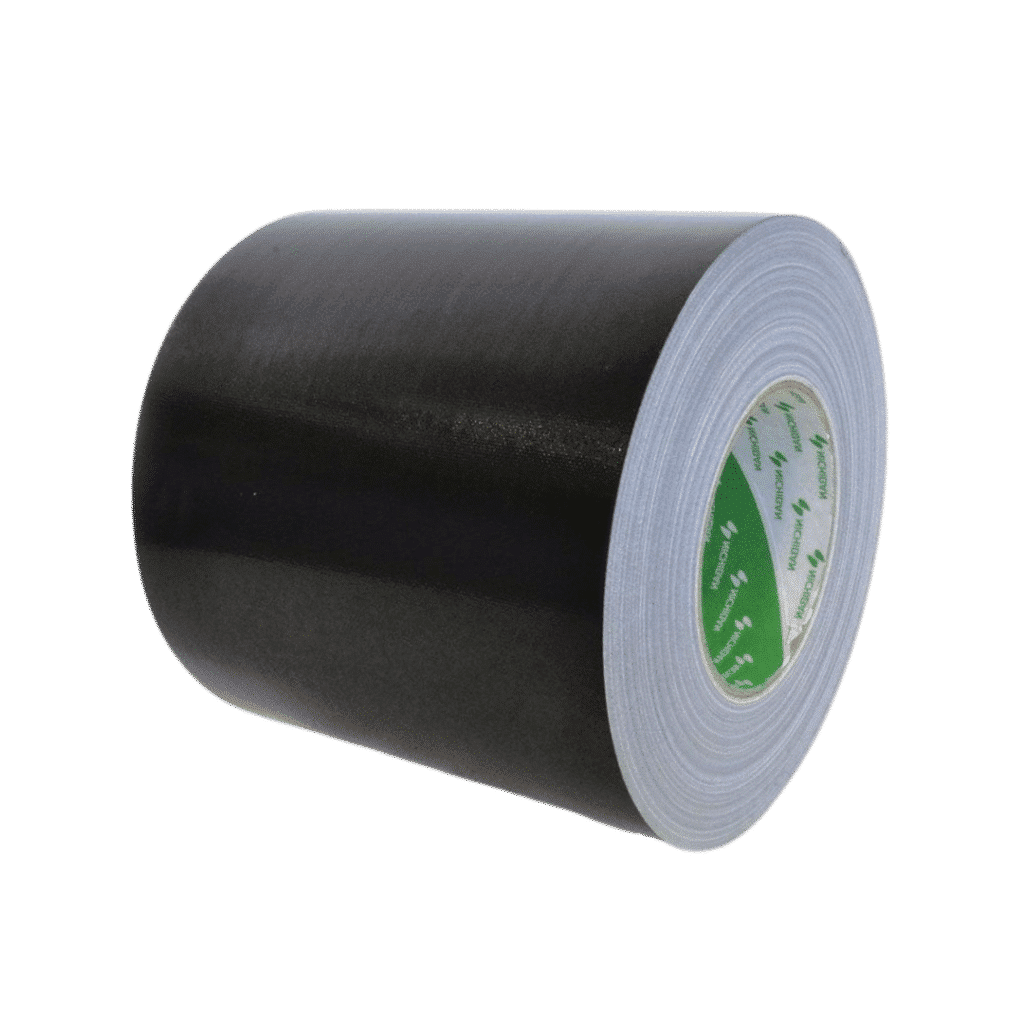 Nichiban 1200 Gaffer tape – 150mm x 50m – Black
sku: TUN-150
from €0.60 per m1 Nichiban® gaffer tape is a tape with a linen... read more
Why can't I see prices?
In stock
Personal purchasing discount
Best value for money
Customer service is at your disposal
Product information
from €0.60 per m1
Nichiban® gaffer tape is a tape with a linen structure. These threads make the tape super strong. The Nichiban® 1200 tape is hand tearable, both lengthwise and widthwise. It is waterproof, has a strong adhesive strength and leaves no glue residues.
Do you have a question about this product?