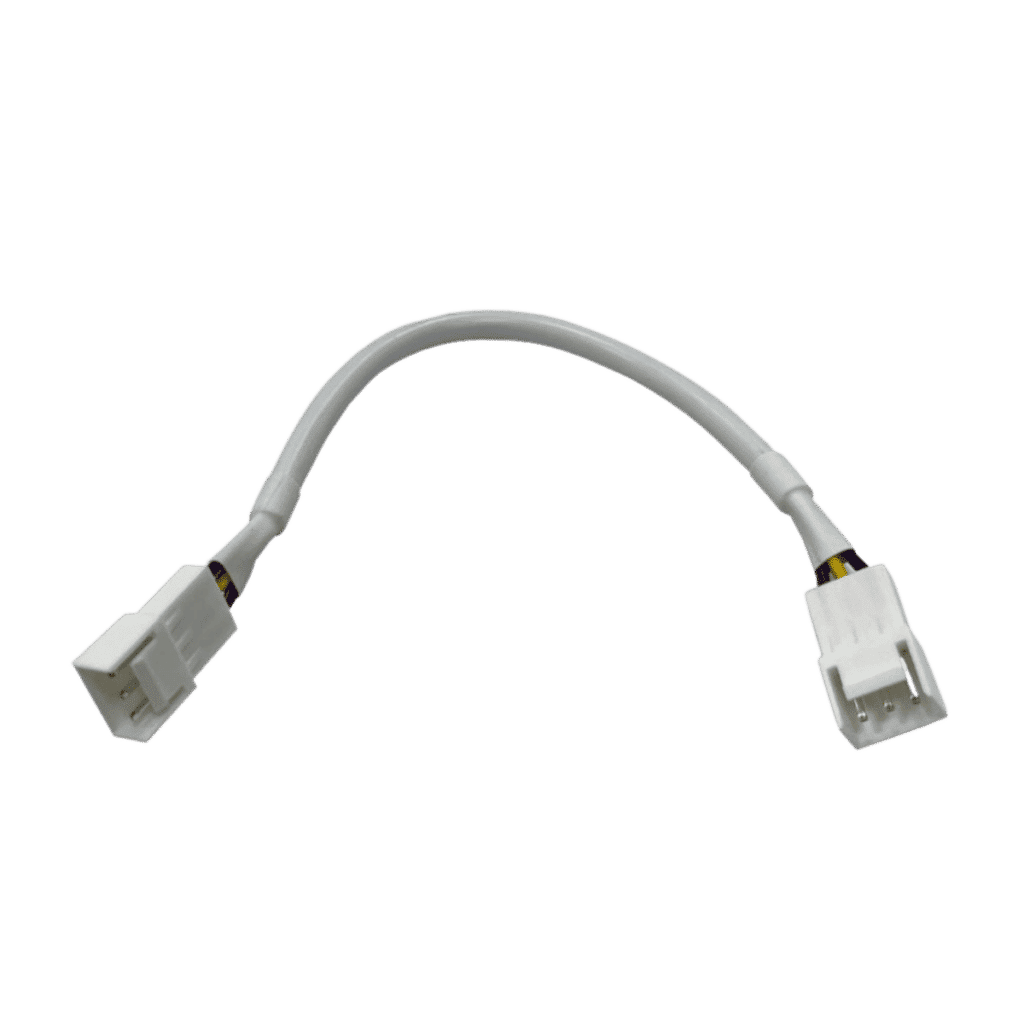 Extension cord LONA for Connection cable 24 cm
sku: LLC-024-E
Extension cord LONA for connection cable. LONA modules can be... read more
Why can't I see prices?
In stock
Personal purchasing discount
Best value for money
Customer service is at your disposal
Product information
Extension cord LONA for connection cable. LONA modules can be connected with connection cables. With the 24 cm extension cable, connection cables can be interconnected without running through a LONA Edgelit module.
Do you have a question about this product?