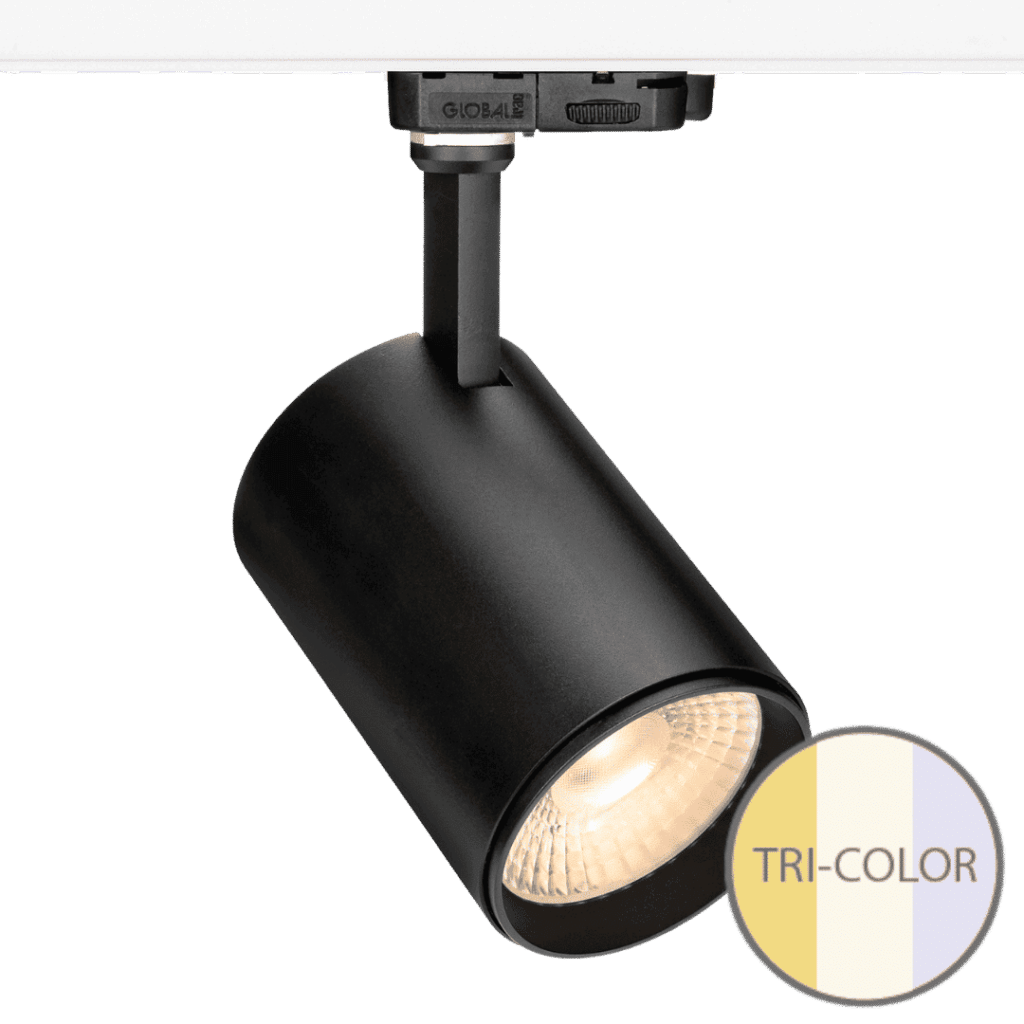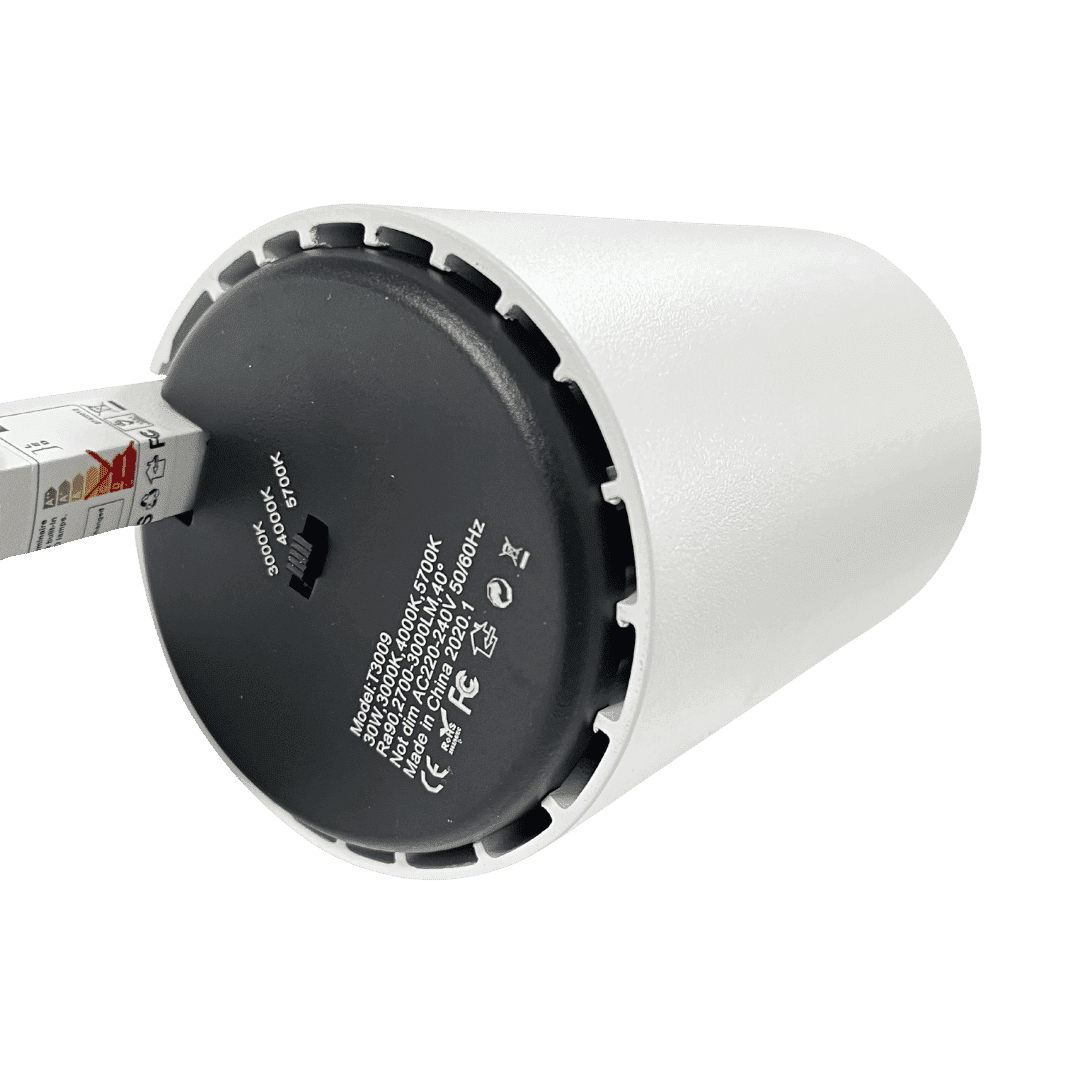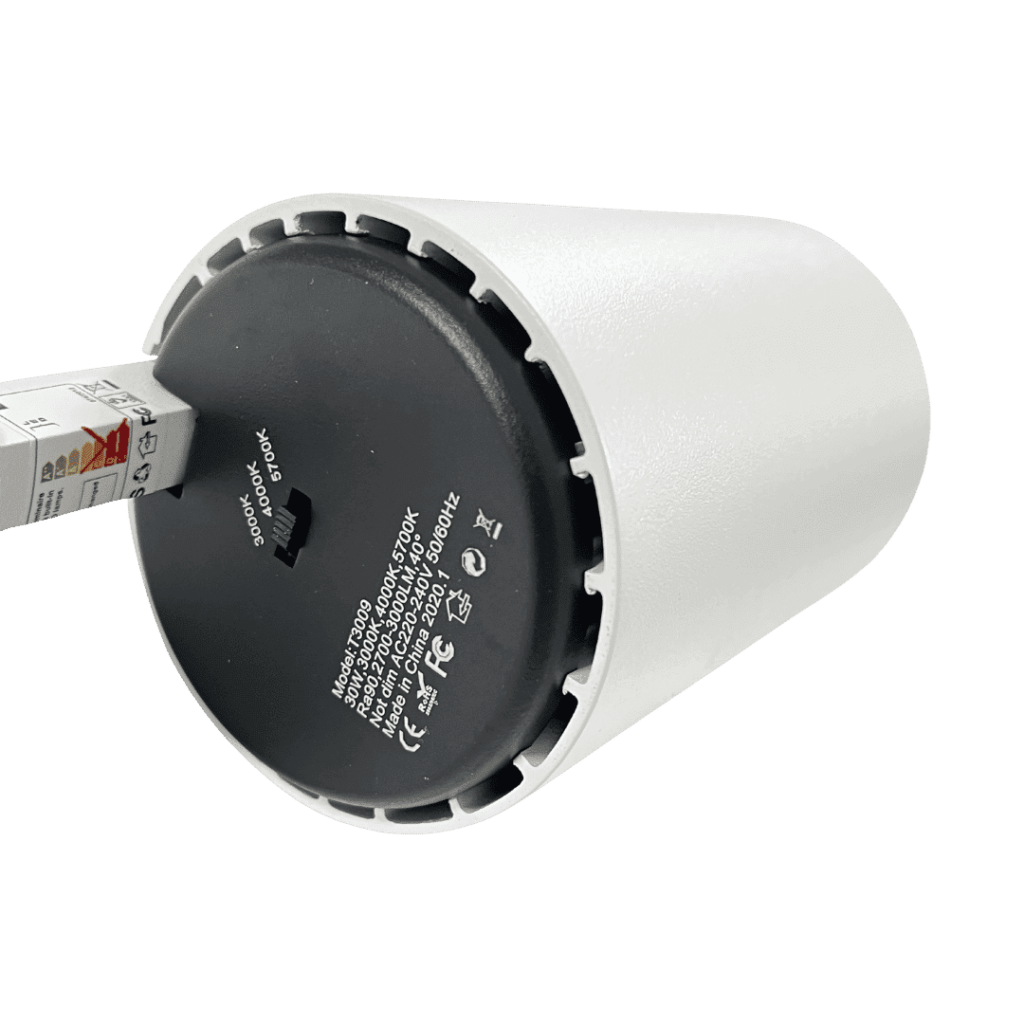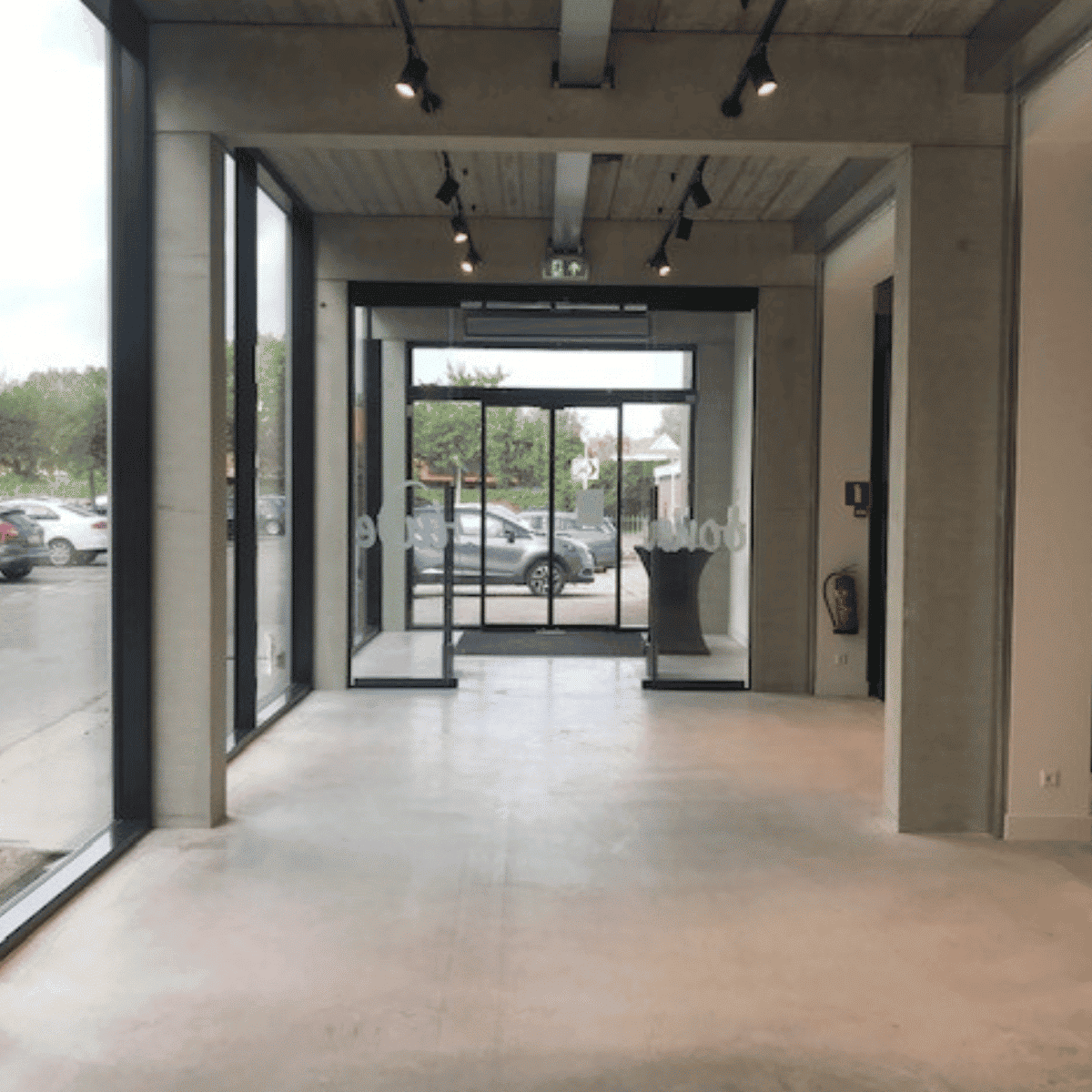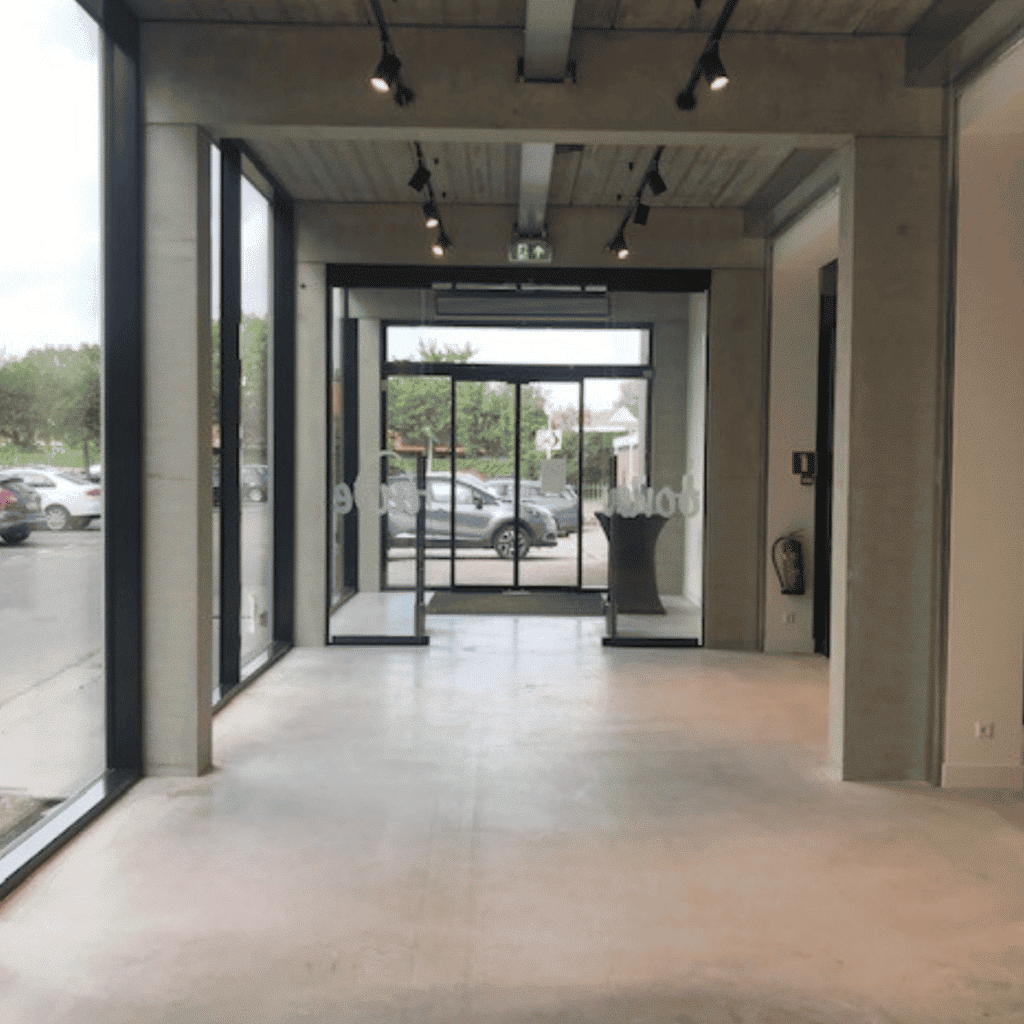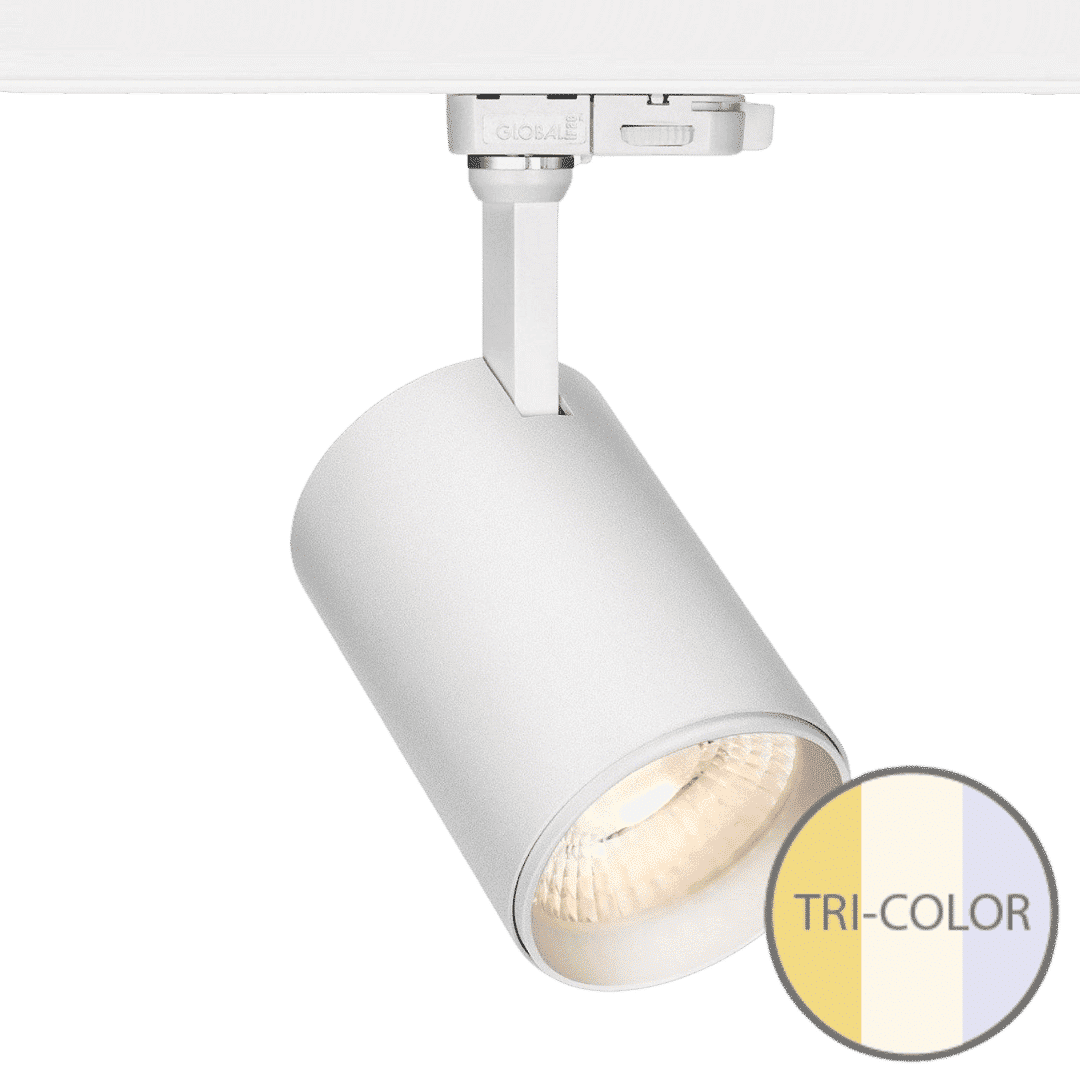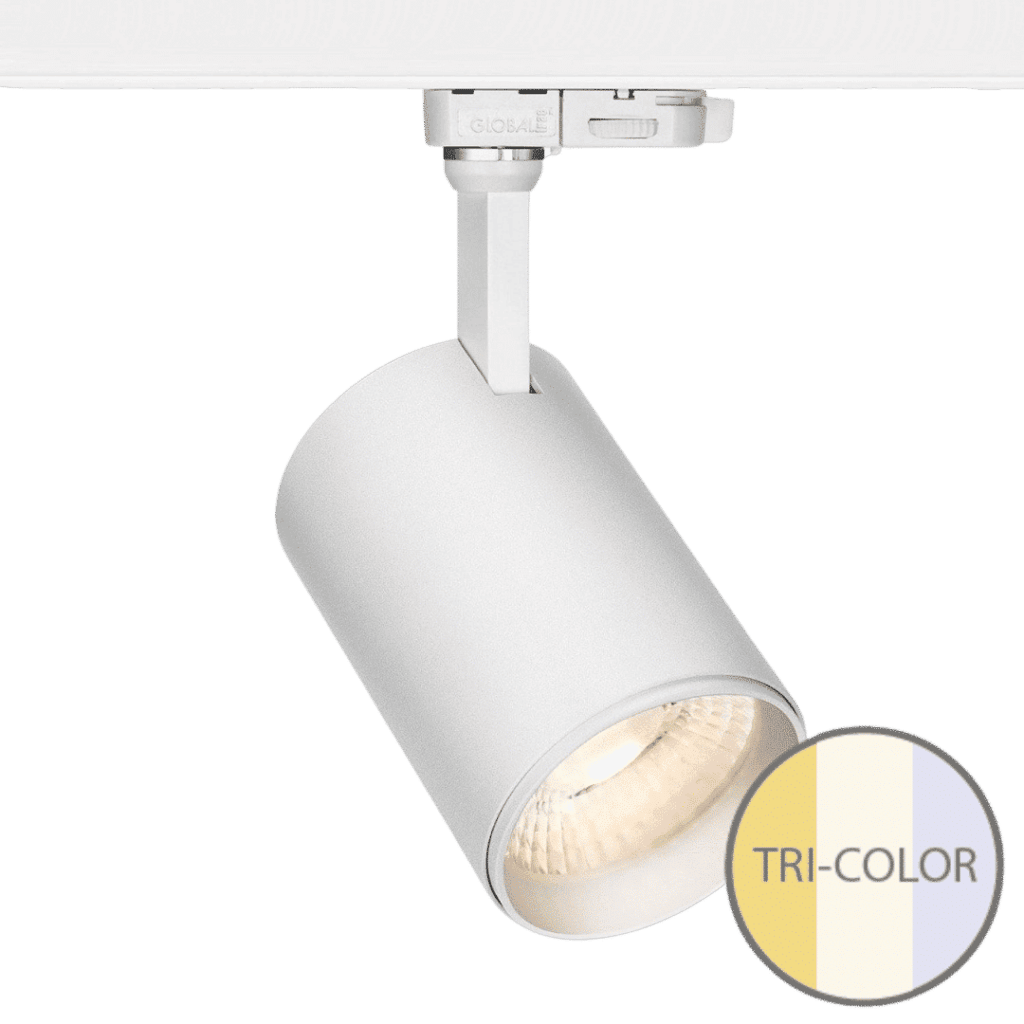 LUMINA 30 Tri-color
sku: LTL-030
The Lumina tracklight is the perfect spotlight with a sleek design.... read more
Request a quote
Personal purchasing discount
Best value for money
Customer service is at your disposal
Product information
The Lumina tracklight is the perfect spotlight with a sleek design. The spotlight is ideal for mood lighting in the booth. This tracklight has three different colour temperatures, allowing you to easily switch between warm white (3000 K), neutral (4000 K) and cold white light (5700 K). This allows you to create different atmospheres for your exhibition stand. The Lumina is available in both a white and black housing and is easy to install in a 3-phase voltage rail. The 3-phase voltage rail allows you to create 3 separate groups to switch the spotlight on and off. This is a handy feature for the stand builder, allowing targeted focus on the exhibition stand. The Lumina has a consumption of 28W and a light output of 2800 lumens.
Specifications
Color temperature
Tri-color (3000K + 4000K + 5700K)
Input Voltage
AC 220-240V
Rotating and tilting
Rotating and tilting
Total dimensions
135 x 85 mm
Do you have a question about this product?