ExpoFloor floor panels with own print
With ExpoFloor floor panels, you create a high-profile exhibition floor that takes the presentation to a higher level. It is possible to supply your own image for use on the floor panels. The image is printed in high resolution on the panels. Two options are available: Single image or Split image.
Single Image Print
With the Single Print option, the same image is printed on each floor panel. With this repeating image, you can realise a complete floor of grass, water, marble or whatever image you supply.
This option is available from 20 m2.
Split Image Print 
With the Split Image variant, the supplied images are distributed over the total area of the floor. The image above shows a printed floor with the map of the city of Rotterdam.
The floor panels are finished with a high-gloss or matt finish for protection.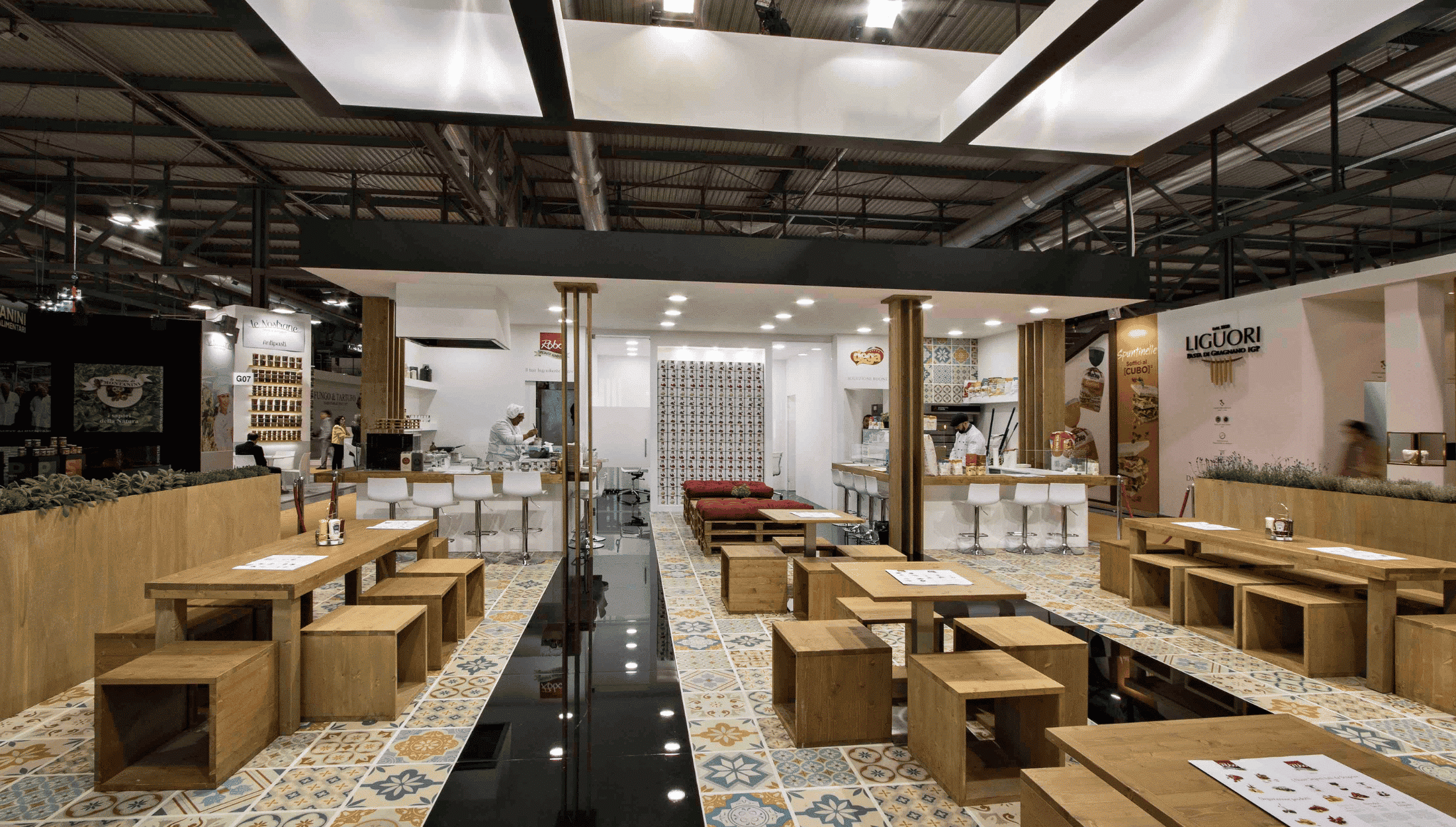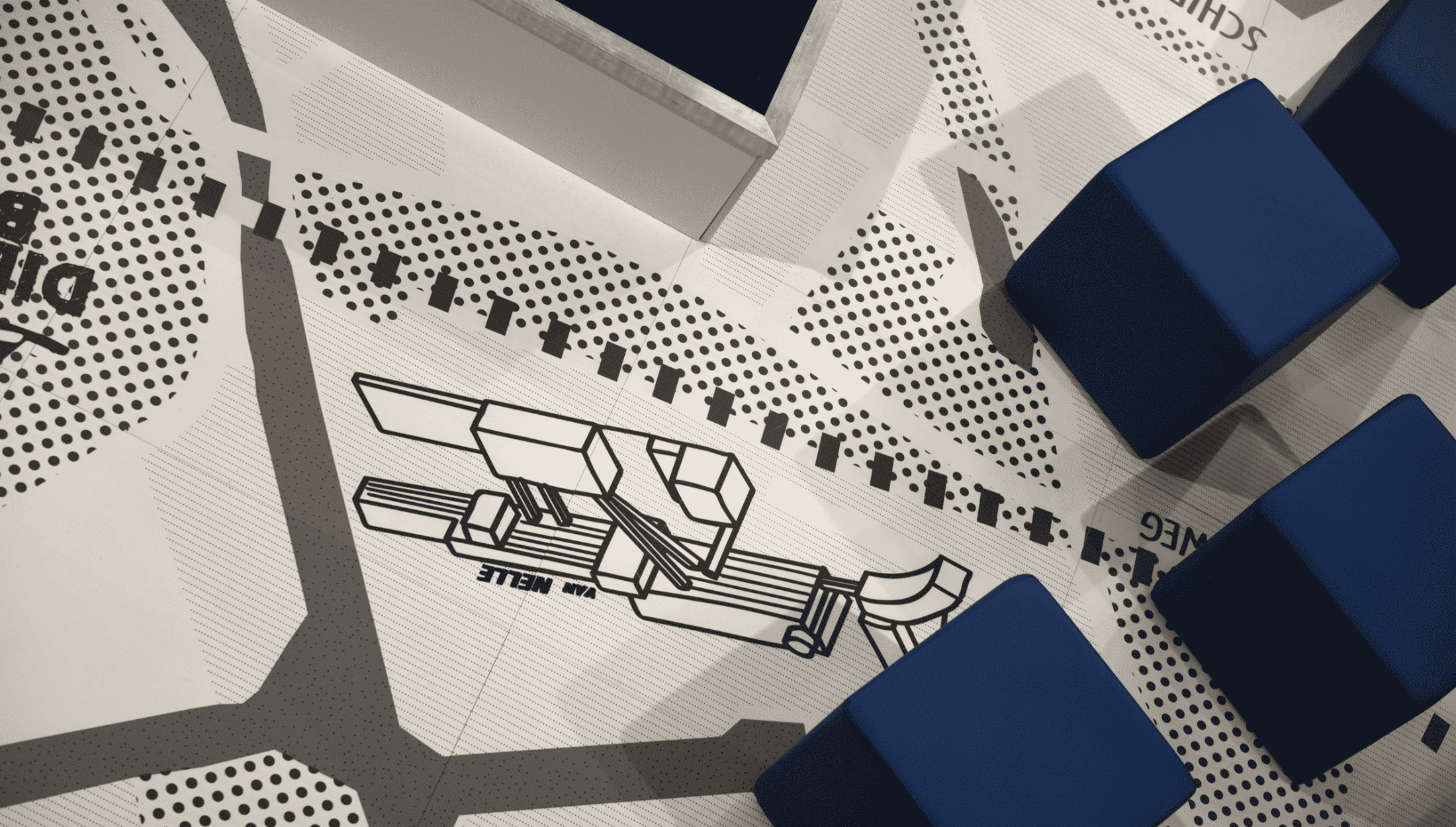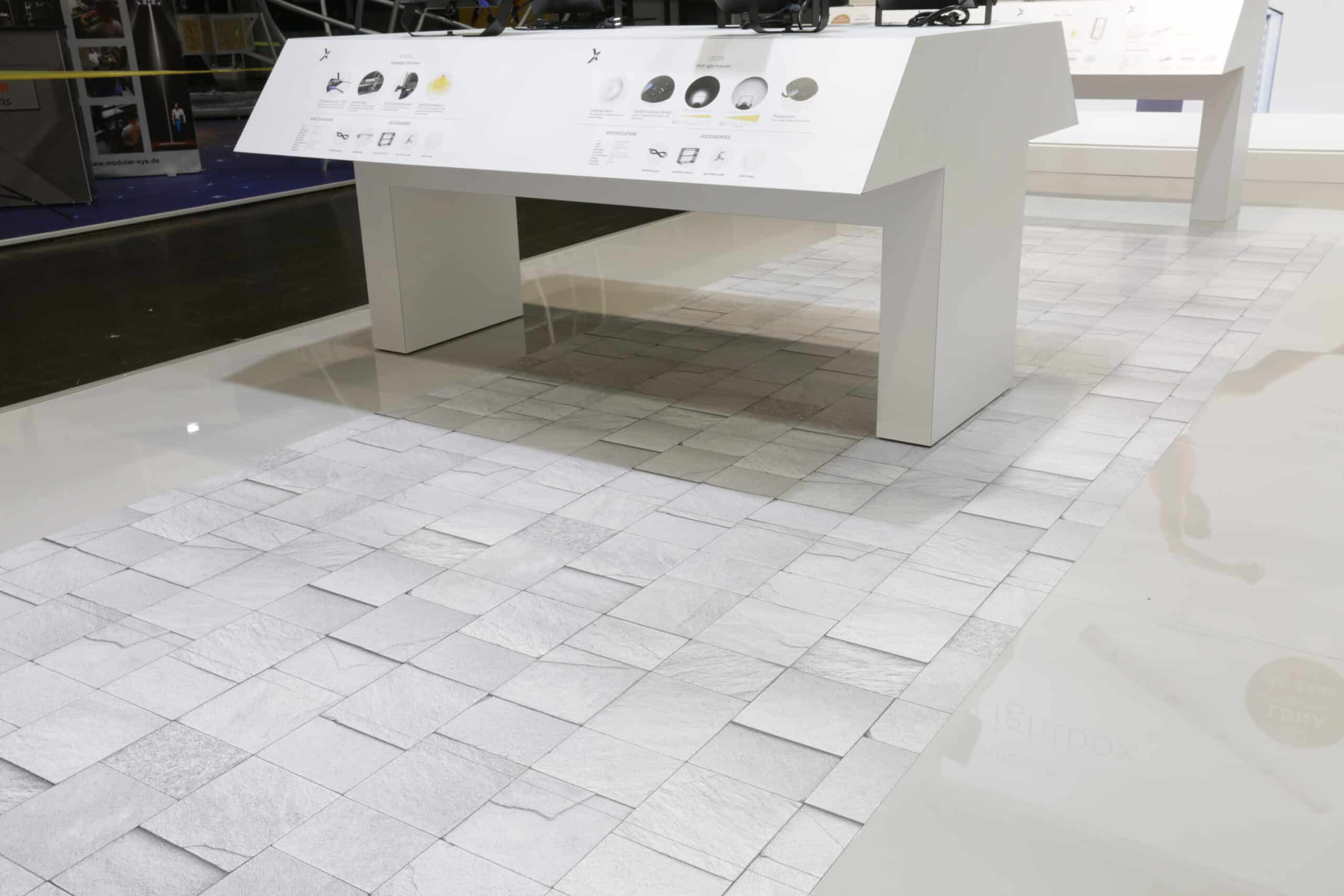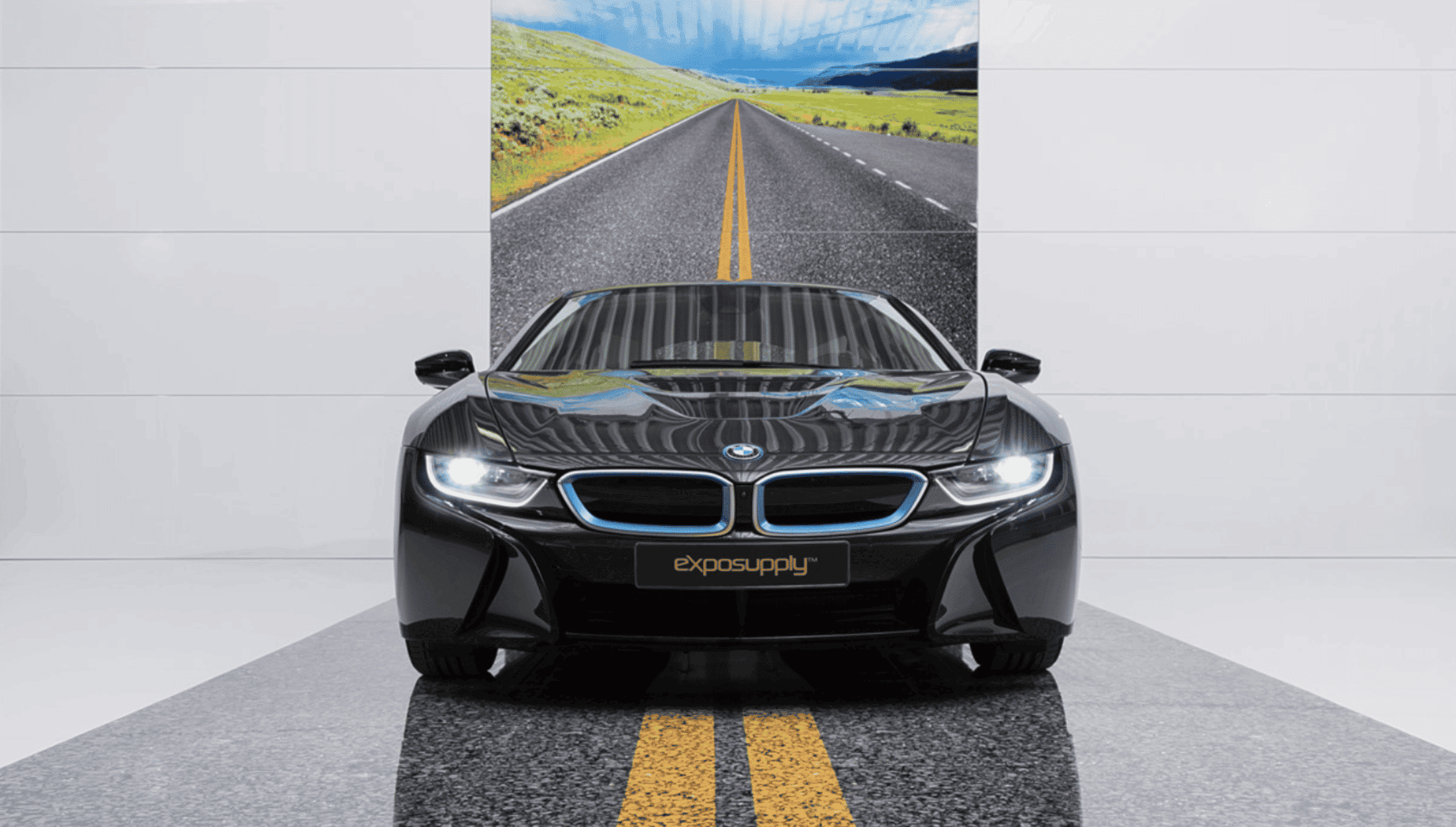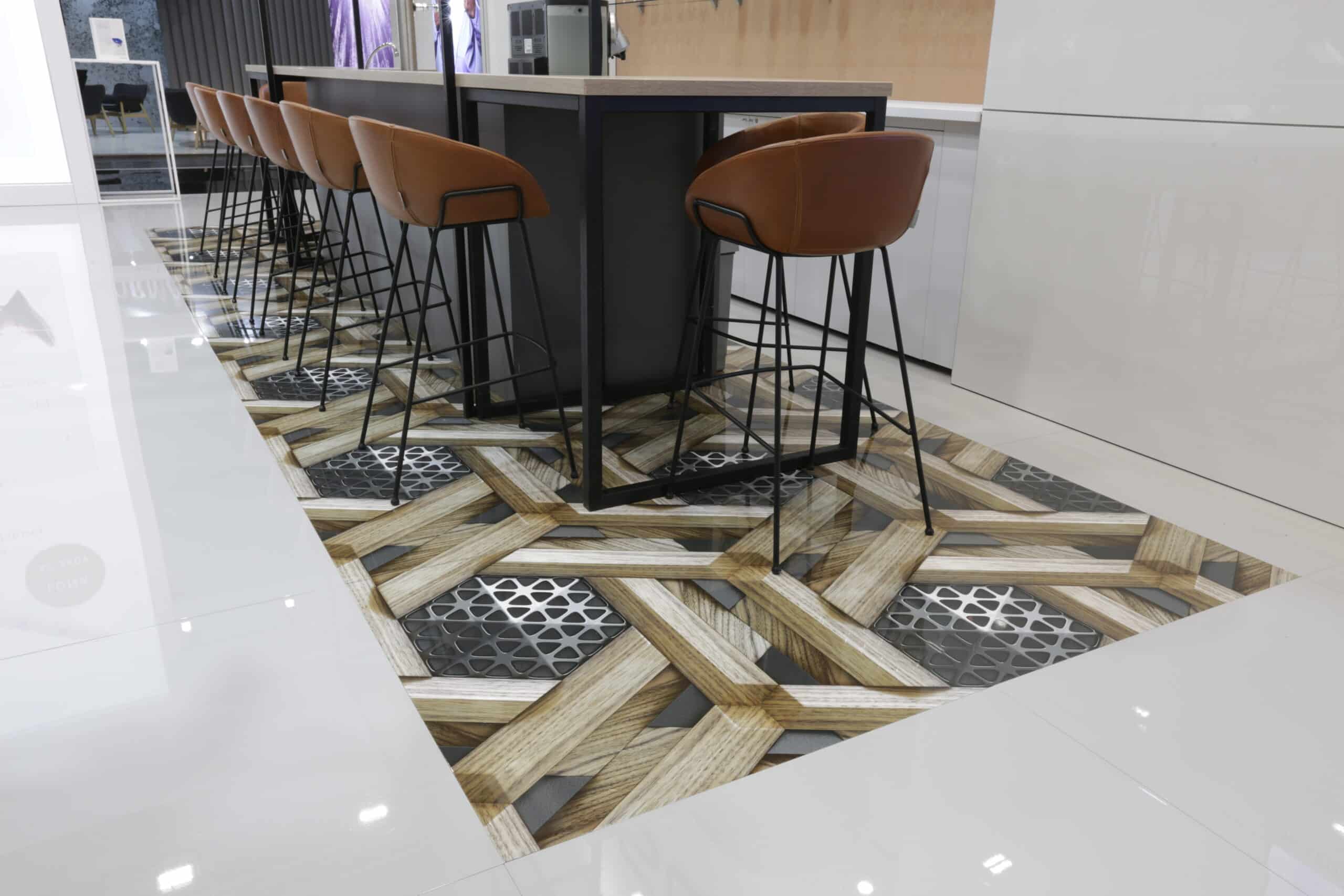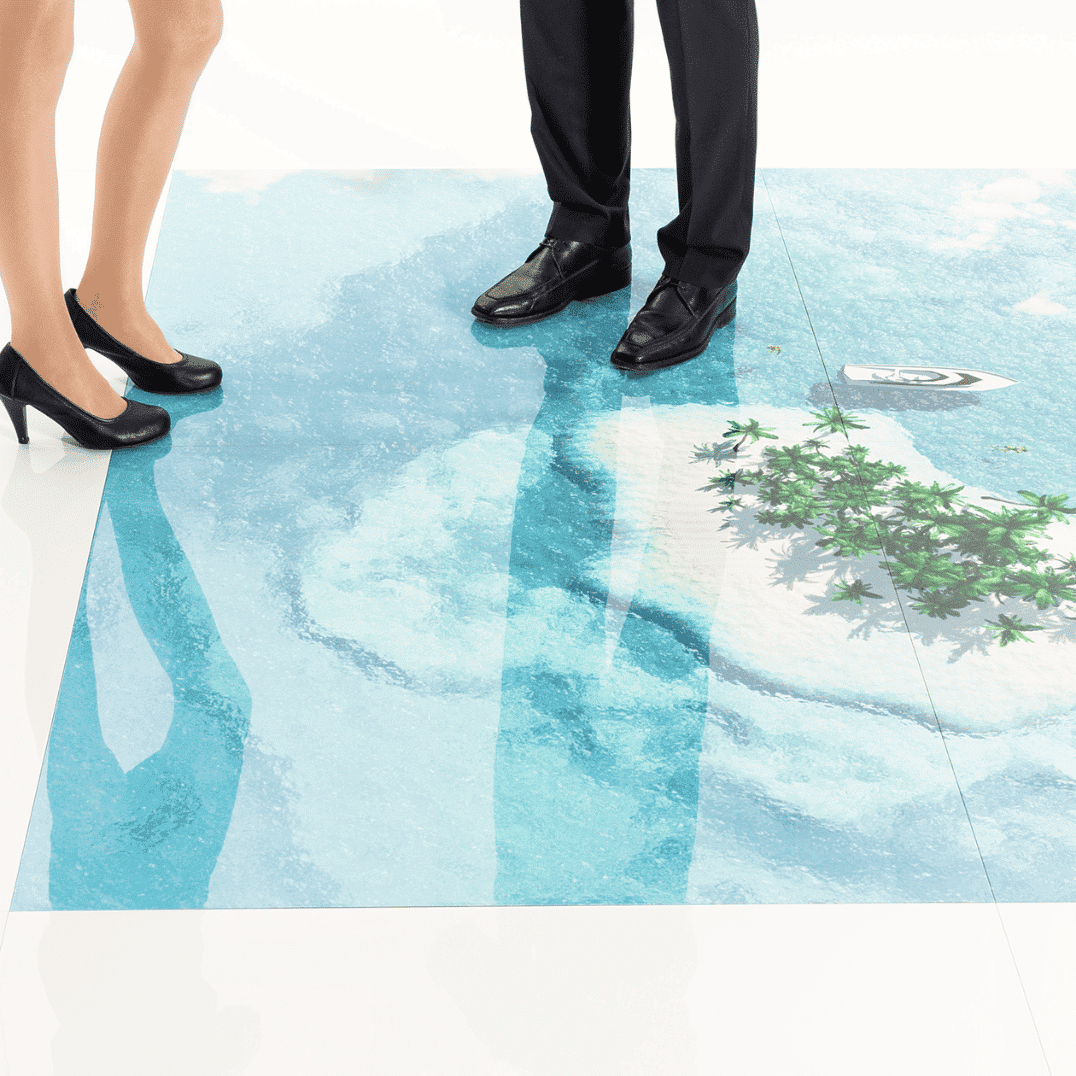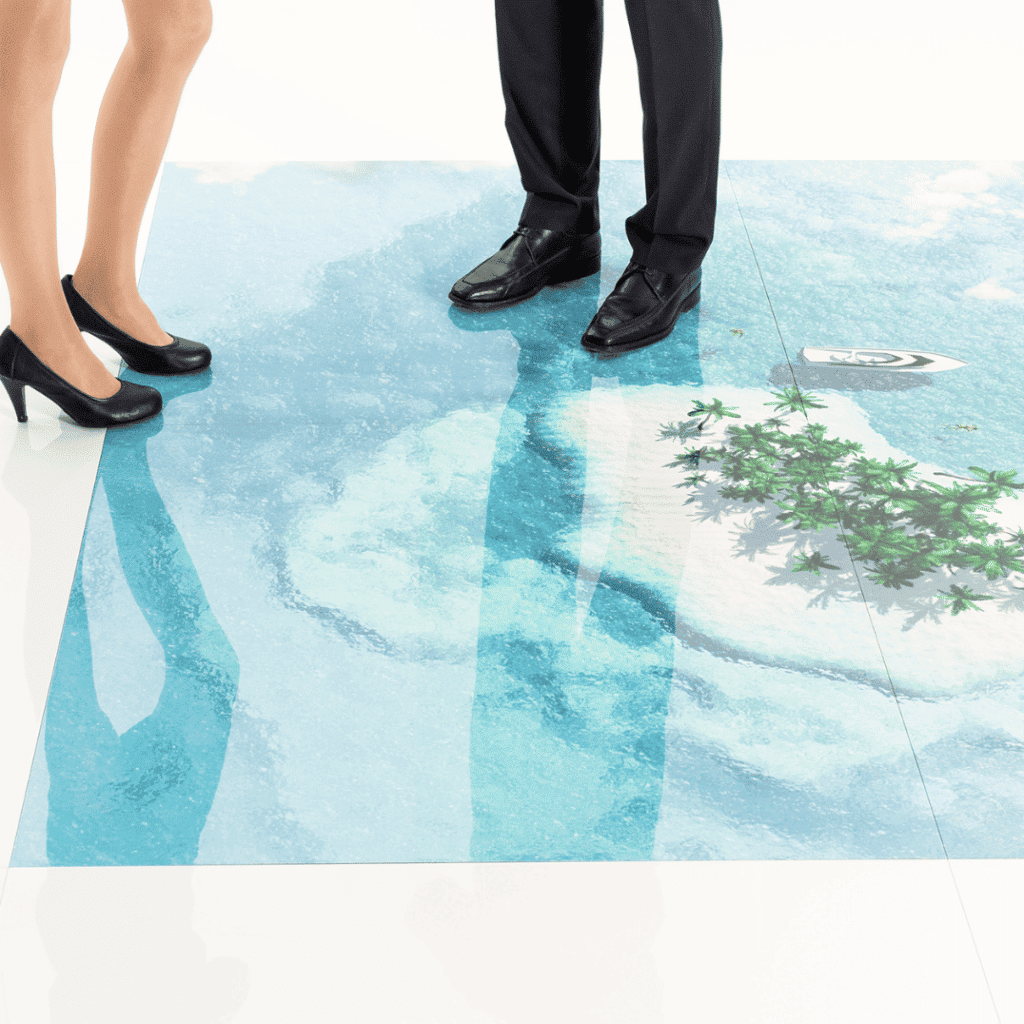 Download our ExpoFloor brochure
Want to know more about the possibilities with ExpoFloor floor panels? Download the brochure.