Diffuse cover voor RENO floodlight
Even light or loose dots? Anyone who dares to look straight into the RENO spotlight will see 144 LEDs on their retina for another 10 minutes.
See the Reno Spotlight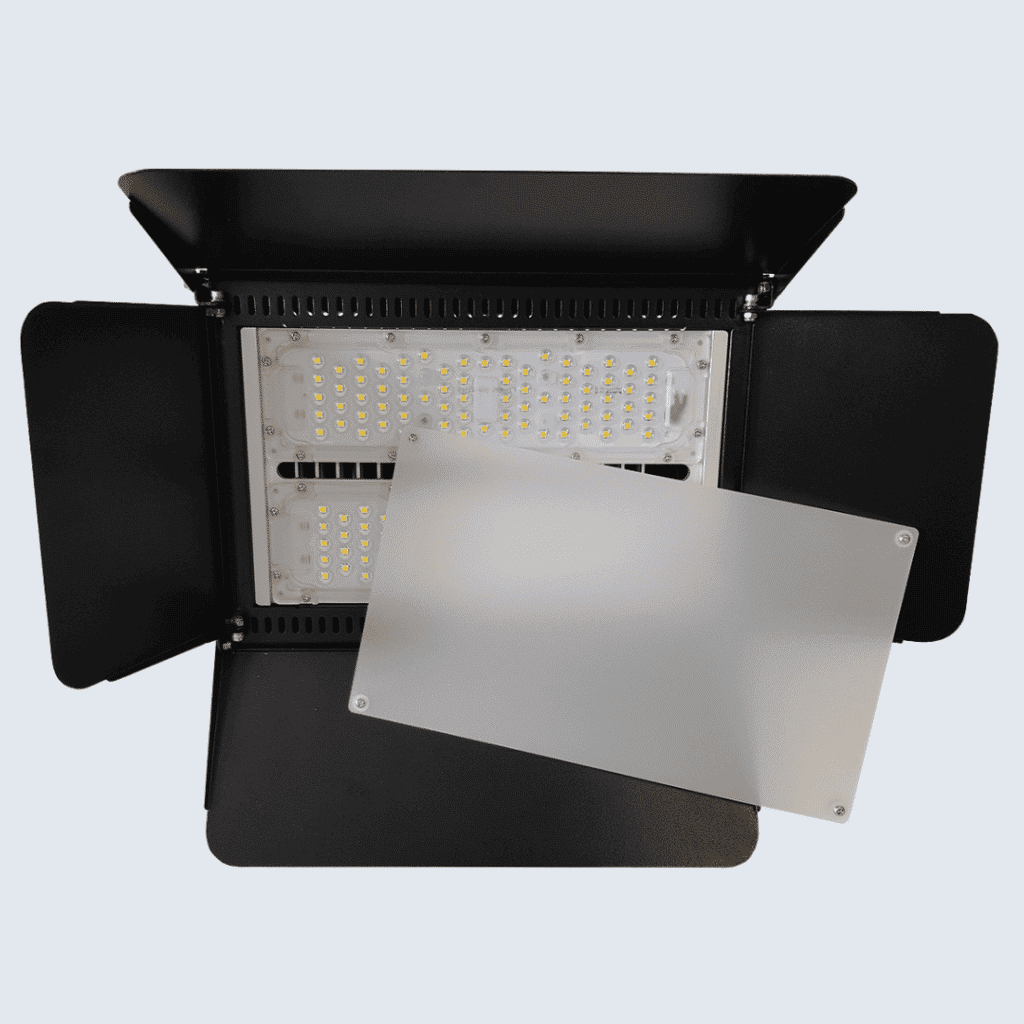 When the RENO floodlight is used to illuminate a banner, such even lighting is indeed desirable. Exposupply has therefore developed a cover for the RENO floodlight that can be easily (and safely) attached with strong magnets. This ensures that the light beam is spread evenly and that there are no shadow lines.
Do you want more information? Contact us.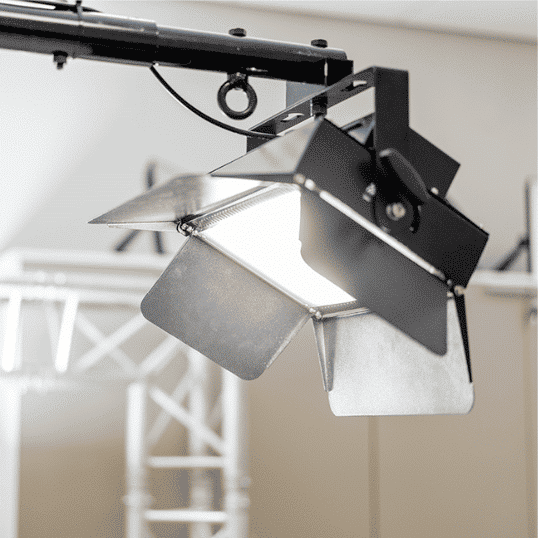 Stay informed of the latest developments
Want to stay informed of the latest developments? Sign up.