Welcome to EuroShop 2023
Welcome to Exposupply during EuroShop 2023 from 26 February to 2 March 2023 in Düsseldorf. You can find us at booth C48 in Hall 1.
MAKE AN APPOINTMENT
New: AluPanel wall panels
21 February 2023 
During EuroShop we will launch AluPanel.These aluminium dibond wall panels are available in white and black. The panels are supplied as standard with dimensions that fit into Aluvision or beMatrix frames, without unnecessary cutting loss.
Ready-cut dimensions: no waste
Fit into Aluvision or beMatrix frames
Available in white & black
One side matt and one side glossy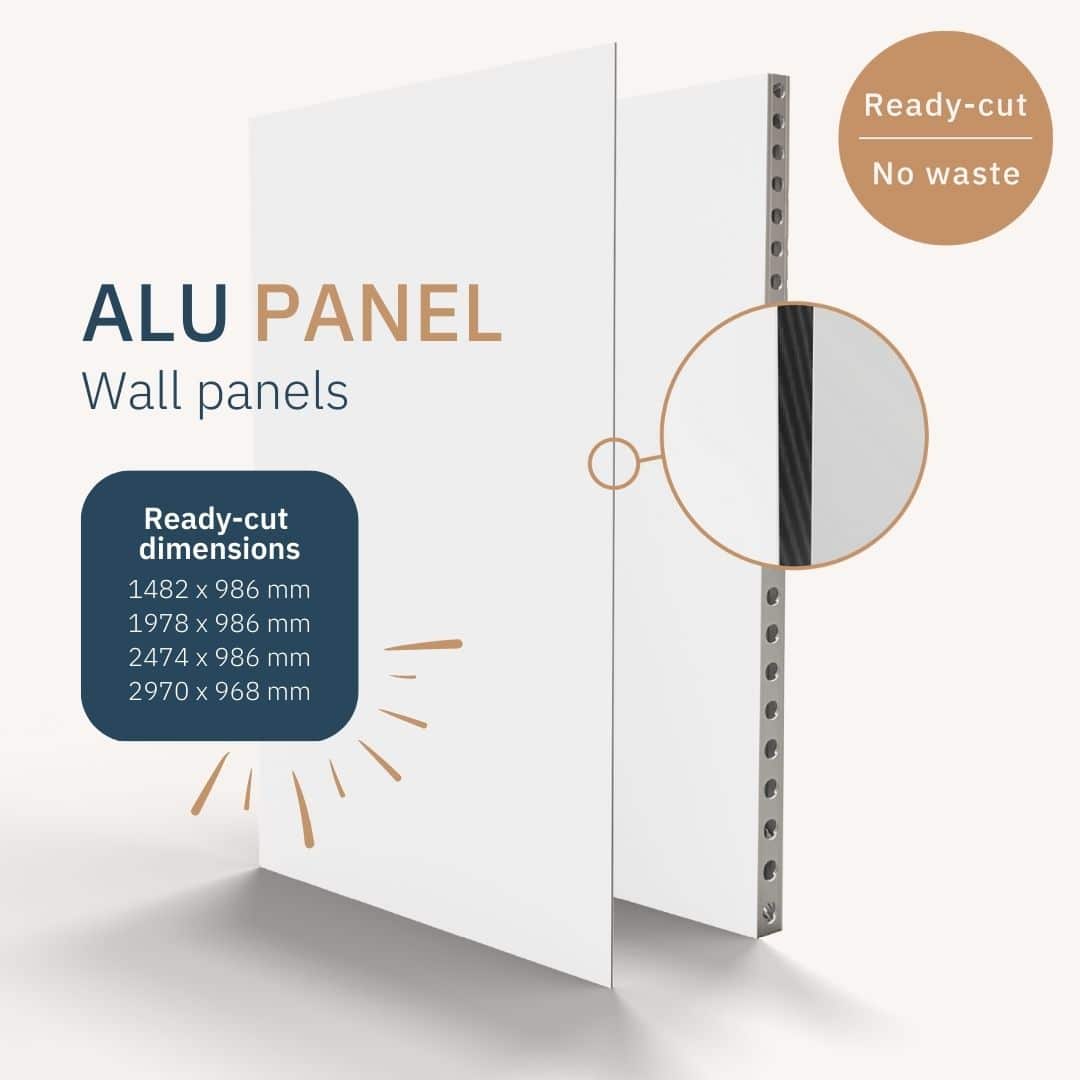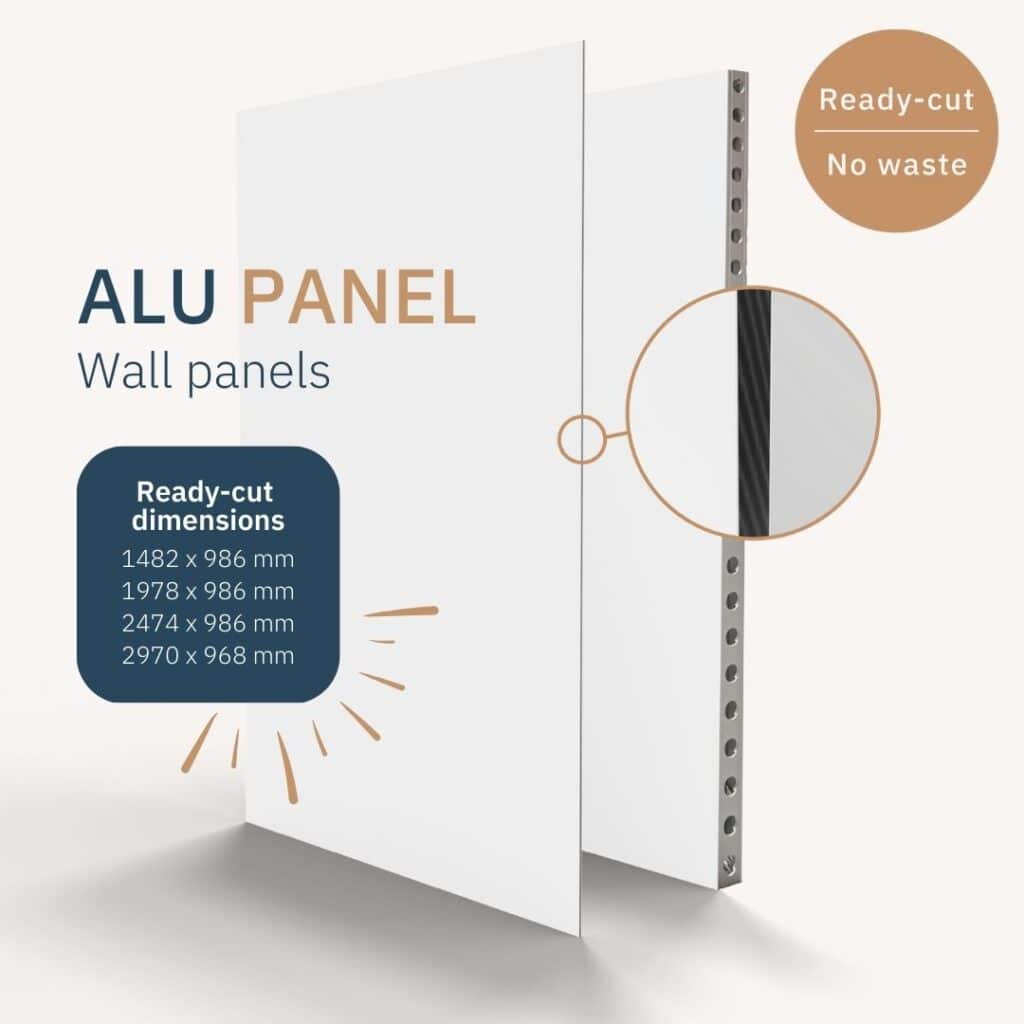 New: Loose Lay PVC
17 February 2023 
During EuroShop we will launch a whole new product: Loose Lay PVC. Simple and easy installation without glue or click system. The traction required to keep the floorboards in place is provided by the extra weight and the special anti-slip backing.
No Click – No Glue system
Anti slip backing
Various designs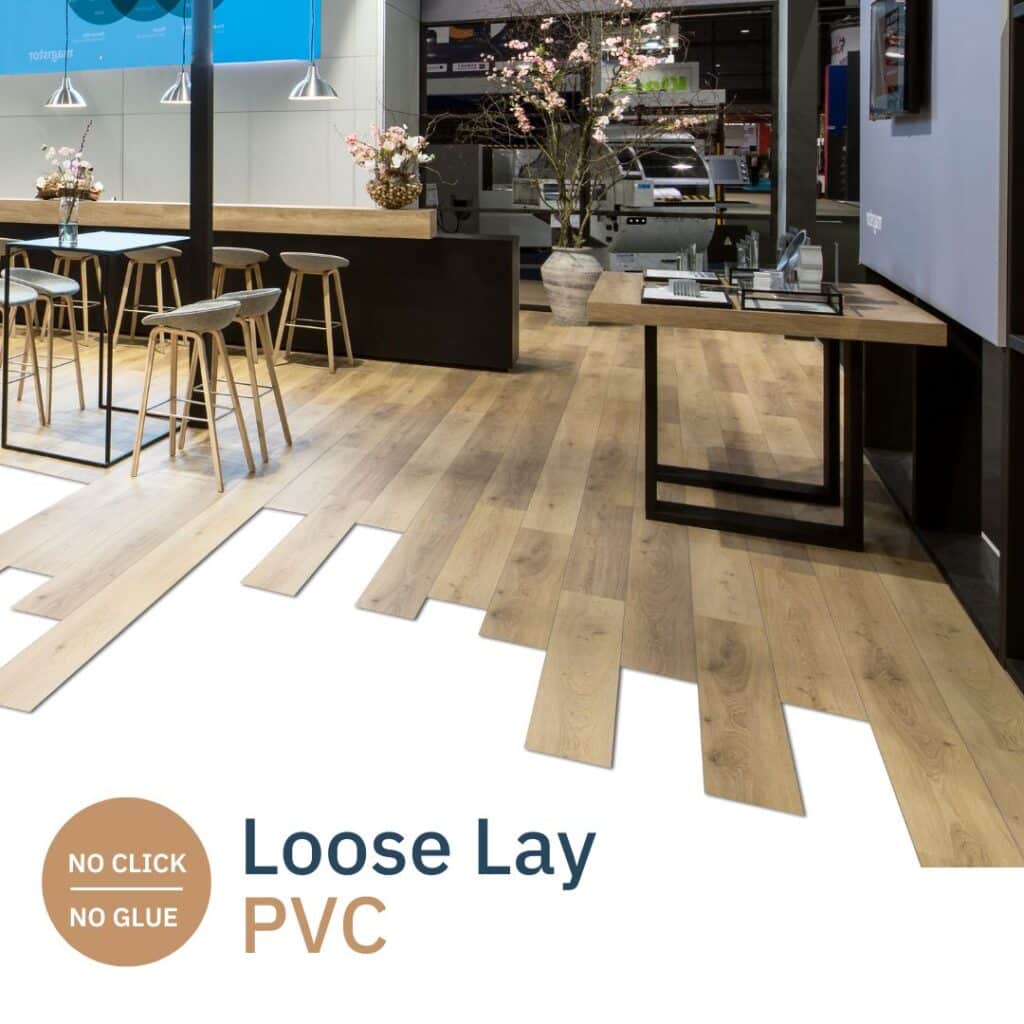 New: ERON Pro 3-color switch✨
14 February 2023 
During EuroShop, we will launch the ERON Pro. This powerful floodlight has a 3-colour switch and is available in 100 or 200 watts. Equipped with a PowerCon in + out, the floodlights are easy to interconnect.
3-color switch
100 or 200 watt
PowerCon in + out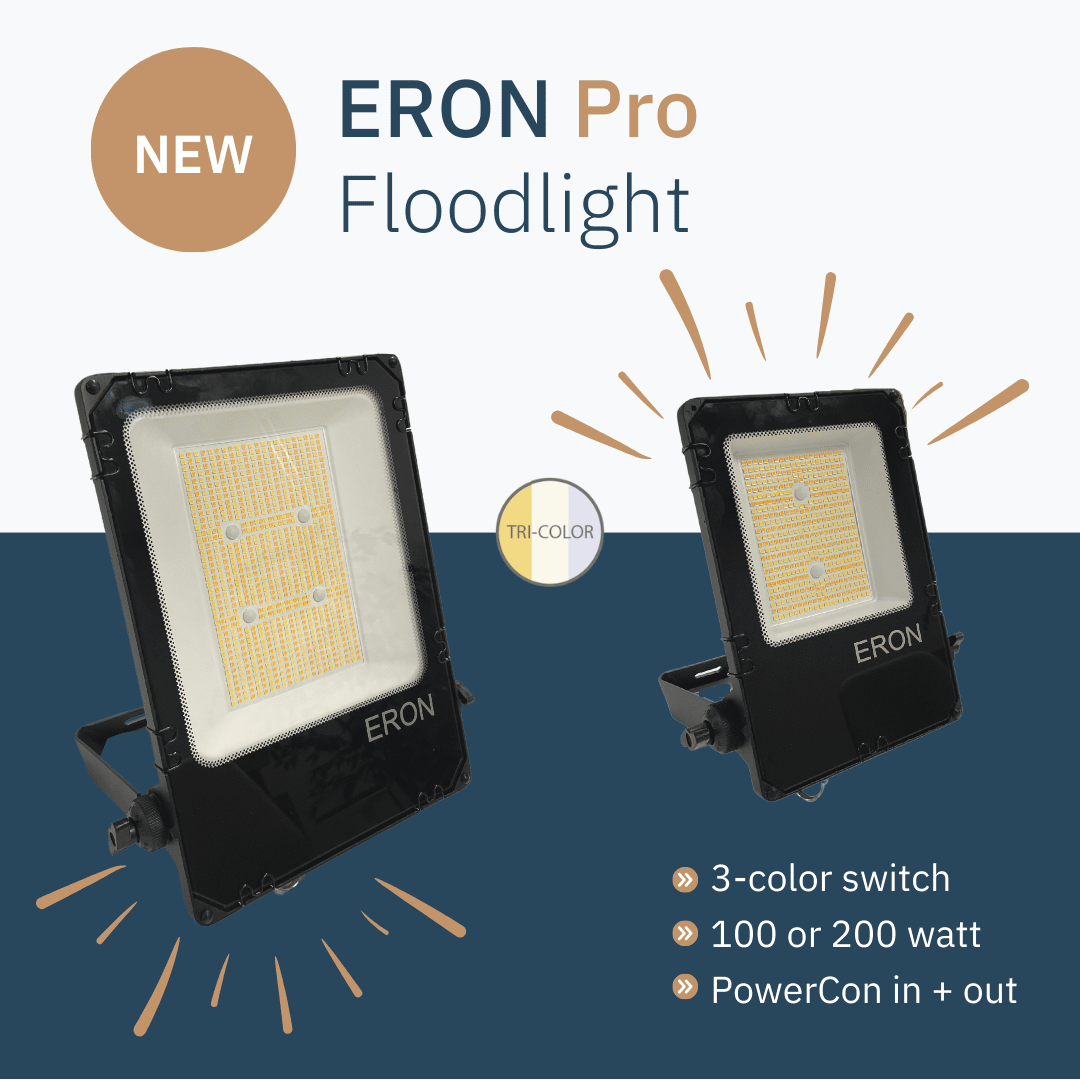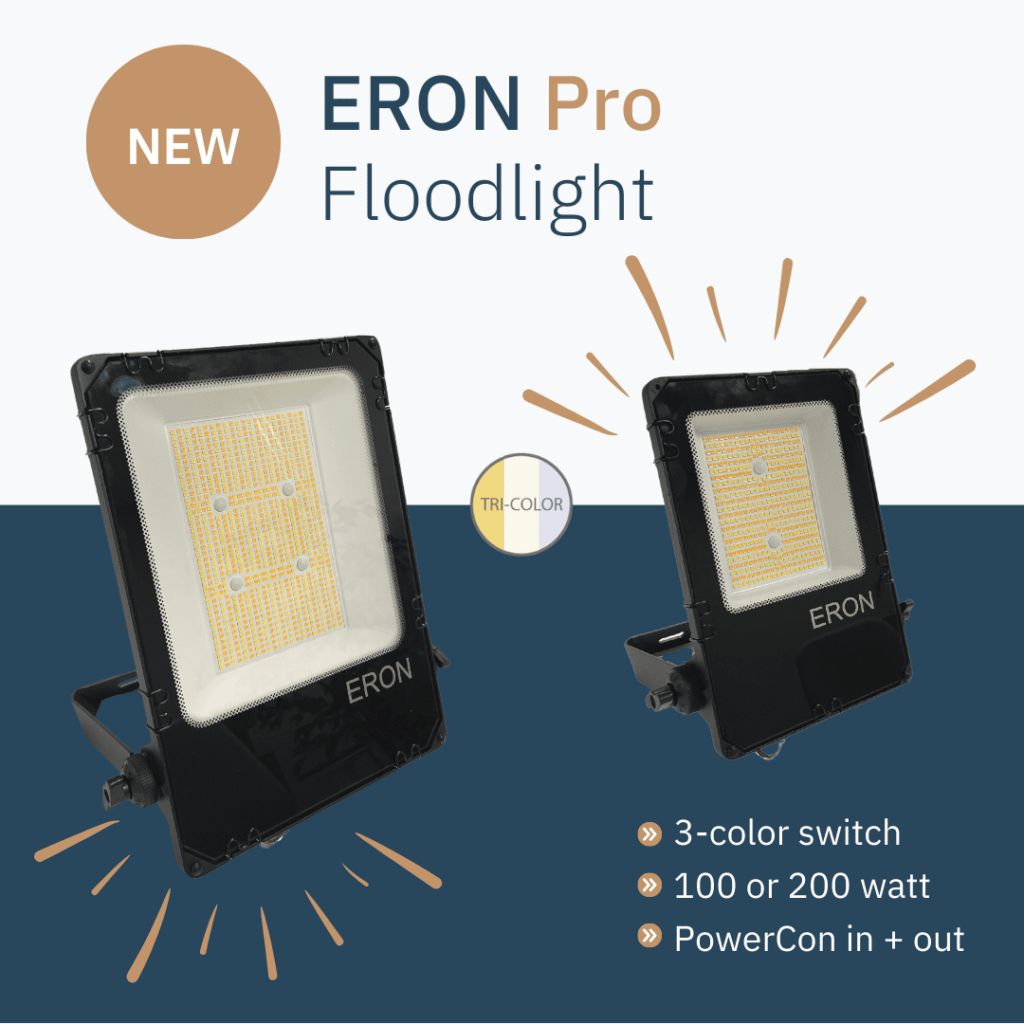 Impression exhibition stand 2023
24 January 2023 
Check out the visualisation of the design of our exhibition stand at EuroShop 2023. The exhibition stand has made space to see our products in practice. In addition, we will launch a number of new products. Welcome for a delicious cup of coffee!☕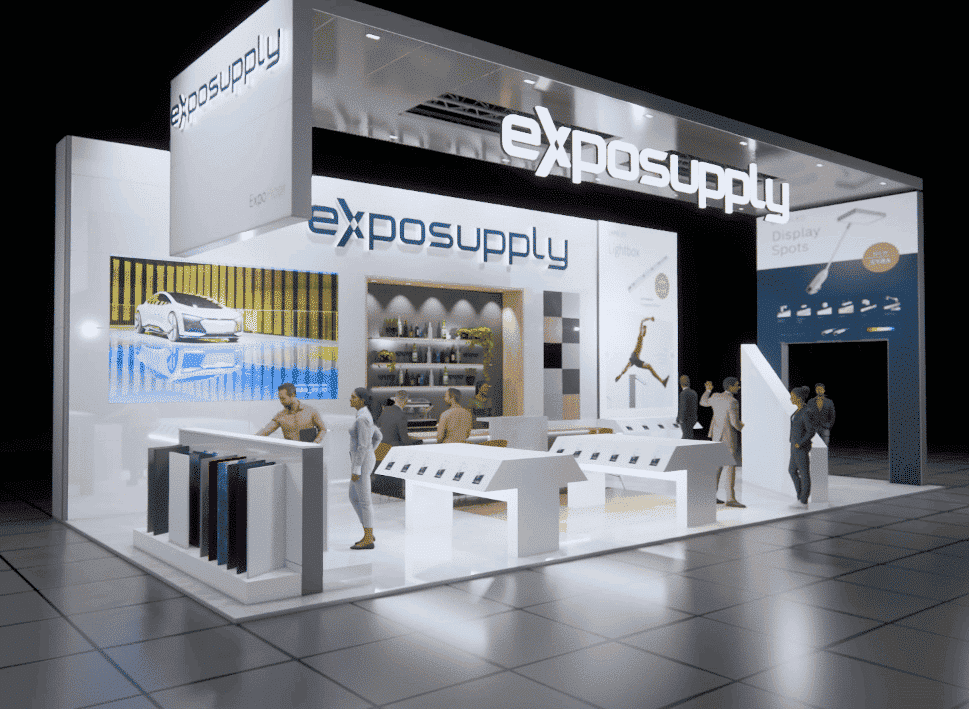 Location Exposupply: Hall 1 – C48
16 January 2023 
Exposupply's stand is very central in Hall 1 with stand number C48. You certainly can't miss us, but just to be sure, find the location here:
Interactive map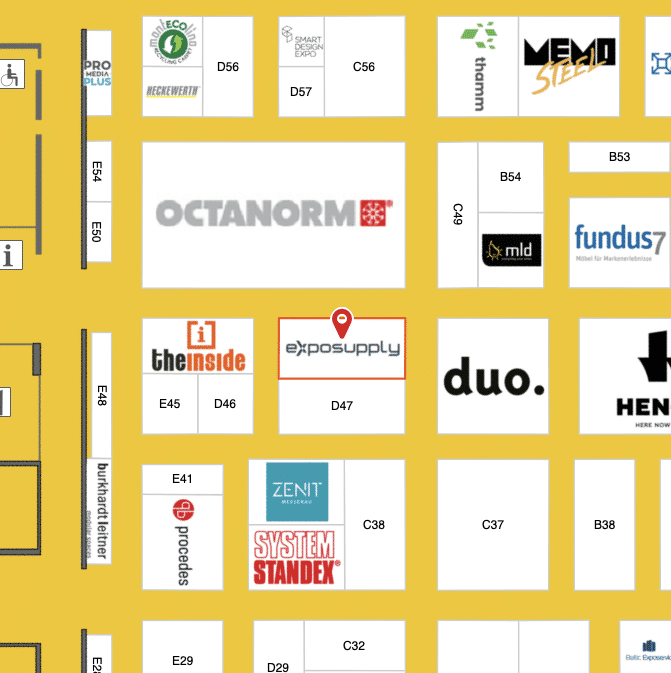 Kick off Euroshop 2023 🚀
17 October 2022
We are already looking forward to be a part of #Euroshop2023 and are in full swing with the preparations! We're looking back at EuroShop 2020 and are brainstorming about the design of our new stand.
We can't wait to meet our existing and new partners soon again! 🙌🏼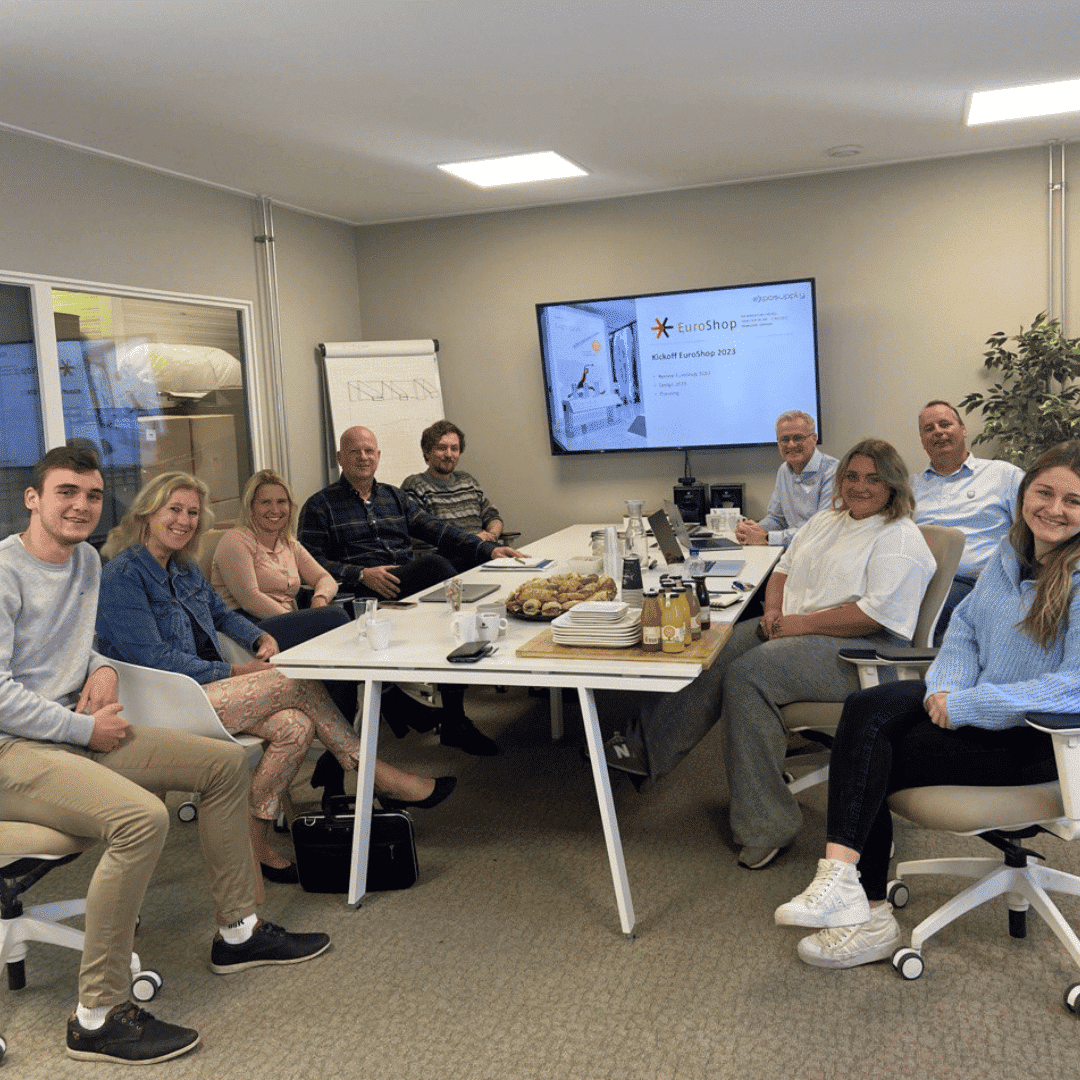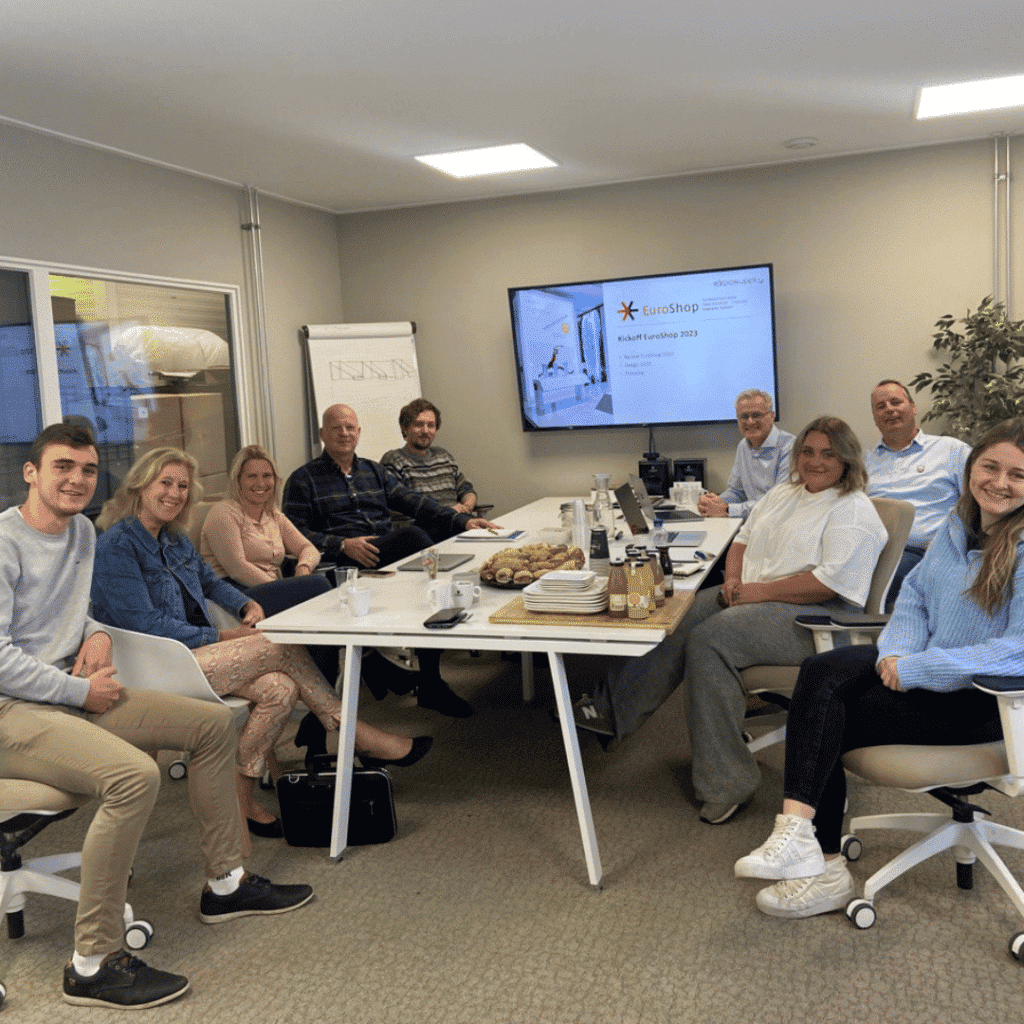 From February 26 to March 2, 2023, Düsseldorf will host the largest international trade fair focusing on stand construction.
Exposupply will of course be present again. Our booth in Hall 1 will be dedicated to new product developments and contact with our relations. The applications on Exposupply's booth will be a combination of presenting (new) products and practical applications.
You are very welcome to visit our booth to get new inspirations and see the latest product developments.
See below pictures of our participation in 2020.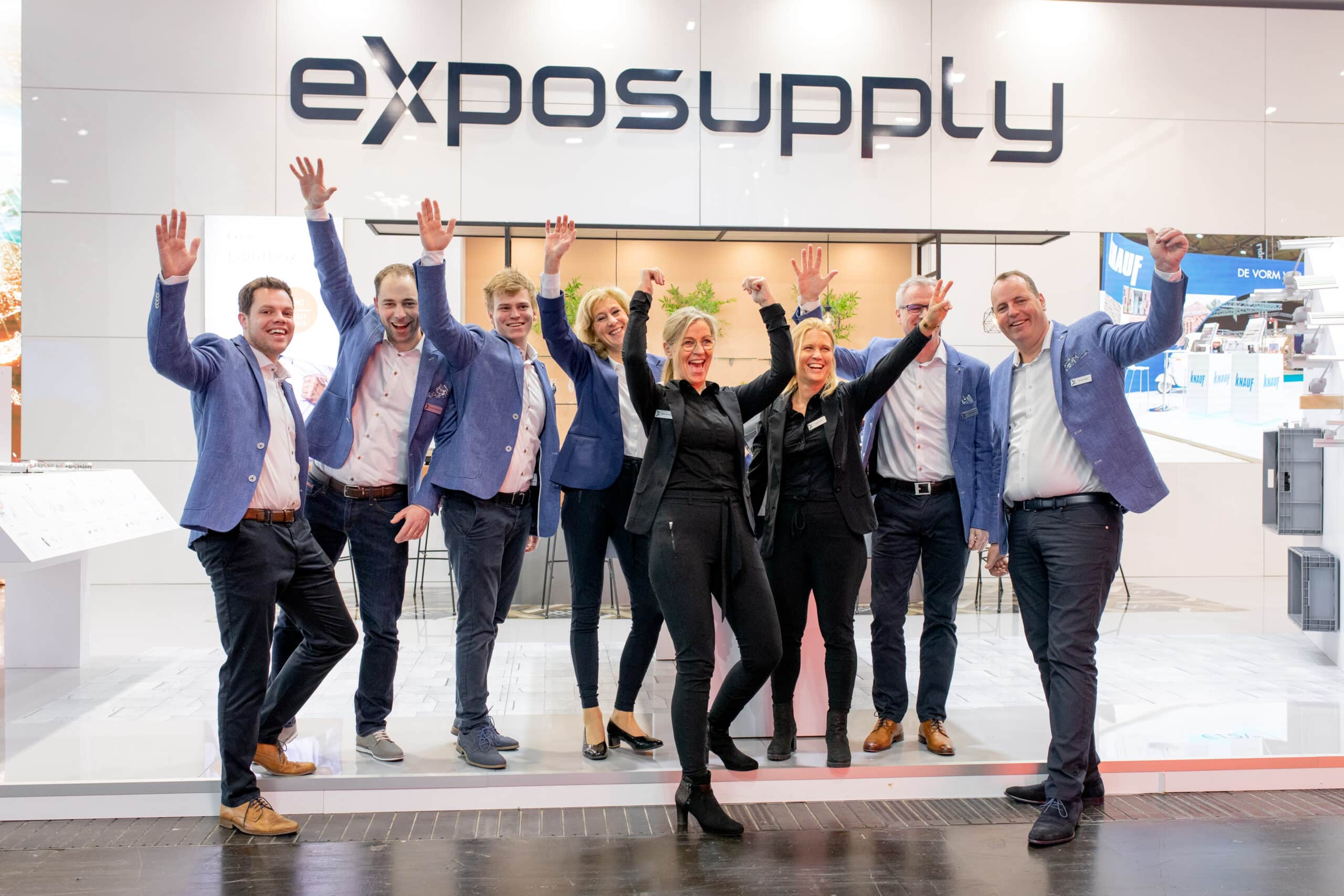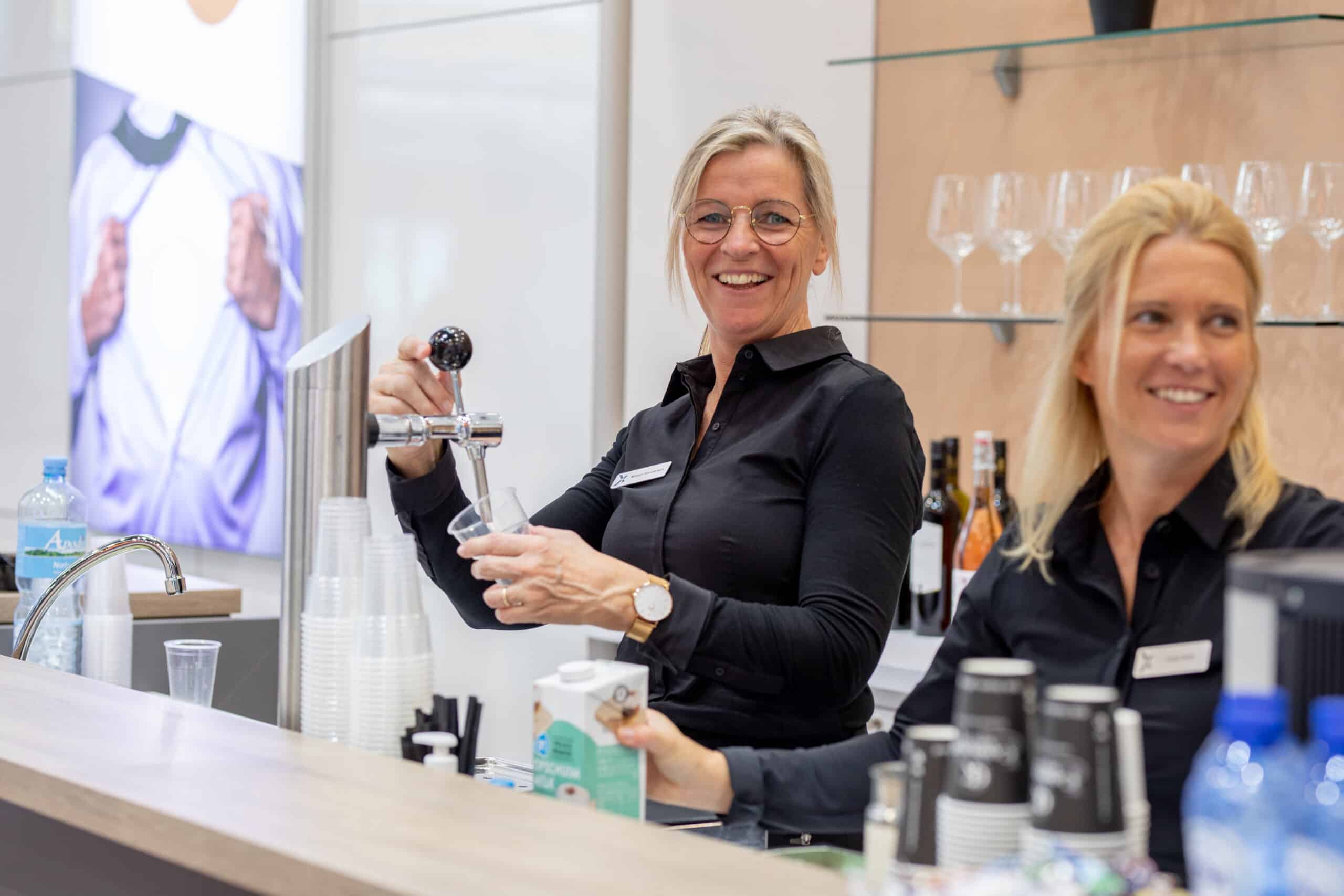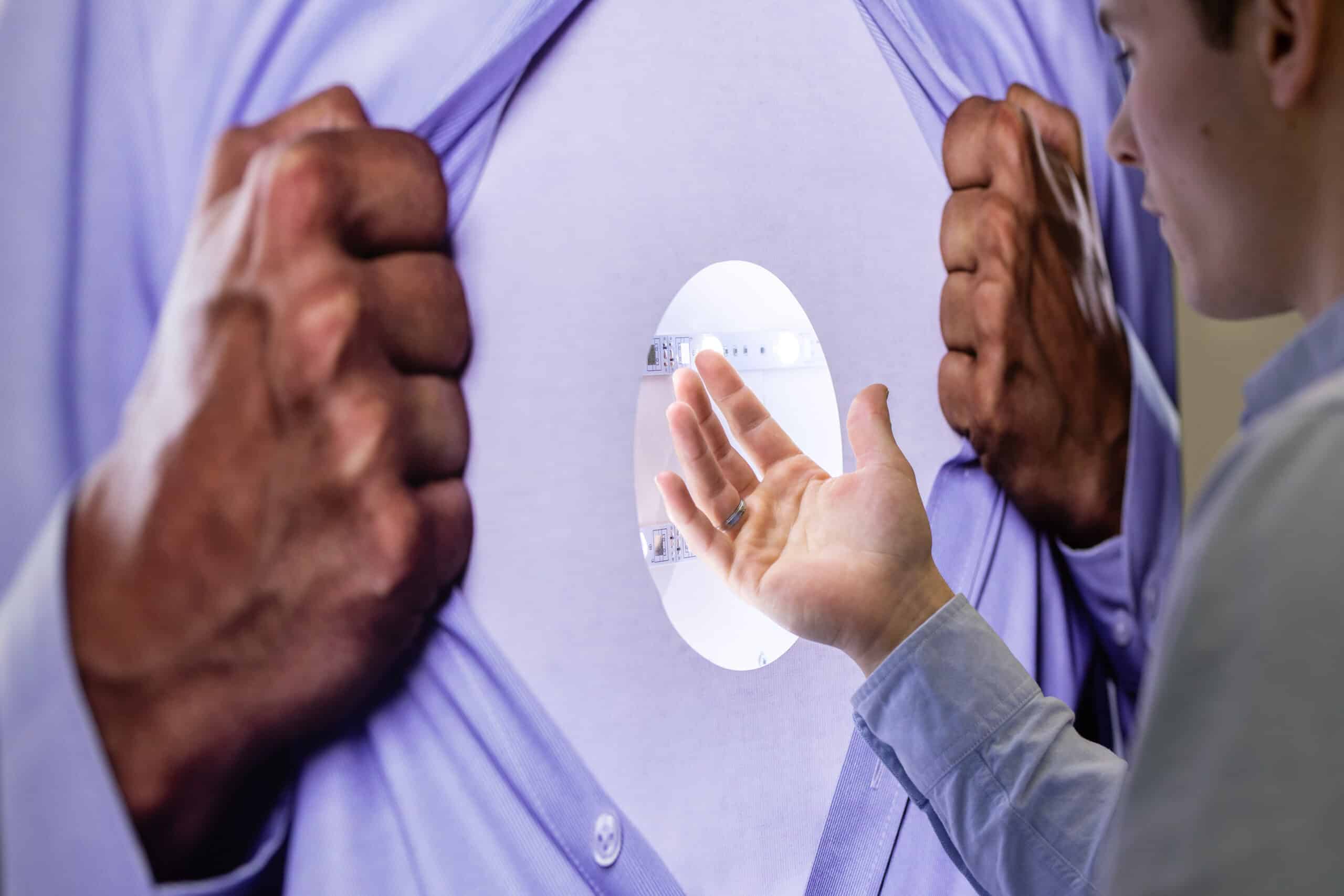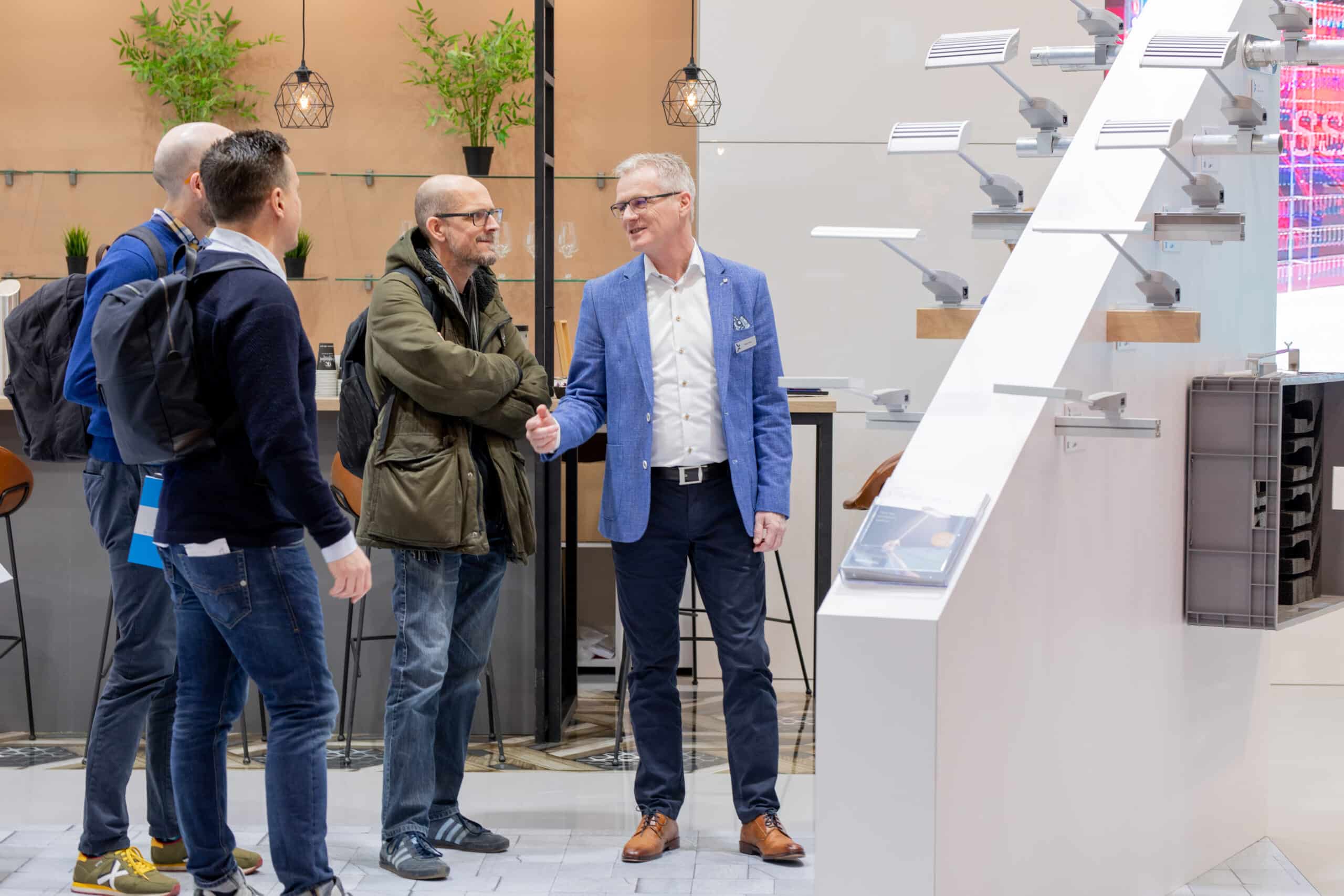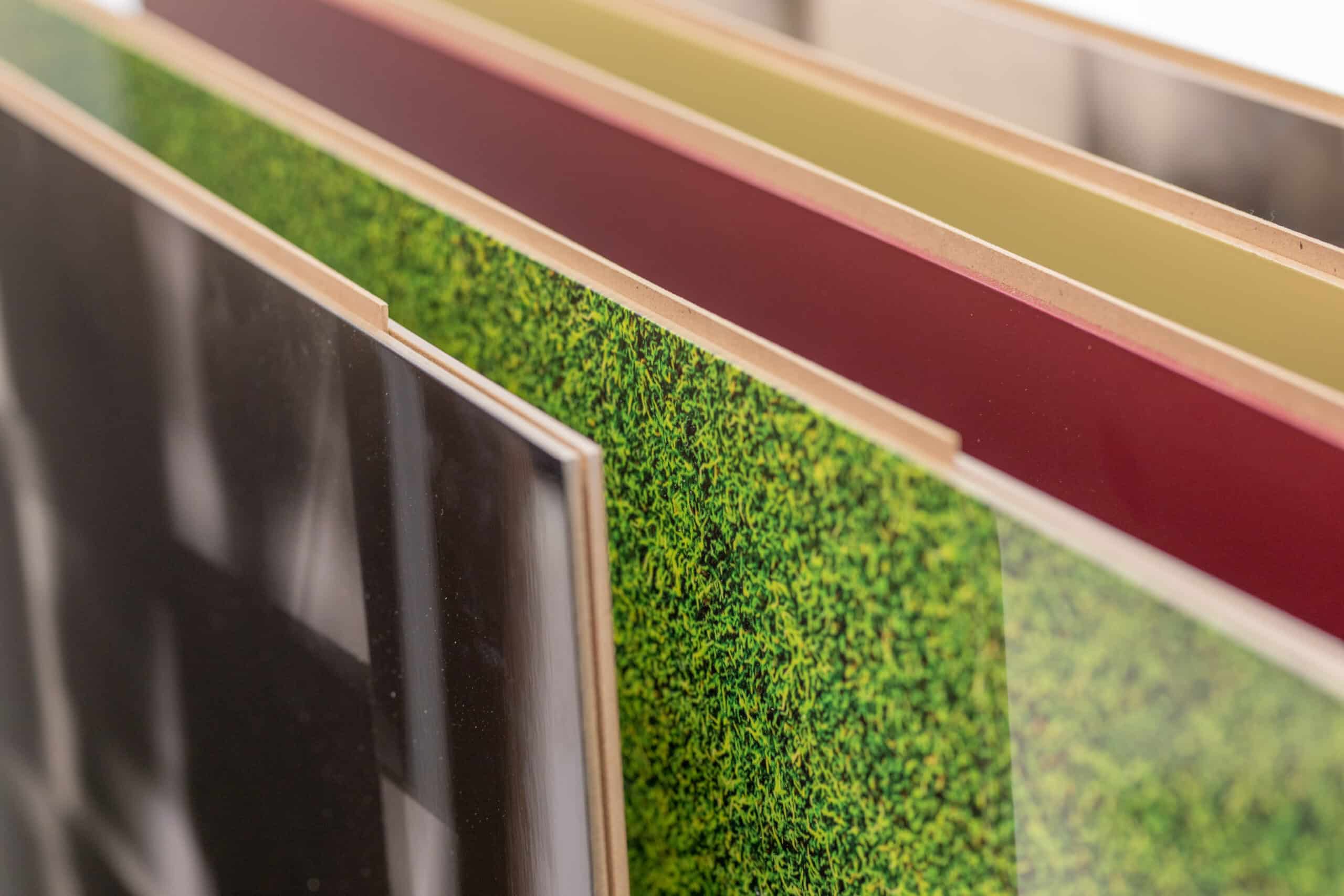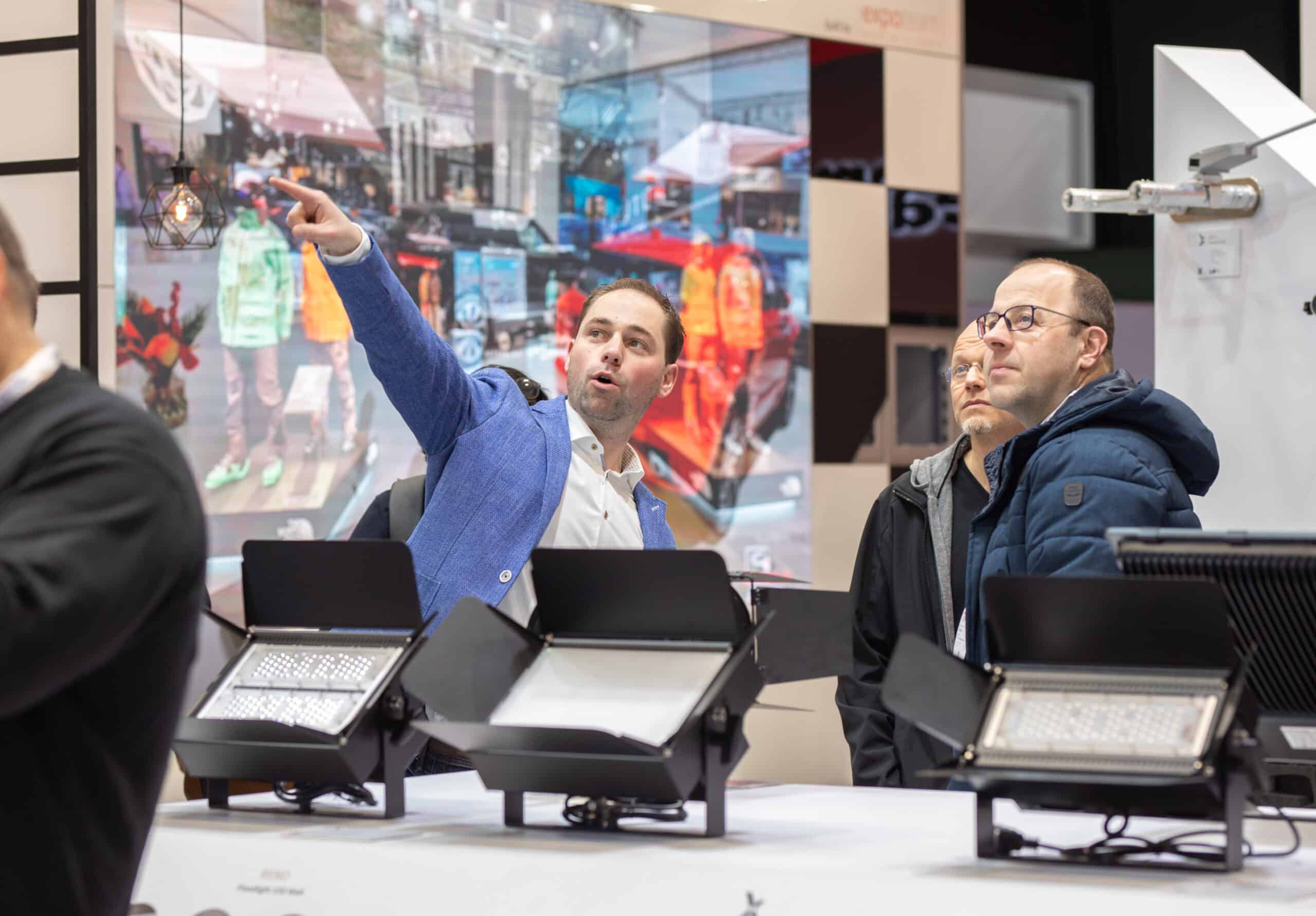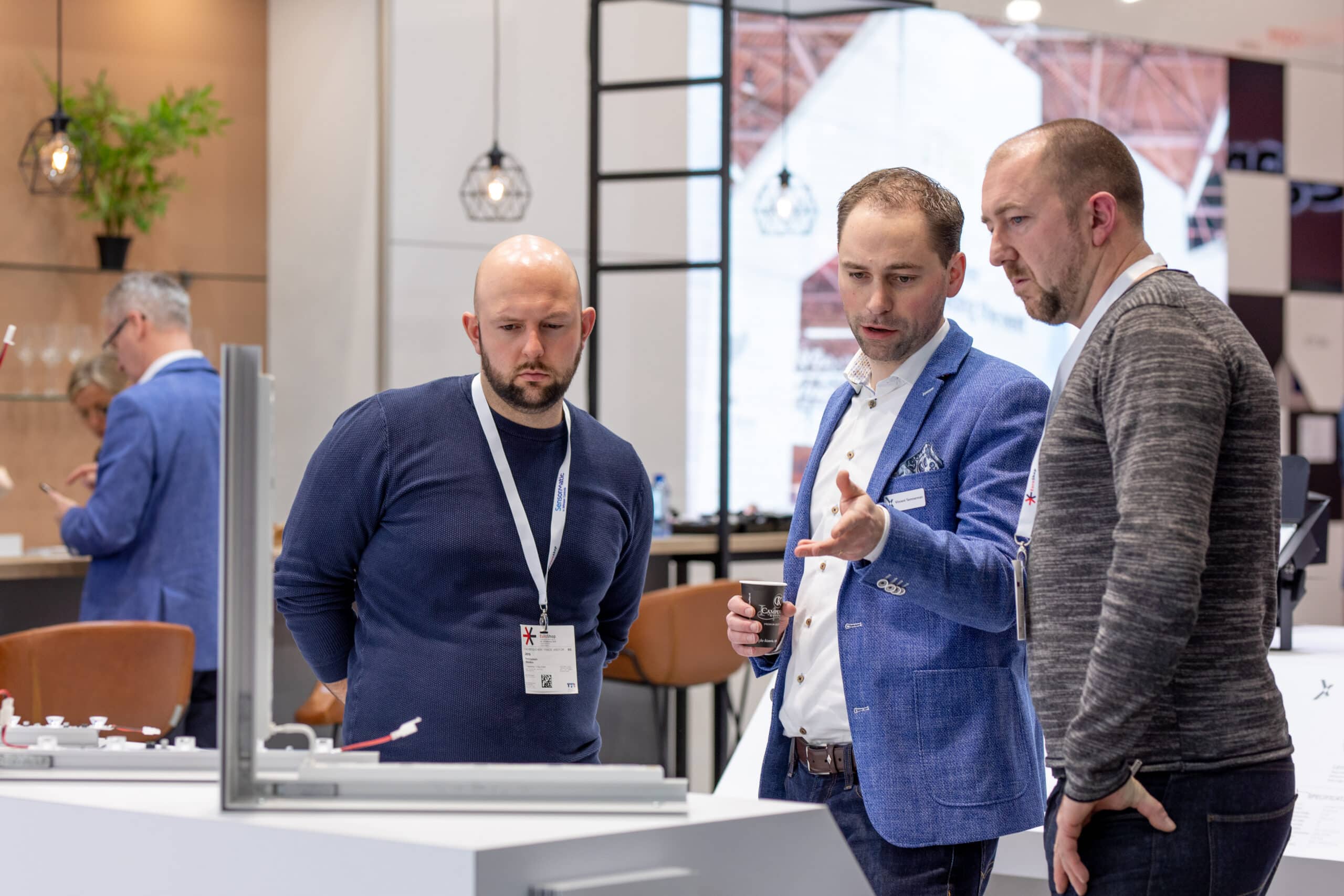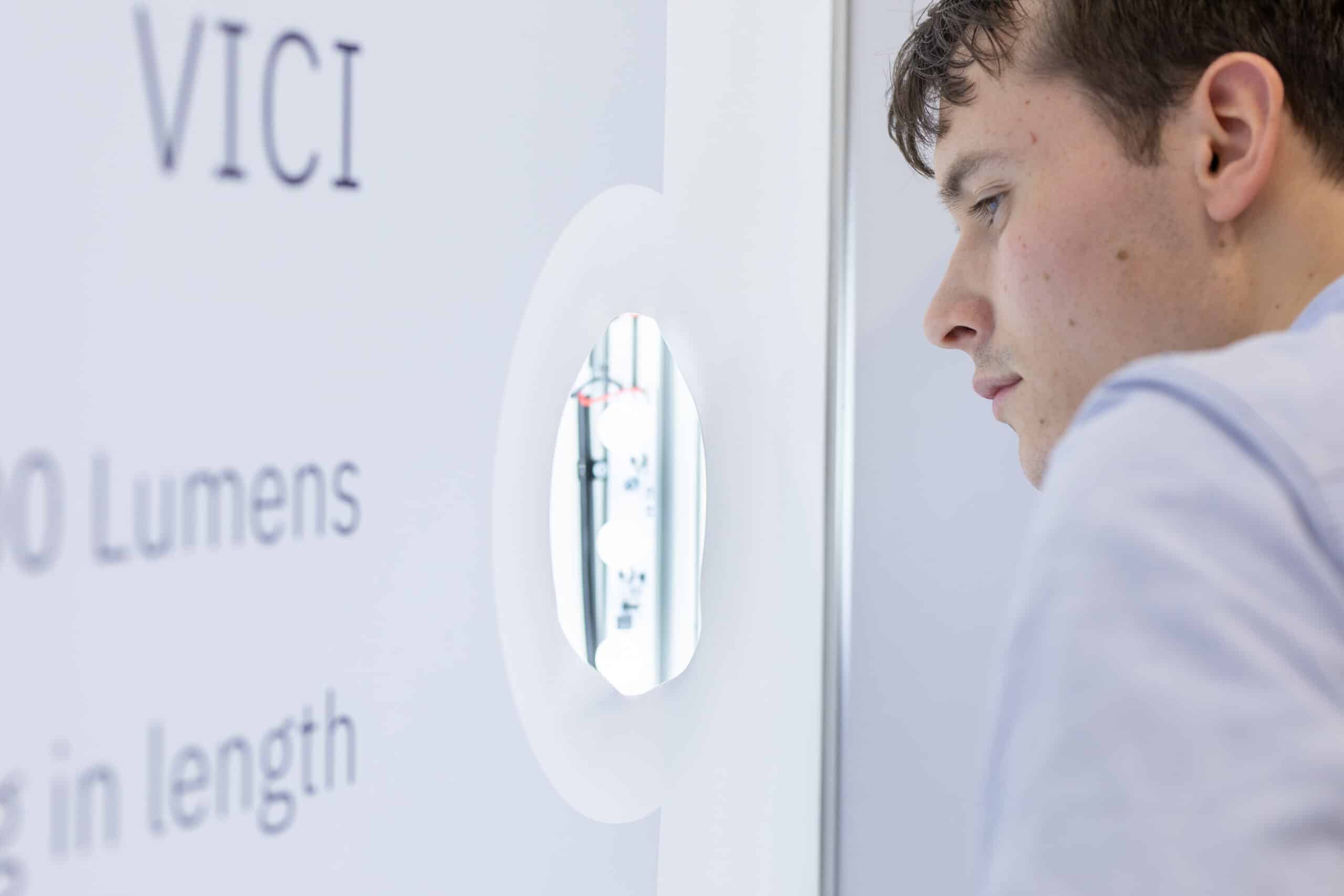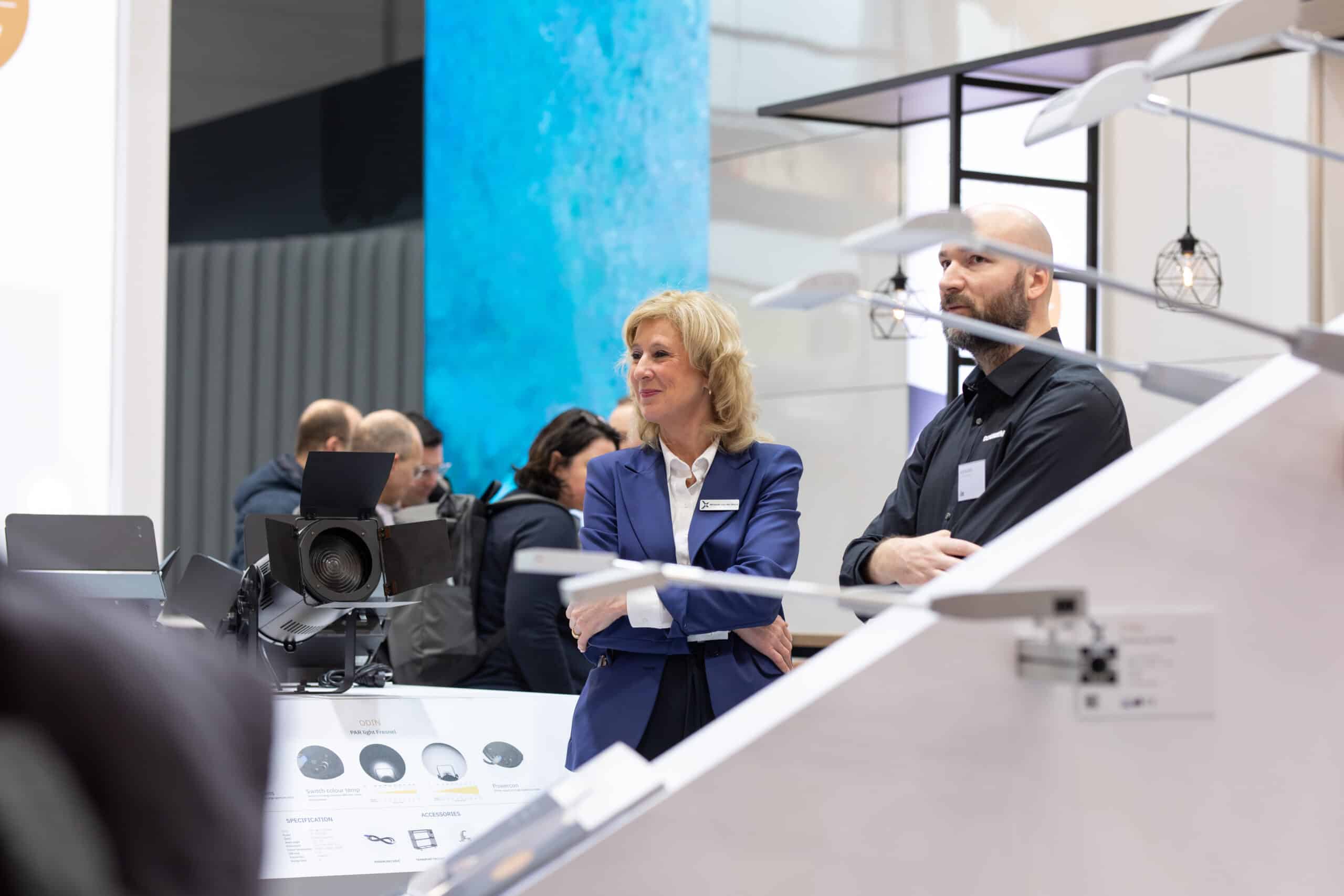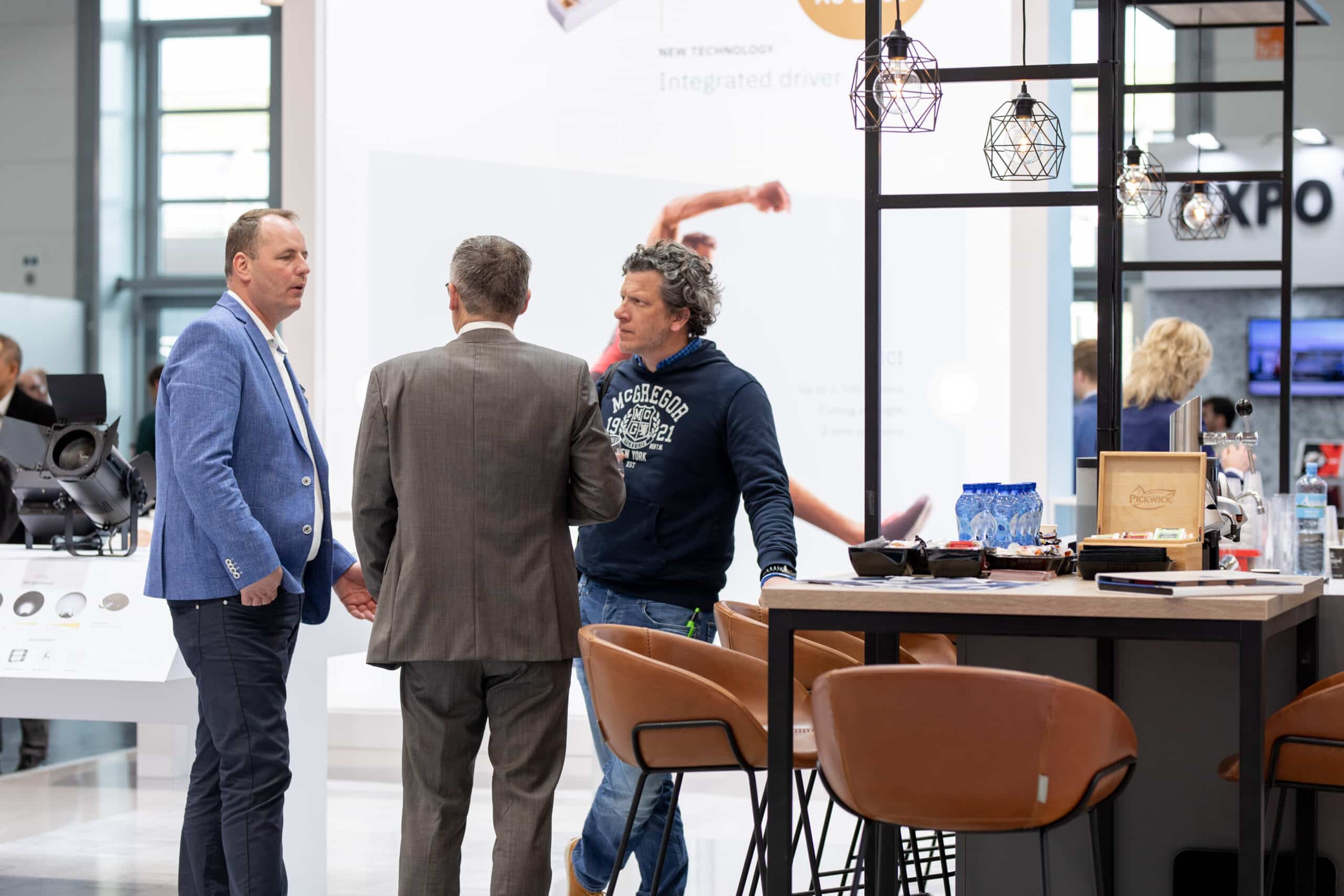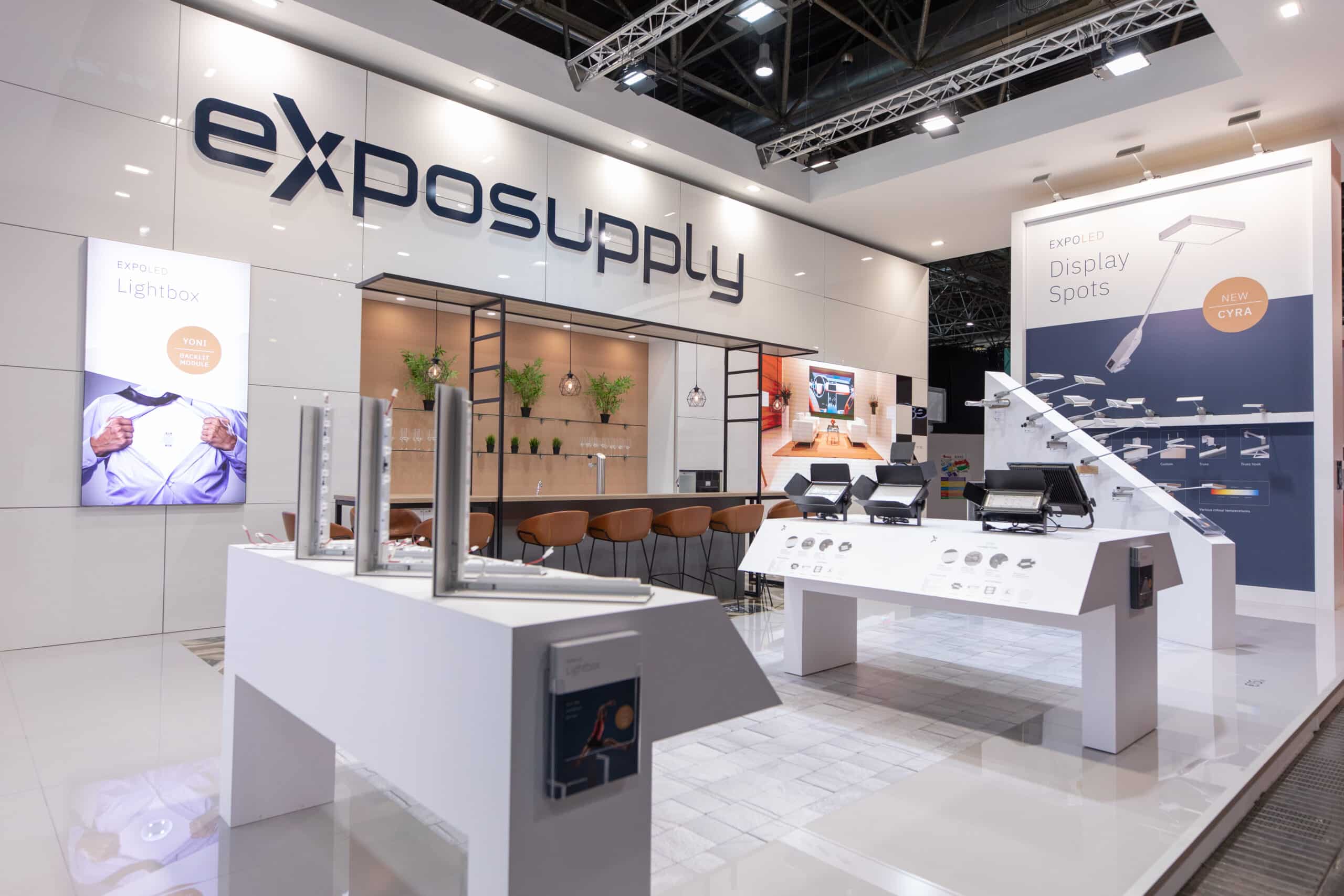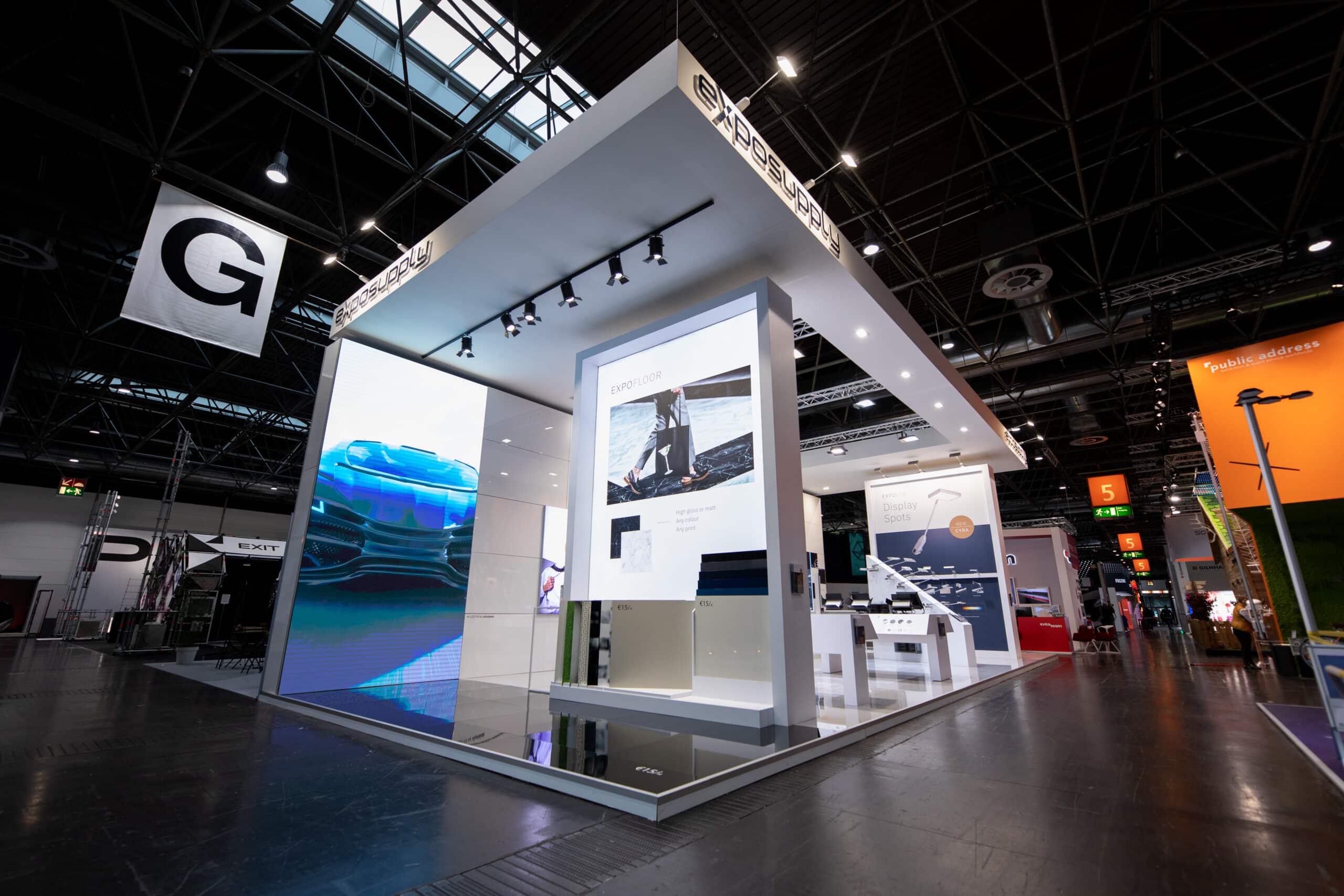 Welcome to stand C48 Hall 1