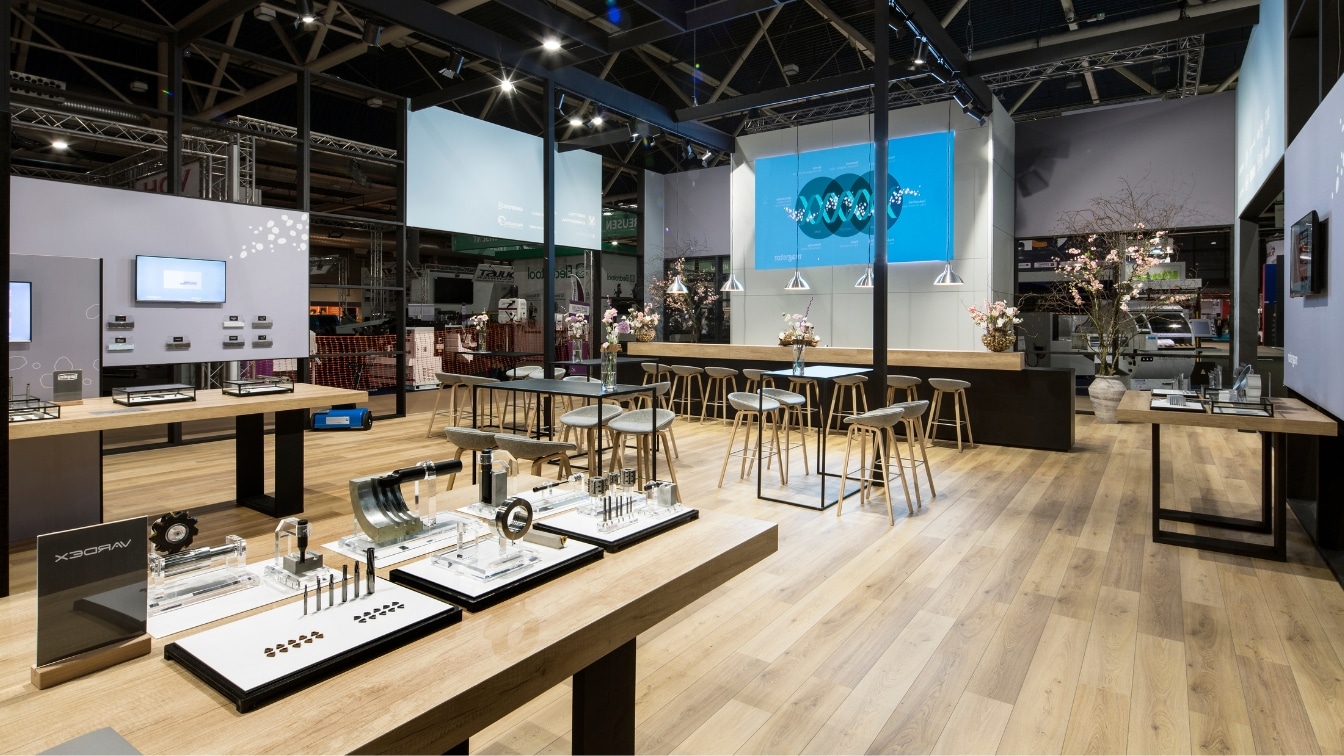 Loose Lay PVC
A floor with a warm appearance that is easy and quick to lay, without using glue! Thanks to the weight and structure of the underside, the PVC floor elements can be laid in place without using glue or a click system. PVC Loose Lay is the ideal replacement for labour-intensive laminate flooring. After removing the floor elements, no glue residue or damage is left behind.
Coming soon
Super fast laid
Loose lay PVC can save a lot of time and money compared to other applications. The weight and rubber structure on the underside keep the floor elements firmly in place. Laying the floor elements and dismantling them is a snap. Where other systems leave adhesive residues and damage, the subfloor under the loose lay PVC remains as clean and tidy as it was when installed.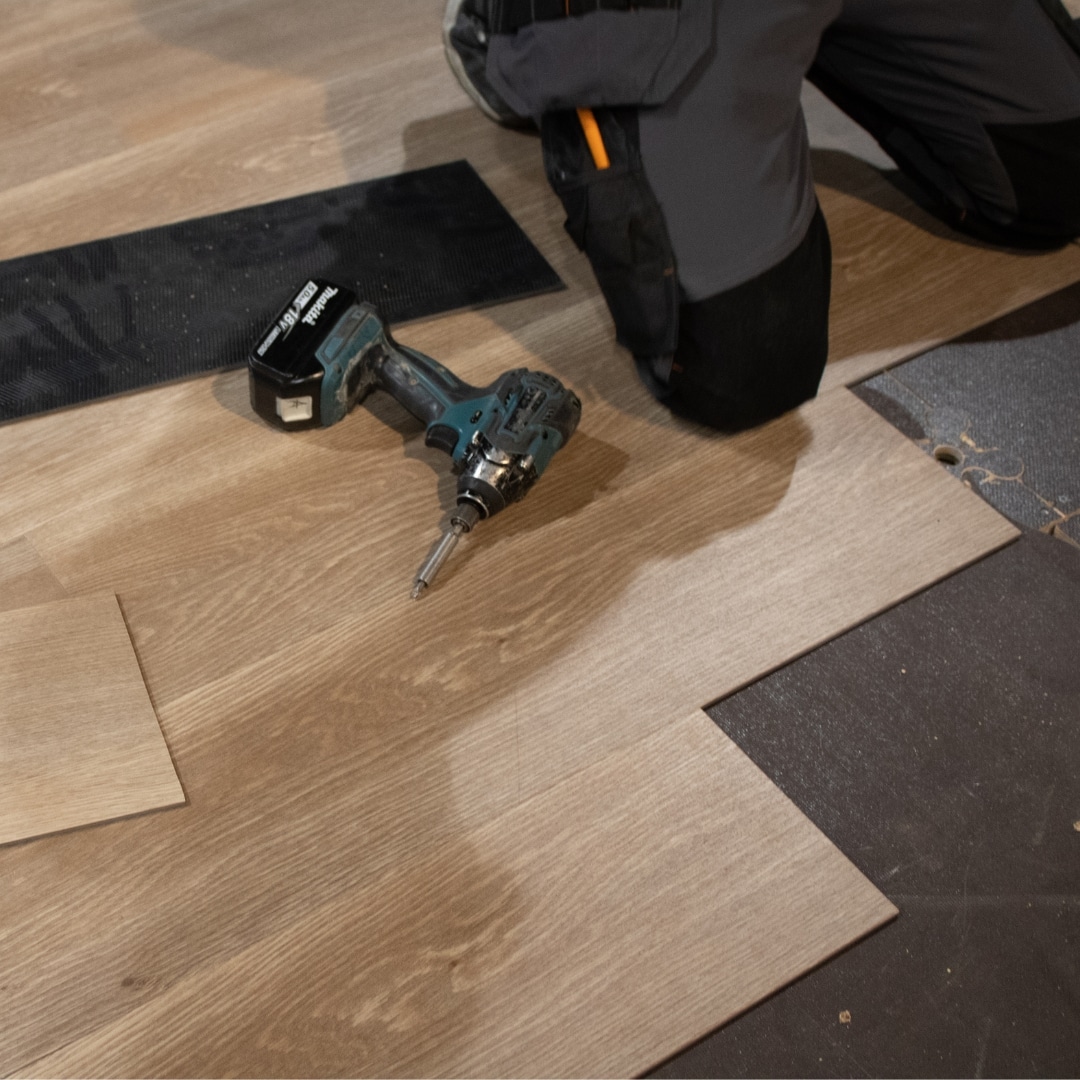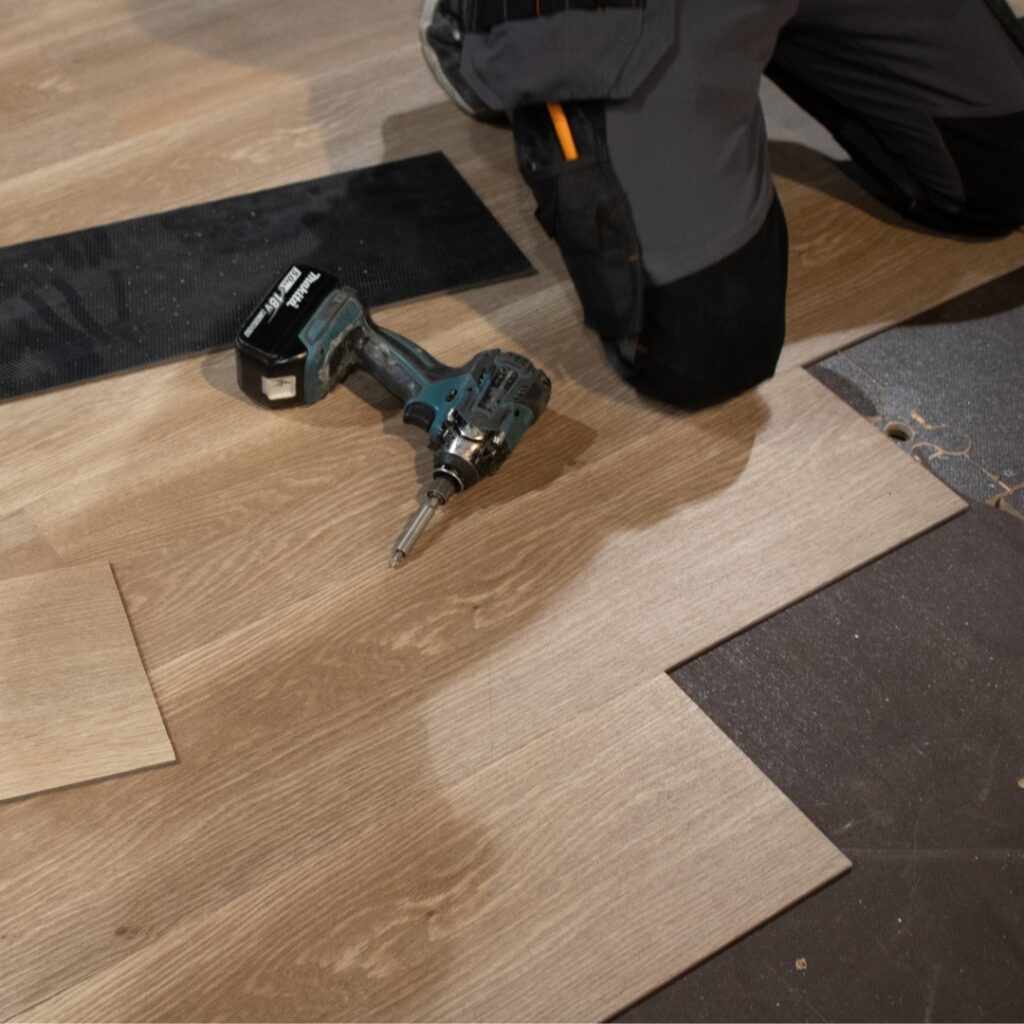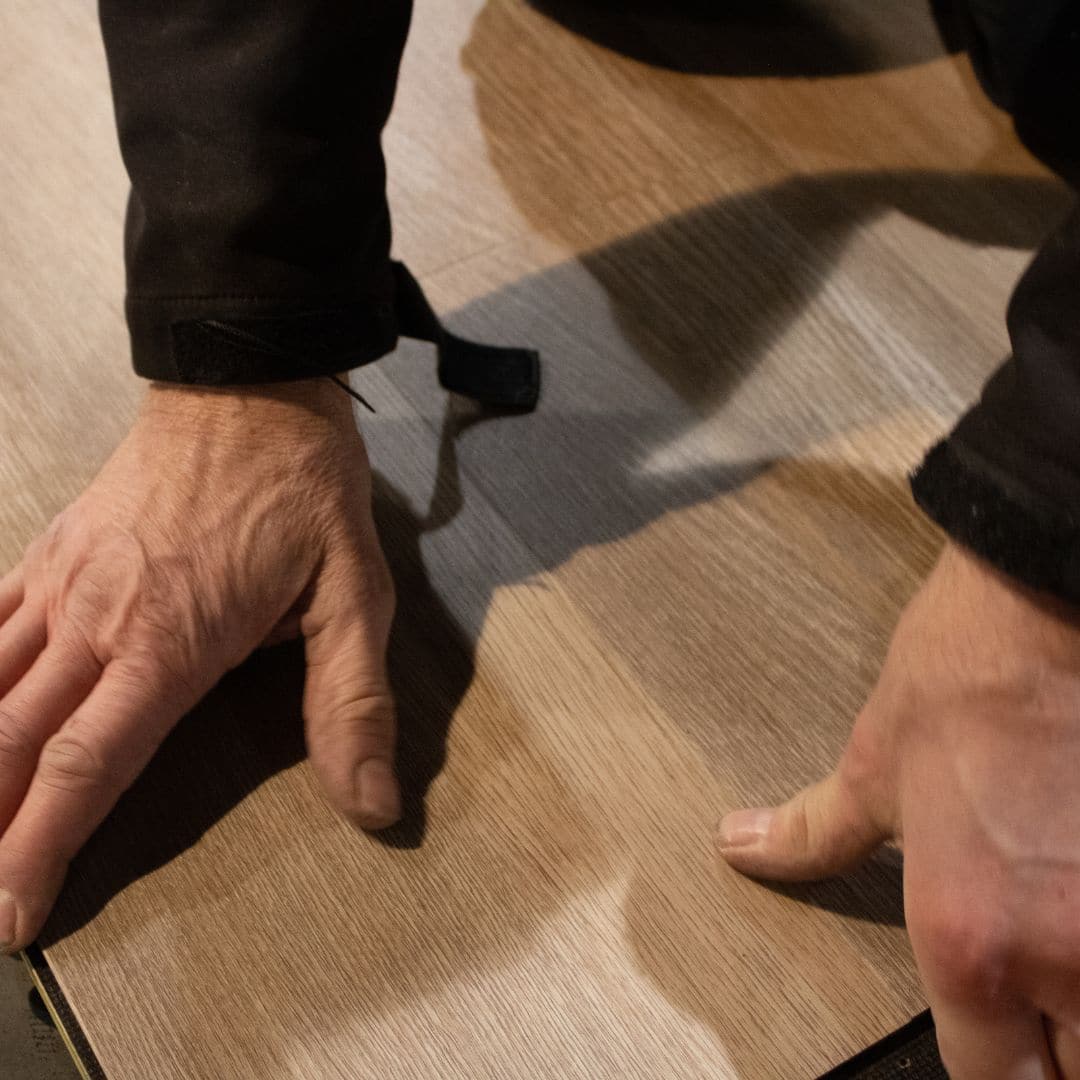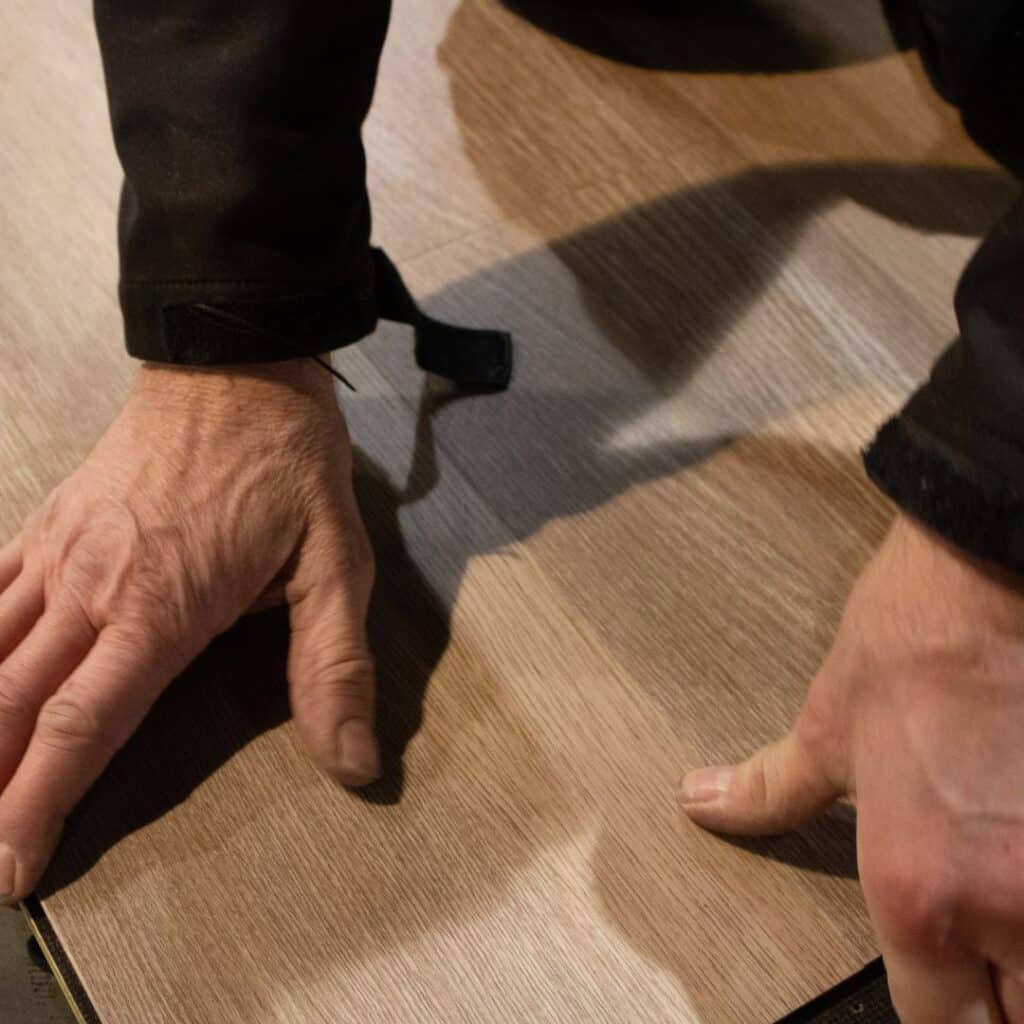 Quickly laid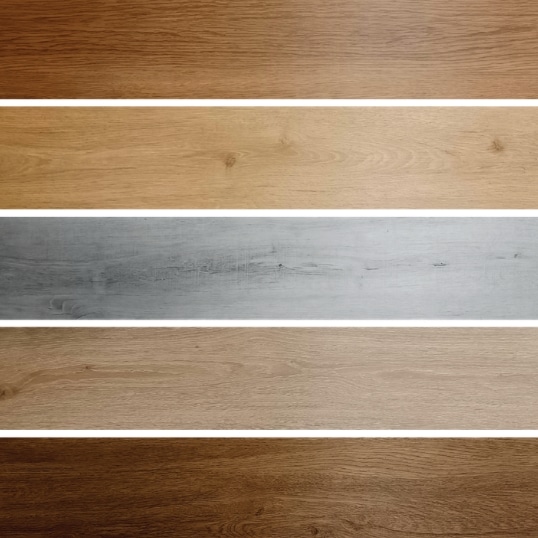 Warm colours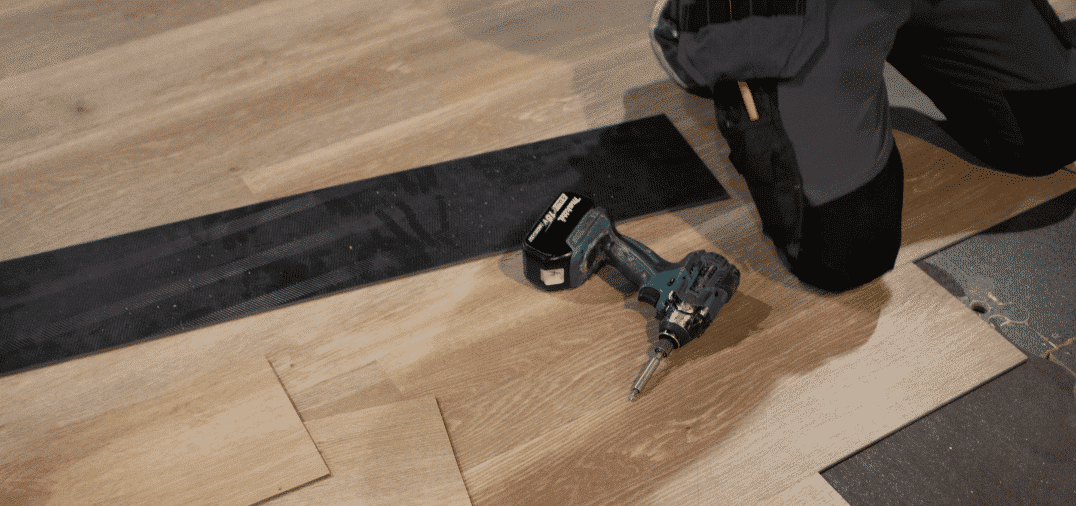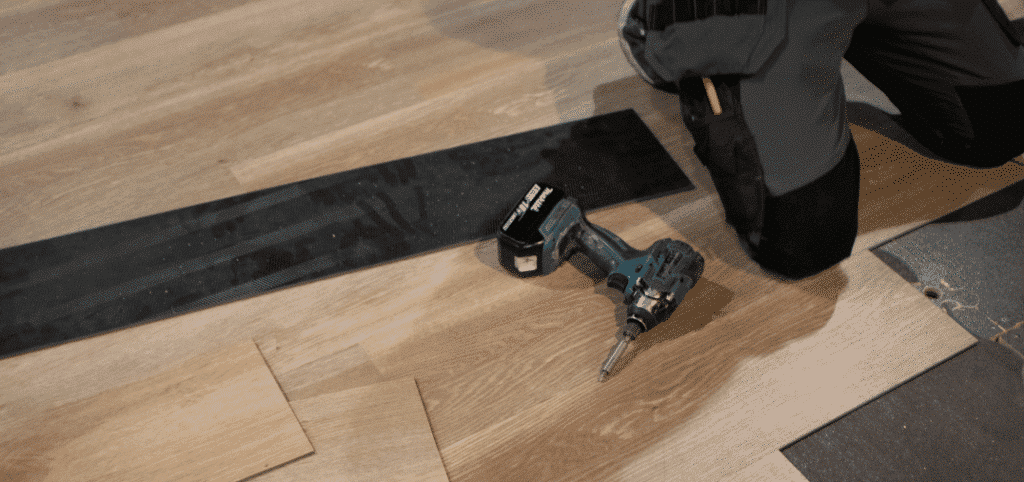 Easy replacement
What makes Loose Lay PVC unique?
The simple and very quick installation of Loose Lay PVC floor elements accounts for their enormous popularity. Maintenance is particularly low and even in case of damage, a single floor element can be replaced very quickly with a new one, without having to open up a large part of the floor.
Lifelike motifs
Thanks to the lifelike patterns and textures, Loose Lay PVC elements allow you to create a warm look at your stand or other location in no time.
If you are looking for a beautiful wood design, there are various shades from light to dark. But if you want a timeless stone design, there are also various options between light and dark.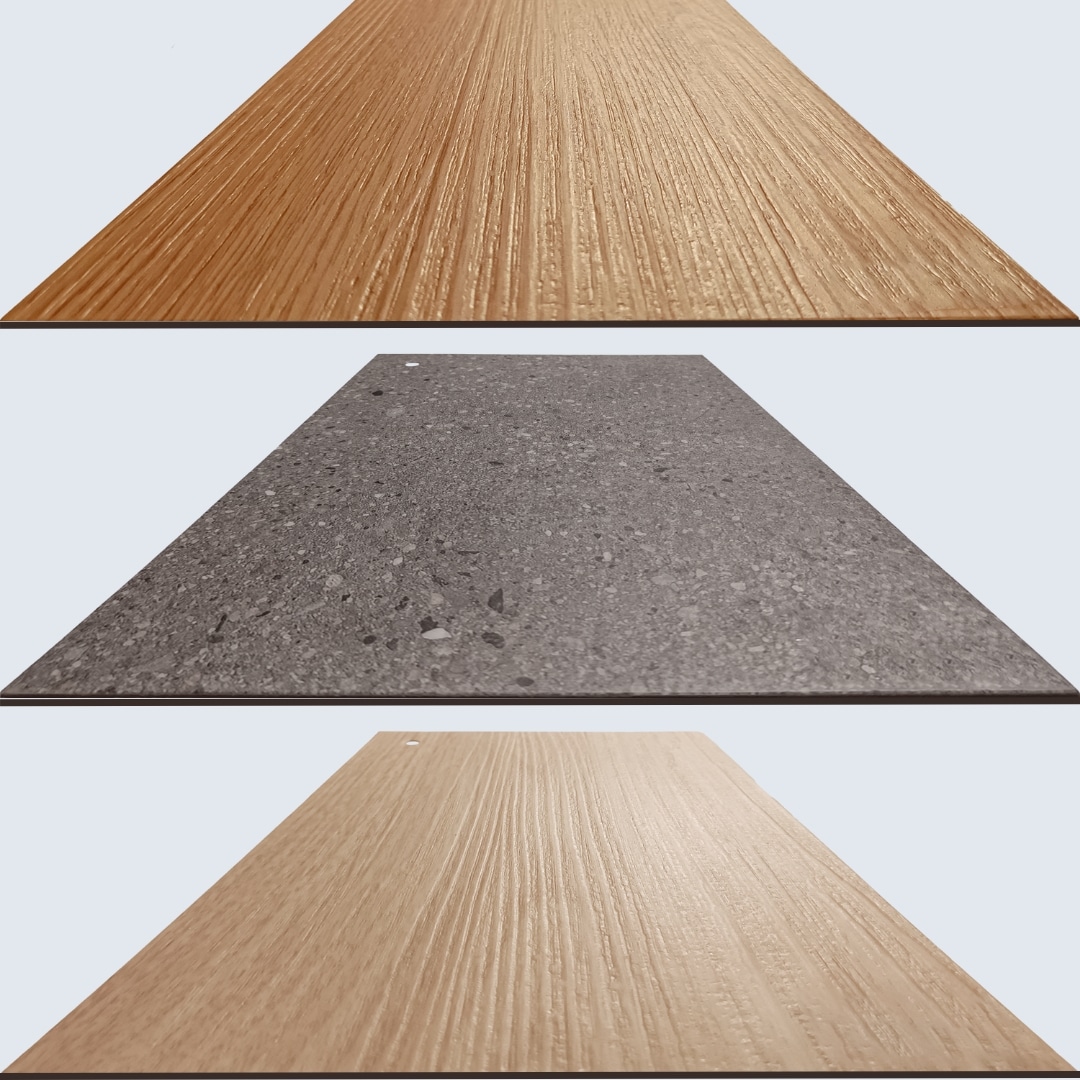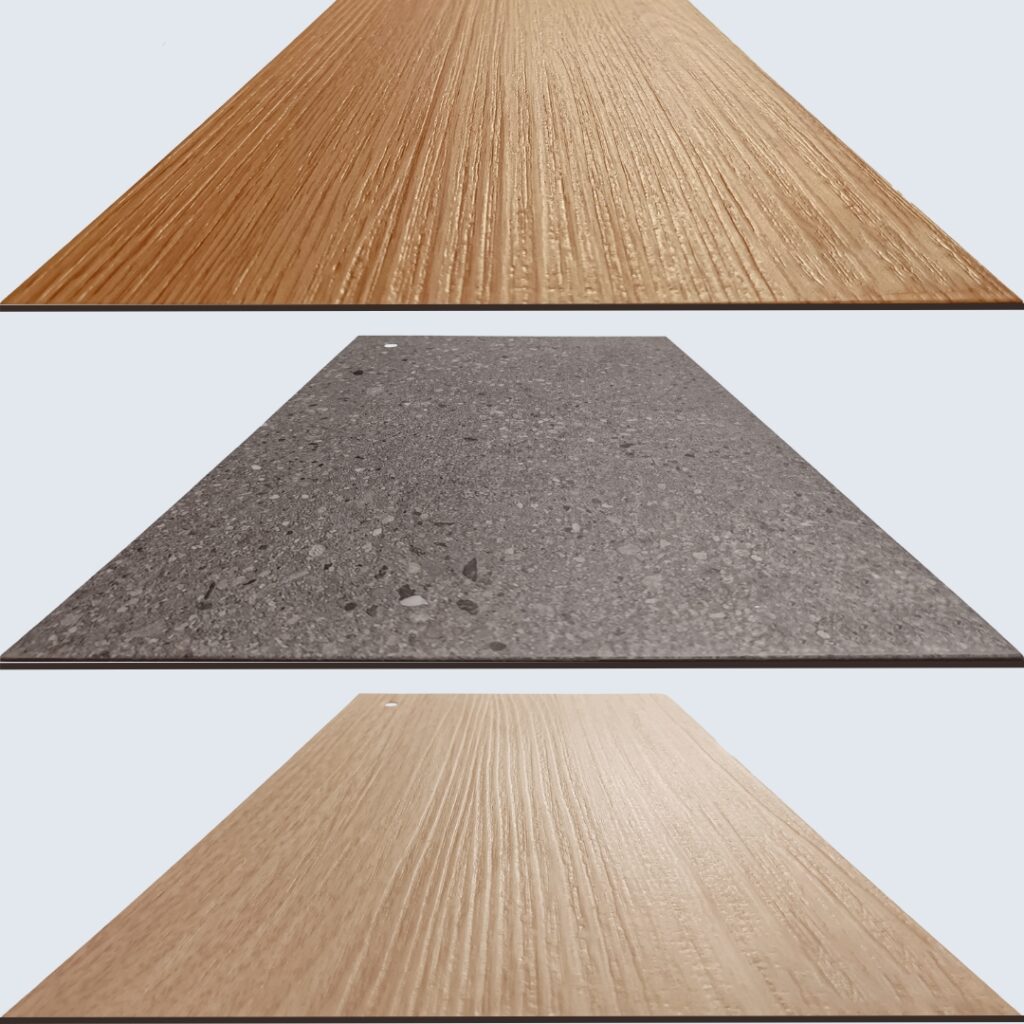 Highly wear-resistant
The Loose Lay PVC floor elements have excellent resistance to scratches, dents and other damage. Due to their wear resistance, the elements can be reused very often in other projects, without showing signs of use.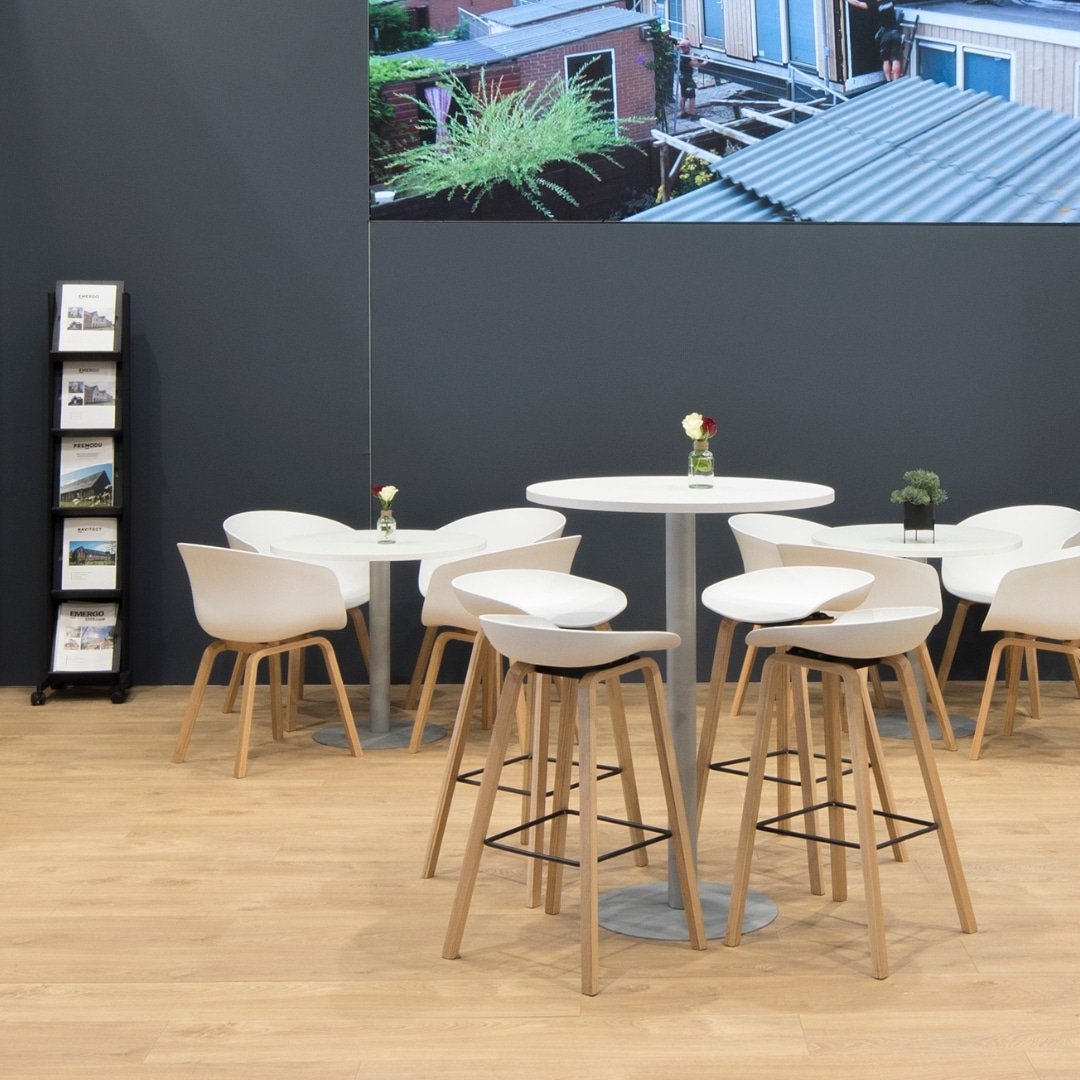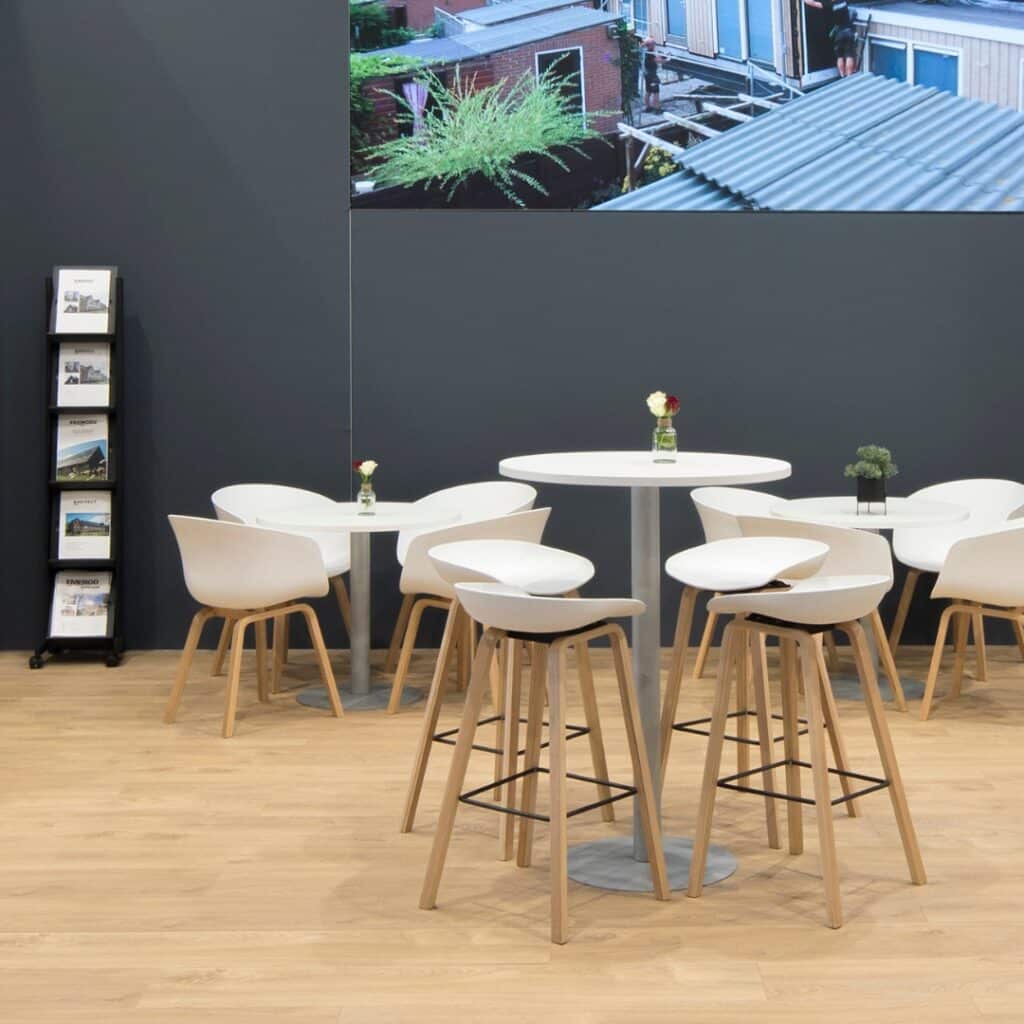 Reuse = Sustainable
Loose lay elements can be laid on top of most hard floors and subfloors, as long as they are solid, smooth, level, clean, dry and dust-free. This ensures fast installation and dismantling and is extremely suitable for frequent reuse.