Wall panels stand construction
An important basic element of an exhibition stand or showroom are the walls. With wall panels you can easily create a sleek wall. Using Velcro, the wall panels can be easily attached to a modular stand construction system. View our range of wall panels for stand construction here.
View all wall panels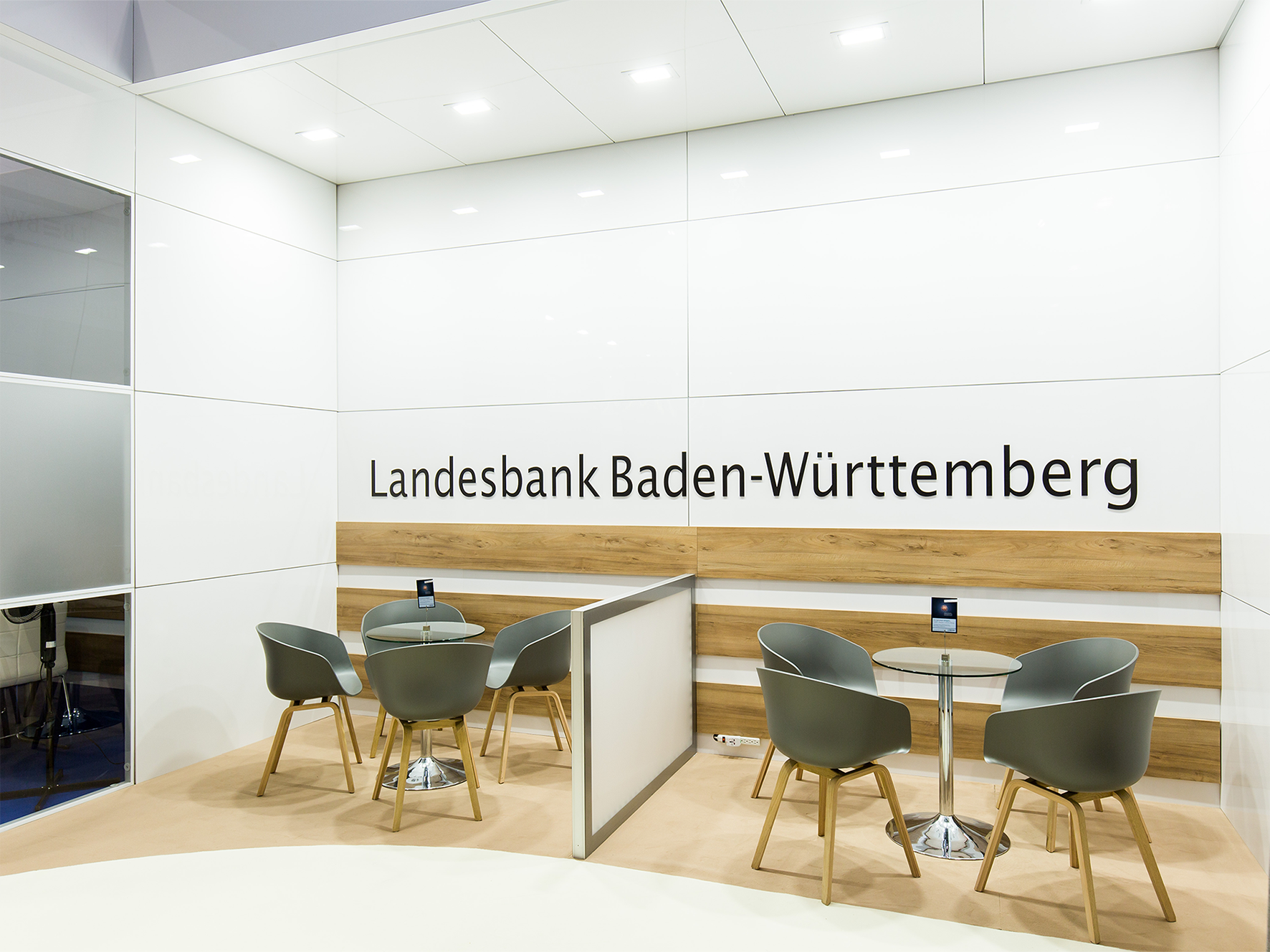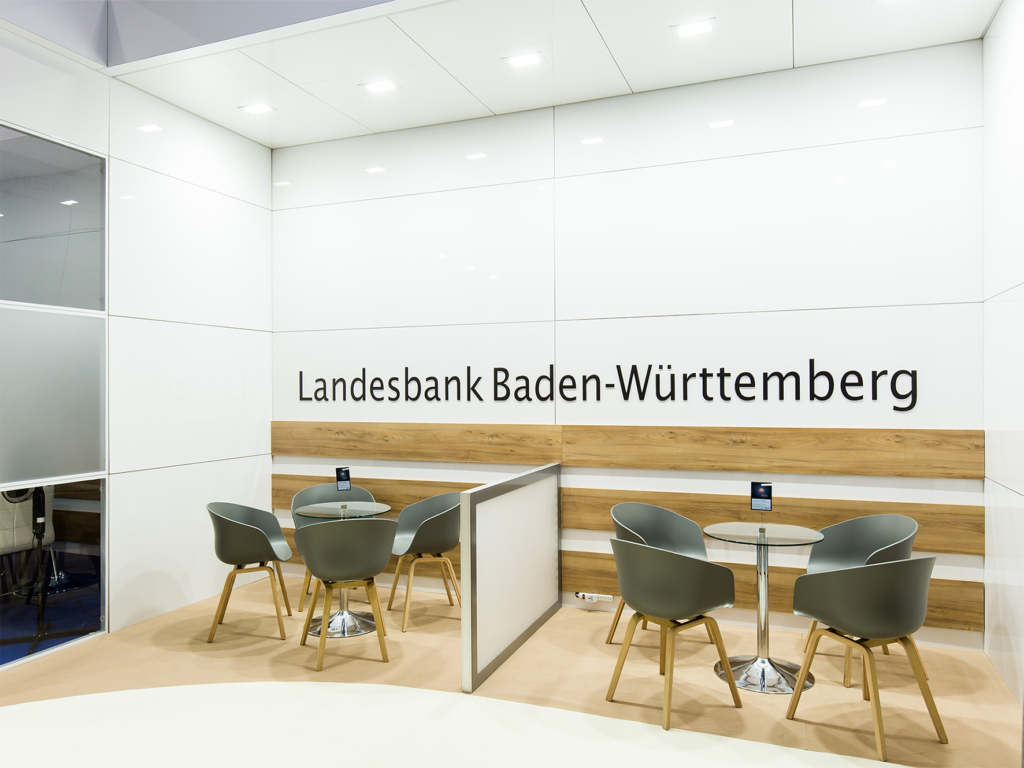 Modular stand construction systems
ExpoSupply's wall panels are suitable in combination with Aluvision and beMatrix modular stand construction systems. The panels can easily be attached with Velcro. The system also allows a screen to be mounted in the wall.
Sleek exhibition wall
Create a sleek (trade fair) wall with wall panels. The panels fit nicely together and are available in different sizes and thicknesses. The wall panels can be used in combination with our range of floors. This way, the exhibition stand becomes a whole.